Recommended Equipment For Succeeding in Night Photography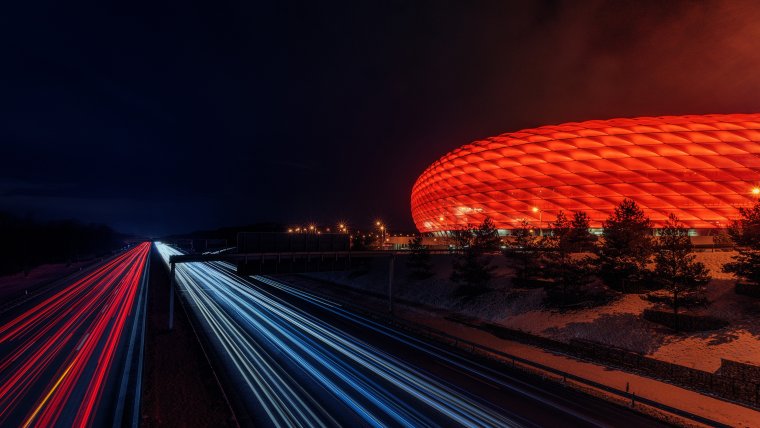 Recommended Equipment For Succeeding in Night Photography
www.sleeklens.com
Night photography has always been a fascinating genre for me. It always so amazing how everything tends to change just a little bit when the sun goes down and the street lights or neon lights come on. Night photography in its own respects is almost like a whole new world. Having moved to the city of Toronto, I've gradually grown to appreciate and practice it a bit more over the past few months. Having practicing it here and there has motivated me to share with you some tip I recommend in terms of gear for night photography. Some of this gear most your probably already have so these tips won't be too long or hard to understand.
1. Camera
The first thing to have in your bag when going out for night photography is obviously your camera. Not having this would defeat the purpose of going out overall. However, I'm not talking about the camera itself but rather the capabilities of the camera you're thinking about packing. Upgrading your camera these days can really be a hassle and not mention expensive but there are some key things to take into consideration before diving into night photography. One of these key things to consider is your camera's maximum ISO value. You will be outside working in low light conditions which mean you will have to bump up your ISO a bit to capture great texture and details in your shot.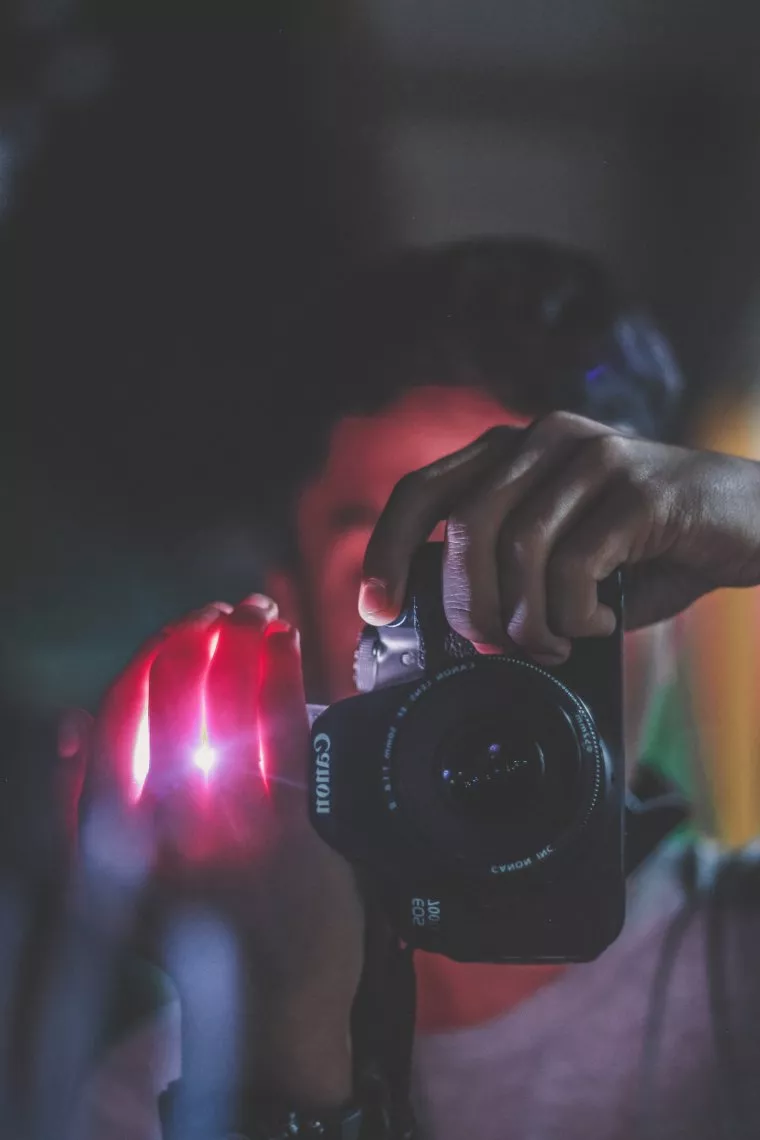 The problem with this is that if you are using an entry-level or rather an amateur camera then you will run into issues. Most entry-level cameras tend to introduce noise to your image once you've set it to ISO 800 or a little beyond that. This will result in a lot of noise in your image that can indeed be fixed in post-production but you don't want to give yourself the extra work. Check the capabilities of your camera first before heading out, to make sure you will be getting the best quality image in low light as possible.
2. Tripod
This second piece of equipment that is crucial to night photography as well as your trusty tripod. You may find yourself shooting at a relatively low shutter speed which will introduce the possibility of motion blur or camera shake. Some of us are not blessed with steady hands so this will eventually be a problem. Your tripod will help you to achieve much sharper shots and reduce the chance of getting any motion blur at all.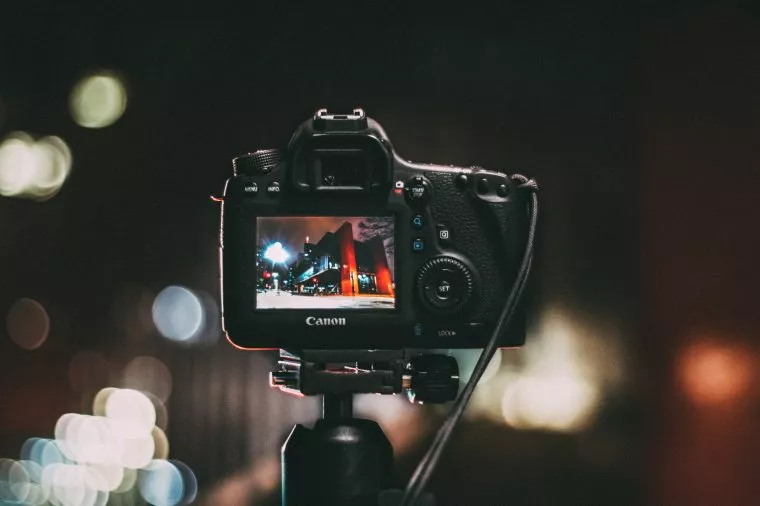 3. Lens
Choosing or packing the right lens or lenses is also very important while packing your camera itself. Packing the right lens can often be subjective to what it is you're looking to capture. However, I generally recommend picking a wide angle lens with an aperture large enough to help let in more light when shooting. My go-to lens when doing this kind of photography is usually my 24-70mm f/2.8. This lens offers me a wide enough angle with the freedom to zoom in and out if I want while still having a great maximum aperture of f/2.8 which is all you really need.
4. Remote Shutter
This piece of equipment could be considered optional depending on your method when doing night photography. Most if not all DSLR or mirrorless cameras are equipt with a timer for your shutter. This comes in handy in situations where you want to capture a family photo while still being in the photo yourself as the photographer or if you're trying to reduce as much camera shake as possible in addition to what your tripod is already doing. However, you also have the option of using a shutter remote which basically gives you the same freedom as a timer would but it could be considered a more convenient alternative to the timer on your camera. When working in situations where your shutter will be open for less than 30 seconds then there is practically no need to have a remote shutter but if you plan on going beyond that then it might be a good choice for you.
Remote shutters these days are not as expensive as they sound. If you don't already have one then they're pretty easy to find on Amazon or at your nearest camera store. I can also assure you that purchasing one of these bad boys won't put too much of a dent in your pocket.
5. Filter
Feel free to pack a Natural Light Filter as well because they do come in handy. The natural light filter helps a lot in cases where there is a lot of light pollution. It helps to give you a relatively crisp contrasty image while reducing some of the light pollutions in your photo as well.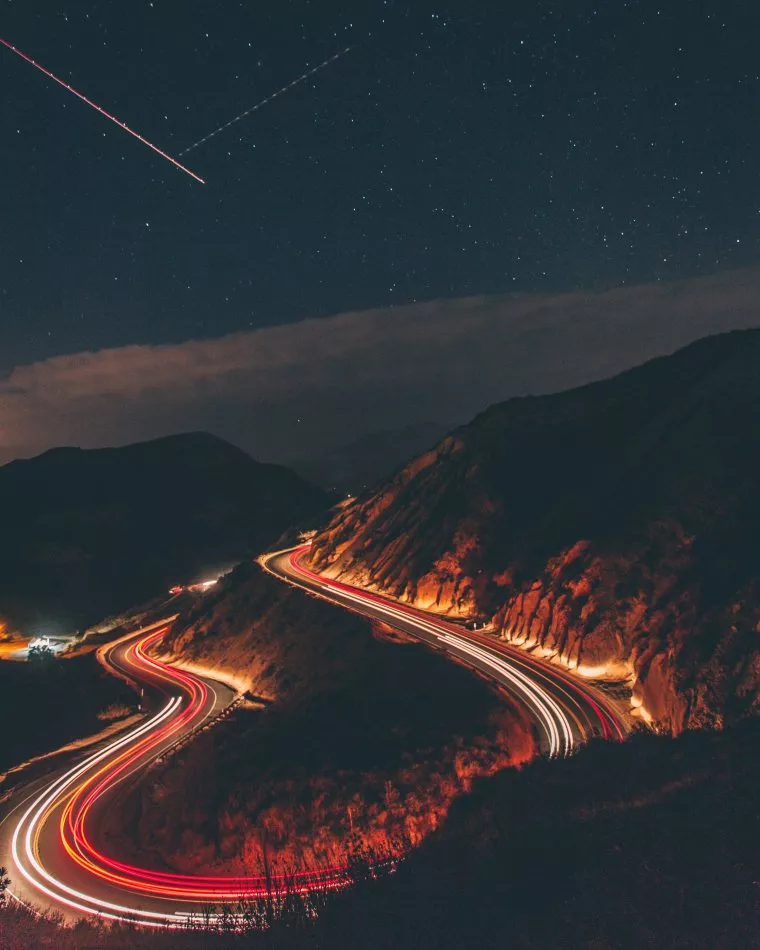 As always, its a pleasure sharing these simple pointers with you and I do look forward to seeing you again, take care!
The following two tabs change content below.
Michael Moodie is a Freelance Photographer and Photojournalist. He Enjoys Lifestyle Photography and Traveling while doing all things creative!