Top 5 Macro Lenses for Professional Work: Take Your Pick!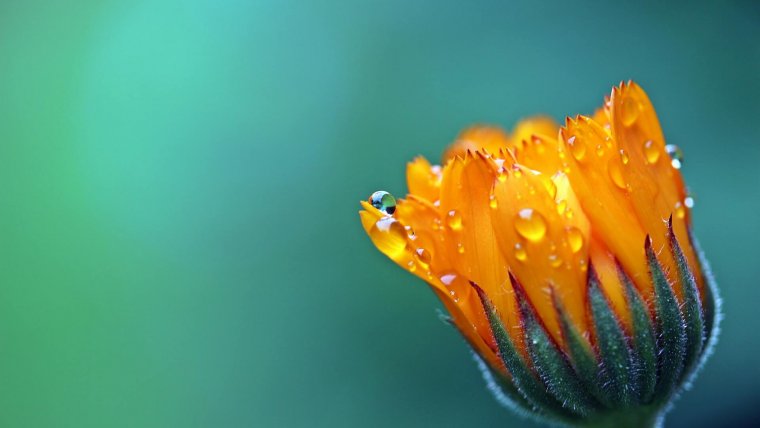 Top 5 Macro Lenses for Professional Work: Take Your Pick!
www.sleeklens.com
Exploring Macro Photography is pretty much like entering into a new world, just a bit smaller than the one we're used to. It teaches you to appreciate details and all the little things we casually pass by daily without acknowledging them.
In this article, I will be giving you some key reasons as to why a macro lens is essential to add to your lens collection, and making a few macro lens recommendations for those wanting to explore this photography style. Yes, there are lenses that may allow you to get close enough to a subject and enter the world of macro photography for just a bit, but they all have their limits. Macro lenses are made specifically to excel in the field.
How a Macro Lens Works
Let's explain in a few words how a macro lens works. First of all, we need to understand just some basic optics principles, really simplified for this article. A regular camera lens has it's focal plane closer to the camera sensor plane than a macro lens.
Optical schemes are simplified to show the main features in lens functions.
A macro lens has it's focal plane (principal focal point) further away from the camera sensor, allowing to have a greater magnification ratio standing closer to the subject. Not getting into a deep explanation a macro lens needs a larger lens barrel and have more glass elements to be able to do this with a great sharpness usually better than a regular lens.
Why You Need a Dedicated Macro Lens
Personal Improvement
Macro lenses will never give you the opportunity to get bored or lose interest in your craft for many reasons. People often like to form a relationship between macro photography and "close-ups". While this is understandable because you seem very close to a subject, it is not always necessarily the same thing. It is often assumed that with macro lenses you have to get real close to your subject to capture them and this is not always the case.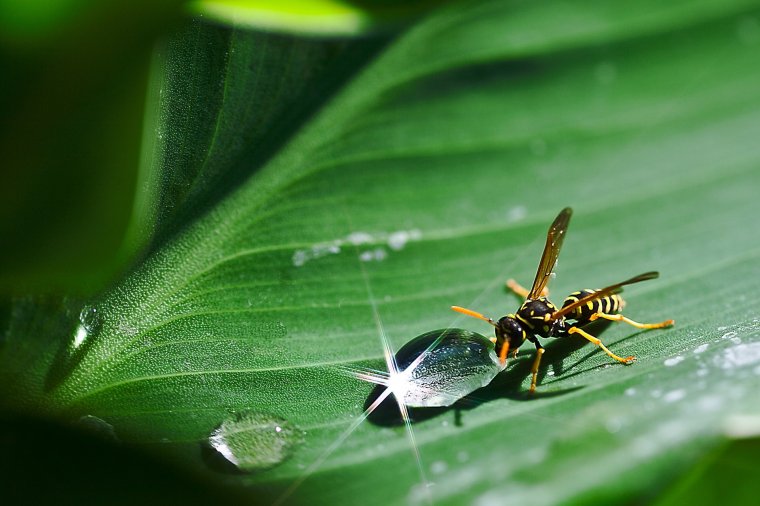 There is a wide variety of macro lenses that allow you to stay a safe distance from your subject but still capture it as if you were right in front of it. For example the Tamron 90mm f/2.8 SP Di USD Macro. Its focal length gives you a bit of room between you and your subject while still being able to capture so fine details as if you're looking at your subject from an ant's point of view. You can never get bored with a macro lens, as there is always something to capture that someone else is not seeing. This ultimately transforms any location you're in to the one you can actually explore beyond the naked eye.
Don't Be Fooled By a Zoom Or Prime Lens
A lot of manufacturers have made it a duty to place the macro specification on their lenses. This often ends up giving a lot of customers the wrong impression and leads to them assuming they already have a dedicated macro lens. These markings on your lens such as "Macro 0.16m/0.52ft" only speak to how close you can get to your subject before your lens begin to have difficulty focusing on anything. I've seen this happen quite a few times with my Canon 50mm f/1.8 and my 24mm f/2.8.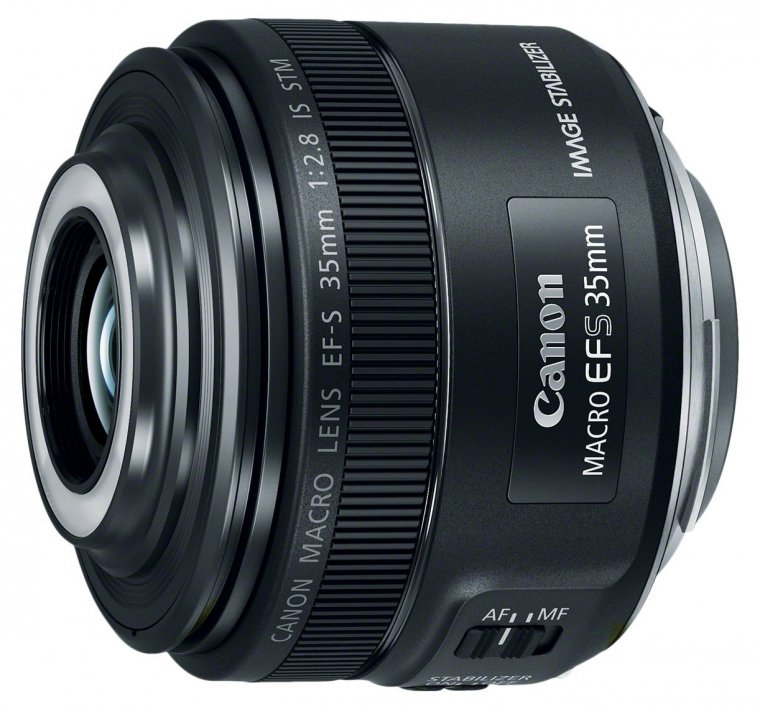 Both lenses bring you fairly close to the subject, but as soon as you get a bit too close you probably hear your lens going crazy. It will try its best to still focus on the subject but after a few seconds or so you will realize where if you don't step back a bit, this issue will continue. This will all be a thing of the past when using a true macro lens, as it enables you to get as close as possible without struggling to focus or disregarding any detail in your image.
Skill Improvement
When using a true macro lens, you become more aware of all the things that play a key role in capturing just the right macro shot. Everything in your frame becomes more enhanced, which also means that anything that might be off even by just a little will always show up. Therefore you are forced to pay more attention to things like your manual focus, shutter speed, aperture values, and lighting.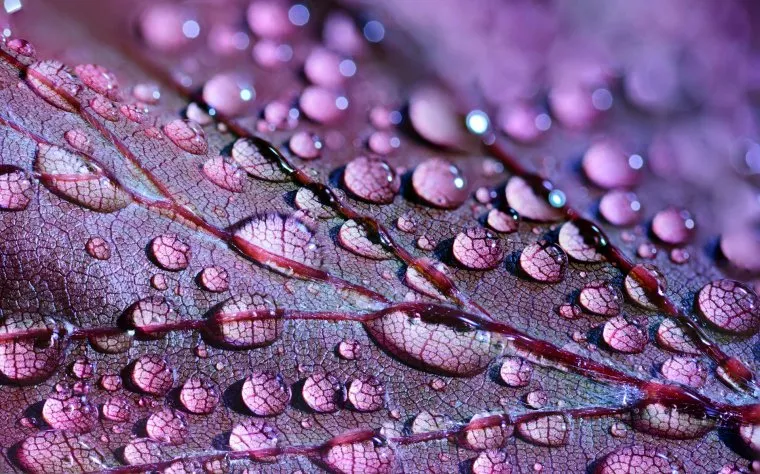 Yes, you generally pay attention to these things in your day to day shooting, but shooting with a macro lens might just demand more of your attention. It also helps when it comes to composing your macro shot. You often want to get that perfect 1:1 life-size magnification just right so composition will become that more important in your day to day shooting. Ultimately, working with a macro lens will help to enhance your skills.
Versatility
While some lenses serve a specific purpose, most macro lenses are actually versatile. Most carry an aperture between f/2.8 and f/3.5 which gives them the capability of performing in low light situations. They also can be used for more than just exploring the unknown. For example, the Tamron SP AF 60mm f/2 can be used to get some pretty cool portraits if put the test or capture some great day to day lifestyle images and get close only when you need to. Macro lenses can help with so much and more and are not generally limited to one special thing.
Top 5 Macro Photography Lenses
Before going out and purchasing any of these lenses, I would recommend (if possible) visiting your nearest lens depot and giving them a test run to see if they match your needs or fits what you're looking for in your investment. I use the word investment often because most if not all of these lenses may carry a pretty hefty price for what they have to offer and the specifications they entail.
Nikon AF-S DX Micro-NIKKOR 40mm f/2.8G Close-up Lens for Nikon DSLR Cameras
This is the best macro lens for beginners who seek to specialize in macro photography. Try not to be confused by the use of the term "Micro" in the name of a few of these lenses, as macro and micro usually refer to the same thing in the case of some Nikon and third party lenses. This lens is pretty light and offers great focal length, which is quite similar to 60mm on most DX-format bodies. It is not equipped with image stabilization as one would hope, but makes up for it with its close range correctional system. This system helps to sustain image quality even when at close focusing distances. Its integrated coating helps to let as much light as possible pass through the camera sensor.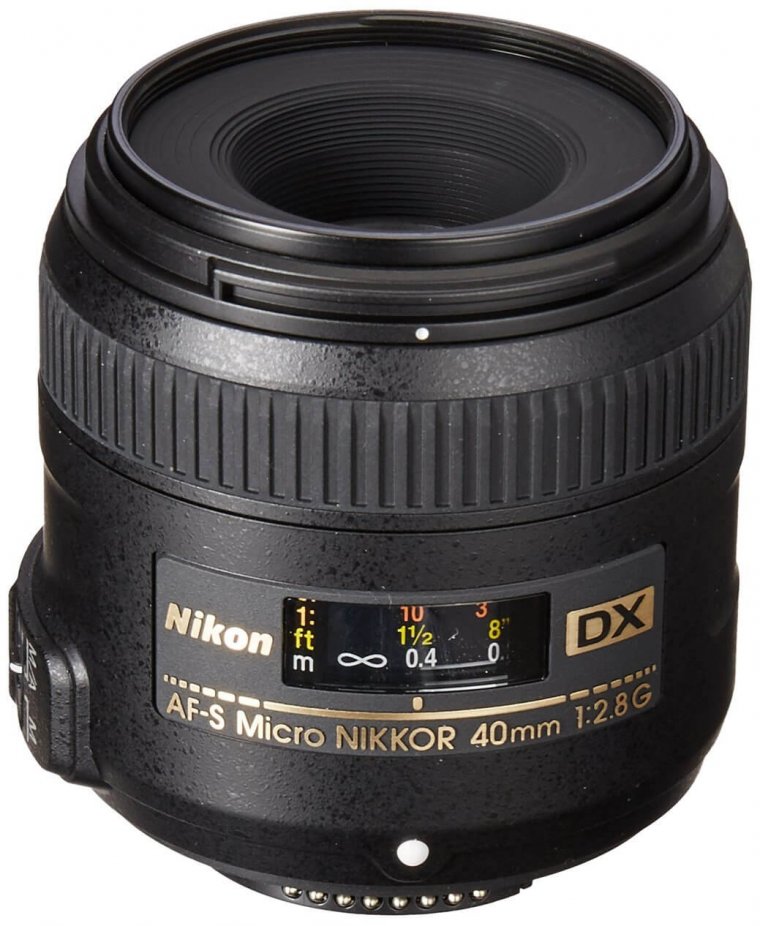 Tamron AF 60mm f/2.0 SP DI II LD IF 1:1 Macro Lens for Nikon Digital SLR Cameras (Model G005NII)
One of the top manufacturers of third-party lenses next to Sigma and Tokina, Tamron has done a good job in the craft of this lens. Apart from the long name, this lens is probably as equally lightweight as the Nikon 40mm f/2.8 mentioned above. It shares compatibility with brands such as Canon, Nikon and even Sony, so you don't have to miss out on the fun regardless of the brand you use. The wide aperture helps a lot in low light situations along with its internal focus which keeps the length of the barrel constant. When mounted on the body of an APS-C body it works effectively at a focal length of about 90mm which makes it superb for portraits as well.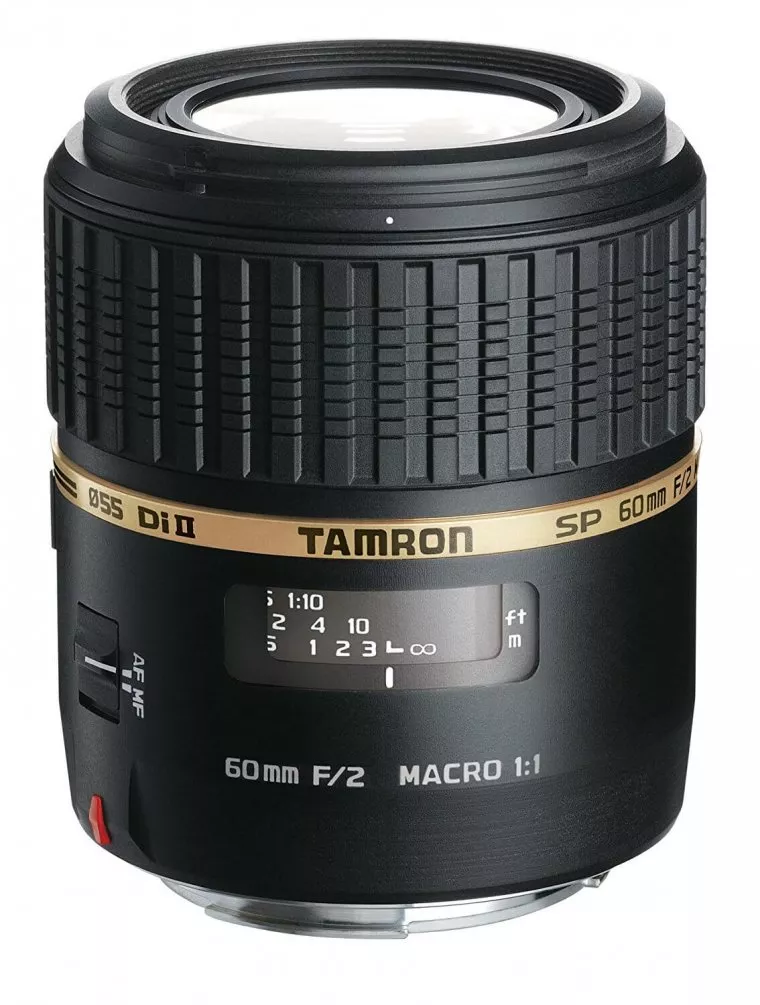 Sony SAL30M28 30mm f/2.8 Lens for Alpha Digital SLR Cameras
For the Sony users, it's your time to shine. This macro lens weighs in at about 150g and with its sleek design. I must commend Sony in the design of their products, as they always have a sleek or high-quality look to them which most times help to influence your purchase. In terms of 35mm, this lens has an effective focal length of 45mm once being used on APS-C bodies. After giving this lens a quick test run, I have noticed where it excels in capturing close up photography of food and flowers.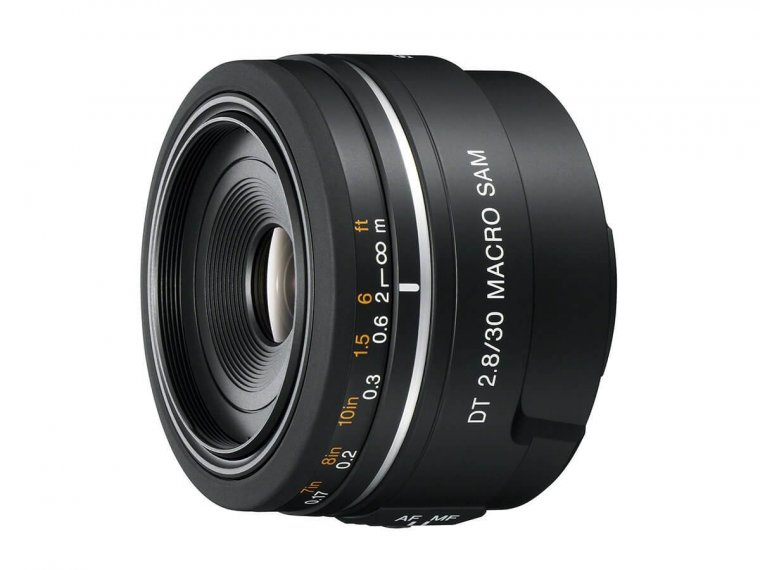 Canon EF-S 60mm f/2.8 Macro USM Fixed Lens for Canon SLR Cameras
This macro lens is very compact and is capable of providing an effective focal length of about 96mm in 35mm terms. This essentially makes this an all around great lens for portraits and your day to day macro photography. I often call it the silent shooter as its USM motor practically whispers when in action and what makes a photographer more happy than a lens that produces very minimal sound. It is also equipped with a large focused-window and a small 52mm filter thread which allows for compatible filters along with affordability.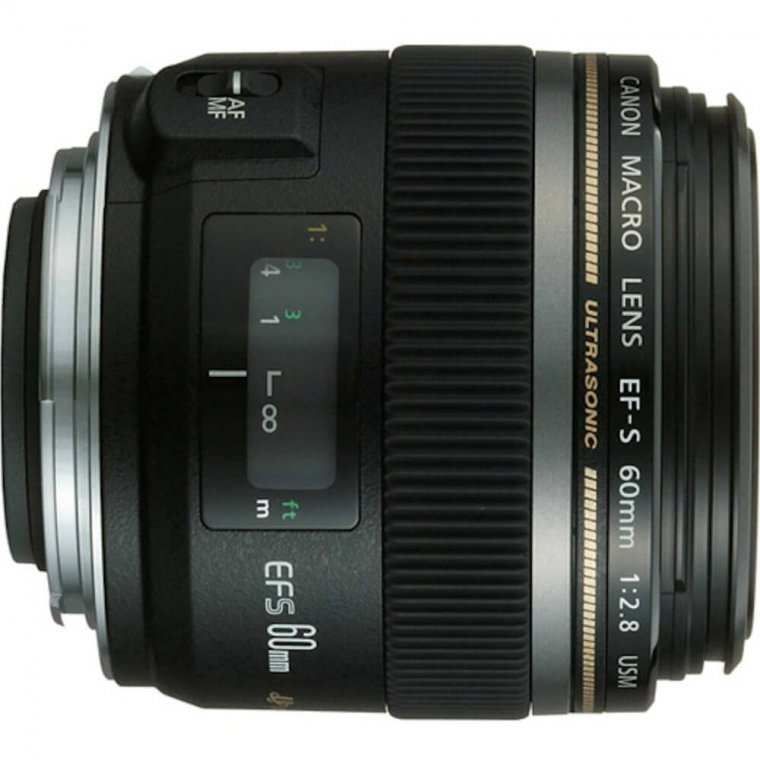 Nikon AF-S DX Micro NIKKOR 85mm f/3.5G ED Vibration Reduction Fixed Zoom Lens with Auto Focus for Nikon DSLR Cameras
This lens is just a bit different in terms of aperture size in comparison to the f/2.8. However, when this lens is mounted onto a DX-format body, it produces an effective focal length of about 130mm. This is practically perfect for both macro and portrait photography. As you can see it is a common trait with most of the lens listed, as they excel in both macro and portrait photography. This lens also has a built-in vibration reduction system which should assist for a sharper macro image when working freehanded.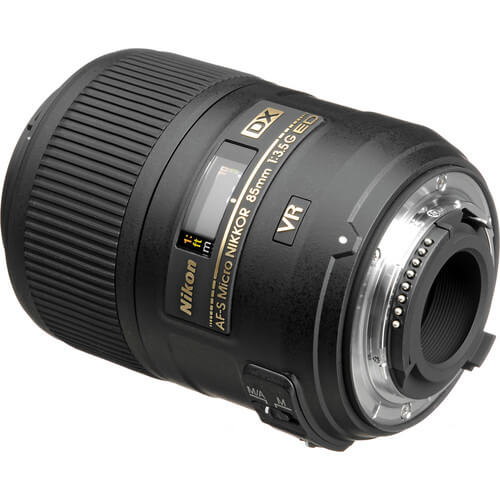 How to Take Macros without a Macro Lens
Imagine that you can make outstanding macros without needing a macro lens. Is it possible? Yes, definitely possible. You don't necessarily need an expensive professional lens to capture a bug or a beautiful flower. All you need to do is try an unusual technique . So let's begin…
We have already talked about macro lenses, so I will give the advice to look under the surface and think out of the box. A flower is not just a beautiful color, it is an endless playground of possibilities. Therefore look deeper and scratch the surface.
In this section, I am going to elaborate this technique called reverse lens macro. Basically, get a spare lens and assemble it against a primary lens, but put it backward. You can even tape them together so you don't get any unwanted light.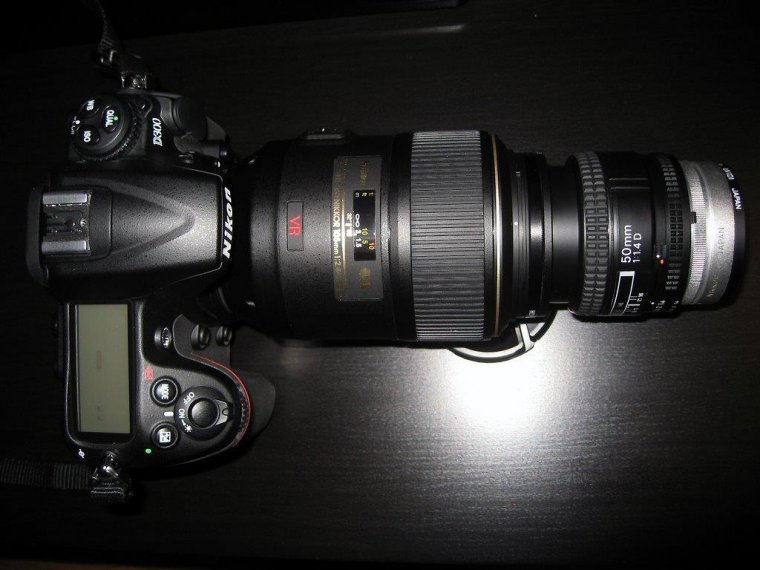 A primary lens is designed to take a wide angle as FOV and focus it onto a much smaller surface. This lets you get colossal landscapes on a frame only 55mm wide. Zoom lenses work by changing the angle. Or simplified: one lens takes the subject from "big to small." If we turn this around, we will get the same thing, but reversed from "small to big". This is the same way that projectors work taking a small image and make it big.
You can get this effect even with just one reversed lens, but you will need a special "reversing ring" accessory. But if you are shooting with two lenses, the reversed lens will take a small subject, and make it larger. The attached lens will then take that magnified image and shrink it back to fit on the frame. The result is that the small object now fills the entire frame of film exactly as we wanted.
If you own a zoom lens, use it as a second lens and then you can zoom in closer or farther from your subject. In another way, not only can shoot macro photos that are pretty typical for macro lens, but you can also do shots that are being classified as microscopic. Have in mind that the lens is backward, so the zooming in and out will react also with reversed commands in the viewfinder. Also, keep in mind that wideness of the angle will behave in reverse order. When zooming in the angle will get wider instead of shrinking down. It is kind of difficult concept to describe, but if you get into it, you will understand what I am trying to say.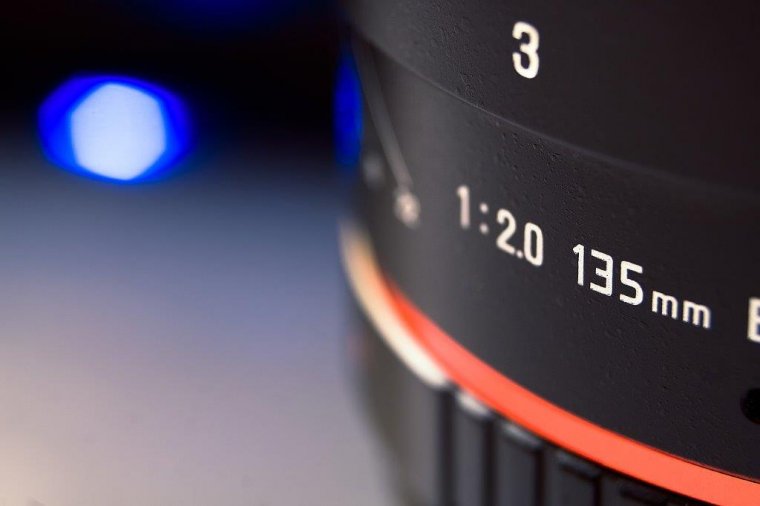 In my experience, it will be best to use a fixed 50mm lens as a primary attached to the camera. These kinds of lenses usually have a very large aperture and the image quality is very good because there is very little glass for the light to pass through before reaching with the processor (or the film). For my reversed lens, I have used an 18-200 zoom lens and I had no problems at all.
Before you started, this is the short important list:
The two lenses have to be stuck together, or the best will be to use a tape so that light doesn't leak in from the side and ruin the macro image.

You can't use autofocus, it just does not work.

Exposure also will not be accurate, so, therefore, use everything on manual.

The built-in flash will not work properly. The two lenses will cause "self-shadowing" effect. So you can use wireless flashes mounted on the side of the object.

Protect the lenses by using UV filters. If you scratch a 20$ filter it would not hurt so much as if you scratch the lens.

You can't use a tripod for this technique.

Using a remote would be perfect since the slightest change in position or small vibration can throw the whole macro image out of focus.

Patience, a lot of it. This technique is very fun but it can be frustrating all the way. There will be errors but please don't give up.
We hope these tips have given you the motivation you need to properly explore the world of macro photography. Until next time, thank you for stopping by!
SaveSave
The following two tabs change content below.
Michael Moodie is a Freelance Photographer and Photojournalist. He Enjoys Lifestyle Photography and Traveling while doing all things creative!