Mastering Travel Photography: Avoiding Cliche Travel Shots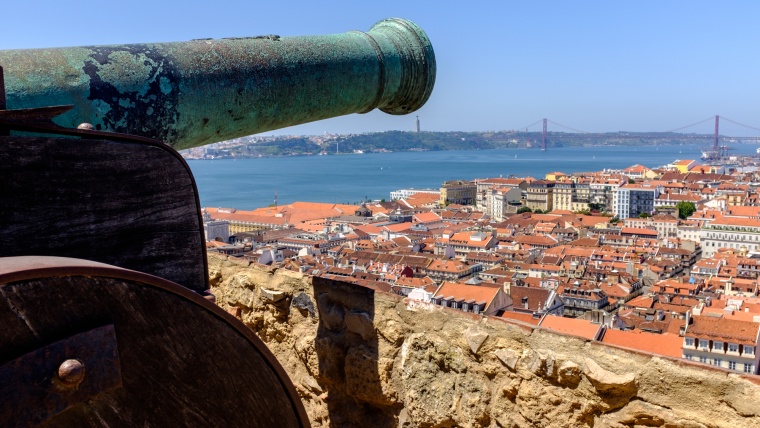 Mastering Travel Photography: Avoiding Cliche Travel Shots
www.sleeklens.com
You've finally saved up for that amazing trip! You can't wait to get some great shots to help build your portfolio. But, you don't want to travel only to take the same, overshot image of that iconic place. And how demotivating is it to walk up and see hundreds of other people doing the same thing? But isn't it funny that you always see the hundreds of other photographers standing in the same spot? Having other photographers around doesn't mean you can't get a unique image. Just, avoid standing where they are. Follow the below to help in avoiding cliche travel shots and get unique images of iconic places.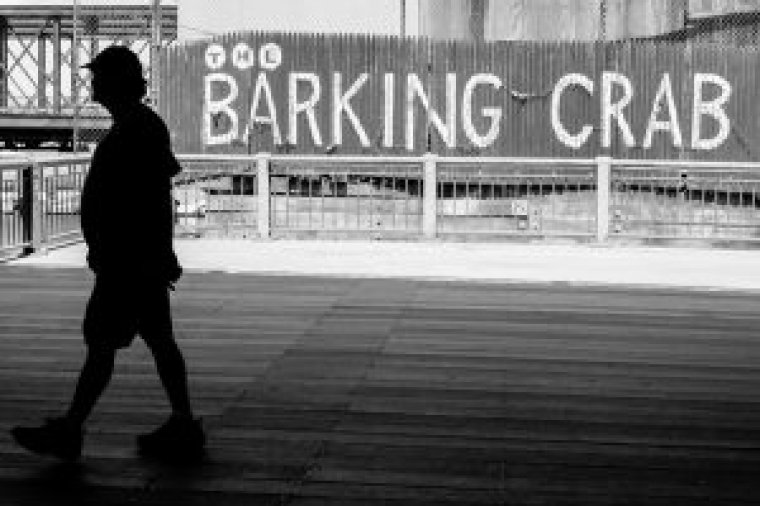 Do Your Research
Before traveling, do your research to begin planning out your ideas and shot list. This includes actually knowing what the cliche images are! Otherwise, how would you know what to avoid? You should also plan out some shot ideas to avoid the cliches. Of course, this is not meant to be a hard schedule, it should be a guideline, something to adjust if needed. Some travel photographers prefer to wait until they are in a new place to figure out the story. This way, it is a more natural process. Even so, doing research beforehand will help give you an idea what to expect. You may learn an interesting fact that could change the way you shoot in a location. Before going to Porto, I learned JK Rowling wrote the first Harry Potter book while living in the city. This changed the way I walked around the city. I found small details of buildings I could reference back to the Harry Potter books. It was so much fun! If I hadn't done the research, I may not have known this fact until after I left. As a photographer and Harry Potter fan, this would have been frustrating and heart-breaking!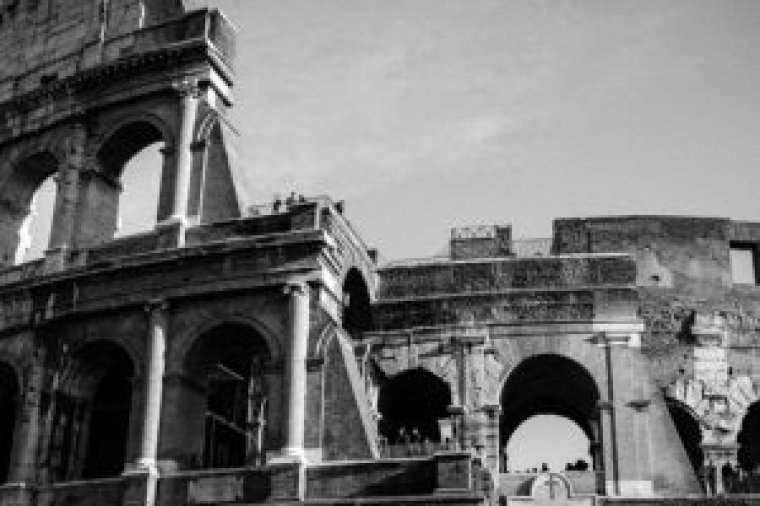 Golden Hour
The time of day you shoot can be the difference between a hobbyist and full-time pro. How often do you see people shooting iconic landmarks smack in the middle of the day? D'oh! If you were there at the right time of day, you would have a higher quality image. Shoot the hour after sunrise and the hour before sunset. During the day when the sun is brightest, shoot indoors or be aware where the sun is. Using a reflector can help reflect light where you want it to go.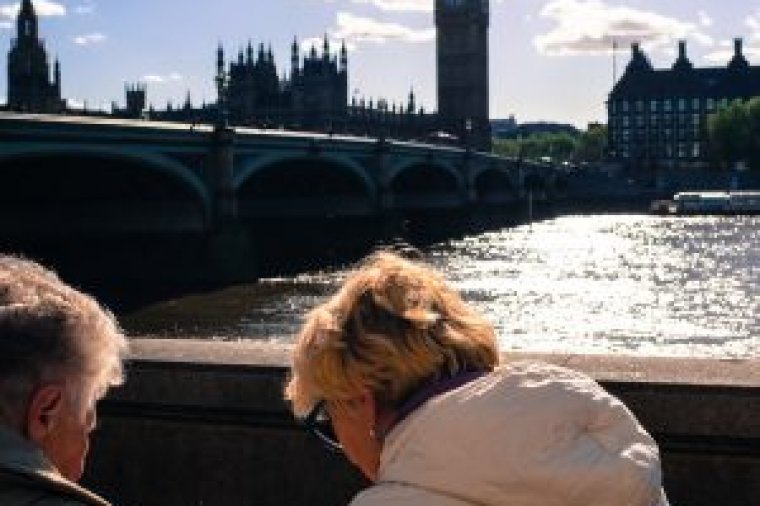 Walk Around
First, assess the scene. What do you see? What do you want to capture? Take a nice walk around the scene. Search for interesting angles or actions happening. What does this subject look like from the side? Look up, look for ways to shoot down. Walk across the street and see what it looks like far away versus up close. Try shooting a few frames and see how they come out. How can you improve them? Does the image tell a story? It can be a good idea to walk away from the subject for a while as explore something new. Come back to it another time (if timing permits) with fresh eyes. This can change your perspective.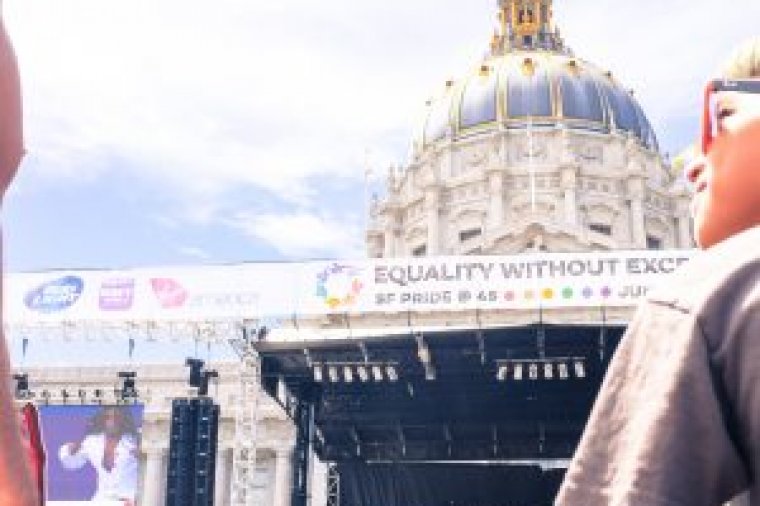 Shoot a Portrait
Try finding someone interesting who would be willing to let you shoot a portrait of them. If you are near a famous landmark, this will be easy. Everyone enjoys a good photo of themselves, even more in front of a famous location. Play with aperture, blur out the landmark. It's interesting the Eiffel Tower blurred in the background. Most would make it the main focus. Maybe it is an interaction between people or a candid unposed image. That will give you a unique spin on that location. Moments are singular and will never again occur in exactly the same way.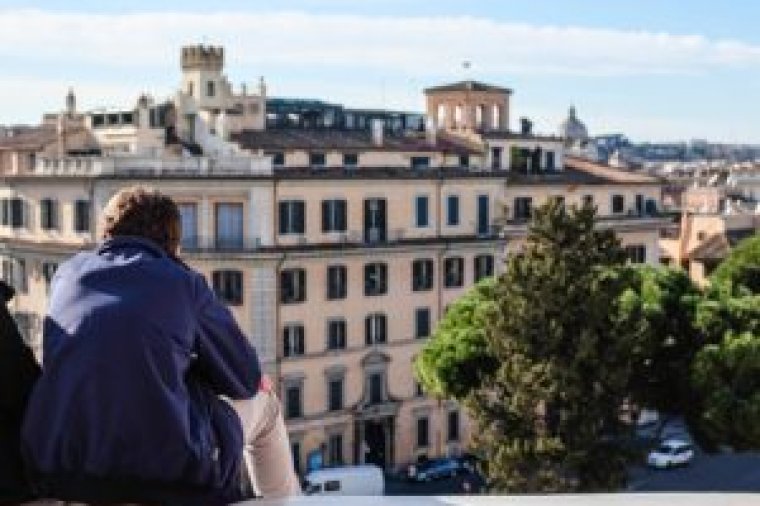 Shoot Daily Life
Expanding on the above, try to create a sort of environmental street portrait. Look for a scene which speaks to the emotion of the place. It could be an interaction between a local couple, or a street vendor and tourists. Add the element of the landmark to your background to give it a sense of place. You will tell a story of daily life in this location, in a more interesting way than just each element on its own.
Avoiding cliche shots in travel photography is not difficult to do. Even though there are other photographers around, you can still walk away with a unique image. All you need is a plan and to do your research. Learn what to avoid and brainstorm how to avoid it. Take a nice walk around, get to know the locals, ask questions. A new world will open up before you if you just start a conversation and take an interest in the people and culture. This care and emotion reflect in the images. You'll walk away with a great story and a better image.
The following two tabs change content below.
I am a self-taught travel photographer and writer from San Francisco, though currently based in Ventura, CA. Working in the outdoor apparel industry allows me another outlet for my creativity, as well as access to the outdoor industry. In my free time, I love running, biking, surfing, camping, anything outside.