How to Create a Photography Portfolio from Scratch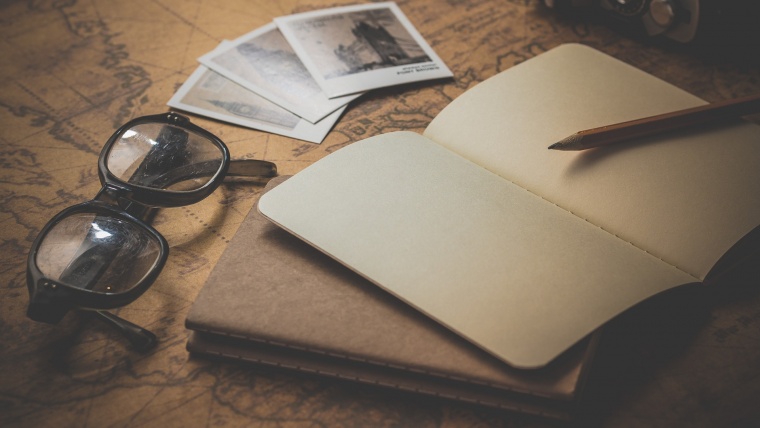 How to Create a Photography Portfolio from Scratch
www.sleeklens.com
Creating a good photography portfolio is a common goal for photographers in the beginning of their careers. The good portfolio helps in getting better assignments and better assignments provide better photos for the portfolio. It is kind of a chicken-egg paradigm. Here are some strategies to tackle that challenge.
A common mistake, especially for beginners, is to put too many photos into the public portfolio. It is tempting to put as much as material as possible to show a vast repertoire. However, one good photo is worth more than ten "ok" photos. So, the first goal should be getting a single great photo instead of ten average ones. And then continue pursuing the next great photo, and so forth.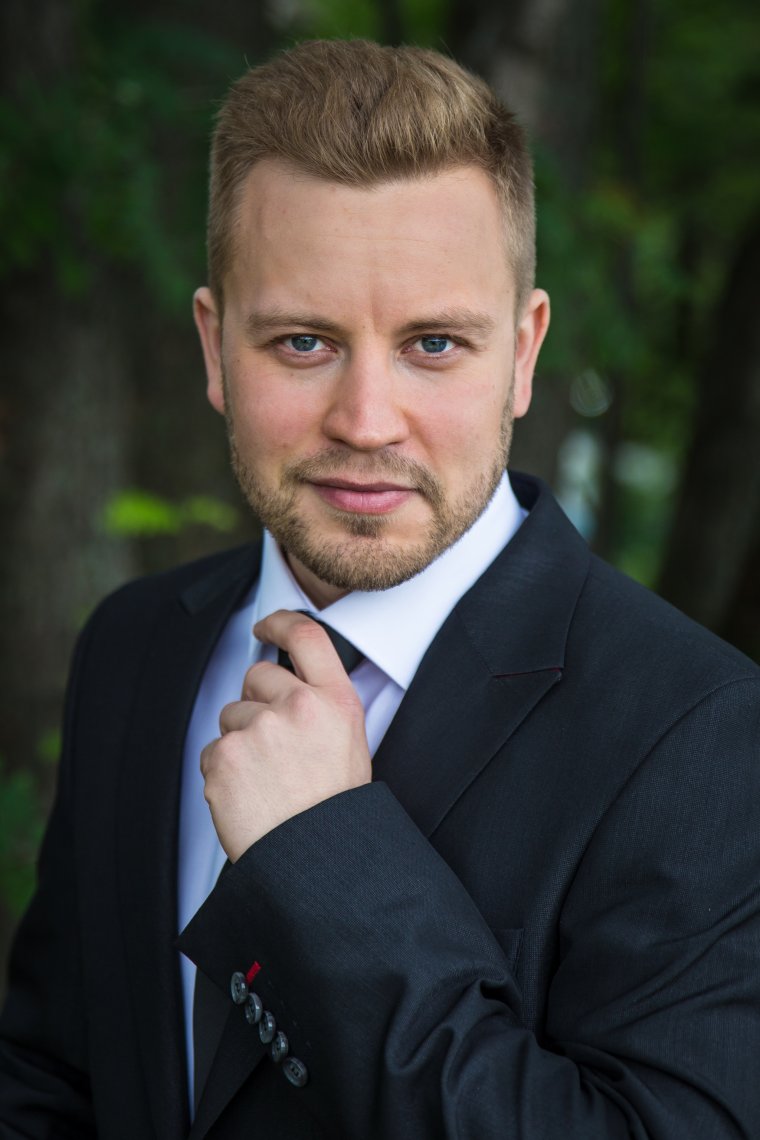 To get a great photo, one needs to have good skills. Practice makes a master. So, read, sign on workshops, follow fellow photographers online and practice e.g. with family members until you are confident enough. Then make a plan how to get a single good photo. If you aim for portrait photography, think someone from your relatives or friends who would be a good model. And then plan as good photoshoot as possible. Try to avoid compromises here. You want to have a single good photo, so invest time in planning the location, the lighting, the clothing, the props and the whole scene to be as professional as possible. Another good tactic is to participate in workshop where there are professional models. Usually, it is allowed to use the photos you take during a workshop in your own portfolio. The fact is that taking photos of good looking models, who know how to pose, it is easier to get professional looking portraits than from "normal" looking amateurs.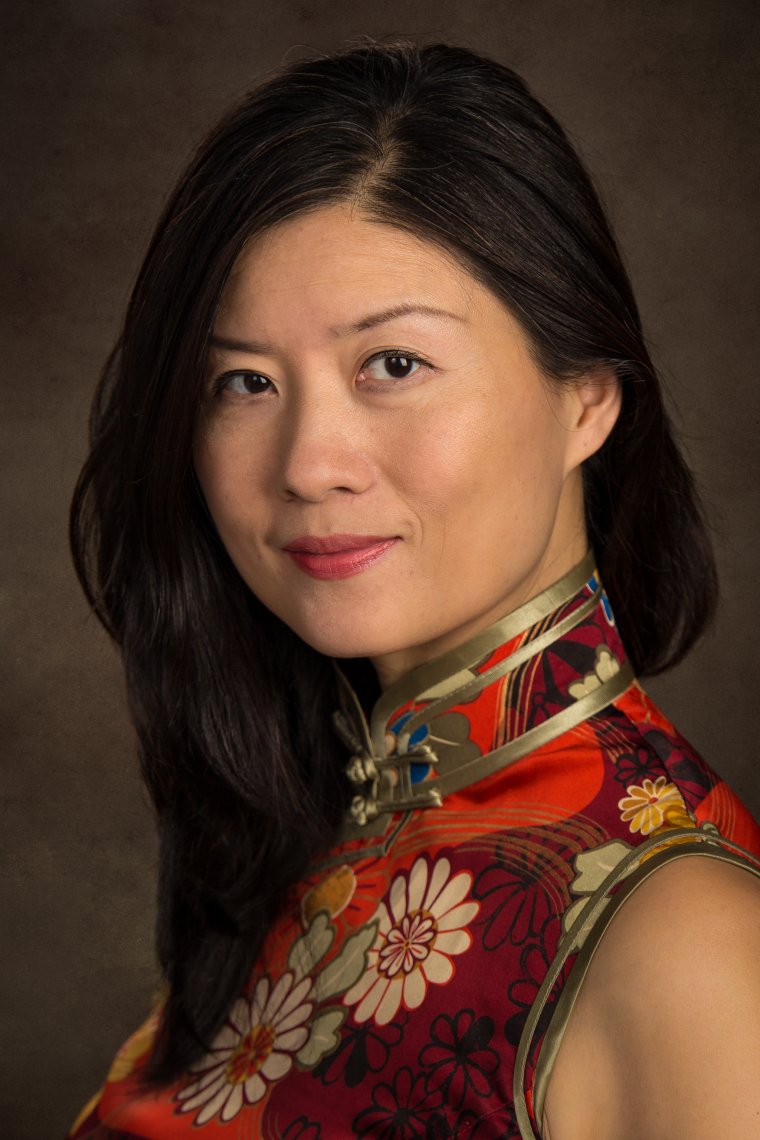 With this strategy, you should be able to get few good photos for the basis for your portfolio. Be strong here and remember that less is more in this case. Remove those amateur shots from your portfolio and show only the best ones. With few good shots in your pocket, you should then be able to attract some photography models in their early careers for TFP (time for pictures) photoshoots. These are photoshoots which are free for both the model and the photographer. Models in their early careers have the same problem and are looking for good photos to fill their portfolios. Thus it is a win-win situation to agree on a photoshoot with models. However, models are picky as they also need only the good photos and want to have a good photographer. For this, you need those few great shots, instead of tens of ok ones. There are multiple ways to contact models for TFP. Thanks to the internet there are many modelling sites for this purpose. Facebook also has many local country specific groups. Use search words like TFP or TFCD (Time for cd). Join those and after following the scene there, present you own the best work and ask someone for a photo shoot.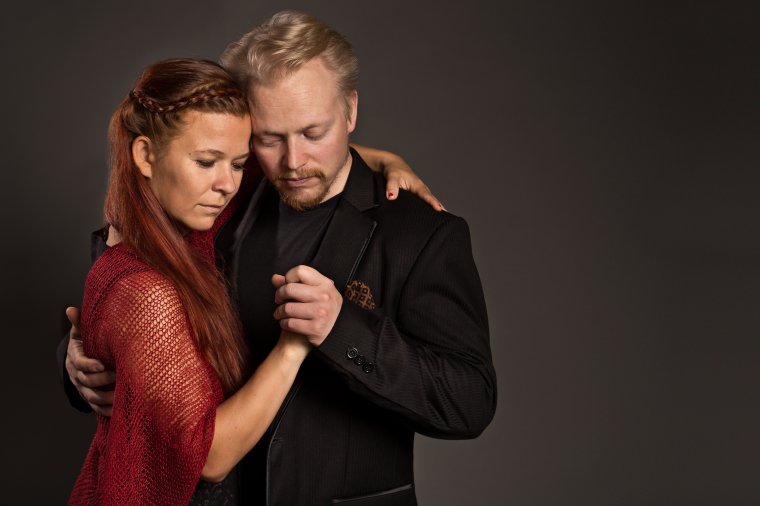 Once you start building your portfolio with the great shots, you start getting more and more queries to do photography assignments for your relatives, friends, and their friends. These will provide possibilities to practice as well as to get new photos for your portfolio. Just remember that not every photo needs to end up with your portfolio, only the best ones.
With this approach, you should be able to build a portfolio, which grows and gets better. My examples were about portrait photography, but similar analogies can be used for other types of photography. Landscape photographer should start practicing from local sceneries. Then maybe plan one photography trip somewhere, where it is possible to make a single great photo. Plan that well and then execute, photo by photo.
Building a portfolio and whole photography career is like climbing the stairs. It needs to be done step by step. At some point along the way you need to decide if you want to go pro, and if you have what it takes to be the professional photographer.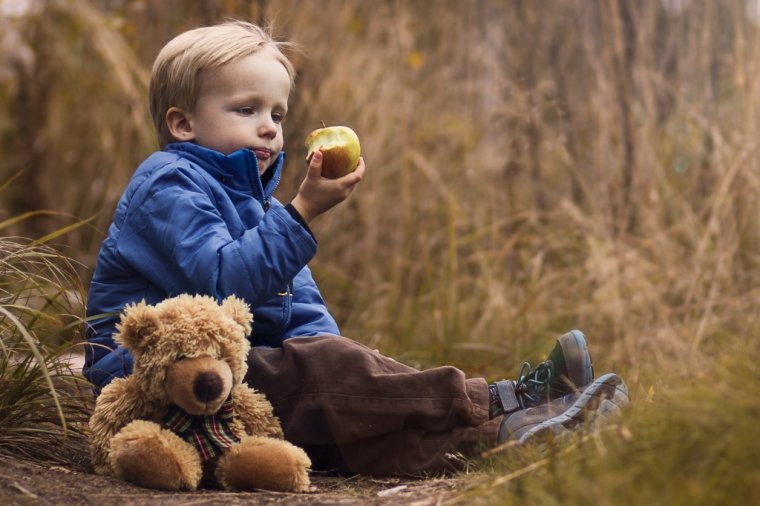 When you build your photography portfolio you should also think what kind of photos you want to take in the future. If you want to specialize in studio portraits, you should have studio portraits in your portfolio. If you want to take outdoor engagement photos, you need to have those into your portfolio. Less is more. (I am not the best example of this). The portfolio is about the image and branding. It is also about giving the first impression. Think about that when choosing photos into your portfolio. What kind of image you want to give about yourself to the potential clients, or fellow photographers.
The following two tabs change content below.
I am a freelance photographer living near the Helsinki metropolitan area in Finland. I have a day job in the IT industry and my free time is spread between being a freelance photographer, tango teacher and dad. I have passion on all artistic things and creativity; be it dancing, taking photographs or playing music. I have background in martial arts from where I have learned to aim for perfection. My photographic journey is a constant hunt for an even better photo, thriving to capture the beauty of the moment.