6 Tips To Getting Started in Travel Photography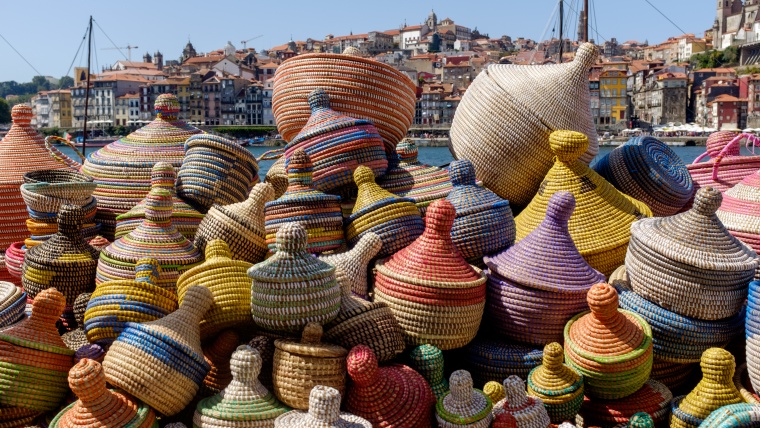 6 Tips To Getting Started in Travel Photography
www.sleeklens.com
https://sleeklens.com/product-category/online-photography-classes/
Travel photography is the ultimate dream job. Flying around the world, shooting beautiful locations and fun events. While this is the case, there is so much more work to this industry than it would seem. Travel photography is not always glamorous and can involve sleep deprivation, exotic illnesses, and lonely trips. However, if you are still passionate and committed to joining this industry, following the below steps will help you in your journey.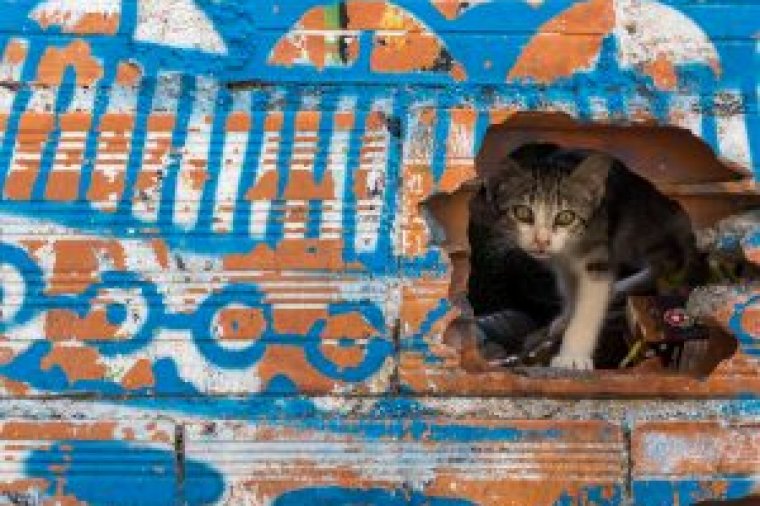 Do Your Research
Become an expert in how the industry works. Read all the magazines, bookmark all the blogs, and follow the major writers. Knowing how all the details work will help you and begin crafting your own stories and pitches. Figure out what you can contribute that makes you unique. Even better, find a mentor who is willing to help you along your journey. Either way, do as much research as you can to make sure this is what you want to jump into. And once you've made that choice, jump in full throttle. This industry requires commitment, determination, and true passion.
Websites like CreativeLive, Lynda.com, and Skillshare all have photography classes featuring travel photography. Watch them all. Watch the National Geographic Art of Travel Photography course. There will always be opportunities to learn something new in this field.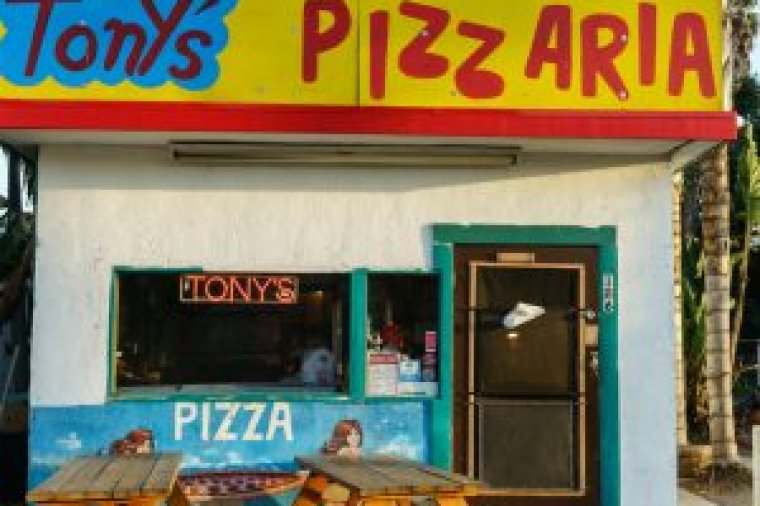 Start Local
Just because you want to pursue travel photography, doesn't mean you need to travel far to begin. Start local, travel to some surrounding cities you don't often visit and walk around. Learn how to compose images and frame a story. Think about who will want to buy these images or what type of story they contribute to. It's best to have a plan mapped out, so you are sure to hit the right checkpoints. This is better to begin local anyways because this will take some time to develop. You wouldn't want to waste money on a big trip, only to get there and realize you aren't prepared with a plan.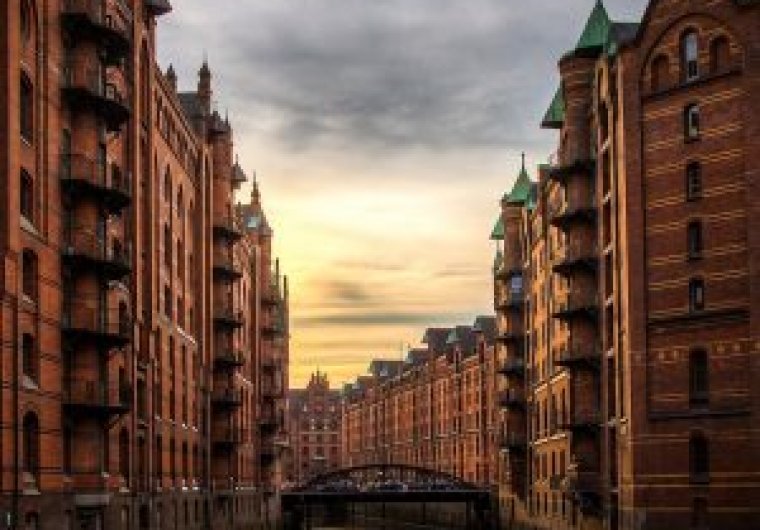 Write
These days it seems most photographers also provide written content with their photographs. This is, of course, dependent on the publication and the photographer. If you are working with a larger publication, more than likely they will send a writer along with you. But, for the smaller publications and online blogs, pitching a complete article is pretty necessary at this point. If you think you will never be a good writer, think again. Writing just takes practice, like any other skill. Like photography. Put in the time to do some write ups with your images and either post them on your blog or pitch them to other blogs. You'll find that this skill builds up quick, and in no time you'll be writing cohesive, intelligent articles. Use a grammar editing program like Grammarly or Hemmingway to help when editing your work. These services are great for understanding basic grammar and sentence construction.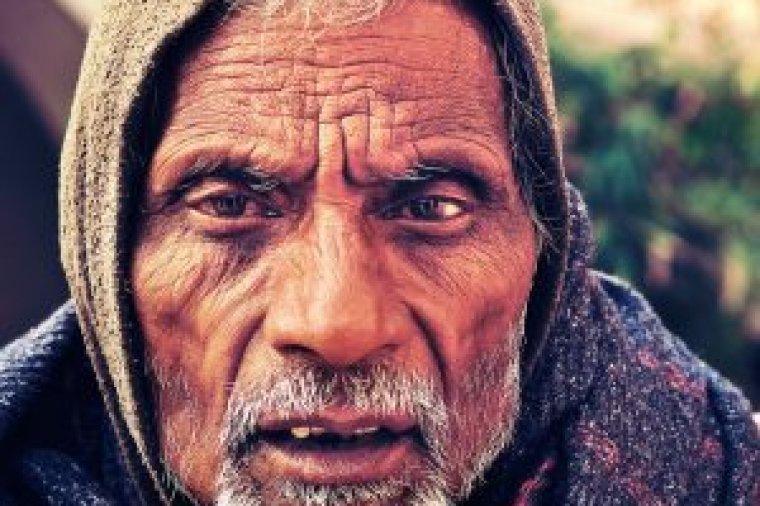 Build a Portfolio
It's important to have an online portfolio as well as a social media presence. I've heard countless photographers talk about jobs they've gotten on platforms like Instagram. Social media is also great for building a large audience and becoming an influencer. That alone will get the attention of major brands since your images will reach such a wide audience. You'll also want to have an online portfolio to showcase your work in a more formal way. Keep it simple, just a basic slideshow of images, and make sure it speaks to your desired market. Showing a wide variety of work may look nice, but it won't have a brand convinced you are the best candidate for them. Don't overflood the portfolio either. Maintain a few categories within your market, with no more than 15 images in each. Be selective here, only the strongest images should make it. Including a clear contact page, fun about page and blog are also great ways to show your personality.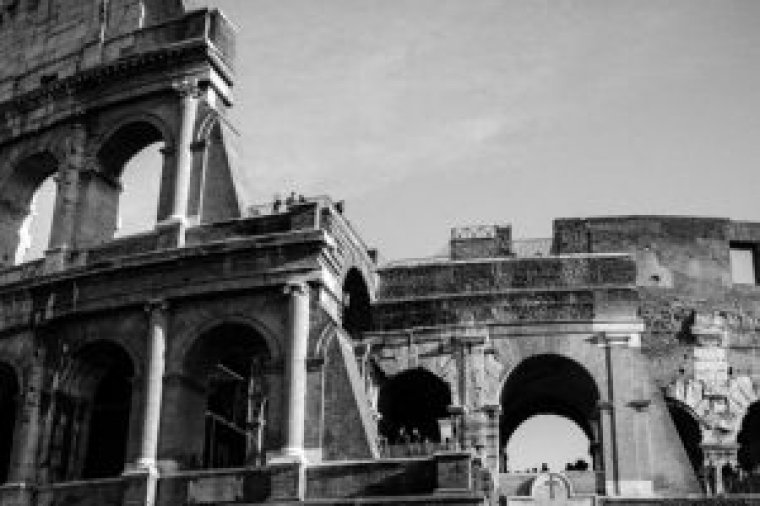 Pitch Ideas
Now that you've created some stories, story ideas, and a portfolio, you are ready to pitch. Local publications and smaller online blogs are great to start with. They will more likely give you a chance and pay (although not a lot) for your articles. This way, you are gaining experience, building a writing portfolio, and making some cash. Once you have more articles and experience built up, you can reach higher for larger audiences. Don't get deterred if this takes time. The market is competitive right now and oversaturated. This doesn't mean you won't find work, it just may take some time. The key to speeding up the process is practice. Keep shooting and writing and always have a plan.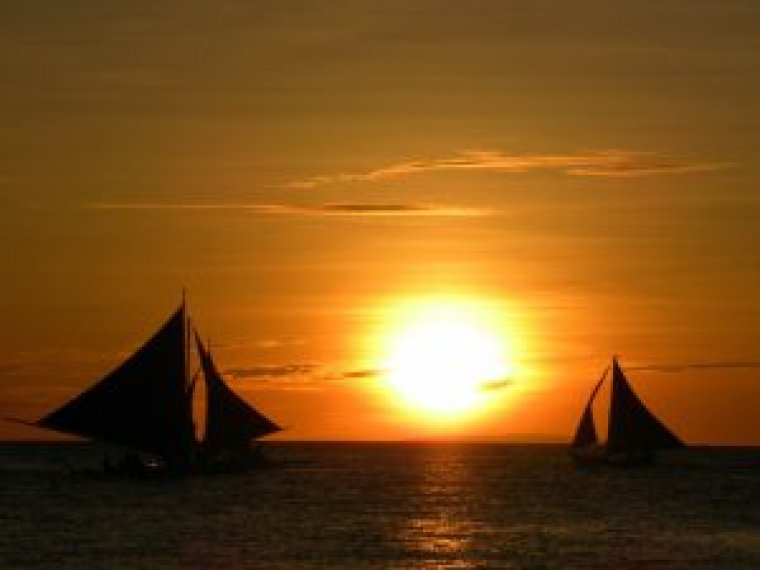 Get on Stock Sites
One way travel photographers make money is through stock sales. Stock sites, like iStock or Getty Images, sell your images for editorial or commercial use. You get a small piece for every sale. This is great for travel photography as clients always seem to be looking for cultural images for commercial use. It's great for the photographer as well because their images are making money behind the scenes. Make sure you are always looking for stock worthy images while out shooting. Get a good sense of what images they need and their requirements, so you won't get rejected. Of course, there are other ways travel photographers make money, but getting started early in stock will help you build a steady income from the beginning.
There is a lot more to this industry than what's outlined above, but this is going to get you a great base set of skills and portfolio pieces. If you are interested in further reading into travel photography, check out more Sleeklens articles and start reading travel magazines and blogs daily.
The following two tabs change content below.
I am a self-taught travel photographer and writer from San Francisco, though currently based in Ventura, CA. Working in the outdoor apparel industry allows me another outlet for my creativity, as well as access to the outdoor industry. In my free time, I love running, biking, surfing, camping, anything outside.