What Do We Need To Pack As Mobile Photographers?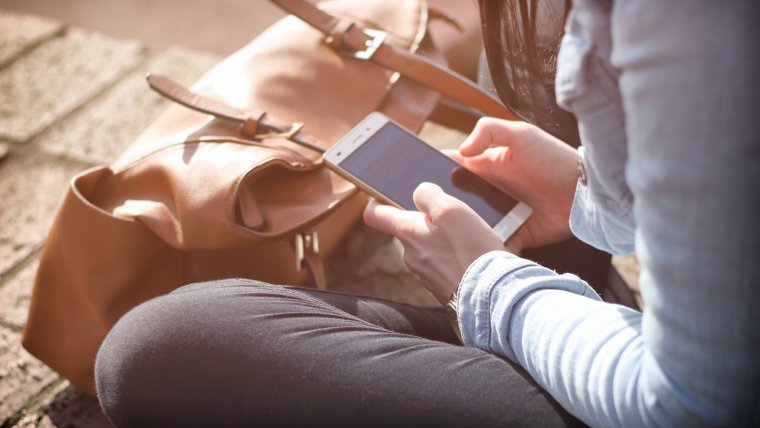 What Do We Need To Pack As Mobile Photographers?
www.sleeklens.com
We can find a lot of articles around the internet questioning what photographers use to carry in their backpacks. This type of publications, usually curious and striking, allow beginning photographers to know about the technical methodology and the type of tools experimented photographers use.
Often, this type of article is accompanied by a top photo where we can appreciate the backpack surrounded by photographic tools which the photographer counts with. Apparently, this goes along the lines of "the more, the merrier", translating into the more quantity of tools to use, the better the photos will be, at least this is how they try to make it look like. If we want to quickly resume the cliche of these posts, consider by two or three different focal distances lenses, one or two camera bodies, some notebooks, battery chargers and even drones.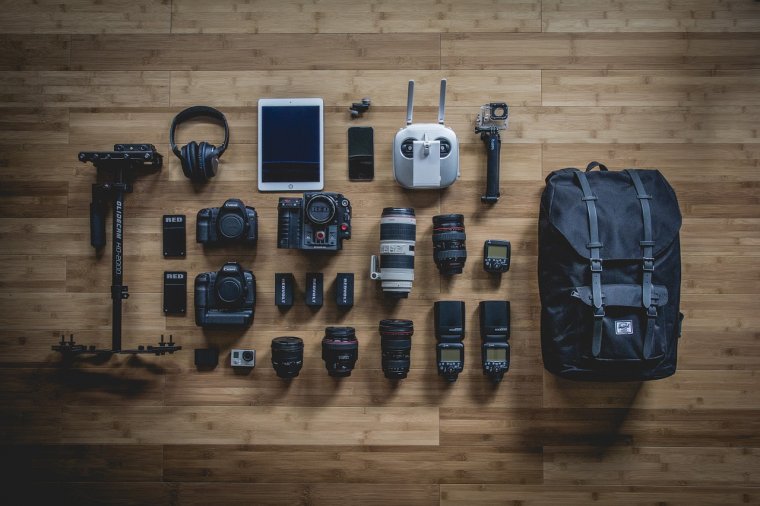 In all honesty, have you ever asked what does a mobile photographer's backpack need to have?. We have asked some "professional" mobile photographers about this idea, and most do not even use a backpack. Having their pants pockets a little baggy for counting with enough space for their tools is more than sufficient.
Nevertheless, we wanted to gather more information and find some alternatives so, we will then show you the wider tool system that we found, so you can have an idea of the number and type of accessories a mobile phone allows, to complement the work you currently do.
It is worth to highlight that it's not always necessary to carry all this, as we said, most of it is really far if the classic journal photographer who carries a harness full of lenses and camera bodies. Although, knowing the different tools will allow readers understand how do they work, and maybe, include one of this devices into their work tools.
First of all, and obviously, the mobile phone itself won't be the principal item to carry in our backpack. It's true that some people like to carry a spare camera body in case something happens, and same rules can be applied to mobile phones, although there's no need to do such thing if we have plenty battery life to do our trip. If I would recommend packing something, the first thing would be a power bank with a USB cable to charge your device.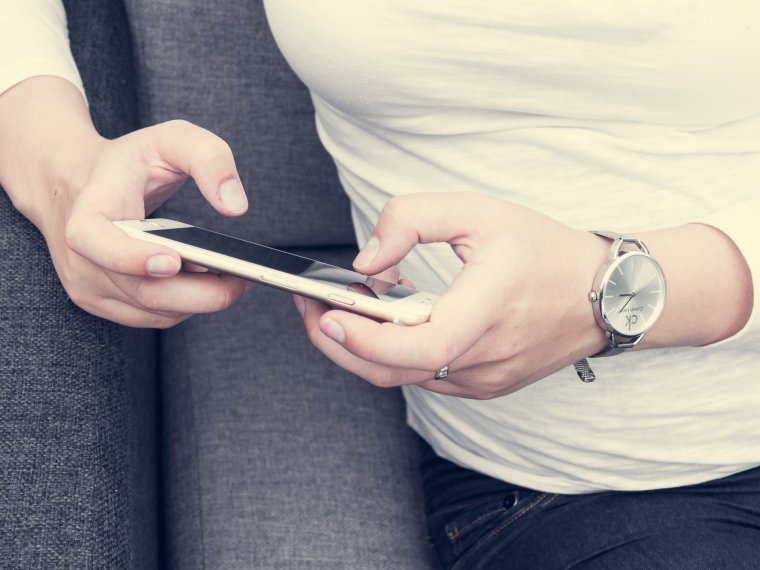 Some other photographers use to accompany their mobile phones with other devices as tablets which allow them to have more complex editing tools, which are also alternative light sources. Speaking of light sources, it exists many different sizes and types of led lamps that can be used as alternatives light sources. Let's remember mobile phones use a led light as a flash, which is very limited and the possibility of synchronizing the mobile phones with flashes is almost null. So the led light is a very good option to help in those adverse light situations.
Generally, mobile phones are coated for different types of covers. We will find the most used are the super resistant made for protecting mobile phones of hits or to water immersion the ones who are used as chargers and the ones who can get additional lenses adapted.
Speaking of lenses, which is a very common type of accessory, we can find some interesting sets of three lenses: an angular, a fish eye and a macro. Plus, they can be complemented with some telephoto lenses that allows having a closeness sensation, although these latter ones are usually of low quality. Their definition is relative and always depend on the brand that produced them.
Lastly, there are many different elements to use as tripods and little movement generators. Tripods, as in their camera version can be found in a wide range of materials – it's common to see the gorilla types due to the possibility of mold bars and anchor it to meet up with the needs of our adventures. As to the movement generators, this little wheel supports are used to make fluent movements during the videos.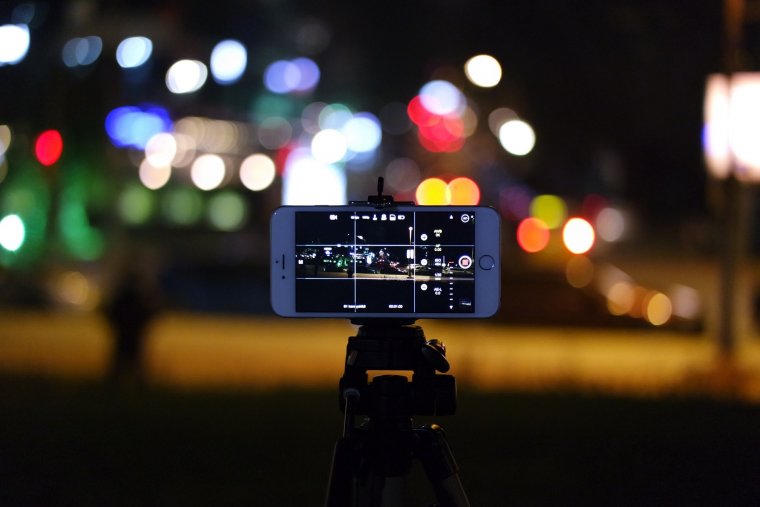 Surely we can find a good bunch of interesting accessories to boost our performance when working with mobile photography. Rest assured that you can work without these tools mentioned above, though they can make your life easier.
The following two tabs change content below.
Foto ensayo is the name given to the proyect of Diego Sanchez, a social communicator and journalist who was born in Marinilla (Colombia) in 1990. He started his career as a reporter and graphic editor in "Contexto newspaper" and as a freelance photographer in the development of documentary products. In 2013 he moved his residence to Seville, where studied travel journalism and started his collaboration with magazines like "Mas Viajes" from Spain and "NAO" from Mexico. In 2015 he started a new stage in Barcelona, where he was part of the documentary Cities for Life, it maked for What's Up Doc and he develop stories for magazines "Viaje con Escalas" and "Enfoque Visual". During this time his photographs were exhibited in countries like Colombia, Spain, Argentina, Mexico and the United States. Also, he has the opportunity to be part of publishing projects as "La Ruta del Condor", "Maguaré " and "Los viajes de Sancho".