How Much Should You Charge for Your Mobile Photography Work?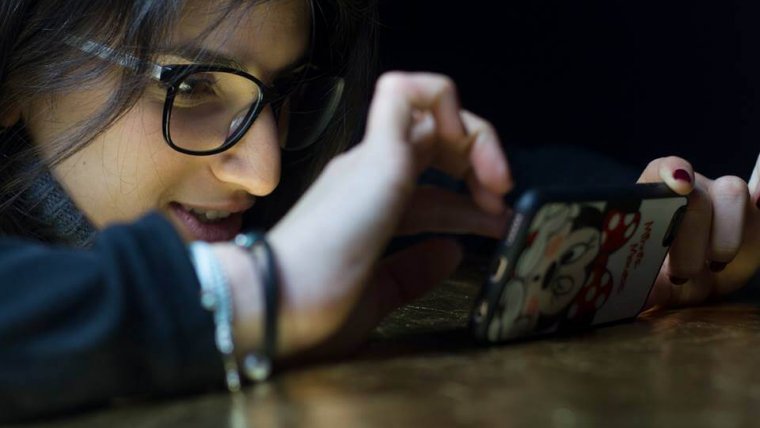 How Much Should You Charge for Your Mobile Photography Work?
www.sleeklens.com
One of the most frequent questions crossing into a photographer's mind, when they are starting the commercial level of this field is, precisely, how much charge for the photos. Without a doubt, this is a topic that has to make young and not so young people who decide to start in this world, worried about this.
We can come across countless articles on the "how much should I charge for…" question. Some answers happen to be better than others, for which our general advice is: do not listen to anyone who tells you an exact number of how much charge. The reason for this is that no one can know what are you usually charging for your services, therefore it won't be the same scenario as we tend to make our price list by gauging parameters such as experience, expenses, type of services, etc.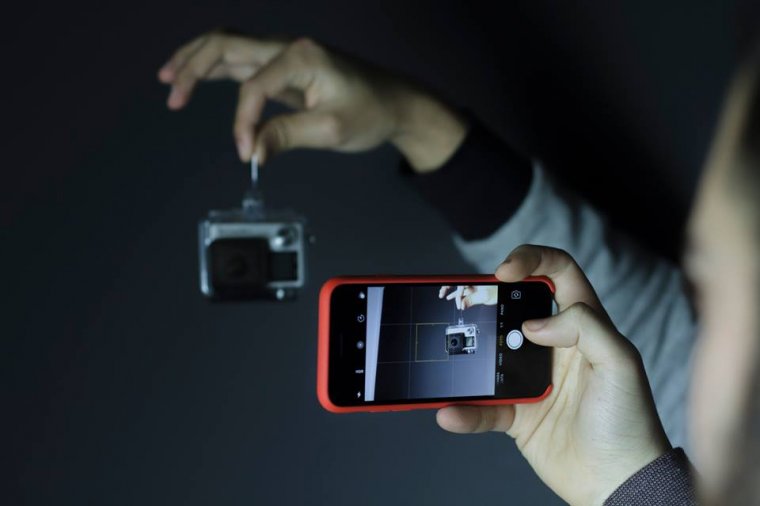 Having said this, we want to go deep into a complex topic that has not been very exposed: How much to charge for your mobile photos.
Pitifully, because of the universal availability of mobile phones and the fact that they are still not considered as professional tools for the trade, it's quite difficult to put a label on the professional job we do with it.
The first thing to understand is that it is our duty to be completely sure about our job, regardless of the medium used, as we happen to be professionals and we are competing not just with other trained users in the market but also with amateurs. It's among our duties to showcase the work we do, to prove clients we are trustworthy and that they can rely on our expertise.
Then, it will come the time to determinate how much our work is worth. For this, the best thing to do, in the first place, is to acknowledge a number of resources the service implies. By resources, we can say transportation fees, gear usage, time spent in doing the job, food, etc. Production team should also be considered in this equation, as despite being a mobile phone photo session we need the services of hairdressers, makeup artists, etc. Another frequent mistake beginners tend to make is the fact they assume they can cover everything, and that's not true. If you happen to be the photographer, then do exactly as you are expected to do, and do not make the silly attempt to do the makeup, scenario setup, transport the gear, etc. just to reduce expenses in order to get a job done.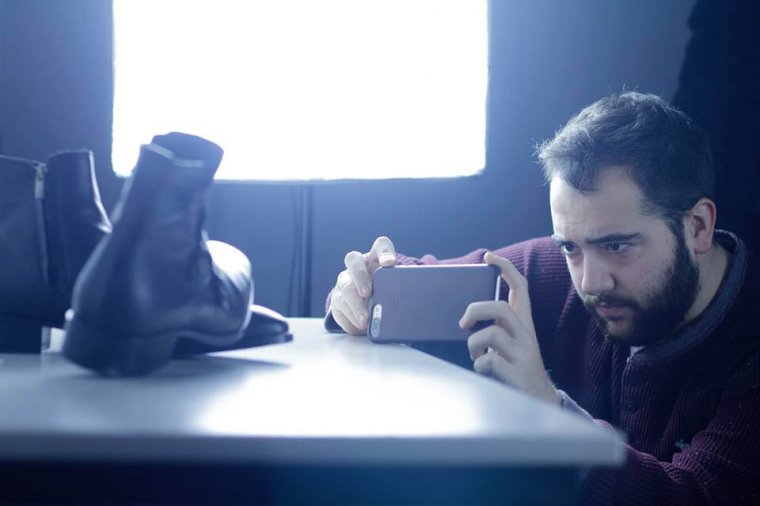 Also consider the expenses of insurance services, the potential eventuality in which your photography gear might get damaged due to an accident or negligent behavior on your behalf – yes, it's mostly your fault, but it happened during a session. Consider these elements as a percentage, to sum up to your overall price for the service offered.
One useful tool to use is to get a grasp of what photographers associations release as basic fees for photography services, which often showcase fees per photo, fees including special setups, if they also need video files to be included with the job, etc.
Be also ready to assume that people won't consider your work as professional quality one due to the prejudice in which smartphones are often seen not just by fellow photographers but also by common users. In case everything else does not seem to work, do a roundup among your competitors to check their current fees for services similar to the ones you desire to offer and adjust your price list with confidence.
The following two tabs change content below.
Foto ensayo is the name given to the proyect of Diego Sanchez, a social communicator and journalist who was born in Marinilla (Colombia) in 1990. He started his career as a reporter and graphic editor in "Contexto newspaper" and as a freelance photographer in the development of documentary products. In 2013 he moved his residence to Seville, where studied travel journalism and started his collaboration with magazines like "Mas Viajes" from Spain and "NAO" from Mexico. In 2015 he started a new stage in Barcelona, where he was part of the documentary Cities for Life, it maked for What's Up Doc and he develop stories for magazines "Viaje con Escalas" and "Enfoque Visual". During this time his photographs were exhibited in countries like Colombia, Spain, Argentina, Mexico and the United States. Also, he has the opportunity to be part of publishing projects as "La Ruta del Condor", "Maguaré " and "Los viajes de Sancho".