The Three Levels of Photography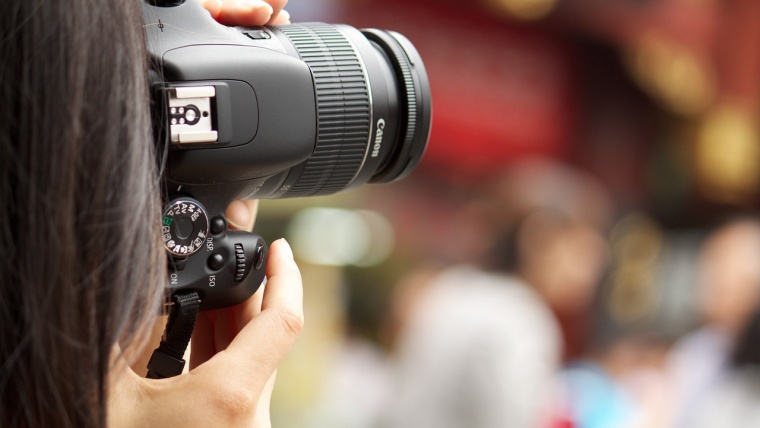 The Three Levels of Photography
www.sleeklens.com
"Nice picture. You must have a great camera."
"We would hire you, but my friend has a DSLR and he/she can shoot it."
These are some of the most hated words by photographers. You may have heard of them before. As a photographer, I found these statements nonsense. They simply neglected the skills and creativity of photographers. Is it true that photography is all about the gear, as said by the majority? I would like to break my following discussion down into three categories, which are namely Gear, Skills and Ideas.
What do expensive gears bring us?
Do expensive cameras and luxurious lenses make a good photographer? No, they do not. Gear is the most accessible part of photography, compared to the other two. If you are wealthy, you can buy tons of professional DSLRs and lenses easily nowadays, as the gear is becoming more affordable not only in terms of money but also in accessibility to it – tons of stores through the internet offer a wide range of options that, for beginners, can be quite the nightmare to tell which one can fit our needs. However, high-end gear only gives us sharper images, faster focusing and more vibrant colors; it won't compensate for a lack of artistic vision on your behalf.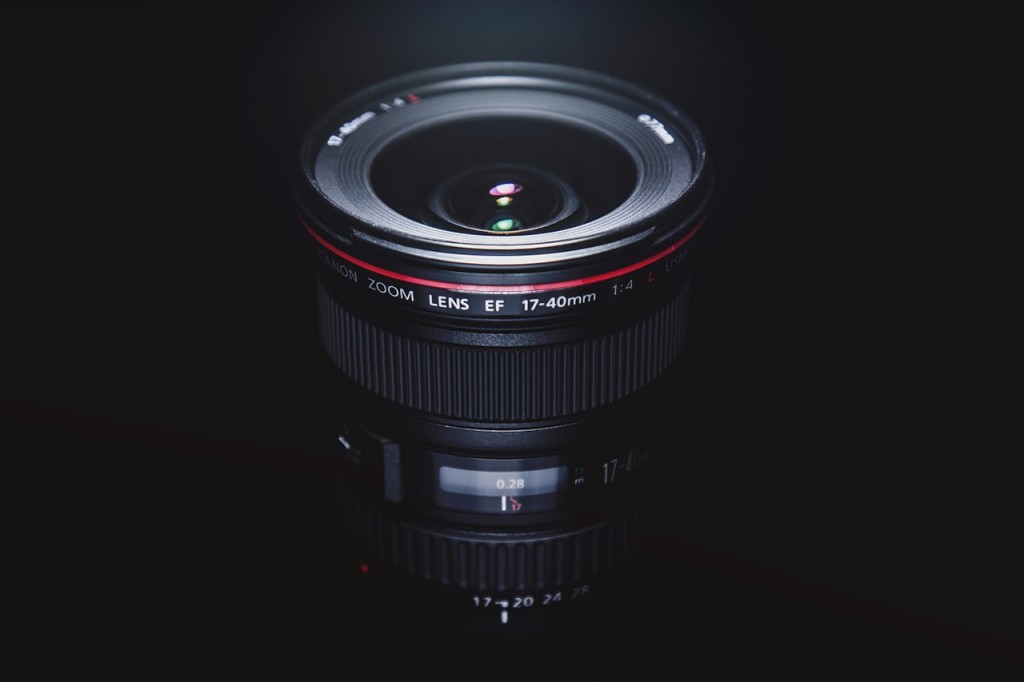 These do not turn a layman into a good photographer. In fact, people have been arguing whether photography is art for more than a hundred years. During an early meeting of the Photographic Society of London, which is known as the Royal Photographic Society now, one of the members felt that photography was "too literal to compete with works of art" as it was unable to "elevate the imagination". Some think that photography is a simple click of the shutter. I believe, however, that is not how photography works. An excellent photograph should be able to captivate audiences' heart and even arouses resonances, which can't be accomplished unless you know how to operate your equipment in a proper way, with a keen artistic sense.
What about skills?
If you are proficient in photography in terms of technical skills, undoubtedly, you can shoot some eye-catching photographs. For instance, if you are able to master long-exposure photography, you can turn an ordinary seashore scenery into a dreamy picture. But as I mentioned in the previous paragraph, a masterpiece should be arousing audiences' resonances, or even encourages reflections.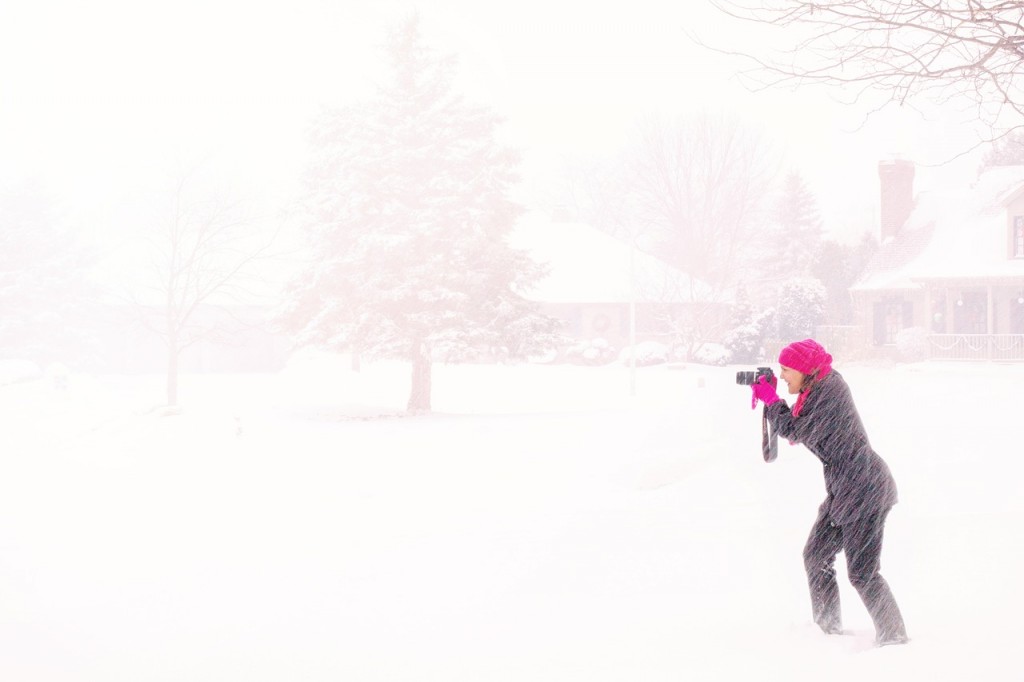 These could be hardly achieved solely by skill. I would see gear as the hardware of photography while seeing skill as the software. Skill is an intangible tool that converts a photographers' abstract ideas into reality: we can't bring all those ideas from the world of dreams to reality if we don't know our way around gear and technique. But don't fall into the false premise that technique should prevail over your artistic sense – there's always room for post-production tools to fix minor problems instead of letting a moment go by feeling unsure of how your much skilled you happen to be for taking that picture.
Ideas – the most valuable part of a photograph
In my opinion, ideas refer to the sense of a photographer to his/her surroundings. He/she sees what others cannot see. I believe we all have different perceptions of our surroundings. One of the reasons is that we often project our own feelings onto places and objects. An experienced photographer is capable of observing these emotions which set him/her apart from others and capture them with a camera.
As mentioned above, a real photographer should be able to see what others cannot see. These include eye-catching compositions, fantastic lighting, and contrast of colors. It is rather easy to gain skills and gear: the former can be gained with practice while the latter one can be bought with money. However, it is quite difficult to train creativity. Therefore, I would say unique ideas are a crucial factor which enables a photographer to outshine the others.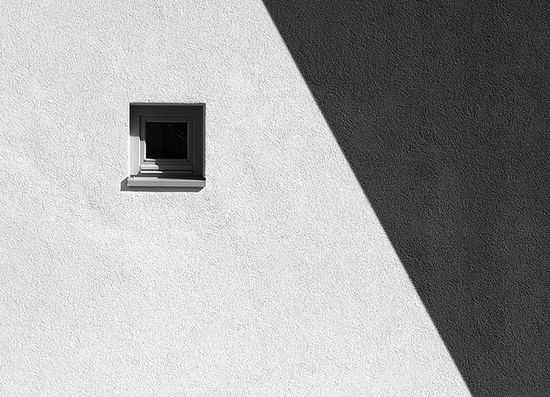 A photo with strong contrast in lighting. (Courtesy: Noupe Magazine)
Conclusion
Gear, skills, and ideas are all the essentialities of photography. Ideas will be the most important when they come to priority. What's more, we should think outside the box all the time and never be limited by our experiences; by the end of the day, you will find yourself being a step closer to those professionals you happen to admire. Of course, this is an open-ended topic and has no model answer. These thoughts explained above are some of my opinions.
The following two tabs change content below.
I am a freelance photographer who specializes in architectural, landscapes,streets and fine art photography. I have been learning photography for nearly 5 years. I am currently collaborating with some HK-based photography sites such as DCFever.com and FotoBeginner.