Should I Turn Photography Into a Business?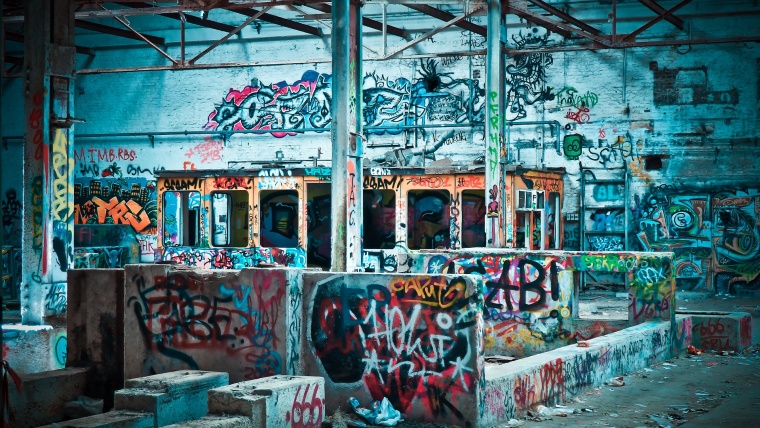 Should I Turn Photography Into a Business?
www.sleeklens.com
Have you ever dreamed of becoming a full-time professional photographer who works in a state-of-the-art studio? This is probably the dream of many amateur photographers. Most of us want to pursue a career that is related to our own hobbies or specialties. However, it might not be always a good idea to turn your hobby into a business. Photography is probably one of the examples. There are numerous considerations that you will need to take into account. In the following paragraphs, I will discuss the reasons for and against the decision of turning photography into a serious business.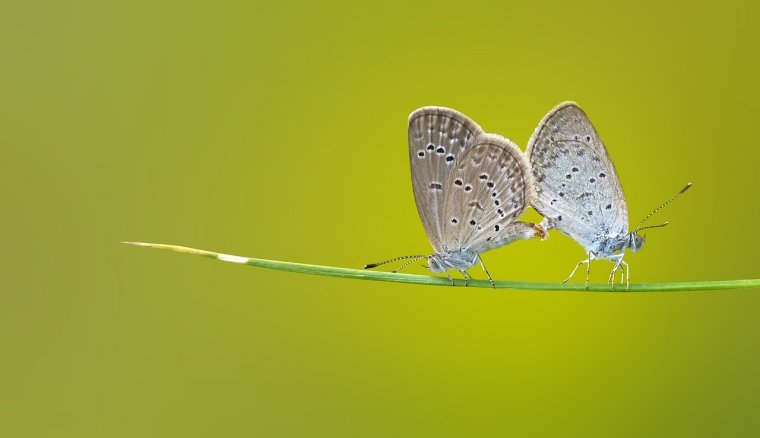 The reasons why you shouldn't be a full-time professional photographer
The term professional photographers do not necessarily mean photography experts. Anyone who pursues photography as a career is known as a professional photographer. Even if you are extremely fond of photography, it doesn't always mean you should become a full-time professional photographer. There are tons of sacrifices that you will have to make as soon as you turn photography into a serious business.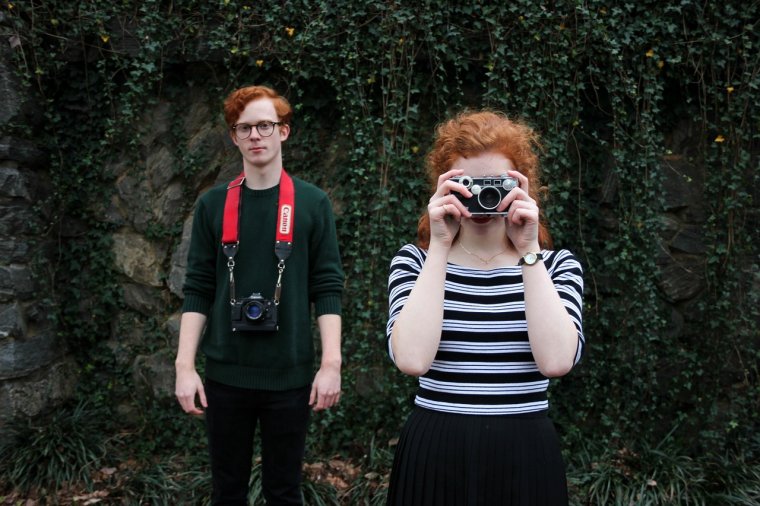 It can probably ruin your passions in photography
Firstly, it will probably ruin your passions in photography. You may be a dedicated landscape photographer. However, it is unlikely for you to earn sufficient profit by simply shooting landscape photos. You may need to deal with projects of different types of photography such as portrait photography in order to increase your earnings. You may not always shoot whatever you want. This could be a frustration to some of the professional photographers. In addition, you will have to compromise sometimes in order to fulfill the requirements of your clients. Assuming that you are a newbie in the industry, you will need to gain recognition and reputation in the first place so that you will hopefully get more popular. That means making compromises becomes necessary on some occasions so as to satisfy your clients and gain reputation. For example, HDR photography is becoming more and more popular, even in pre-wedding photography. You may be one of those who sticks to realism strictly and hates the surreal HDR effects. However, you will have to compromise if your clients insist on shooting in HDR unless you are a well-known photographer who has the bargaining power to reject these projects. Otherwise, it is nearly impossible for you to be a bona fide professional photographer who will never make compromises.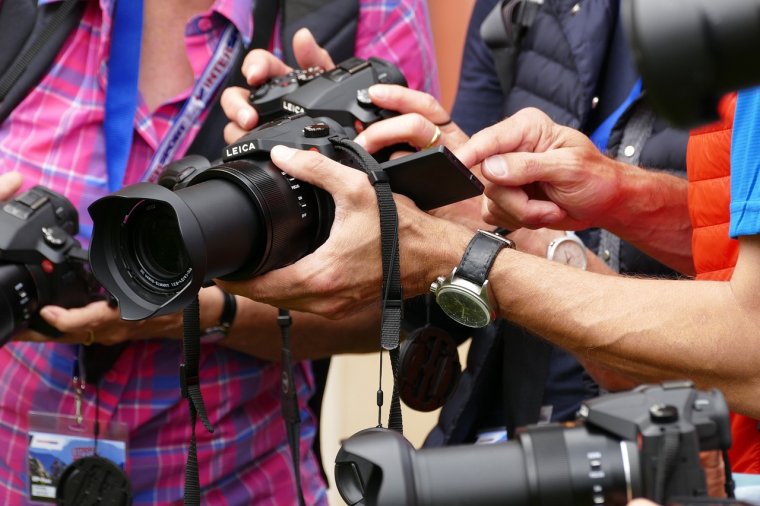 It is not just about photography.
Once you became a professional photographer, you will have to take care of marketing, branding and much more. You will have to build a professional website and do all the marketing stuff. You will have to manage these by yourself if you are having a tight budget. You may even need to learn tons of technical stuff in the field of computing such as SEO and HTML. Besides, social media marketing is also an important consideration. You will have to learn how to spend wisely on advertisements on social media in order to maximize the reach of your posts and do tons of analysis on your followers or audiences.
You need money
Thirdly, you will need a considerable amount of money to start your business. You may need to rent a studio for your indoor photo shoot sessions. You will also need to purchase lots of gears and equipment for your studio.Furthermore, you will need to spare certain portion of your fund for advertisement. Such investments do involve risks as it is not guaranteed that they will bring you profits. Therefore, you should think twice before starting your own business.
Conclusion
If you are not prepared for the above scenarios or potential risks, I would not recommend you to become a professional photographer at the moment. You may consider becoming a freelance photographer instead. It is far more flexible than being a professional photographer. You will also have greater control over your projects. Hope you have enjoyed this article. I will see you in the next tutorial soon.
The following two tabs change content below.
I am a freelance photographer who specializes in architectural, landscapes,streets and fine art photography. I have been learning photography for nearly 5 years. I am currently collaborating with some HK-based photography sites such as DCFever.com and FotoBeginner.