3 Ways of Developing Photographer's Vision
3 Ways of Developing Photographer's Vision
www.sleeklens.com
Do you ever feel like your photos look like amateur work, and it seems you will never reach that professional level? If that's the case, you might have encountered a bottleneck. Reaching that bottleneck is inevitable for almost every amateur photographer. You will find yourself getting stuck at the certain point on the path of learning. There are many factors that may hinder your growth as a photographer. The lack of sense in photography is one of the most common causes. You may want to improve your photographer's vision in this case. Photographer's vision is a precious possession. It is a quality that enables photographers to capture fascinating scenes and moments. In this article, I would provide you with some quick tips on how to develop and improve your photographer's vision.
Using a Prime Lens
You may need to put away those expensive zoom lenses for a moment. It is because photographers would be able to change the focal length of the lens instantly and it is somehow distracting to amateur photographers. You would never stick to certain focal length in this case. On the other hand, you are forced to shoot with a fixed focal length when you are using a prime lens. Thus, you will be able to familiarize yourself with the feeling and perspective of that specific focal length. As the zooming feature is not available on prime lenses, it encourages you to pay attention to compositions with the given focal length, distortion, and perspective. You will observe more as the focal length is unadjustable. You can only substitute zooming with your legs, by moving forwards and backwards. More importantly, you will be able to focus on the idea of your shots rather than adjusting the focal length.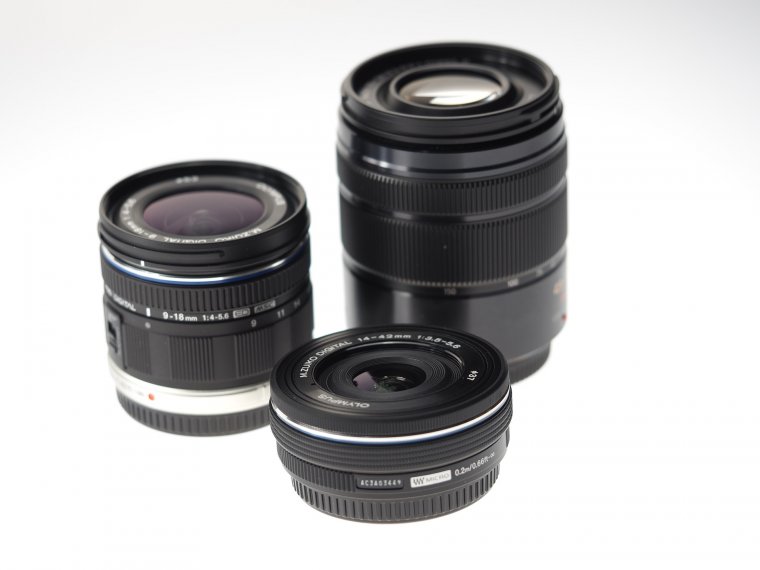 I would recommend you to start with a 35mm prime lens due to its versatile focal length. The 35mm lens is usually built with nicely controlled distortion and decent optical quality. Besides, such focal length is usable in various categories of photography such as landscape and portrait photography. 24mm and 5omm are also a nice choice for street photography and portrait photography respectively.
Sticking to a Selected Color Theme
Choose one of your favorite colors. Then, you may start searching subjects that have the same color as the one on your mind. Each color delivers unique hidden messages to audiences. For instance, red gives the feeling of energy and urgency while blue delivers a sense of security. You will be able to observe more throughout the process as you are restricted to capture subjects of the same color. The advantage of this approach is that it gives you the greatest flexibility on the scale of your photos. In other words, there are no limits on the focal lengths to be used. For example, you may capture the facade of a building with a wide angle lens and shoot a landscape with a telephoto lens afterwards. It is all up to you. What is more, you may create a montage of those photos with the same theme color. It usually turns out beautiful.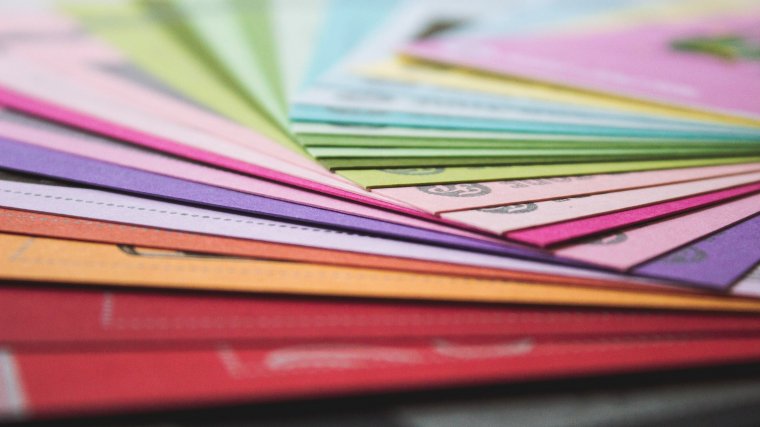 Long-term Projects
Starting a long-term photography project is also an ideal choice for improving one's photographer's vision. As we all know, photography is a medium that records the past. Therefore, starting a long-term project is suitable for those who are willing to record the change of a subject. I would recommend you to choose, for example, a place for shooting. You may revisit the same place multiple times ovedocument.querySelector(".button.button-primary.button-large").click()
r a year. Apart from recording the change of the place, you will also notice something new every time you revisit the place. It is like watching a movie over and over again. You will look into the movie and discover various details every time you re-watched it.
To conclude, developing photographer's vision is all about practices on observation. Once you improved your observation, you will be more likely to find inspiration easily. You will see the world from a whole new perspective. Stay tuned for more awesome tips and tricks on photography.
The following two tabs change content below.
I am a freelance photographer who specializes in architectural, landscapes,streets and fine art photography. I have been learning photography for nearly 5 years. I am currently collaborating with some HK-based photography sites such as DCFever.com and FotoBeginner.