Silver Linings – 5 Rainy Day Photography Projects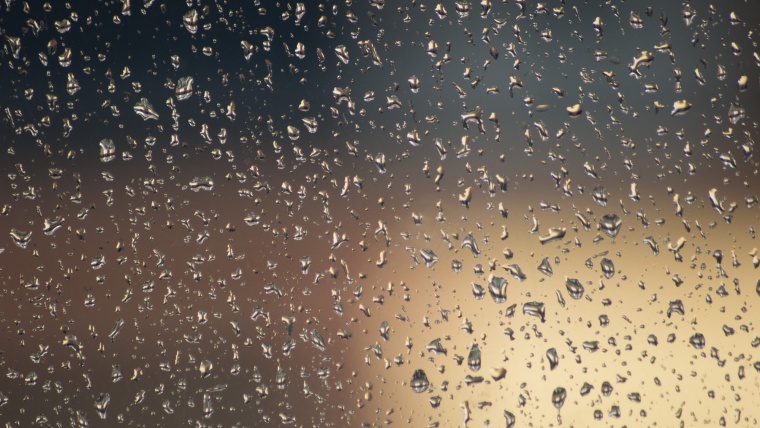 Silver Linings – 5 Rainy Day Photography Projects
www.sleeklens.com
Rainy days may put a damper on outdoor photography shoots but for those who decide to ditch a day out with their camera in favour of a day in there's plenty of creative fun you can have indoors. From building a stock photography library to rediscovering forgotten photographs in Lightroom there are many ways to make the most of wet days. The limitations of working indoors and in poor lighting conditions offer an opportunity for inventive and original shots.
All you need is a camera and a bit of imagination to turn a light shower into a storm of creativity.
Stock photography
If you often find yourself searching for generic images when working on projects, only to be hindered by copyright laws, rainy days are great excuses to build up a library of stock images. The easiest kind of images to get will be everyday objects that could be used in multiple contexts. Hands on keyboards, photos of computer screens where you can see the pixels, and shots of colourful things like pencils and post-its are all great ideas that can have a range of uses.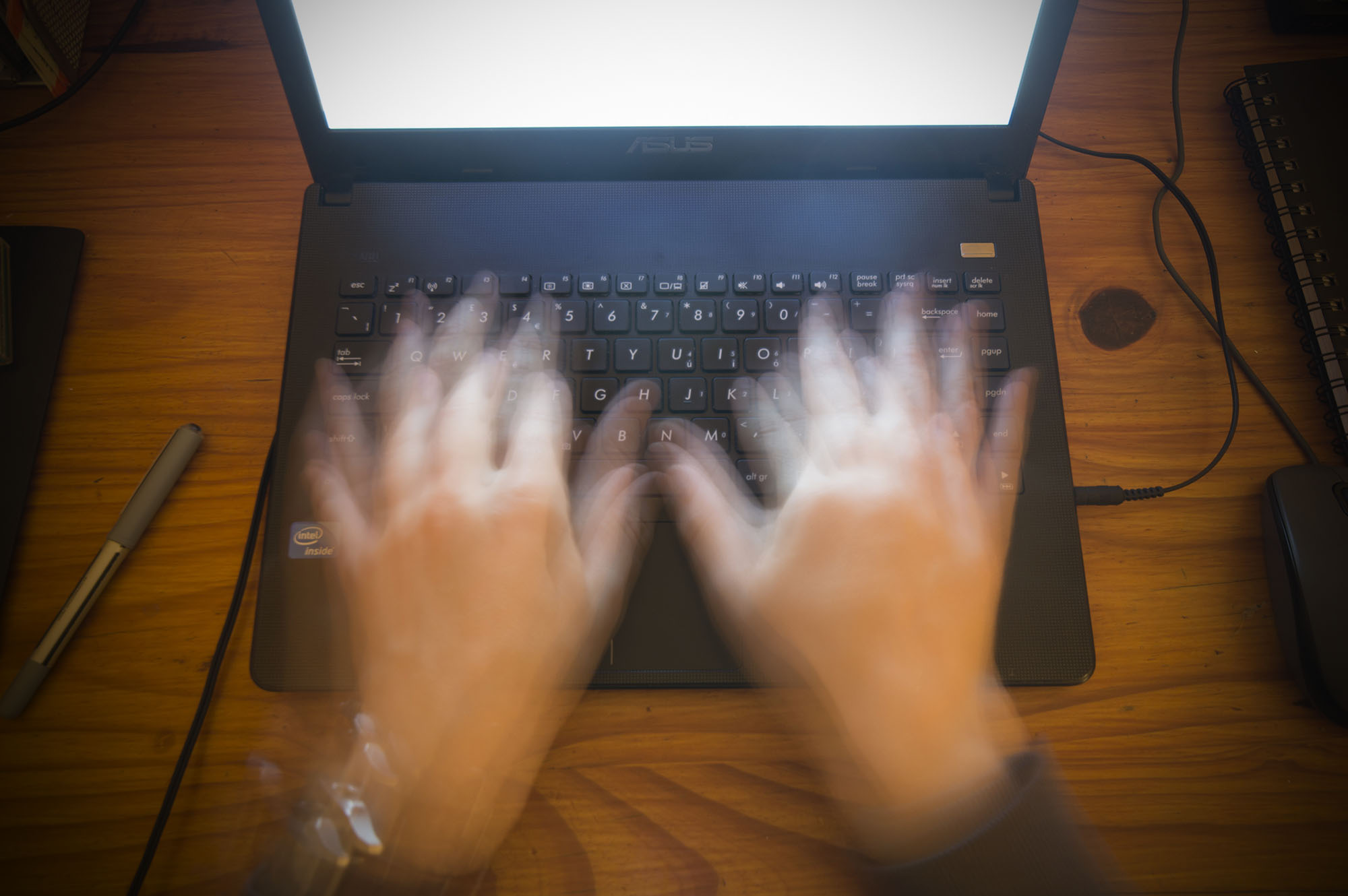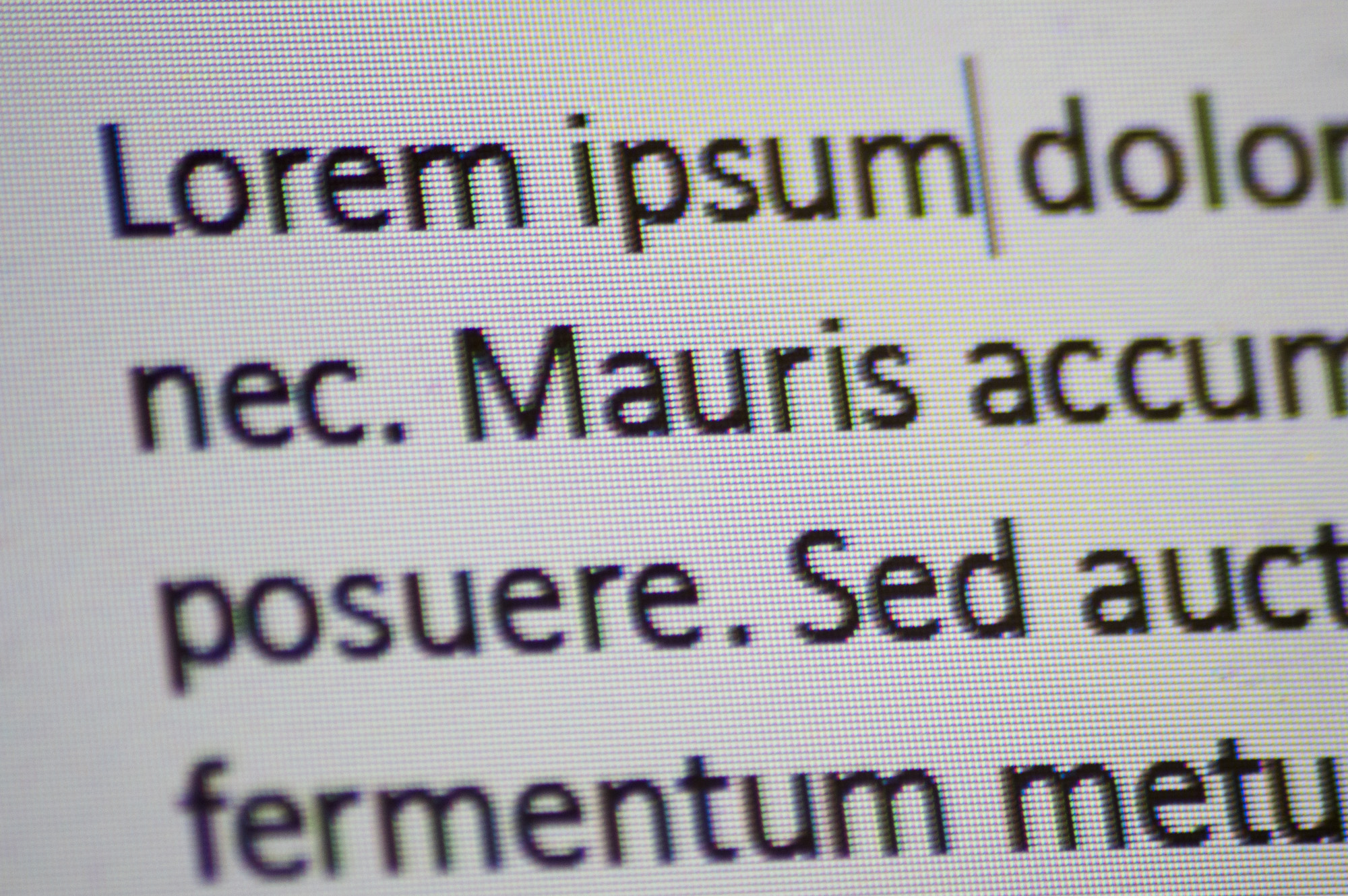 A tripod is a useful thing to have for rainy day photography as if you don't have a spare body you can set up your shots and then use the timer feature, or an infrared shutter control, and shoot your own hands.
Food photography
When you're locked indoors, with nowhere to go, and a cupboard full of food there's only one thing to do – photograph it (and then eat it). Whether you've got a project in mind or just want to experiment make yourself a snack or meal and find the most flattering way to frame it. If it's a rainy day natural light probably won't be your friend so get out the spotlight (or whatever lighting you have to hand) and have a go at setting something and frying something up.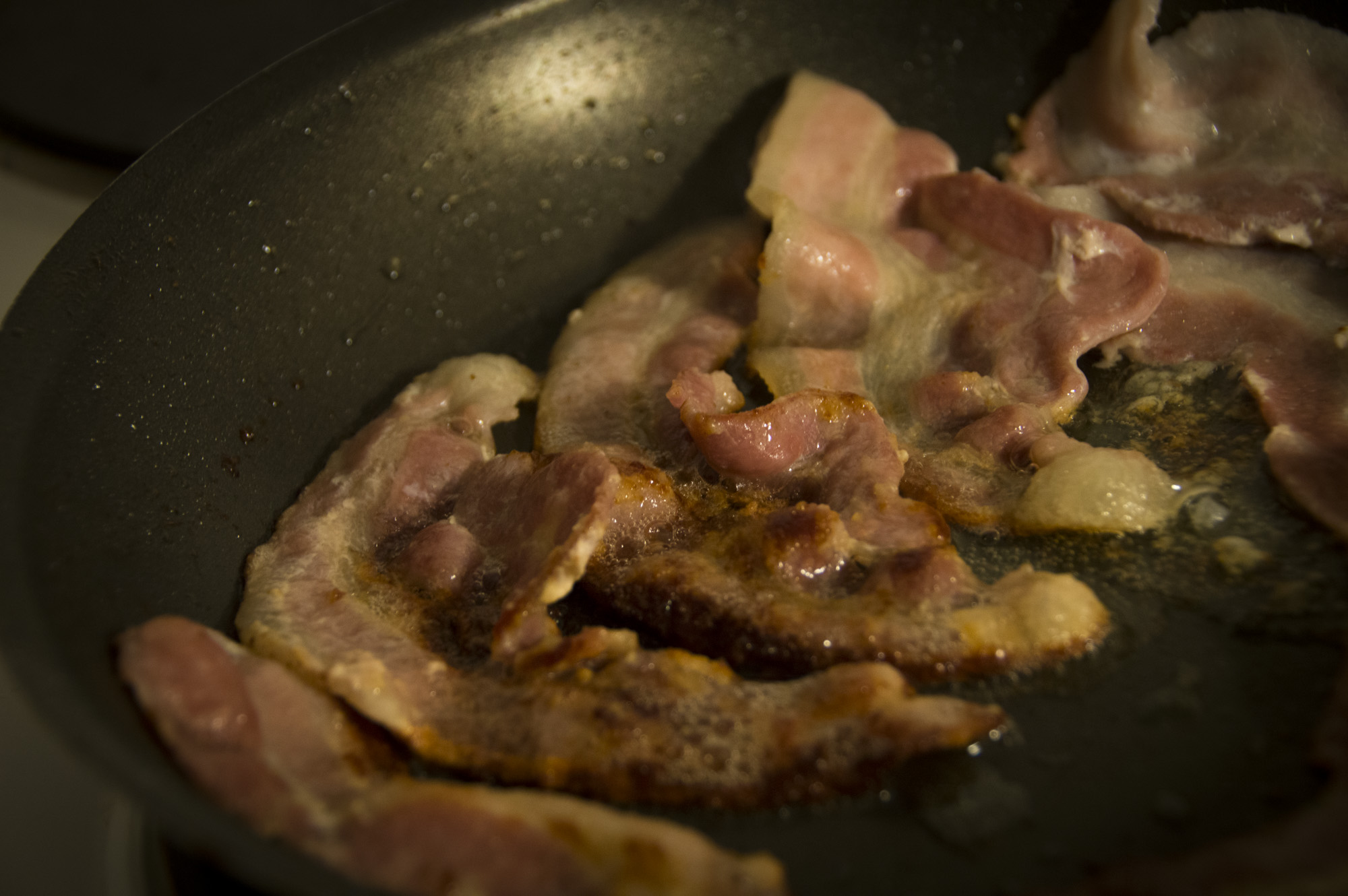 One spotlight will usually suffice for food photography whatever you're shooting. Bounce the light off a wall or ceiling to cast a bright but diffuse light on the subject. A prime lens will help to create a narrow depth of field and also offer better shutter speeds in darker lighting conditions.
Experiment with lighting
If you're struggling to get sufficient light for your shots embrace the darkness and experiment with extra lighting. There are plenty of ways you can improve the situation with budget lighting ideas, or with things you already have around your home. If you don't have a spotlight try using any source of light that can illuminate your compositions. Ceiling lights and standing lamps won't make a huge difference, though every little helps, but brighter work lights are a more effective solution and fairly inexpensive to buy. Typical household light bulbs will cast a yellow glow but this can be improved in Lightroom by adjusting the colour temperature slider.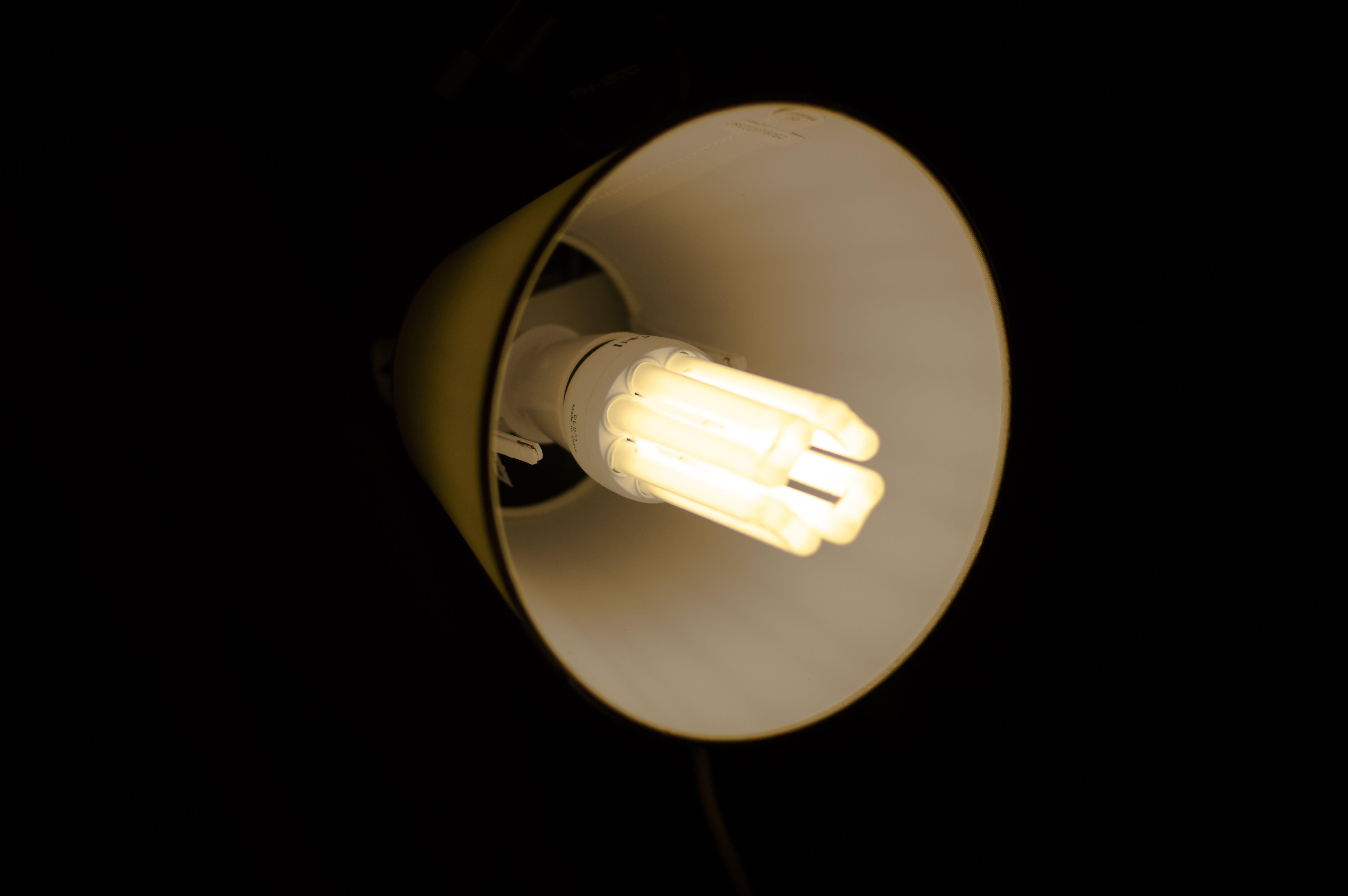 Even if these experiments don't yield great results exercises like this can be great for learning what works and what doesn't, and save you time on a future shoot.
Rediscover your home
It might not seem like the most obvious place for photographic inspiration but rainy days can be a great way to rediscover your home through the eye of a lens, and develop a photographer's eye around the house. Whether it's a small detail or a wider shot of a room try experimenting with lighting and subject matter to capture what's special about where you live.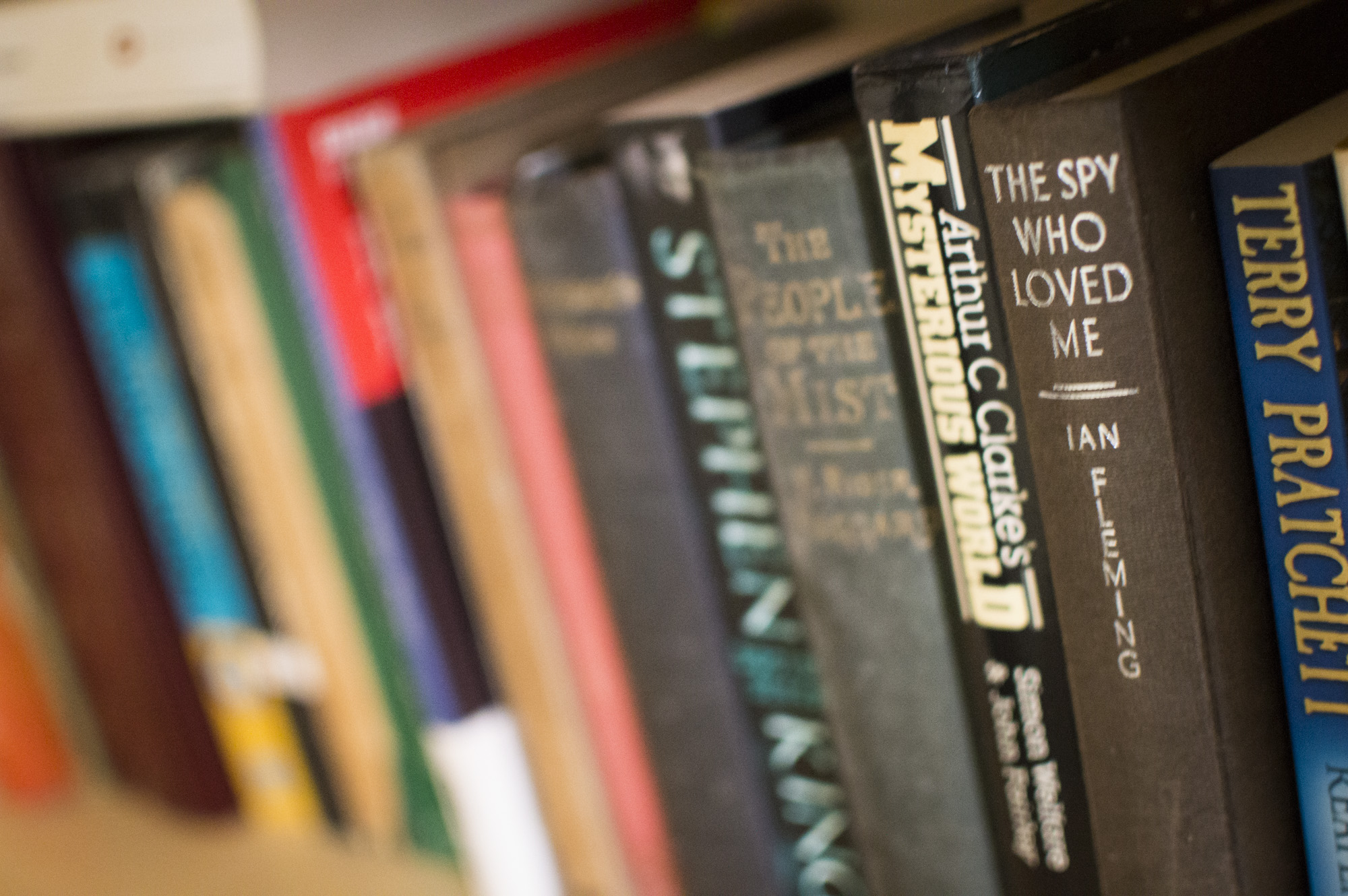 Your subject could be something as simple as a bookcase or an interesting piece of furniture. Or it could be a room in your house that has a strong character. If you're shooting a room imagines you're taking shots intended to help sell it – this will put you in the mindset of trying it make it look as attractive as possible and as an added bonus encourage you to do your household chores, like dusting bookshelves for example.
When photographing rooms keep in mind the field of view, and if you have multiple lenses or a telephoto lens with a wide range try taking images at different focal lengths to see how it affects your compositions.
Revisit old photographs
Finally, if the rain is too oppressive and you just want to curl up under a blanket with a laptop on your lap it's a great time to boot up Lightroom and rediscover old photographs you've taken. Looking over old photos with new eyes may reveal shots that deserve a second chance, and help you to see how your eye has developed over the years. If you've built up a large collection of images before adopting Lightroom it's also a good excuse to see how older images could be brought back to life with its range of filters and brushes.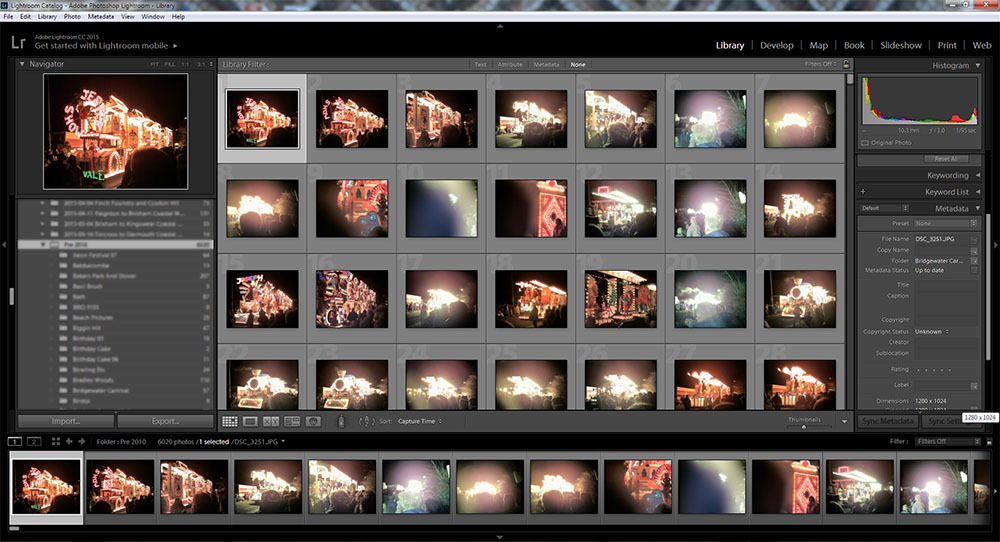 It can also be fun to see what can be done with some of your earliest digital photos, in my case those taken with a Fuji @xia ix-100 in 2002 – the results might not be amazing but it will make you grateful for modern camera technology.

Next time it rains doesn't despair, just use it as an excuse to get creative with your camera. Even if you live in a small and uninspiring apartment like this Sleeklens writer when you're looking at things through a lens you can often find some interesting surprises.
The following two tabs change content below.
I'm a freelance content creator who has been writing and taking photographs for the web since 2009. I've written about everything from cutting-edge tech to classic cars and have taken photographs for clients including the National Trust, the Royal Albert Memorial Museum, and Choc Edge - a 3D chocolate printing company. Based in South West England I'm close to the coast and the legendary Dartmoor, where I try to take my camera as often as possible.