Focus on Fields of View – Visualising Focal Length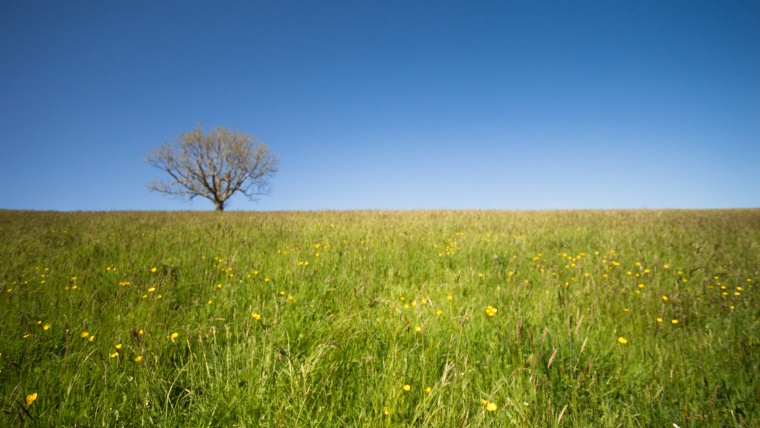 Focus on Fields of View – Visualising Focal Length
www.sleeklens.com
When it comes to composition, or even picking a new lens for your DSLR, it can be helpful to understand how different focal lengths determine what can be packed into a frame. The focal length of a lens not only determines how much it's possible to get a shot but how fast it is and the depth of field it's possible to achieve.
Below is a guide to what you can expect to see with different lenses (the examples below were taken on a crop sensor camera) from a wide lens to something with a narrower field of view. It's not intended to be a super technical guide, and different lenses will produce slightly different results with varying amounts of distortion, but the goal is to help visualize what the millimeters mean on the side of your lens.
Wide – 15-35mm
On a full frame camera, wide angle is usually anything below 35mm. This would translate to about 50mm on a cropped sensor where a focal length of around 18mm, the equivalent of 28mm, would be considered wide. Extremely wide lenses start at around 10mm, though should not be confused with fish-eye lenses which are a different kind of wide lens. They may have similar focal lengths but produce highly distorted images.
The image below was taken at a focal length of 10mm on a 10-20mm lens (the equivalent of 15mm on a cropped sensor). It was taken standing as far back as possible, roughly 2m, from the building (St Nicholas Priory, an 11th century Benedictine Priory in Exeter, UK). At this focal length, there is some distinct distortion around the edges, this distortion will become more noticeable the closer you are to the subject.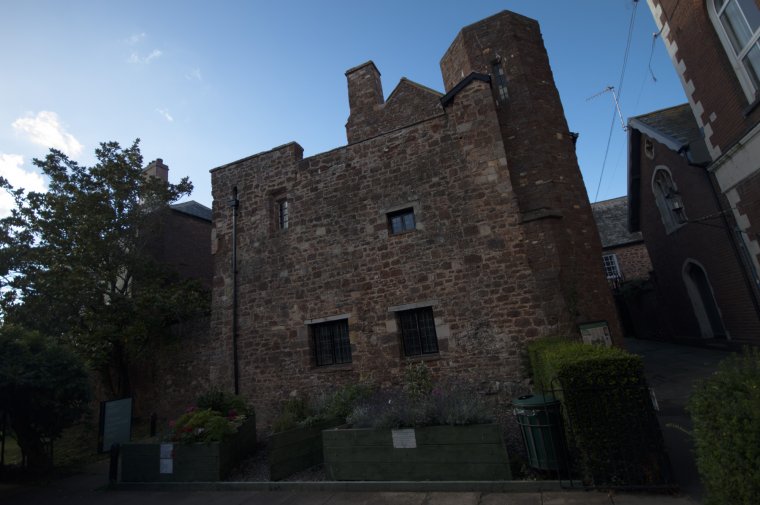 Below is same building taken from the same spot at the equivalent of 35mm on a full-frame sensor. At this focal length, you only see about half of the entire building.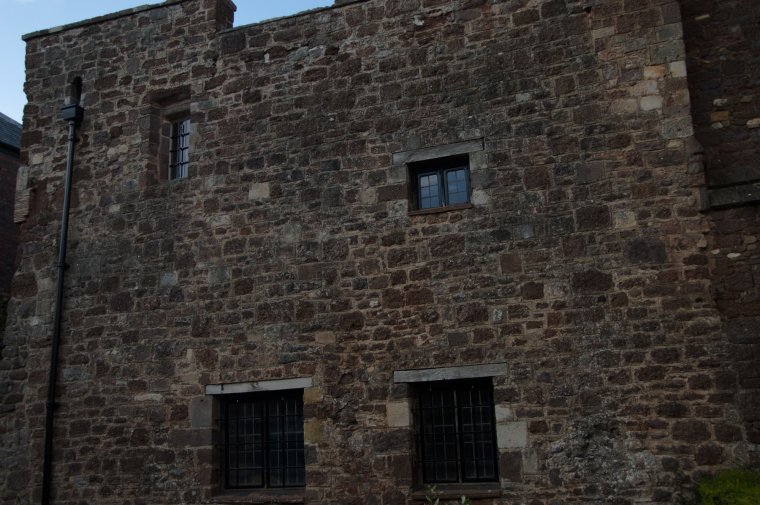 Wide lenses are perfect for taking shots of buildings and architecture, interior and exterior, where it's not possible to get everything in with a narrower lens. Sometimes it's impossible to fit a building in one frame with anything narrower than an extremely wide angle lens, and investing in one can make shooting in cities with narrow streets and interesting architecture a lot of fun.
Medium – 35-70mm
Lenses in the range of 35-70mm are great for taking portraits and fast prime lenses in 35mm and 50mm focal lengths are available inexpensively and can produce great results. Widely considered to be the best first lenses for photographers 35mm and 50mm cameras are the go to lens for street and documentary photography.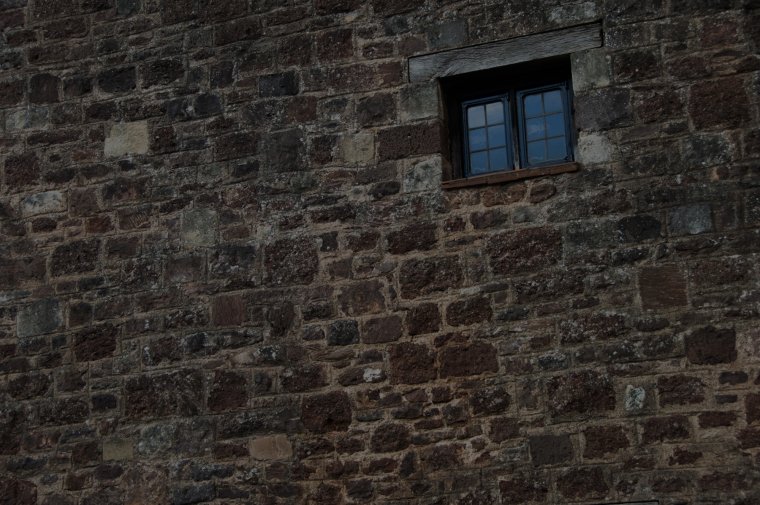 In addition to being faster and more flattering lenses in this range (and some narrower lenses too) are also good for what's known as the Bokeh effect. The Bokeh effect occurs when the aperture is wide open creating a narrow depth of field.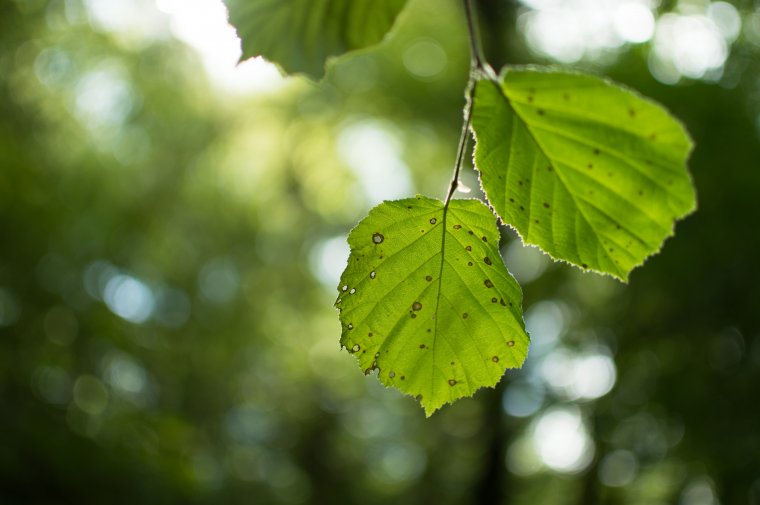 When there are lights in the background and a subject in focus close to the camera the narrow depth of field means the lights become blurred creating a pleasing artistic effect. It works with both natural and artificial light.
Narrow – 70-300mm
Although some consider a 50mm lens one of the best focal lengths for portraits it still produces some distortion, with an 85mm lens on a full-frame camera giving a truer depiction of the subject.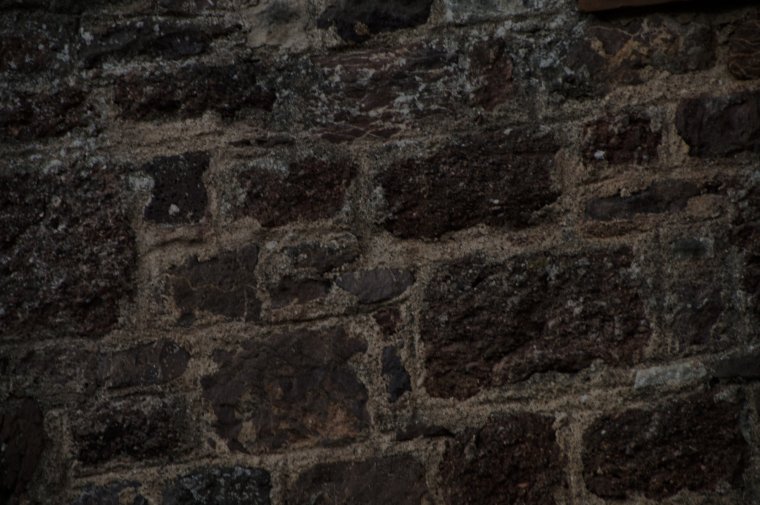 Any focal length higher than 135mm will be better suited to wildlife and sports photography. Although not as fast as prime lenses telephoto lenses with a wide range are generally used outdoors in broad daylight and in addition to being the only option for shooting wildlife at a distance are also ideal for sports photography.
Telephoto lenses are great for experimenting with. If you've got one with a wide range, from wide to narrow, it will allow you to experiment with different fields of view although the picture quality might not be as good as prime lenses for some of the shorter focal lengths.
Within each category, wide, medium, and narrow, there is a range of different focal lengths that will be equally good for various kinds of photography – a lot of it comes down to personal preference. Sometimes if you're struggling to get the shot you want it might be because you don't have the right lens. Wide lenses can really open up confined spaces and enable you to take shots that weren't possible before while narrower focal lengths are better for taking true-to-life images of people and places.
The following two tabs change content below.
I'm a freelance content creator who has been writing and taking photographs for the web since 2009. I've written about everything from cutting-edge tech to classic cars and have taken photographs for clients including the National Trust, the Royal Albert Memorial Museum, and Choc Edge - a 3D chocolate printing company. Based in South West England I'm close to the coast and the legendary Dartmoor, where I try to take my camera as often as possible.