How photography saved my life – Again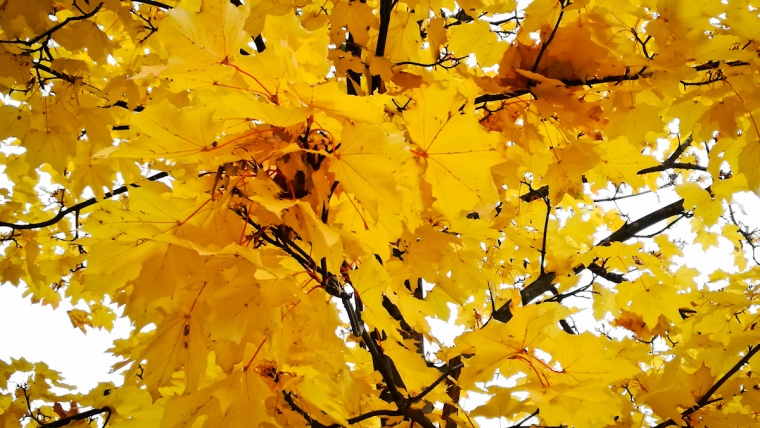 How photography saved my life – Again
www.sleeklens.com
In 2012, I told my artsy friends that photography had saved my life. Actually, I announced it, in that way I once had of proclaiming my epiphanies to the world, and I even wrote an article about the life-altering the power of photography.
Today, I re-experienced the notion that capturing images had saved my day, and perhaps even once again my life.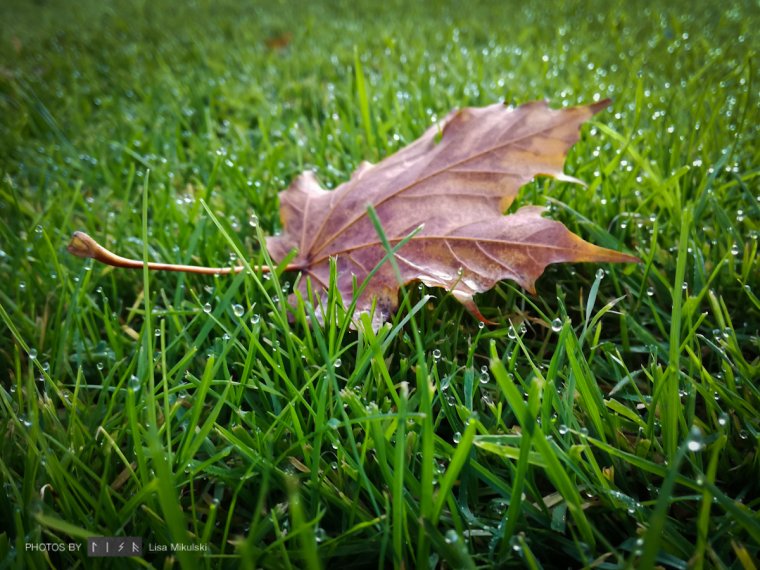 The first time I picked up a camera for the purposes of creating mindful photography was in January 2011. Living in Connecticut, we had three blizzards that month, and the snow was beyond the window sills. We were cabin bound and a restless winter fever settled throughout the neighborhood. Not being able to drive anywhere, I picked up an old Minolta camera and figured I would venture out and take photos of the trees as they bent, heavy with white, over train tracks and roadways. I had been inspired to do this by a friend who photographed the falling snow from his porch, the flakes illuminated from the porch light against the night sky.
Some years later, I discovered quite a few people liked my images. No one was more surprised than I. But it wasn't just that I was able to make people happy with my photos … the craft brought something deeper and more meaningful to me. With my camera, I was never bored. I was never sad. I remained continually inspired. I sought beauty in my surroundings, and when I found beauty it filled me with love and a certain amount of awe. I was compelled to share that love with others showing them what I saw and what had moved me to click the shutter button. Photography is very much like writing – in both fields stories are told.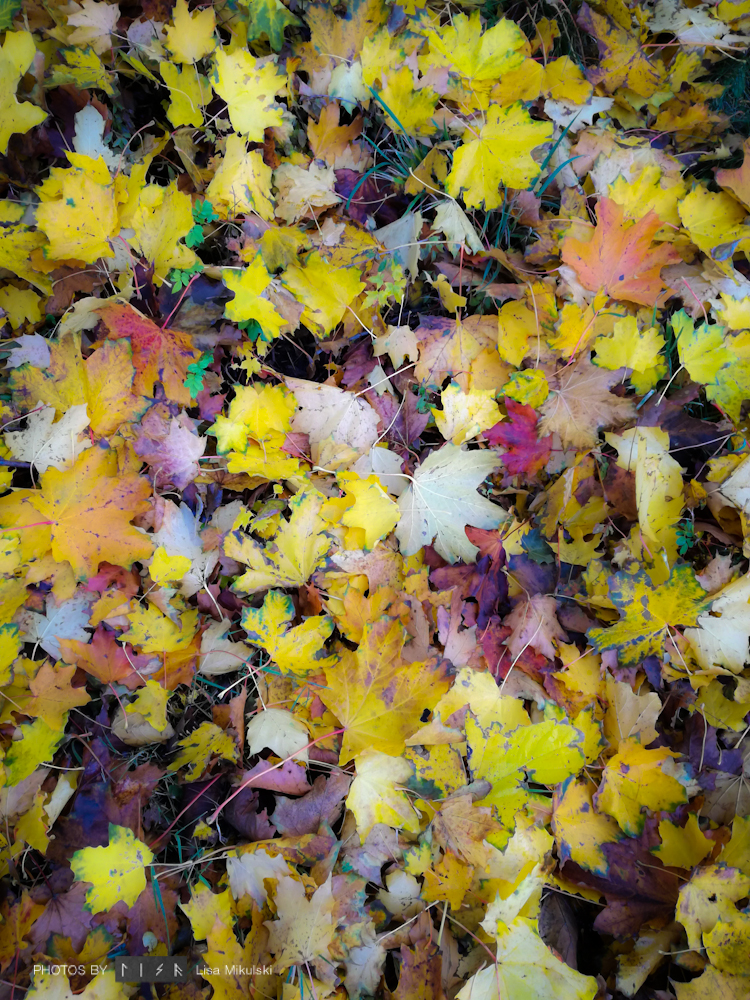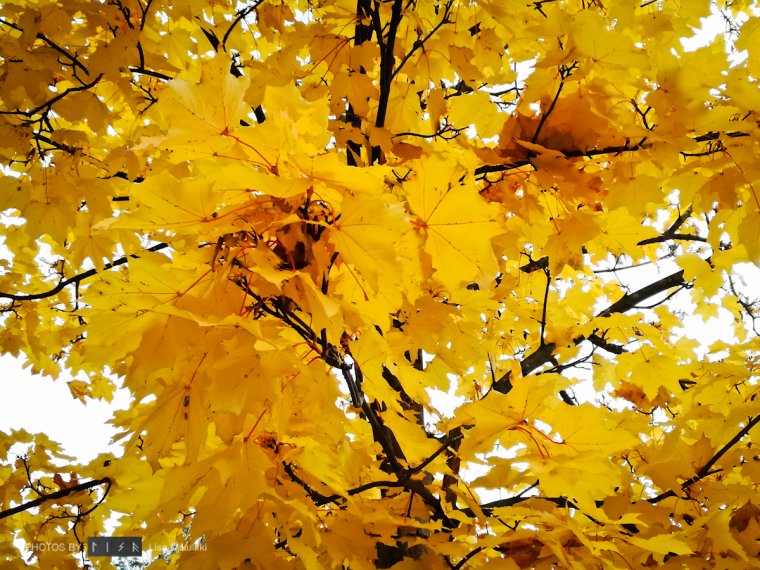 Today, it was simply a journey into a nearby forest. Feeling downhearted, my mission was to reconnect and ground myself in nature.
As I walked through the fallen leaves and up rocky ridges, it was a little clump of red berries on the ground that caught my eye. I only had my mobile phone but I was compelled to photograph the colors and textures that I saw laying in that patch of moss. I had no intention of doing a photo walk but after a while, I took another photo … and then another … and another. As I focused on my task, my mind started to clear, my heart began to lighten and I felt that flood of positive emotion that comes with a job done to satisfaction. I couldn't wait to share the images I had photographed.
Creative endeavors are rejuvenating for the mind and soul. Pursuing a craft, or hobby or passion provides us with what perhaps might be seen as a distraction from more important things – but what a beautiful distraction. To be able to create something from nothing or to capture a moment in time is a gift we provide for ourselves and for others. Art for art's sake and for the pure love of it.
A Stepping Path
Back in 2011 when I was snowed in for over a month, photography did save my life. I believe I would have been overcome from restlessness or boredom, but furthermore, it gave me a gift that would provide a beautiful distraction for a lifetime. It also became a profession for me … but the idea of creating just for our self is what I'm poking at here. To do something, and do it well, just for us, is immensely satisfying.
Back in the office, I spend hours at post process. This too is a part of the creative journey. The photography itself is creative, of course … composing the photo, adjusting the settings, seeing things from different angles – above, behind, below. The photographer's eye is unique to each of us who hold a camera. And the post process work is also where we get to enjoy and expand on what we have done. Applications such as Lightroom and Photoshop allow our imaginations to take off. We can literally take images apart and create entirely new graphics. We can make adjustments which allow for increased drama and effect, or we can simply tweak a bit here and there, or leave the photo mostly untouched.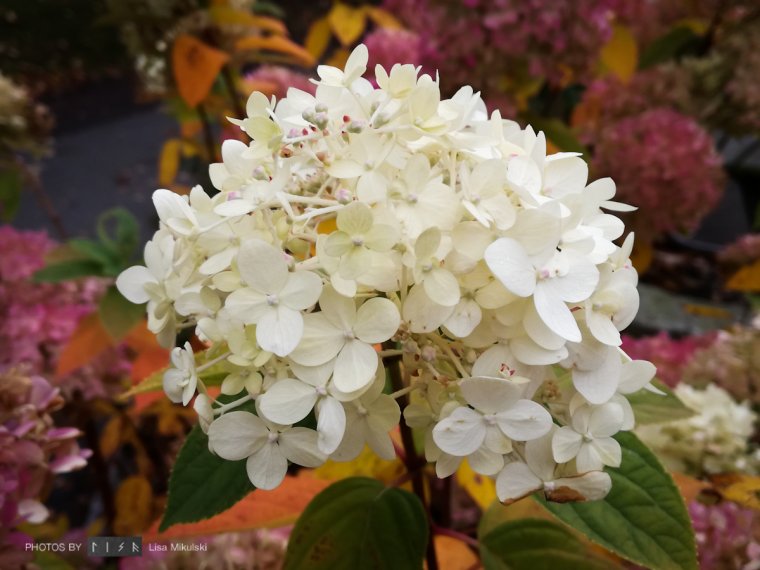 Today photography saved my life. It showed me that doing something just for-the-love-of-it is never a waste. It reminded me that creativity, for the purposes of self-expression, can even cure a broken heart.
The following two tabs change content below.
Lisa Mikulski is a writer and photographer specialising in art, design and culture. Based in Gothenburg, Sweden, Lisa's words and images have appeared in numerous publications in print and online. Most recently she has written for Göteborg Daily - Gothenburg, Sweden; The Simple Things - UK; The Swedish Institute, Stockholm, Sweden; and Nordstjernan - NYC. Back in the States her work was regularly featured at Artscope Magazine - Boston; The New Haven Arts Paper - Connecticut; AIGA - The professional association for design; and INK Publications - Connecticut. Lisa is presently compiling her first book of black and white street photography from Connecticut, Boston, and Gothenburg venues.