Smart Marketing For Photographers – A Quick Reference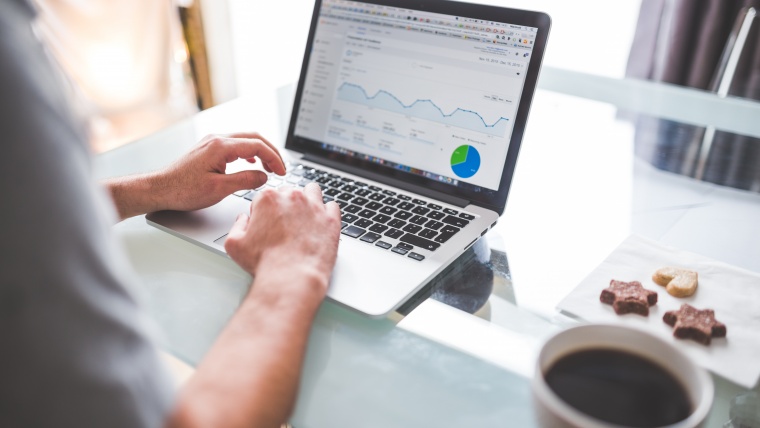 Smart Marketing For Photographers – A Quick Reference
www.sleeklens.com
So, you want to take your photography hobby to the next level? Or perhaps you are in need of some ideas on marketing the business you already have. Either way, marketing is something that can't be neglected in an industry where completion is keen. To keep your business thriving, outreach and networking are part of the plan.
I've worked a lot with artists, sculptors, and photographers in the past. My job was assisting them with their businesses, installations, and of course, outreach plans. The thing about artists is – they don't like to concern themselves with the business side of things. They want to be doing their art. And that is totally understandable. But it's important to know that along with the creative side of what we do, as business owners, marketing is necessary or soon we'll be back photographing for fun and without any paying clients.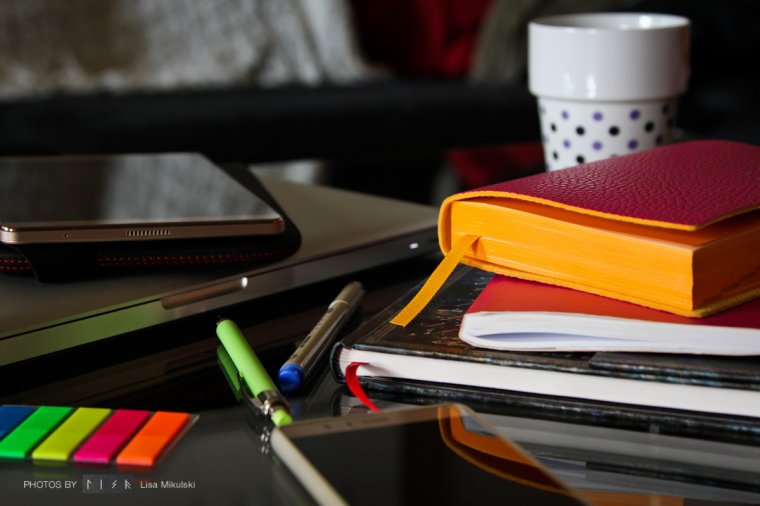 Here are a few ideas for marketing your images to a larger audience which don't include costly advertising dollars.
Have a platform
Have a place online where you can display your portfolio and your credentials. A website or a blog with your domain name gives you a place to funnel business and allows people to learn more about you. With all the social media accounts and profiles available, I still like to think of my website as my home base. It's the foundation of all my other marketing and outreach endeavors.Having said this, your website isn't going to provide all you need for your cool new marketing plan. In other words, you can't just create a site and expect it to fulfill all your objectives. It sounds crazy, but now that you have a website, you have to market that too. And for networking purposes, you are going to have to utilize the full extent of social media. Make sure you have share buttons on the bottom of every page. And share your new site, or updated site, with all your friends, family, associates, and clients. That's a good start!
Social Media
Now let's take things a bit further out and start thinking about new contacts – professional contacts. But seriously, how many social media accounts can one person have? If you believe the hype, you might be lead to believe you need them all. But you don't. Do, however, choose your options wisely. Select some of the big guns and perhaps a platform or two that allows you to leverage the options you need. Facebook, Flickr, Instagram, and LinkedIn are solid performers. Also look for companies that will allow you to sell your work by offering prints, books, or framed goods etc. All platforms and third party sites should contain your contact info, a link to other social media profiles, and the ability to spread your work to new audiences. Social media is about redundancy – keep on cross referencing your profiles on each and every platform that you use.
Create a client database
This will serve as an email list and also will provide you with your customer's social media profiles, addresses, phone numbers, likes and dislikes, current clients, clients who are you haven't spoken to in a while, and potential clients. A database can act as a strong tool to alert you to clients you need to contact and potential clients you need to reach out to. Connecting the database to a calendar for scheduled contact is also very beneficial.
Reach out
Schedule a couple of email campaigns every business quarter as a way of personally reaching out to your client database. You can do a variety of things with a good email campaign – display your latest work, provide news and contact information, offer a free image or screen saver, and offer promotions. Most email campaign platforms allow you to check out who has opened the email, read the email, and of course, the best part, who contacted you in reply. Armed with this information, you can choose to reach out to those who didn't open the email and those that did. Go ahead – pick up the phone and have an actual person-to-person chat. It's old school, but it sure works.People love receiving things in the mail unless it's the bills. Give your clients and potential clients something to love. A beautifully designed postcard or direct mail, or even better – a custom designed brochure or fold out – will provide something for people to hold in their hand, and it speaks volumes about the success of your business. Design not only postcards but bookmarks and business cards. Giving someone a gorgeous photo on a bookmark encourages clients to hold on to your information. Postcards and business cards (with your work on it) can also be used as "leave behinds" at your favorite art gallery, restaurant, pub, and bulletin boards. I always carry a stash of cards in my bag and leave them behind after I have lunch with a friend, cocktails after work, or on a table at the latest art opening.
Two types of communities
You may have hooked up with some terrific photography groups through social media and while a community of like-minded people will be sure to inspire you, it's not the place where you are going to sell your images or services – it's singing to the choir. In order to bring in business, you have to target the right crowd – that would be buyers, gallery owners, news publications, magazines, private parties, corporate investors. Each type of community has its purpose – for inspiration and support, or for sales. Each is good, just make sure you know the difference.
Keep it real
Show who you are. The beauty of social media is that you can be authentically you! What is going to separate you from the rest of the crowd is your very own personality and business standards. Your photography is seen through YOUR eyes. People like to work with great people. Show your potential clients who you are. Talk about your customer service, your hobbies, your latest vacation. Keep interactions high and respond promptly.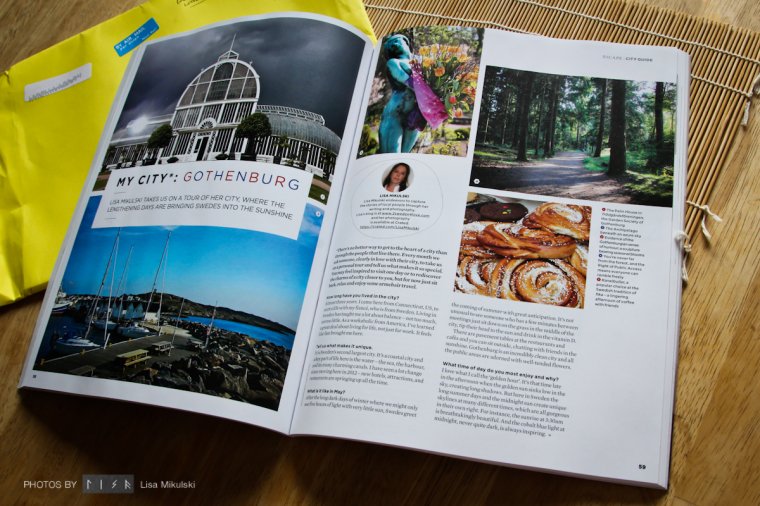 So there you have it. A few ideas from my studio to yours. I hope they help you find the client base you so very much deserve. Do you have other ideas that have worked for you in marketing? Let us know in the comments below.
The following two tabs change content below.
Lisa Mikulski is a writer and photographer specialising in art, design and culture. Based in Gothenburg, Sweden, Lisa's words and images have appeared in numerous publications in print and online. Most recently she has written for Göteborg Daily - Gothenburg, Sweden; The Simple Things - UK; The Swedish Institute, Stockholm, Sweden; and Nordstjernan - NYC. Back in the States her work was regularly featured at Artscope Magazine - Boston; The New Haven Arts Paper - Connecticut; AIGA - The professional association for design; and INK Publications - Connecticut. Lisa is presently compiling her first book of black and white street photography from Connecticut, Boston, and Gothenburg venues.