Developing a Photographers Eye Around the House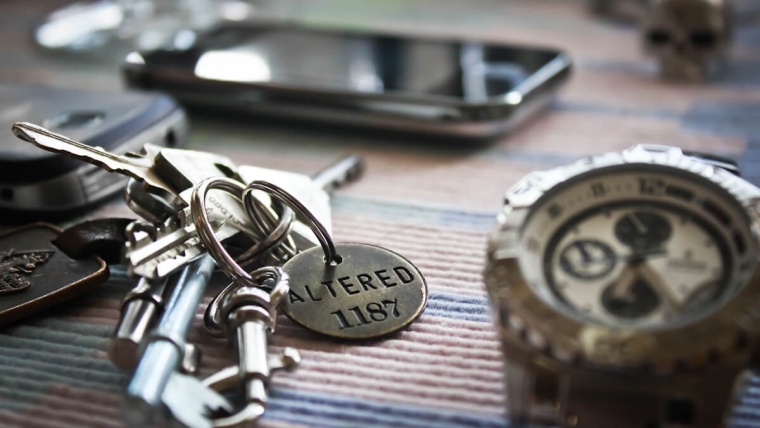 Developing a Photographers Eye Around the House
www.sleeklens.com
Summer days are behind us and as the nights get longer, the coming of inclement weather narrows our opportunity to get outside for photos. But this doesn't mean you have to put your camera away until next April. There is plenty to photograph right around your home and doing so can also enhance your photographer's eye.
I love photographing around my home. It's filled with things I love and these objects always provide a never ending the supply of photographic inspiration. I'll bet you can find any number of items around your home that can prove to be inspiring and imaginative as well. You may have to get creative with angles and lighting, but that's only going to add to the fun and to your experience as a photographer. Soon you'll start seeing an abundance of items to photograph and hopefully, this article will help you in setting up some scenes and get you started on ideas of your own.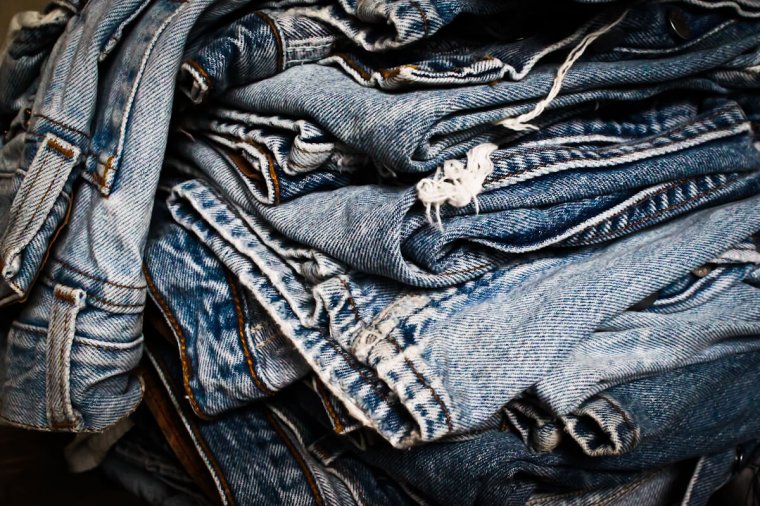 Look around – because you spend so much time at home you're probably taking for granted, or missing, some of the very beautiful things you have acquired which can be the subject of some amazing imagery. Look around for reflections, note the time of day when shadows or sunlight is cast. Scope out colorful dishes, flowers, interesting textiles, chimes, string, jewelry, or metal objects.
Imagine in macro – get close up. Use your photographer's eye to see details that objects around the house can offer. The weave of wicker, the bindings of books, the repetition of blinds, the bottom of a cat's paw. All these things provide inspiration and imagery of things which people often overlook. I have a friend who took macro photos of objects in his kitchen … water boiling, the tines of a fork, the rind of a lemon, a pepper on a cutting board. Fill your lens with a green leaf of lettuce. It is through practice and your renewed vision when suddenly everything will become a new photo.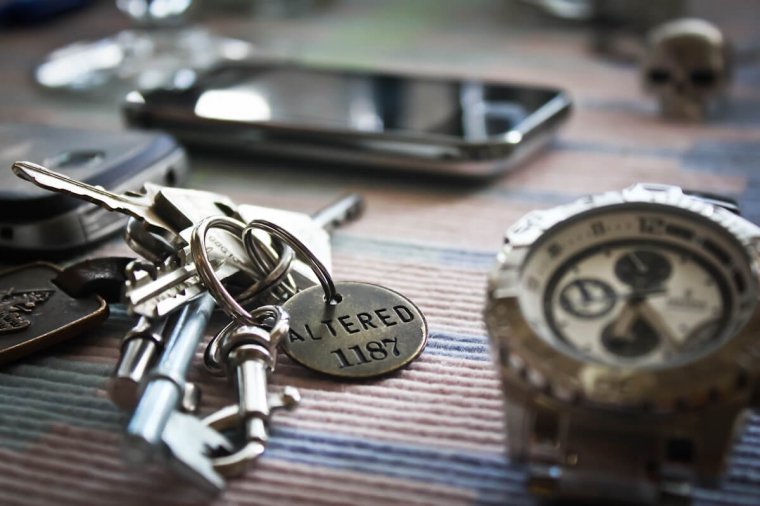 Using natural light – Natural light is really important to photography indoors. Get to know where and when the light works around your house. The early morning luminescence on a coffee mug or the golden hour during the afternoon which produces warm lighting and long shadows. Don't be afraid to move things around. Take the vase from the kitchen and place it in a special area to get the lighting effect you're after. Experiment with how objects look against different walls or curtains.
Create a vignette – now that you've chosen a few cool items, create a vignette. Place a flower on top of a marble table or try experimenting with the reflections of placed objects on a mirror. Group several items together and play with depth of field.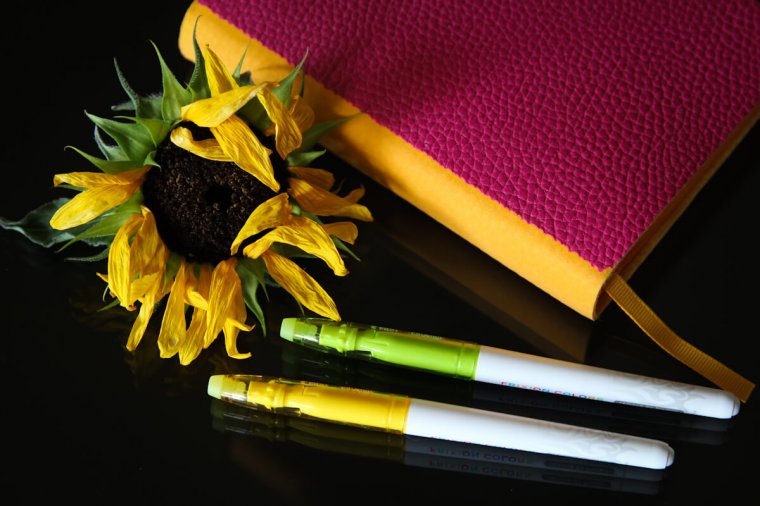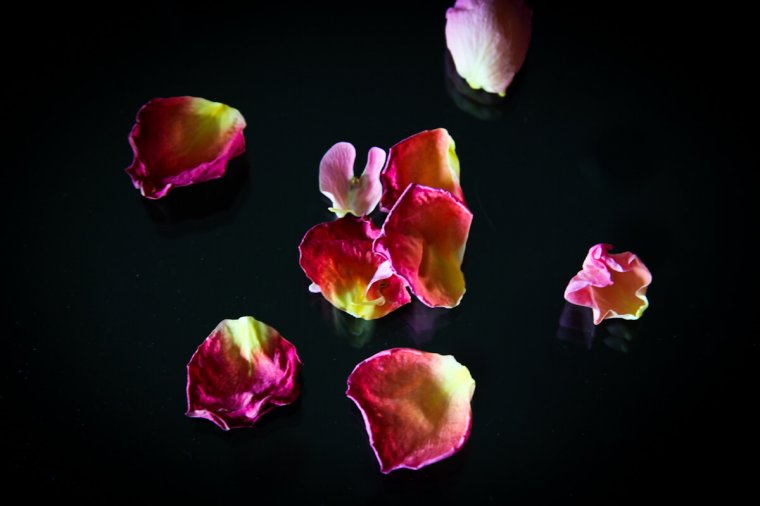 Set up an experiment – place a few drops of oil into the colored water and shoot from above or at an angle. Spray flowers, feathers, or indoor plants with a misting bottle and capture the tiny worlds inside a droplet.
Shoot inside out – Snowing outside? Rain on the windows? Capture it. Shooting from inside your home to capture the environment or architecture outside is a great way to add your own unique perspective to a scene. Include the frames of doors, window sills, or the edges of tables. Make the scene your own.
Enjoy color – fill your frame with color and make that the main focus of your piece. Try to photograph one color each day of the week to create a series depicting the personalities of color. Embrace the orange from a fire, the red of a pillow, the cool blue of a blueberry.
Photograph those you love – Yes, it can certainly be portraiture but it can also be just the nose of a kitten, the hand of a lover, a foot beneath a table. Again remember to minimize background distractions, change your angle or depth of field or present the photo in black and white.
Capturing textiles and textures – Could you, through a photograph, portray how very soft a blanketly is? Sure you can. Arrange pillows and blankets to tell a story of warm and comfort in your home. Even a captured silhouette against the nap of a couch can be an interesting image. Peeling paint, spider webs, drops from the shower all work.
A collection of things – It's incredible how many things we collect – from coins to stamps, legos from the kids, watches, shoes, figurines, and wine glasses. Go play. Got a teddy bear? Move him around the house and make him the center of his own photo shoot.
Photography is as unique as your own personal vision. And it doesn't have to be arranged images either – the better you get at developing your eye, the more spontaneous you'll get. Don't take it too seriously, but go and have fun, mix it up, practice and learn.
The following two tabs change content below.
Lisa Mikulski is a writer and photographer specialising in art, design and culture. Based in Gothenburg, Sweden, Lisa's words and images have appeared in numerous publications in print and online. Most recently she has written for Göteborg Daily - Gothenburg, Sweden; The Simple Things - UK; The Swedish Institute, Stockholm, Sweden; and Nordstjernan - NYC. Back in the States her work was regularly featured at Artscope Magazine - Boston; The New Haven Arts Paper - Connecticut; AIGA - The professional association for design; and INK Publications - Connecticut. Lisa is presently compiling her first book of black and white street photography from Connecticut, Boston, and Gothenburg venues.