Travel Photography – How to Shoot Crowded Locations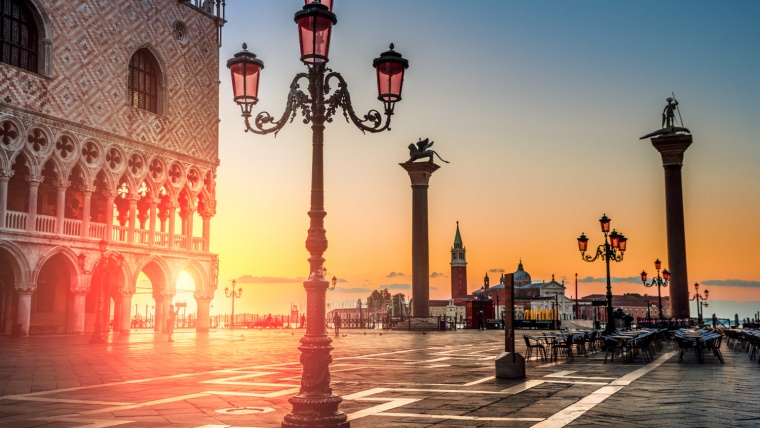 Travel Photography – How to Shoot Crowded Locations
www.sleeklens.com
Introduction In travel photography, it can be difficult to photograph locations filled with tourists, but nevertheless, we want to get amazing photos of the great places on this earth, which often happens to be filled with tourists.In this article, I will give you some tips on how you can photograph places with a lot of tourists and get incredible results. I will be using my trip to Venice as an example throughout the article.
Before you go
If you plan to visit popular tourist destinations and look to do a lot of photography I highly recommend that you go off-season, when there are fewer tourists. In Europe, the high season will be during the summer months for most places, and therefore it is preferable to visit sometime else during the year. Depending on the location the months just before or after summer can be great to visit but also during the colder months. By choosing seasons with low numbers of tourists you will find it much easier to photograph places without getting tourists in the frame anywhere you point your camera. I went to Venice in October which turned out to be a great decision, the weather was nice with temperatures reaching twenty degrees celsius (still needed warm clothes for sunrises and sunsets) and primarily there were considerably fewer tourists compared to the summer months.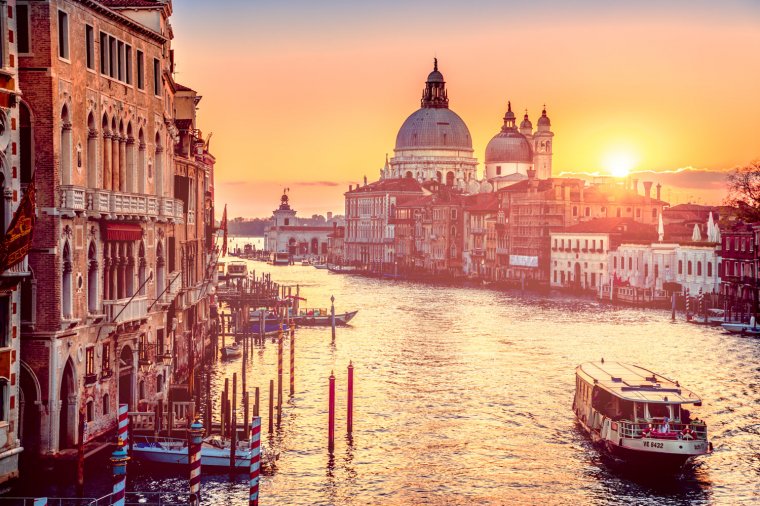 You also need to bring a suitable camera equipment depending on what you will be photographing, Besides from your camera I recommend that you at least bring a normal zoom lens and if you have, a wide angle and telephoto lens. If the normal zoom lens doesn't have an aperture of f/2,8 you could consider bringing a normal prime lens as well. For my style of photography a tripod is invaluable, so I recommend bringing that as well if you are going to do anything else than shooting in daylight, which I strongly encourage for many reasons (more on that later). In Venice, I almost exclusively used my 24-70mm f/2,8 on my Nikon D800 which was a great setup that worked for street photography, cityscapes, and various other shots.
If you haven't already been to the location you are going to you should also research what places are good for photography. Sites like 500px.com are great to get inspiration from. Knowing what places to visit before you go can save you a lot of time and effort when you arrive and will, of course, help you find good places to photograph.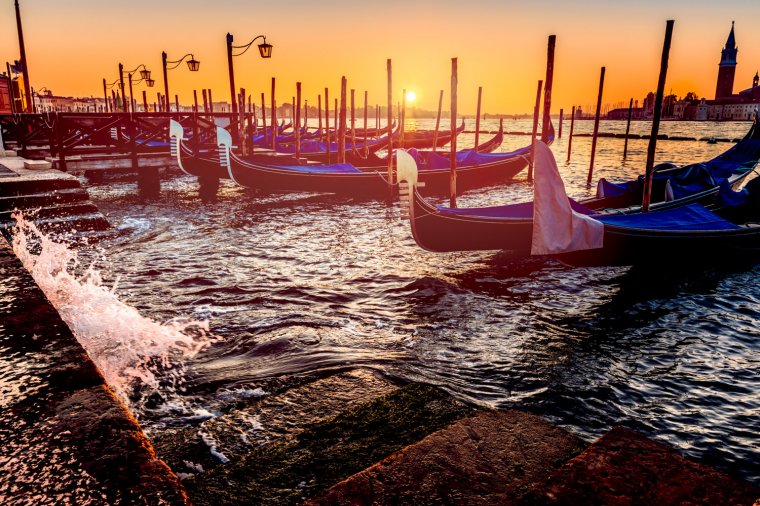 Shooting beautiful places and avoiding tourists
If you want to get fantastic photos of usually crowded places a quite obvious solution is to go when the place is empty, luckily this is usually the same time that the light is the most beautiful, only drawback being that your sleep might suffer. Sunrise is a great time to capture places that are usually packed full of tourists since most of them still will be sleeping and the light usually is perfect. I recommend that you wake up with enough time to arrive at the place you plan to photograph (know where you are going in advance and stick to one place per sunrise) and still have some time to set up before the sun actually rises, and sometimes you can find some great photos just before sunrise. This might mean that you have to wake up as early as 05.00 in some cases, but trust me, it's worth it.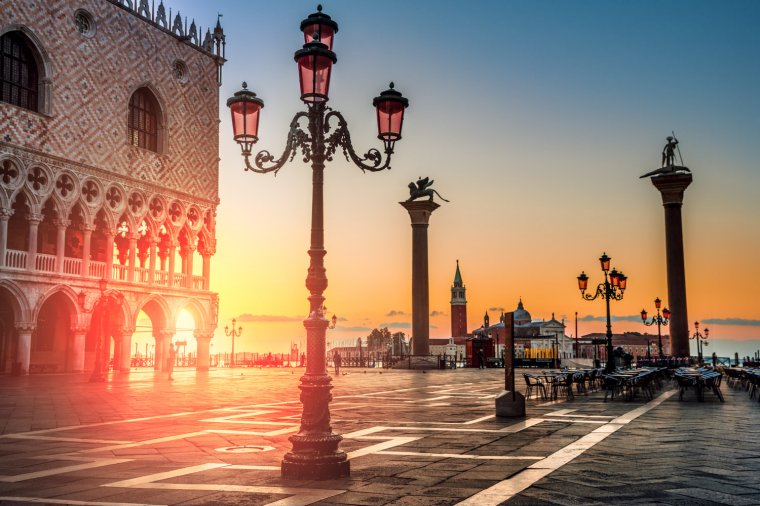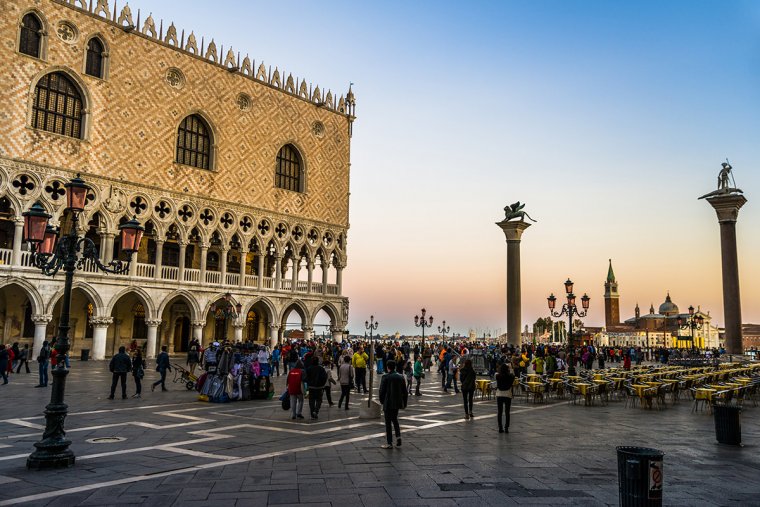 Another alternative is to photograph places at night using long exposures, this will, of course, yield an entirely different look to the photo and the risk of tourists will be entirely eliminated (for the most part at least).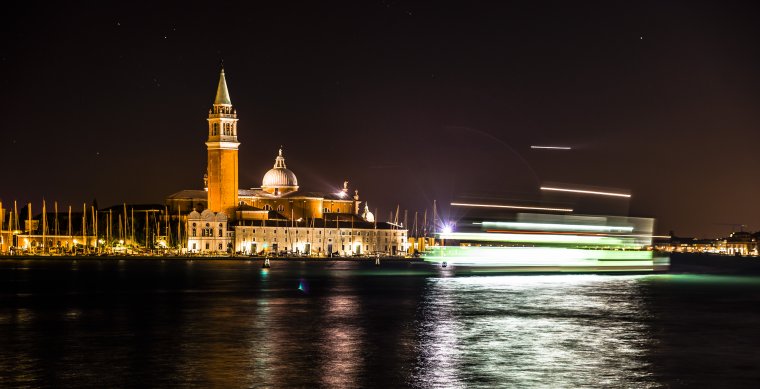 If you are staying in the same place for a while it can be a good idea to come back to a place several times if you are not happy with the photos at first. Maybe you wanted to capture a fantastic sunset looking out over a city but when the time comes your sunset is ruined by a thick layer of clouds. In this case, you might be able to come back the next day and get a fantastic photo.
Another important tip is to be patient. Try not to be frustrated when a couple of selfie stick-wielding tourists are blocking your perfect shot of the Rialto Bridge, but rather set up your tripod, frame the picture and be ready to press the shutter as soon as they move out of the way. This is relevant not just when waiting to get a clear shot but also while waiting for the light to change for the better, I once stood for two straight hours on the top of Tour Montparnasse in Paris packed full of tourists waiting for the light to be just right so I could get the shot of the Eiffel Tower that I really wanted. Eventually, I got the shot.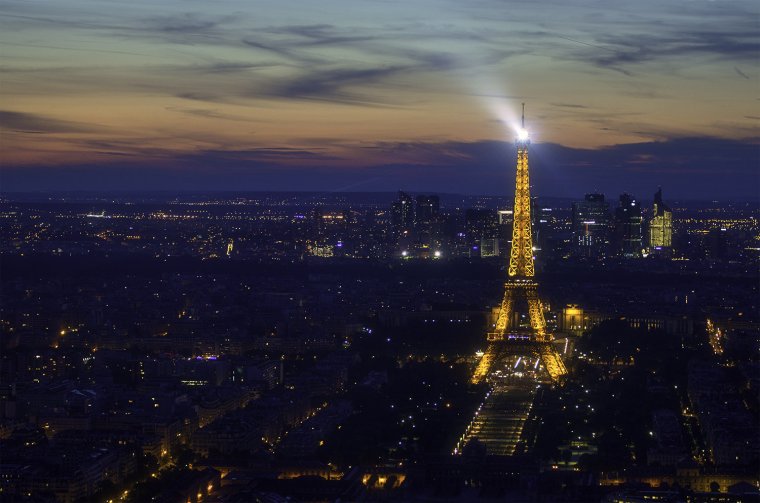 Since the tourists are gathered among the most famous sites you can try your luck exploring less known parts of a city, you might be surprised by what you can find. But when you are photographing those famous landmarks, try to do it differently from everybody else. This can be done by finding unique angles or concentration on details among other things.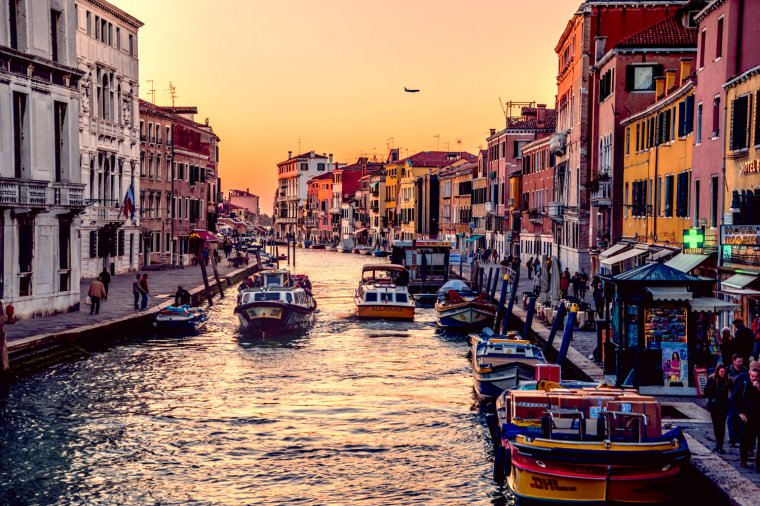 Also, you should not rely on Photoshop to fix issues there might be with your picture, like bad technique or tourists in the frame. Yes, you can do a lot in post-processing, but it is always best to start out with the best possible shot, so if there is something you are not happy with, try to fix it on location. But don't forget that if it's done right it can be really interesting to have people in your images as well.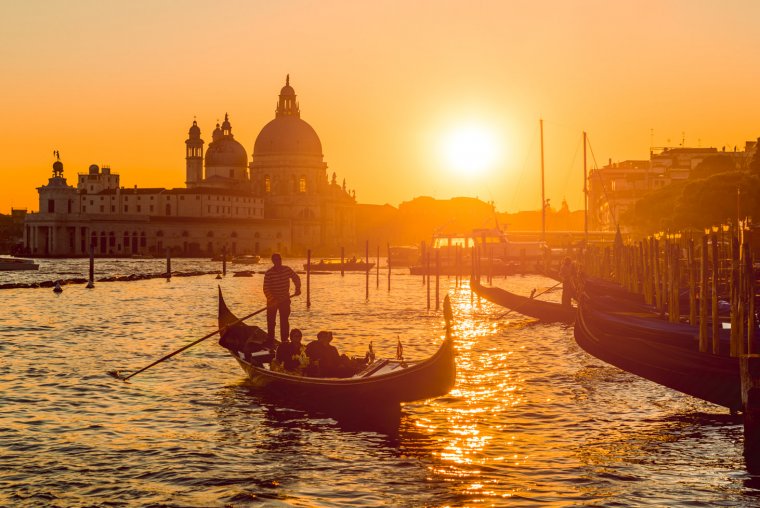 If there really are too many tourists that won't be moving out of the way at any time soon (and you can't come back later) you can use a really dark ND-filter to achieve a very long exposure, which will make the tourists disappear, as long as they are not standing still.
Summary
In conclusion, we can say that it is important to plan ahead and time your shots if you want to avoid tourists ruining your photos. But there are also some techniques for dealing with the tourists if you really have to face them. With this in mind, I hope that you will capture some truly amazing photos on your next visit to a tourist magnet!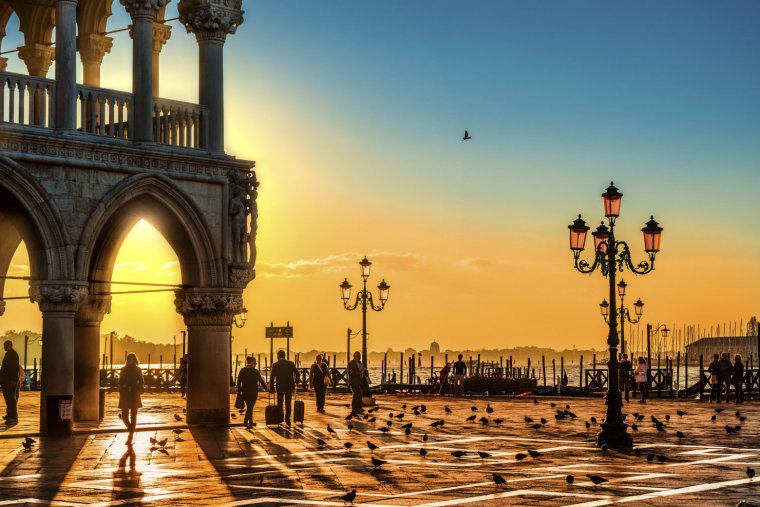 The following two tabs change content below.

I am a photographer from Borås, Sweden, specialised in travel, city- and landscape photography as well as image retouching. At the age of 15 I got my first camera and photography as been my passion every since. The best thing I know is arriving at a new location and just being immersed by the beauty of it, and hopefully capturing some of it on camera.