A Photo walk on the beaches of Chennai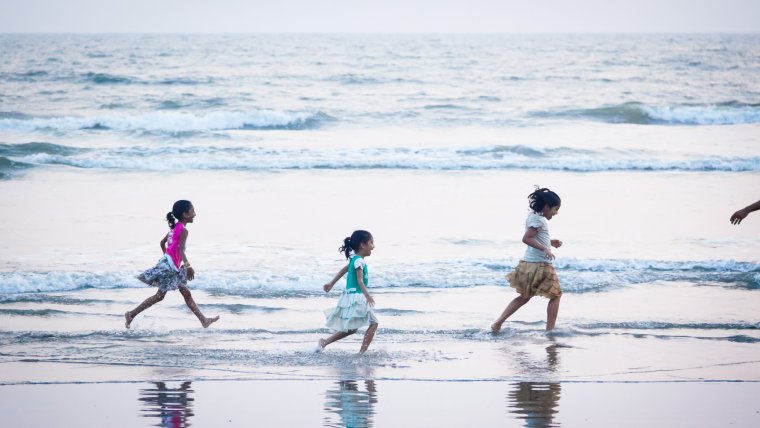 A Photo walk on the beaches of Chennai
www.sleeklens.com
Madras to ChennaiChennai was formerly known as Madras. The place where I am living, I love the wide variety of culture and surroundings in my place which are incredible. Why I could say is, It has a huge number of natural gifts such as Marina – the second longest beach in the world.
Chennai is the fourth largest city in India and the most visited place by foreigners. In the world, it is the 47th most visited city as it has the most attractive beauty part. Madras itself means "Mother of god" which was named after the influence of Portuguese. Basically, it was derived from "Madrasapattinam". People from Chennai are often called as Madrassi all around the world. Yeah! I am a Madrassi but no more madras.
Chennai City
Chennai city is the gateway of south India. It is located in the south-eastern part of India which holds the larger division over the Bay of Bengal. It holds the larger water resource with its beauty of beaches along with city lakes. Also, there are many historical locations and monuments also located over here such as Mahabalipuram a world heritage. In the following, I would like to share my visit to the beaches in Chennai. Before that let me tell you something about it.
Beaches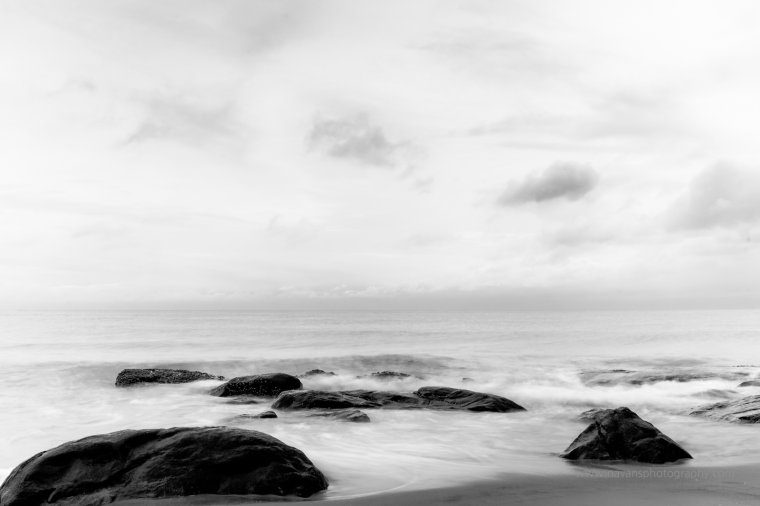 There are few beaches in Chennai city where these three are a major one. These three always strikes in all beach lovers. The First one is Marina, the next is Elliot's and Covalong beach. Whoever visits Chennai would love to visit these beautiful beaches. I use to visit these beaches with my family, friends also for photo walks. The calm breezy air and the wavy sea as scenery it looks awesome. Also for an outdoor shoot, these beaches are the best to cover. Let me tell you one by one about the beaches.
Marina Beach
Marina beach is a complete enjoyment package I could say, we can spend as long time playing and enjoying in the sea shore along with taking some pictures.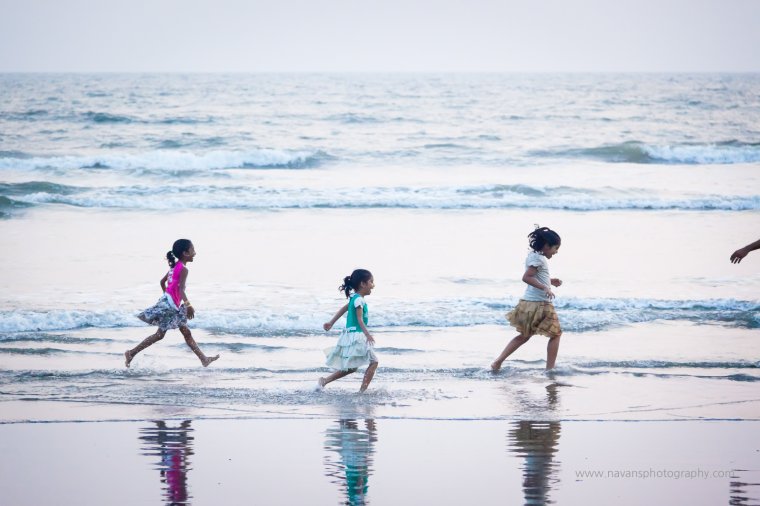 On the other side, it includes Annadurai and MG Ramachandran memorials, statues of heroes from Tamil culture, Indo-Saracenic buildings, monuments of Tamil scholars, patriots and famous personalities including Mahatma Gandhi and Subhash Chandra Bose. One of the most remarkable effigies is the Triumph of Labour by Debiprasad Roy Choudhary. There lots of stalls in the marina, a collection of different small vendors and nearby an aquarium is located. It includes horse rides too. Also, it's the main fishermen point.


Elliot's Beach
The next is about my favorite Elliot's such a beautiful beach. Elliot's Beach is popularly known as 'Bessie'. It is set in a tranquil and clean surrounding.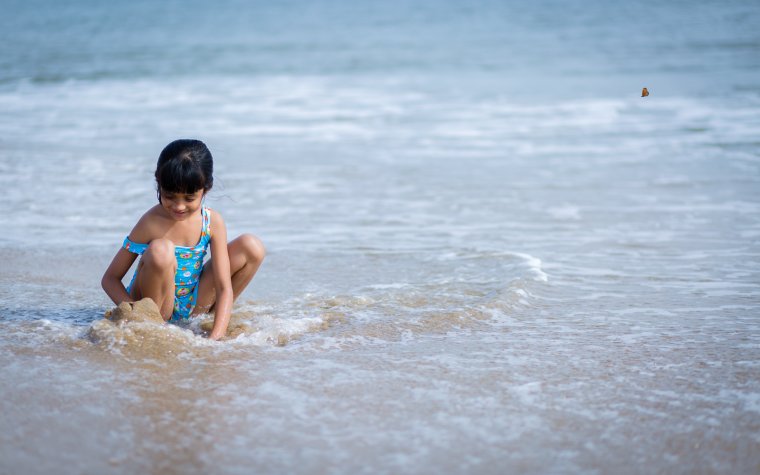 It is much tidier than the Marina Beach and has a wide choice of restaurants and fast food joints for you to enjoy while viewing the sea waves. It all expectations and surprising yet again, with a unique combination of historical temples, churches, and monuments which make this place even more enthralling and glorious, adding charm and beauty to your outing with exciting memories. I gather a lot of memories over there as like these pictures.
Covelong Beach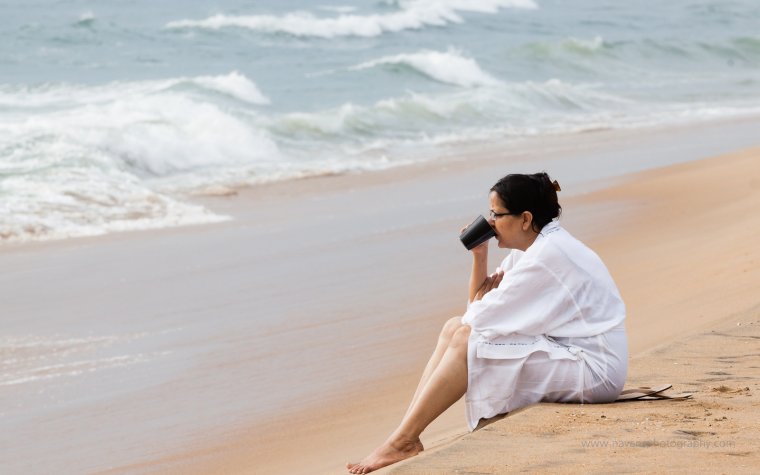 Covelong beach, located on the way to Mahabalipuram. The beach side, the sea, and the surf are very calm and gentle. Along with its beauty of the beach, fishing activities are very famous. It gives a wonderful experience to the visitor with a tremendous world of water sports including swimming, water surfing, and many other exciting water games entices thrill seekers to come and have a party of their own. Photographers love to shoot these areas, because of its different happening activities.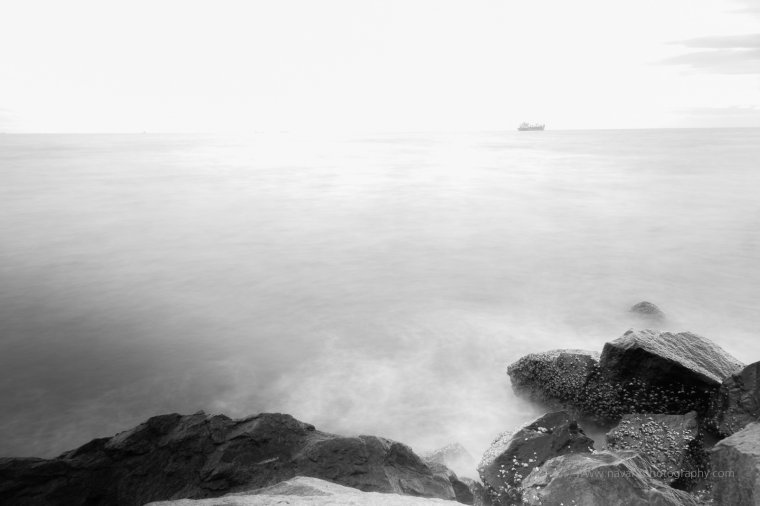 This beach long as it covers nearby an ancient Catholic Church, Mosque and Mahabalipuram temple. As I said in the other article Mahabalipuram is world heritage with a beautiful shore temple near this beach. Once you come here Covelong will give an entirely diverse experience than spending time in other beaches.
Conclusion
Chennai gives an extremely awesome variety of experience to each and everyone who visits here to explore things. It never disappoints anybody but it gives all its resources for our exploration. And Chennai beaches retain same as the altered and extensive variety of things to see in the sights. Hope that you have enjoyed my sharing's in this article about the beaches in my place. Now that we have seen about beaches in & around Chennai, let me share you more about my city in the next article.
The following two tabs change content below.
Navaneethan Viswanathan (best known as Navanee Viswa) is a professional photographer based in Chennai. After completion of his Engineering and Management degrees he worked as a Civil Engineer for almost 10 years and slowly realized that his true passion was in building good photographs rather than building a structured construction. This made him quit his job and become a full time photographer to pursue his passion. Now he specializes in Candid Wedding photography primarily, he also does Product photography, and Industrial photography. Navaneeth is a trekker and a traveller, who enjoys photographing things he comes across during his travels. He contributes articles regularly to photography websites like Digital Photography School , and he also maintains a photography blog which is followed by many. This blog has lots to talk about photography and the techniques involved. His works have been exhibited at the photography exhibition organized as part of Art Chennai 2012. Many of his works have been chosen as best entries in on-line galleries like One Eyeland . Navaneeth is also well known in the industry for his photography related workshops.