A Journey to the Queen of Hills – Nilgiris
A Journey to the Queen of Hills – Nilgiris
www.sleeklens.com
Ooty/Udhagamandalam is also known as Ootacamund. Udhagamandalam is abbreviated as Udhagai and Ooty. It is a local town in the Indian State of Tamil Nadu. The city lies at an altitude of 2286 m and has been remarked as the 'Queen of Hill stations' by Pandit Jawaharlal Nehru.
What is so special about Ooty?
Ooty is one of my favorite places where often I love to spend my leisure time. It is a place which is a never dull one. It was formerly occupied by Todas, and ruled by East India Company before Independence of India. Ooty is said to be one of the most beautiful places in South India. This place is well known for coffee and tea plantations, tree species like Conifers, Eucalyptus, Pine, and Wattle dot. The temperature rarely reaches to 25℃ in summer, and in winter it will decrease to around 5℃. British constructed the first railway line in this hill station and made Ooty as Summer Capital of Madras Presidency then.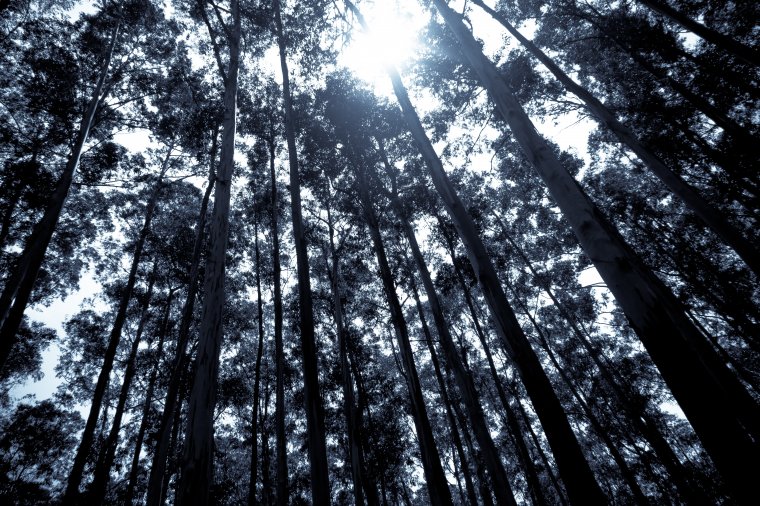 Reaching Ooty
Ooty is eighty-eight kilometers apart from the nearest domestic airport at Coimbatore. The train is one of the easiest ways to reach Ooty. A heritage train is known as the Nilgiri Mountain Train which takes you uphill from Mettupalayam on an exciting journey through the mountains. Also, there are many buses from Mettupalayam which takes to Ooty through the beautiful hairpin bends. Whatever the way of transport is, I just love to reach such fantastic place like Ooty.
A Beautiful Journey into Ooty
There are several places to visit in and around Ooty, and I have visited almost all places. Early Ooty founded as British Raj summer resort. It constructed with a working steam railway line, and till now it has the craze with people to travel in it. The below photograph was that one train which everyone loves to travel in it.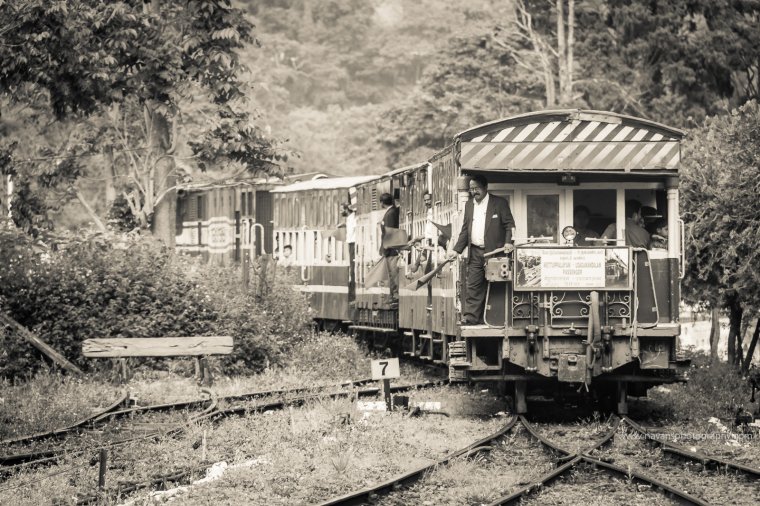 Colonial past
Stone House, a 19th-century residence, and the circa-1829 St. Stephen's Church is the reminders of colonial past.
Gardens
Ooty has fifty-five acres spread Botanical Garden, one of the best tourist attraction places which attract tourist from all over the world. It lies on the slopes of Doddabetta peak and whoever plans a trip to Ooty will never miss to visit this place and spend some time.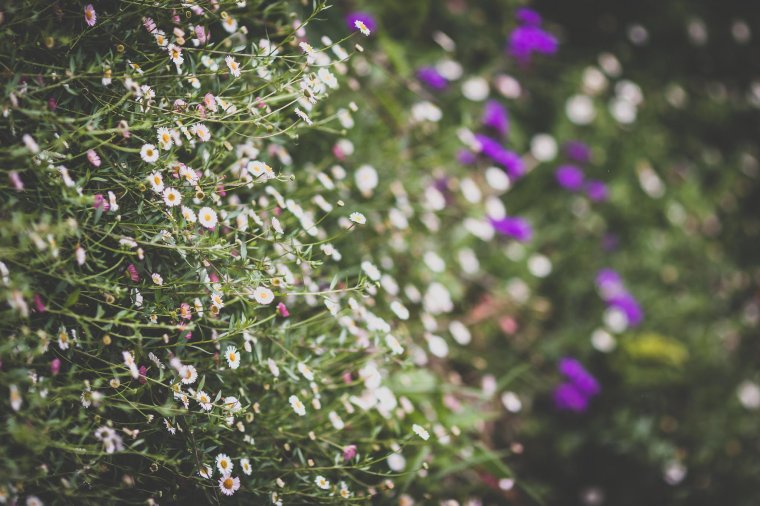 The Lake
The famous Ooty Lake stretches, in an irregular 'L' shape. About 2.75 kilometers in length and varying distances in width 100 to 140 meter artificially formed by John Sullivan, the founder of Ooty, in 1823-25 by damming the mountain streams flowing down Ooty valley. The photograph of this lake looks extraordinary with its surroundings. Another lake namely Emerald, It is a part of the quiet valley, with chirping birds and ducks and other swimming creatures that add beauty to the place and the sun set/sun rise is also spectacular. Another special lake is Pykara Lake/Pykara Boat House; It is the most visited lake by tourists in Ooty.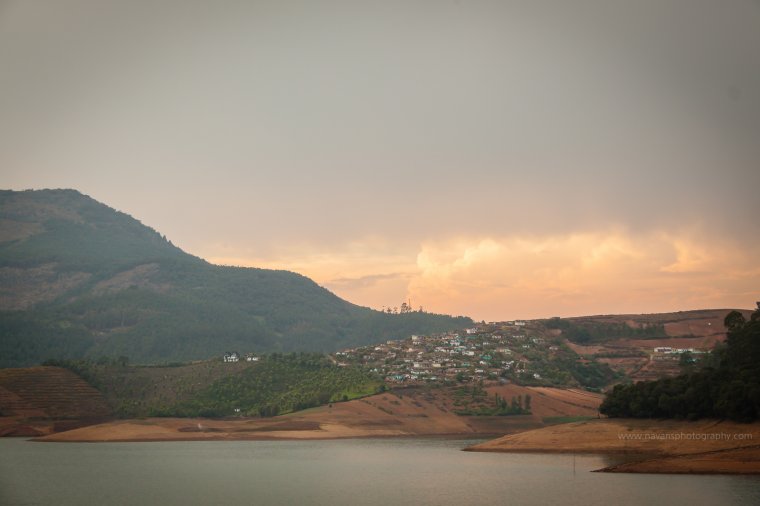 Mudumalai Wildlife Sanctuary
Mudumalai Wildlife Sanctuary is one of the best Sanctuaries in India. It's an ideal adventurous place, located in Nilgiri Hills. The beauty of the Western Ghats meets the Eastern Ghats in this location. In this sanctuary, we can discover a different combination of open land, open grassland, swamp, valley and nulls at this place.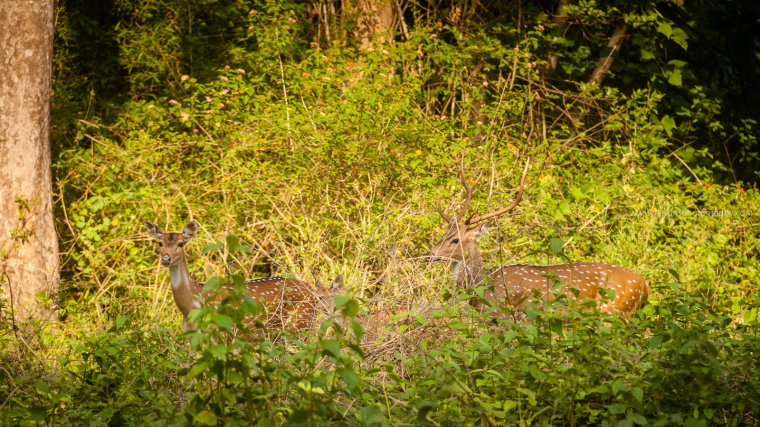 We can also spot langur, bonnet macaque, tiger, leopard, wild dog, hyena, jackal, sloth bear, elephants, gaur, sambar, spotted deer, Indian muntjac, mouse deer, wild boar, rodent and flying squirrel sanctuary. It's pretty easy to spot Elephants, deer, Gaur, Macaque.
Peaks and Viewpoint
The Mukkurthi Peak and National Park, Sims Park at Coonoor. It exhibits over 1000 species of plants. Doddabetta Peak, which stands at an altitude of 2,623 meters. Kodanad View Point-Kotagiri is a panoramic view of the tea estates and the river Moyar.
Miles & Mountains & Falls

Avalanche Mountain is very famous for its trekking activity. 6th and 9th Miles is a green and lengthy shooting spot surrounded by forest and mountains. There are two beautiful falls, Kalhatty waterfalls and St. Catherine waterfalls.
Ketti Valley
Ketti Valley is one of the largest valleys in the world. Located on the way to Ooty along the highway towards Coonoor. If you are traveling in this route, you can visit this valley and can have an excellent ride on these roads.
If you are planning a trip, I would suggest Ooty is one of the best places to spend your time in various activities such a sightseeing, trekking, photo walk, etc. Hope, this article would help you to explore Ooty better.
The following two tabs change content below.
Navaneethan Viswanathan (best known as Navanee Viswa) is a professional photographer based in Chennai. After completion of his Engineering and Management degrees he worked as a Civil Engineer for almost 10 years and slowly realized that his true passion was in building good photographs rather than building a structured construction. This made him quit his job and become a full time photographer to pursue his passion. Now he specializes in Candid Wedding photography primarily, he also does Product photography, and Industrial photography. Navaneeth is a trekker and a traveller, who enjoys photographing things he comes across during his travels. He contributes articles regularly to photography websites like Digital Photography School , and he also maintains a photography blog which is followed by many. This blog has lots to talk about photography and the techniques involved. His works have been exhibited at the photography exhibition organized as part of Art Chennai 2012. Many of his works have been chosen as best entries in on-line galleries like One Eyeland . Navaneeth is also well known in the industry for his photography related workshops.