Baby Photography Tips: 6 Tips For Adorable Baby Photos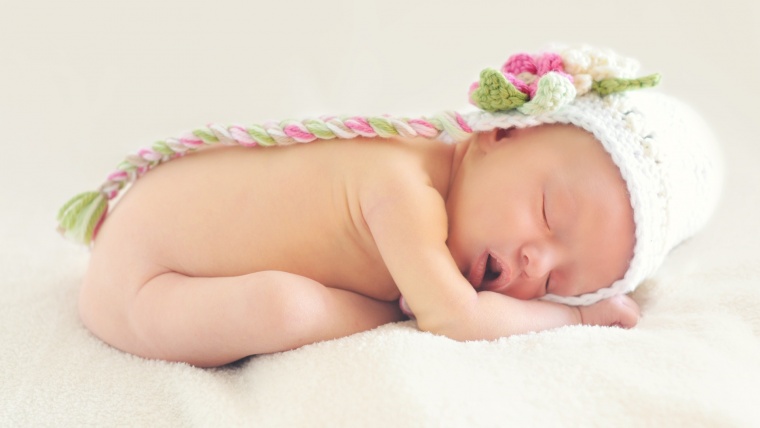 Baby Photography Tips: 6 Tips For Adorable Baby Photos
www.sleeklens.com
Capturing the early months of a child's life is something every parent wants to do. They want to capture their child at that moment when everything is new. Getting those adorable baby photos is very important to a parent, and as a photographer it is your job to make sure you capture those moments perfectly.
We've talked about pregnancy portraiture for expecting moms and creating birth announcements, now it's time to talk about getting the perfect shot of your beautiful new baby. It can be hard to get that adorable photo because babies don't always cooperate on camera. But, we've got you covered; these tips will help you capture those great photos and ensure you have some very happy clients.
1. Prepare, Prepare Prepare
The first thing to do is to make sure your entire shoot is completely prepared. First, you want to keep the area warm for the newborn and this can be done with a space heater. Keep an eye on the temperature because while you don't want the baby too cold, you don't want it too hot either. The baby should also be comfortable and sleepy for the shoot, so he or she should be fed beforehand.
2. Make it Fun
When you doing baby photography, have plenty of fun props at your disposal including cute hats, wraps, baskets, bowls and props that highlight the interests of the parents themselves. This a great way to add a lot of personality into the baby photoshoot.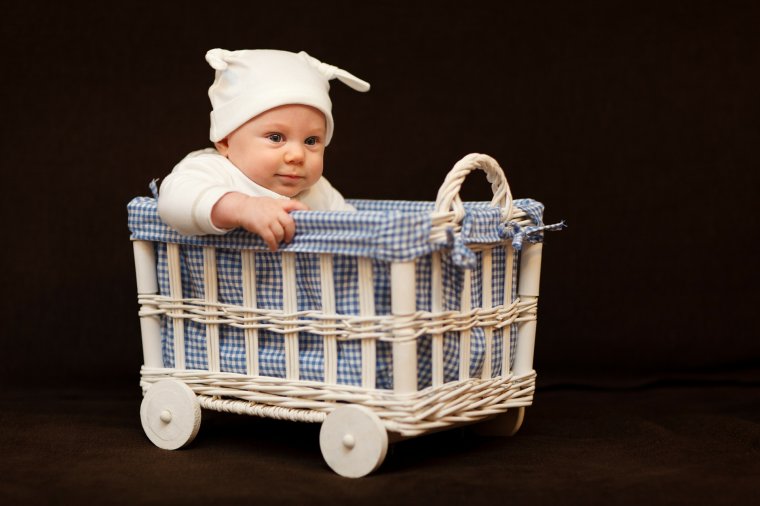 3. Keep them Comfortable
One of the most important things for this baby photoshoot is that the baby is comfortable. You can have white noise to keep the baby calm, and they can be wrapped up and rocked when need be. When you are getting the pictures of the newborn or toddler, keep your voice very soft and soothing. In addition, always ensure your hands are warm so that you don't shock the baby with cold hands.
4. Keep it Natural
For natural, soft photos, you want to make sure that you keep using natural light. Natural light will highlight the baby and give them a beautiful and calm look. Many parents will want you to use natural light because of that, plus the studio lights or flashes could be startling to the baby and they can also be something that warms up the room too much.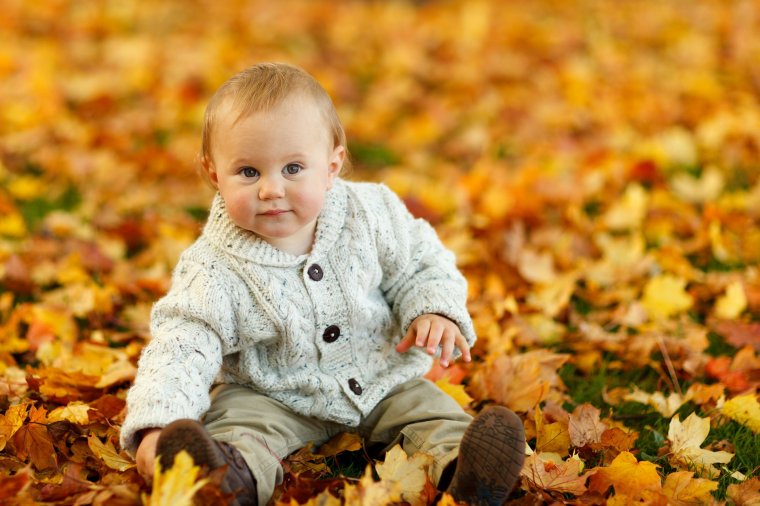 5. Safety Above All
With baby photography, the most important thing, above everything else, is the safety of the child. You have to think like a baby and you have to make sure they are completely safe during the photoshoot. First, make sure you don't have any hard or sharp objects that could be dangerous to the baby. As well, you want to make sure that you inspect every single prop to ensure there is nothing the baby can swallow, and there is nothing that can hurt the baby if it comes in contact with their mouth or eyes.
If you have a risky scene you want to get, use a composite image by taking a picture of the baby, then of the scene and combining the two in a program like Photoshop. Lastly, never place the baby in a high position, or in an unsteady position, without a spotter very nearby to help the baby if they fall.
6. Keep it Short
Lastly, you need to remember to be very fast because the baby is going to get bored and it will get irritated. Don't waste time and know exactly what kind of photos you want to get before the baby starts to cry. In all, you should make sure the shoot is no longer than 30 minutes, but it can go quicker if you have everything ready for as soon as the baby arrives.
Always remember to have the parents nearby as well. They can keep the baby calm and comfortable, but also help get the baby to smile with goofy smiles and funny faces.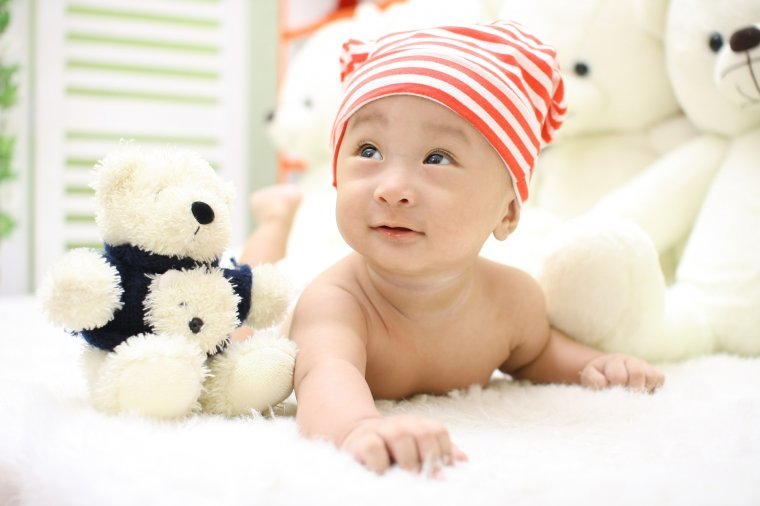 Baby photoshoots are really wonderful and they can get you some very loyal clients. Who knows, you might be taking pictures of these children for many years, capturing . If you know how to take advantage of these tips, you will be able to get some wonderful images of the child's first days and months. These are images that will be kept by the parents not for years, but decades. In 50 years, those pictures could still be hanging on a wall somewhere, and that is really amazing to think about as a photographer.
The following two tabs change content below.
Before I became Editor-in-Chief of PHLEARN Magazine, I spent over five years specializing in Photography Writing and contributed articles regularly to sites like PictureCorrect, Sleeklens, and PhotoWorkout. Photography has always been a huge passion of mine; I may not be professionally trained in the art, but the knowledge and experience I have gained writing about photography techniques, interviewing some of the biggest and most inspiring photographers out there, and covering industry events has been invaluable!