Mastering Landscape Photography Equipment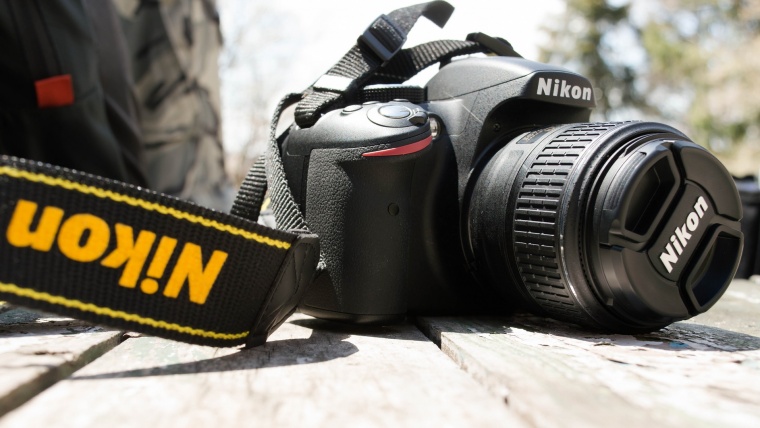 Mastering Landscape Photography Equipment
www.sleeklens.com
There will be three tutorials in the series of Mastering Landscape Photography. The three tutorials will cover gears, skills and mindset of landscape photography respectively. Before start shooting, you should know how to choose the proper gears as they play an important role in photography. Therefore, we will start the series with a discussion on gears.
7 Landscape Photography Gear Essentials
Wide-angle Lens
Wide-angle lens refers to the lens with a focal length shorter than 35mm. The shorter the focal length, the wider the angle of view (AOV). 24mm, 28mm, and 35mm are some common focal length of wide-angle lenses. They come in handy when you intend to capture a spectacular scenery because the photos shot with wide-angle lenses often demonstrate strong distortion. Such distortion enhances the visual impact of a landscape photo as it makes the scenery looks more spacious. In addition, due to the shorter focal length, the minimum shutter speed becomes lower. It makes handheld shooting possible even in low-light situations.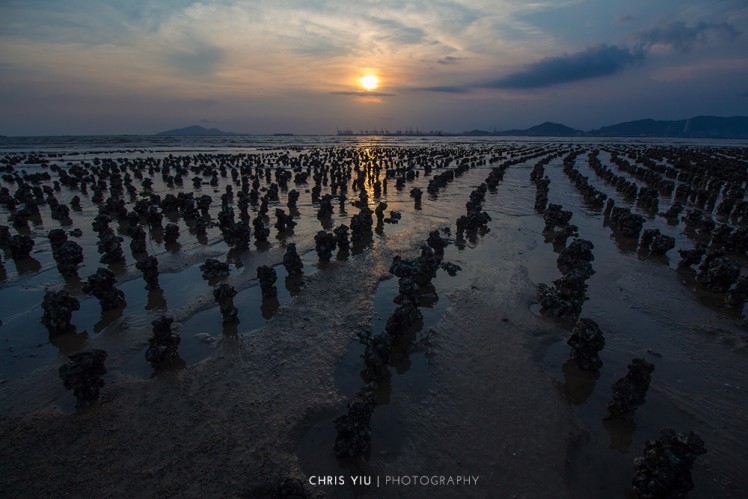 Telephoto Lenses
Although telephoto lenses are, comparatively speaking, less common in landscape photography, they are not utterly negligible in this field. Telephoto lenses specialize in capturing a close-up of a scenery. Photos shot with telephoto lenses look more orthographic and compact. Ridges and mountains are some of the subjects that landscape photographers can shoot with telephoto lenses.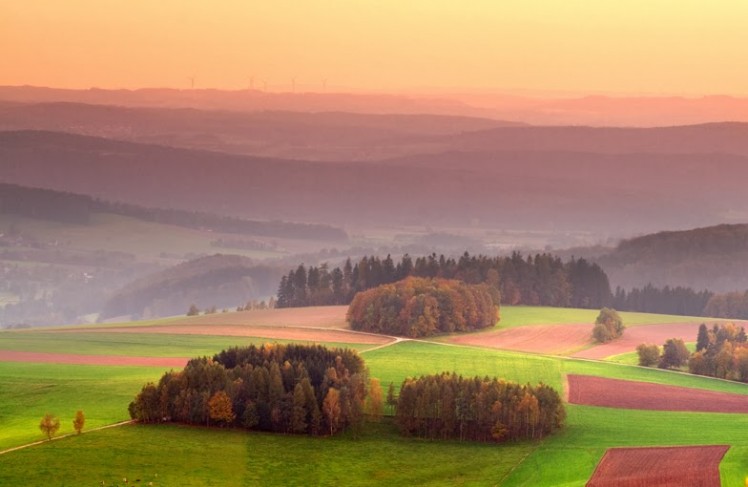 Tripod
Long-exposure is commonly seen in landscape photography. It is nearly impossible to shoot with long exposure without a reliable tripod. Therefore, I would say a tripod is a must-have gear. Height, weight, steadiness, and portability are some important considerations before you purchase a tripod. Some of the lightweight tripods come with a hook. You could add weight to it by putting your bag on it to compensate the instability of the tripod.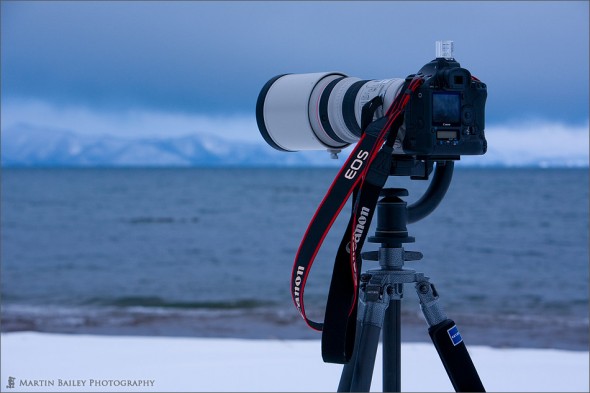 Circular Polarizing (CPL) Filter
CPL filter is a versatile filter. It is capable to eliminate unwanted reflections on glass or water surfaces and enhance saturation. Probably 9 out of 10 landscape photographers would recommend beginners to invest in a CPL filter. In my opinion, it is not a must-have item but it is still worth a shot if you have sufficient fund. In fact, we could adjust the saturation in post processing and you might only need to remove reflections on very rare occasions. Thus, I would say CPL filter is not a necessity but a useful tool.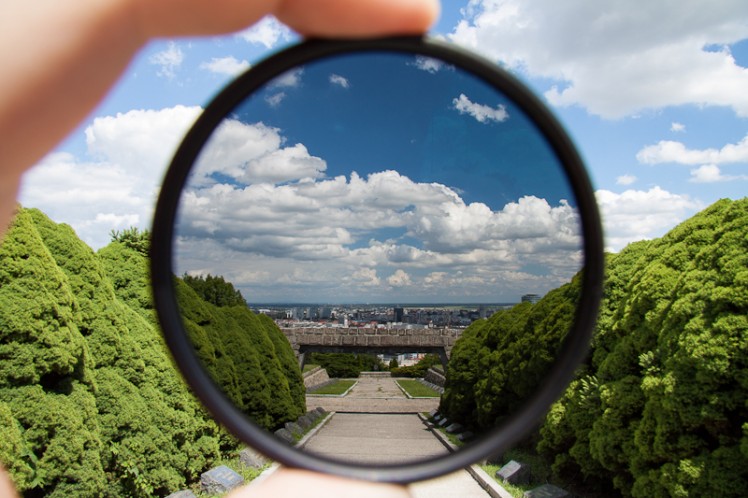 Neutral Density (ND) Filter
ND filter acts as a pair of sunglasses of your camera. It limits the amount of light entering your lens and enables photographers to shoot with longer exposure. The classic dreamy seashore photos you see on popular photography sites are all shot with ND filter. You will see various ND numbers, such as ND2 or ND1000, on the boxes of ND filter. The higher the ND number, the lower the possible shutter speed. There are basically two types of ND filter, which are the fixed one and the adjustable one. There is another type called Gradual Neutral Density (GND) Filter which is commonly used when the brightness range of the scene is high.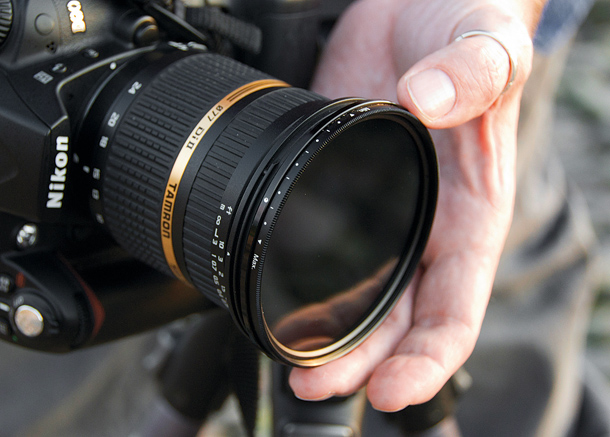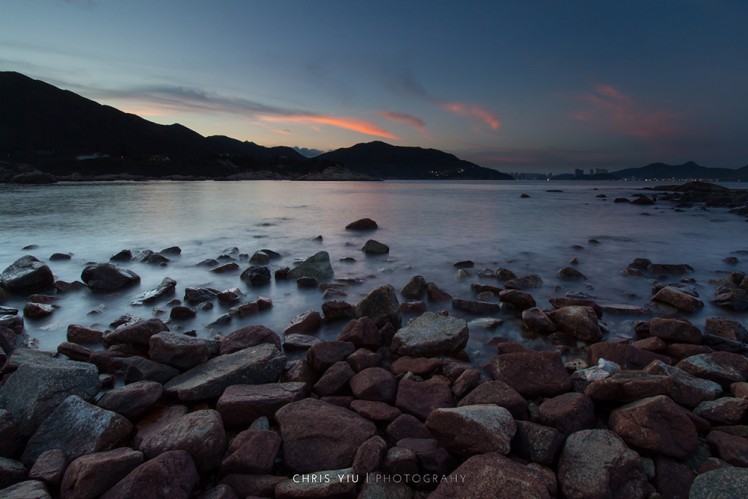 Black Card
Black card is an alternative to the expensive GND filter for situations with a high brightness range. However, the black card is only usable when you are shooting with low shutter speed (i.e. 1s or longer). A black card covers the brightest part of the scene for a fraction of the length of the whole exposure. It is to shorten the length of exposure of the brightest part. It balances the brightness contrast in the scene. Bear in mind that you are going to shake the black card gently when you are putting it in front of your lens during an exposure.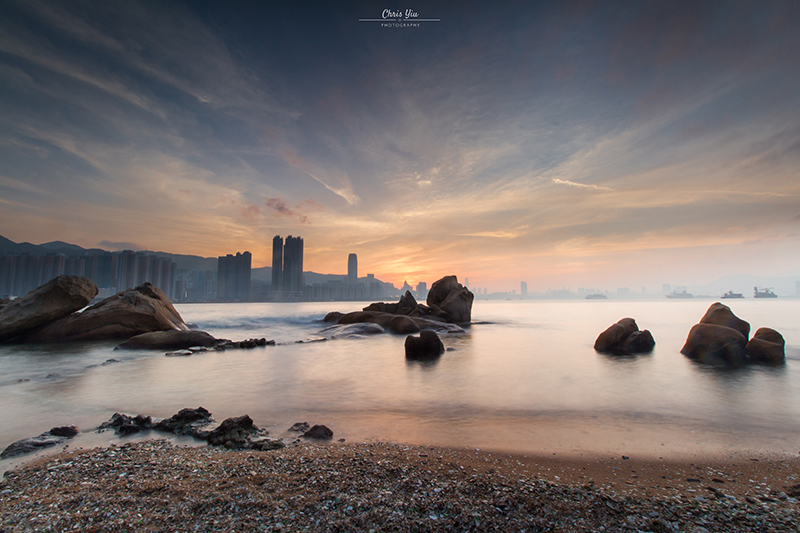 Remote Shutter Release
Remote shutter releases allow you to trigger the shutter of your camera without touching it. It is specifically important for long exposure photography as it avoids the possible vibrations caused by pressing the shutter button on the camera. Some more advanced remote controllers even offer you the controls over the length of the countdown, the interval between two consecutive shots, shutter speed.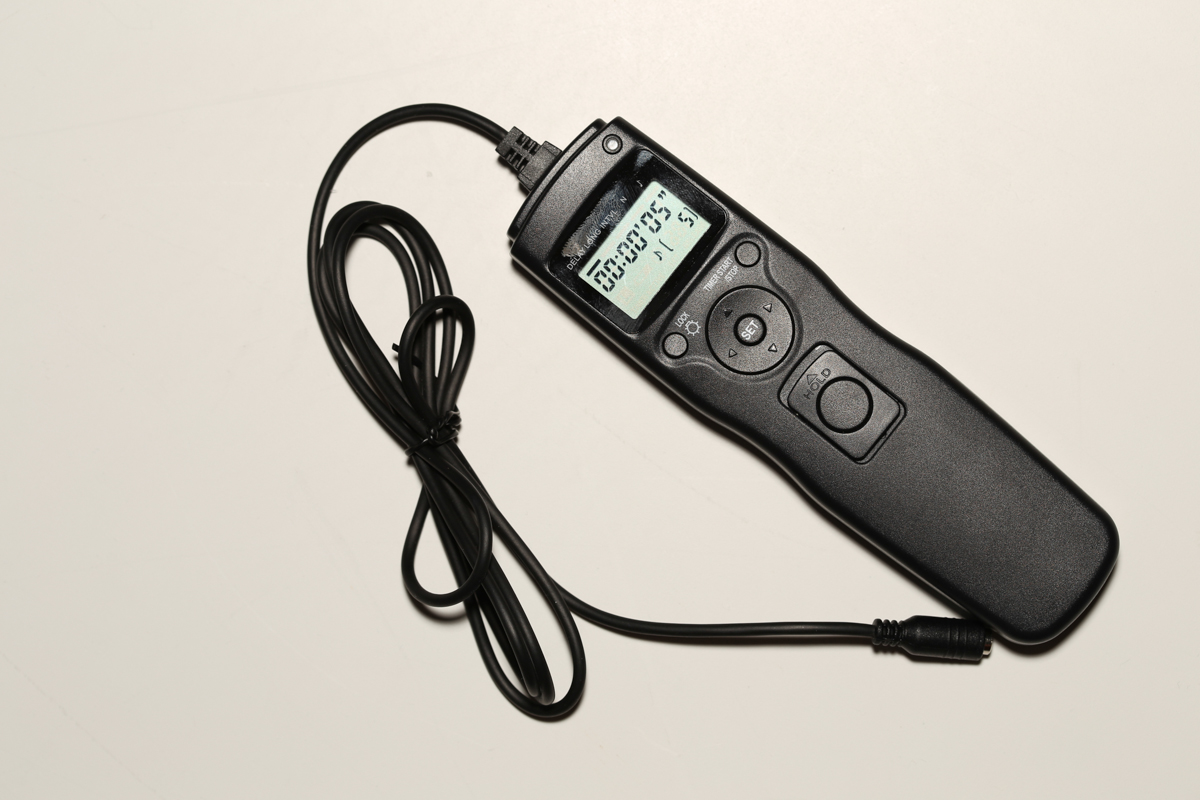 As we have seen, this is just the essential gear for a good job if our aim is to become superb landscape photographers.
We hope that this first installment of our series "Mastering Landscape Photography" has been to your liking, see you next time!
The following two tabs change content below.
I am a freelance photographer who specializes in architectural, landscapes,streets and fine art photography. I have been learning photography for nearly 5 years. I am currently collaborating with some HK-based photography sites such as DCFever.com and FotoBeginner.