The Evolution of Mobile Photography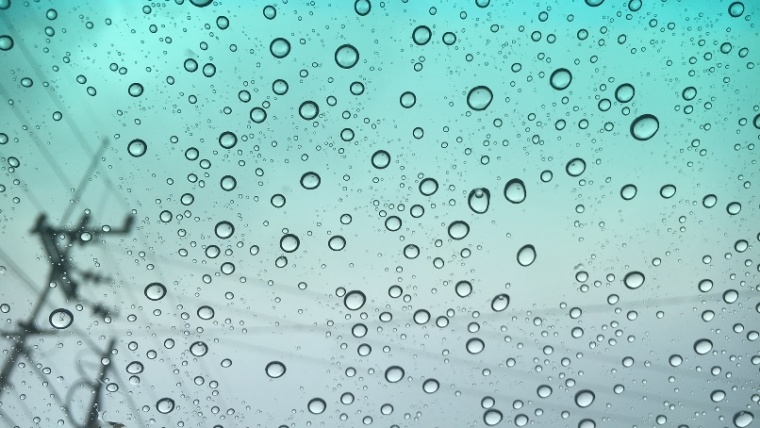 The Evolution of Mobile Photography
www.sleeklens.com
The term "Mobile Photography" has gained more popularity since the past 2-3 years as technology continues to advance in smartphone cameras. Back in time we held smartphones from Nokia/Siemens/Sony Ericson or may be Samsung that had VGA cameras or even basic cameras. In those times, having a camera in itself was a big deal for us. As it gave us the advantage of capturing moments and keeping those memories. Today, our cameras have advanced tremendously that we can even earn some money from Mobile Photography.
The term "Photography" was slightly restricted and specific to only Digital Cameras and DSLRs has now evolved into Mobile. Many photographers who are used to carrying their heavy DSLRs have started to use more and more of their iPhones or other smartphones to shoot.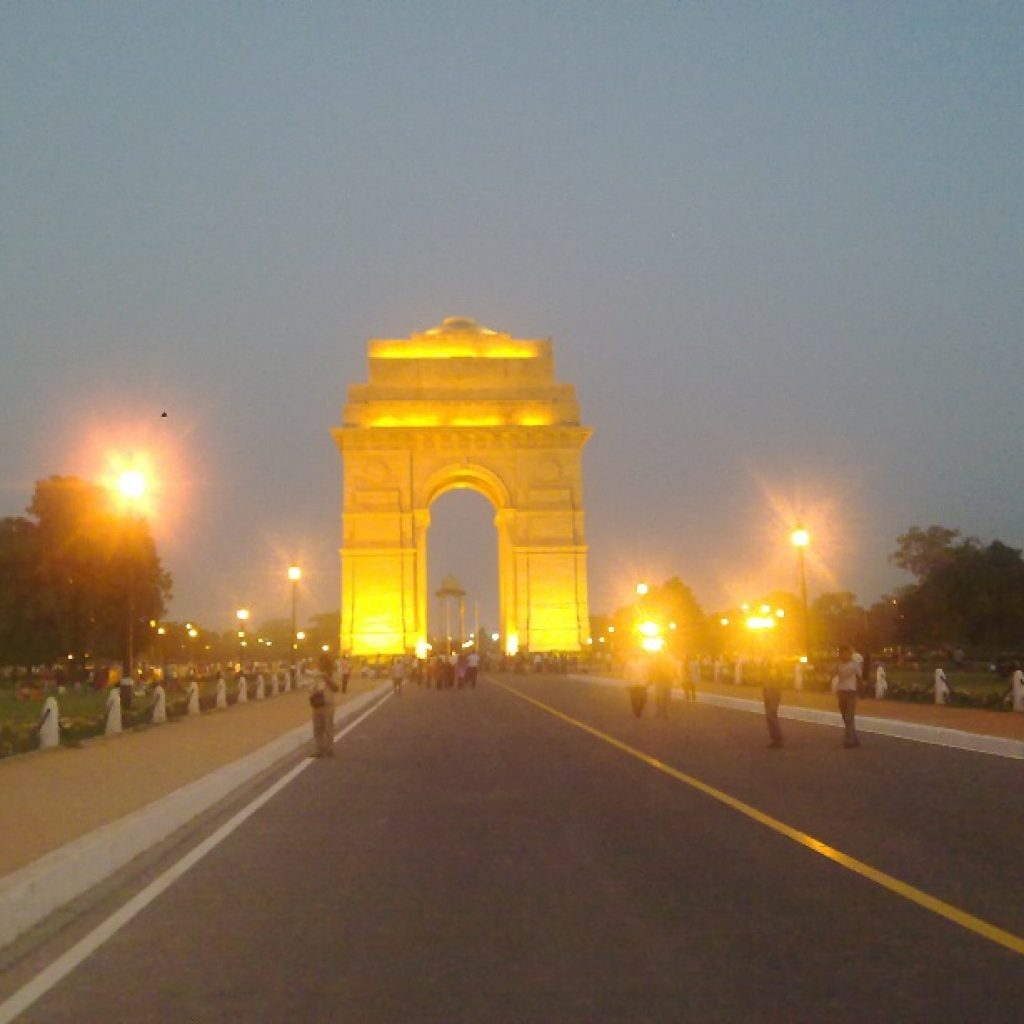 India Gate – Nokia N97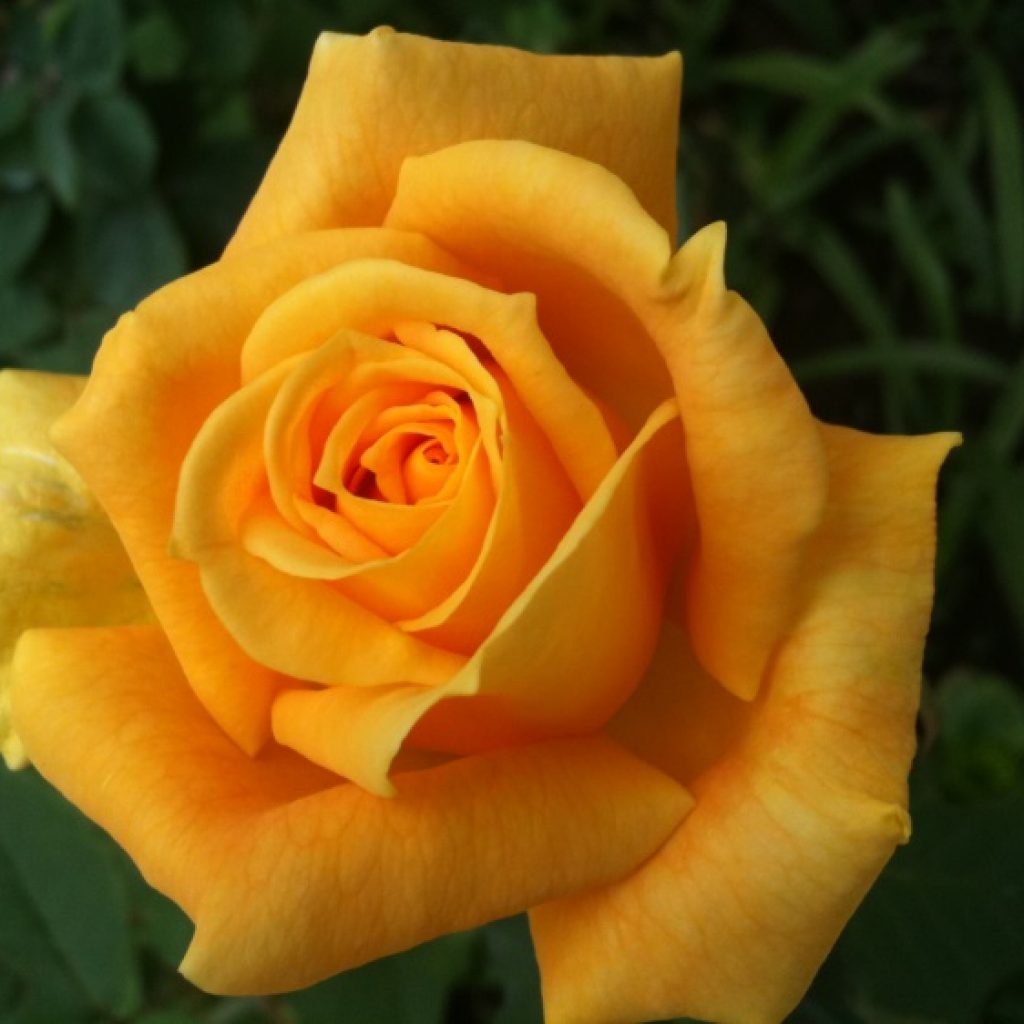 Yellow Rose – iPhone 3GS
The quality seen in images today in comparison to olden days is huge. Sometime in April, an instagram account and app @doyouskrwt asked a question on Instagram "Mobile Photography is shifting – more and more people are going for a bigger camera. Do you think mobile photography will be a thing the next years or is it going to decrease drastically in near future?" Many people including myself agreed that it definitely will keep increasing considering, "technology advances – smartphones advances – camera in smartphone advances" (Jonathan @kennedyirl). The responses also discussed the quality of images. There is no denying that the DSLRs quality still reigns far superior to smartphones but, having a smartphone nowadays for those who enjoy photography is an asset. Like Florian @flori_anz_enk put it nicely saying "I guess it will be a combination of a great smartphone and an advanced camera. I am using two Sony Alpha 7/a7s for portraits, events, and weddings and for everything else my iPhone 6s. Smartphones are so versatile and you can go into stealth mode when it comes to discrete street photography. I love both and use it for completely different styles of photography."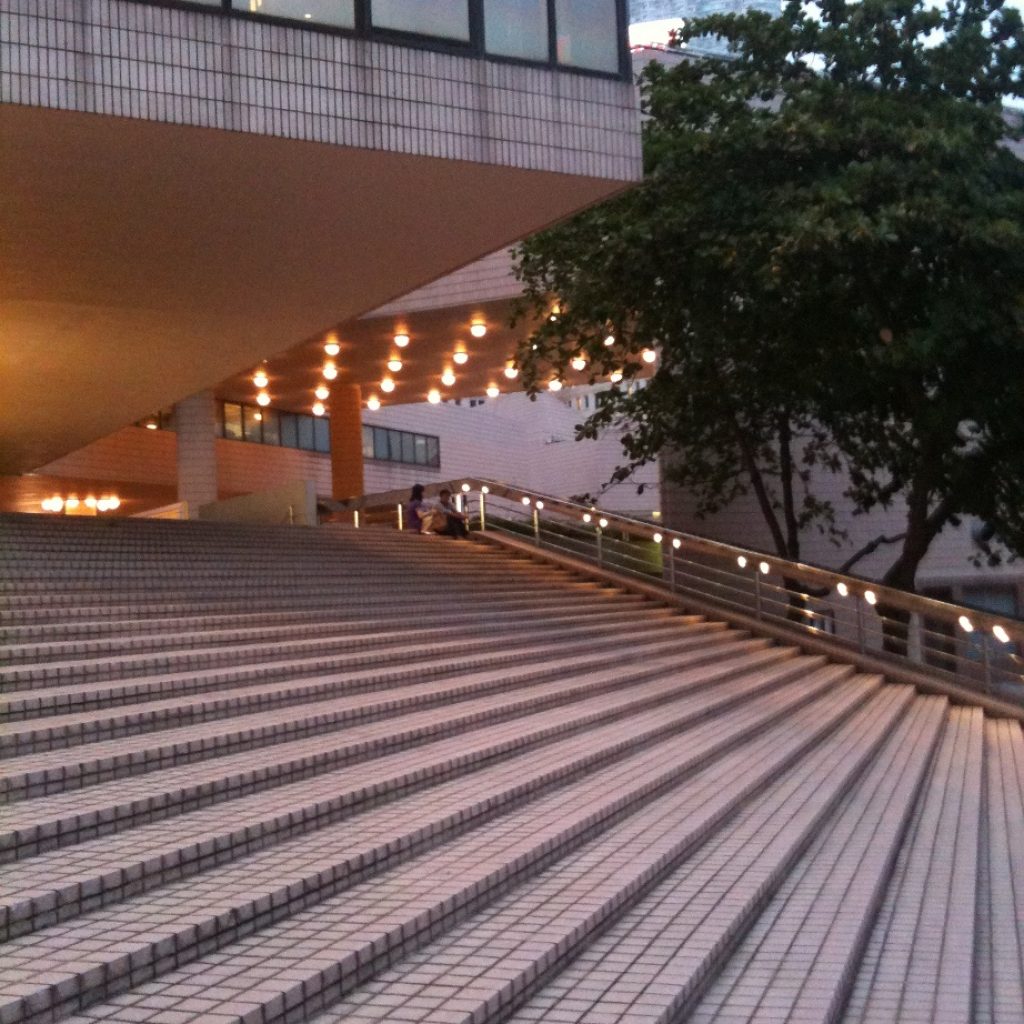 Hongkong – iPhone 3GS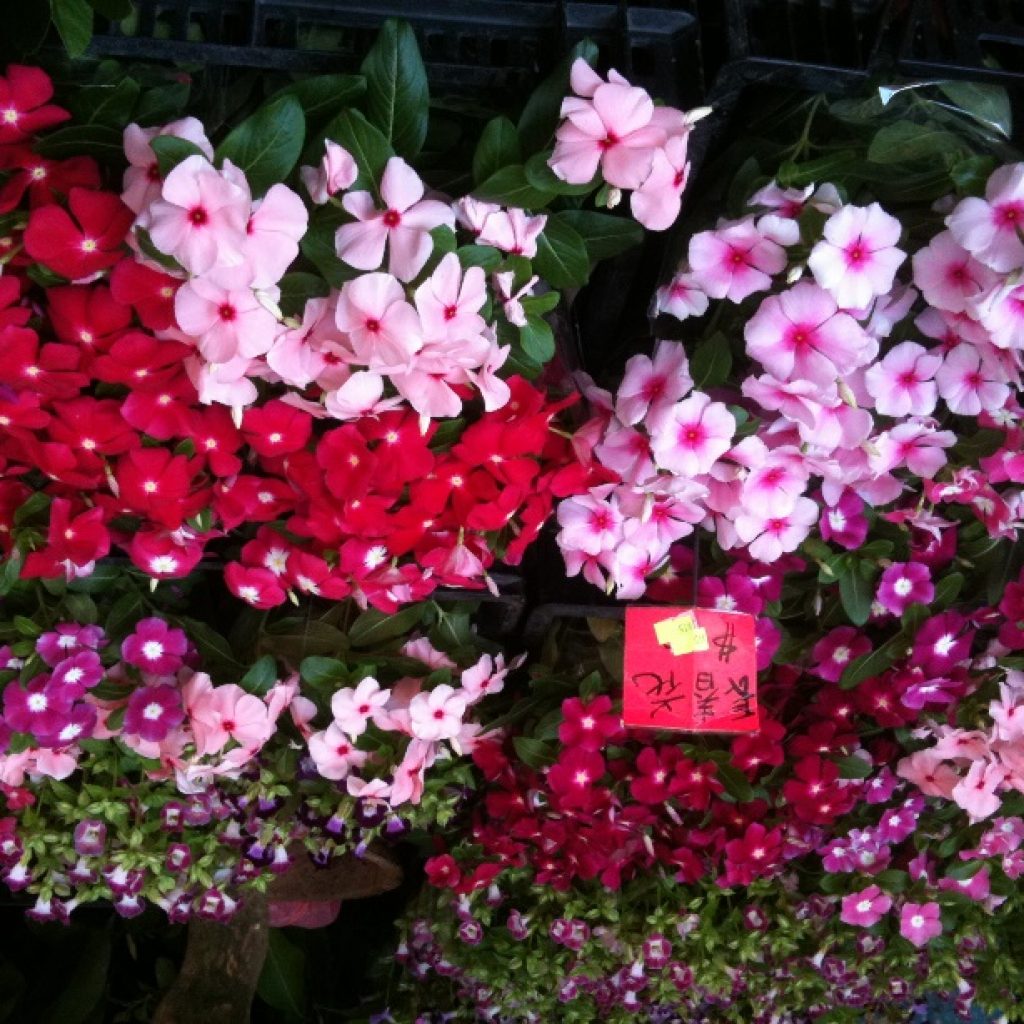 Flower Market Hongkong – iPhone3GS
Taking photos with our mobile phones has not just become a matter of passion but a trend. Although, many times our Instagram feeds are filled with unlimited and unnecessary selfies and a display of personal activities. Keeping aside the unnecessary, we come across many talents with wonderful feeds not forgetting the various hubs that have cropped up to expose Mobile Photography. Many of these photographers have started a business, gained partnerships with famous companies and achieved recognition. However, this creates a tough competition between Photographers using DSLRs. The popularity of mobile photographers can remain inconsistent as many times their interest in photography is only for a short time span or to gain fame.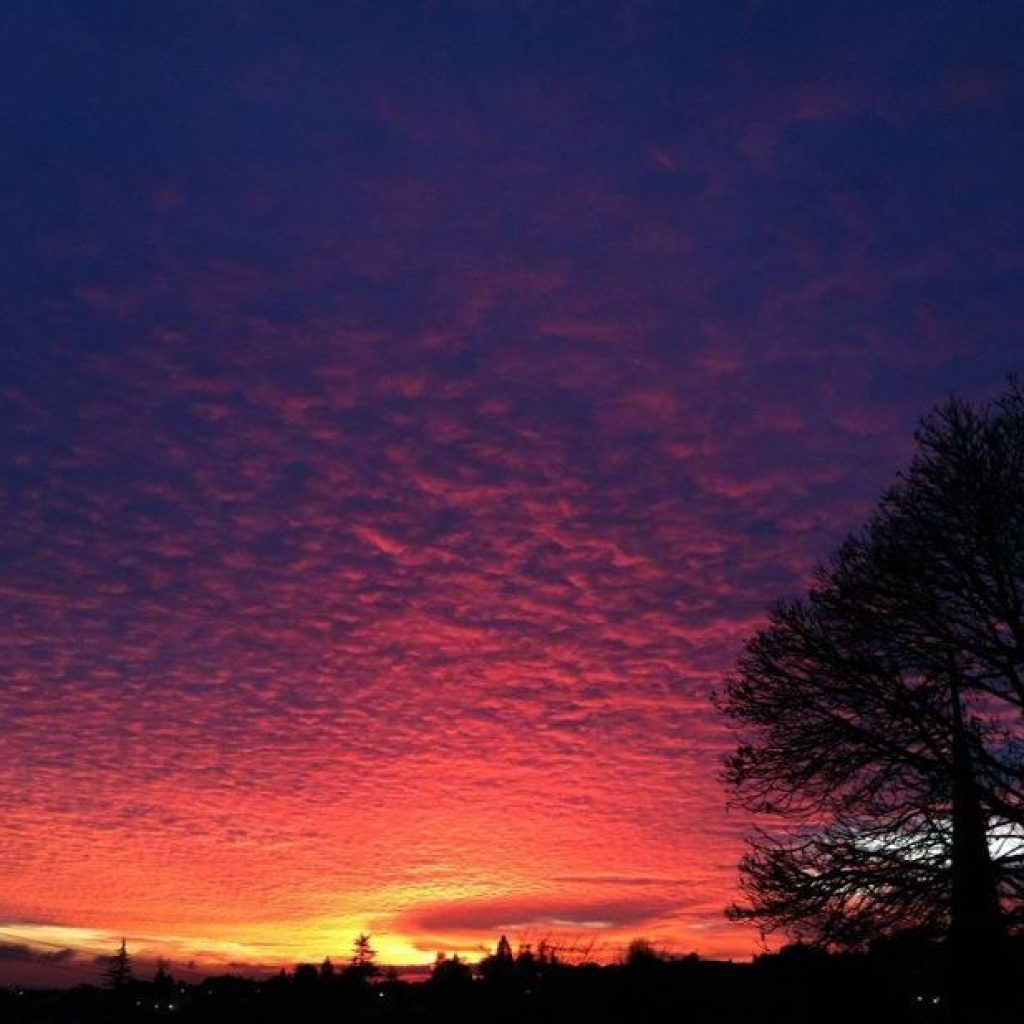 Seattle – iPhone 4S by Bridgette Shima (@bridgette.xo)
Personally for me, having the iPhone handy to capture whenever I like has made me enjoy capturing moments even more. I do use a semi-pro-Canon camera which allows me to use manual controls and gives more satisfaction in terms of image quality. The availability of various apps with impressive editing features allows me to capture, create and instantly share on social media platforms. Some platforms like Eyeem allow us to sell our photos which are a great feature for budding photographers.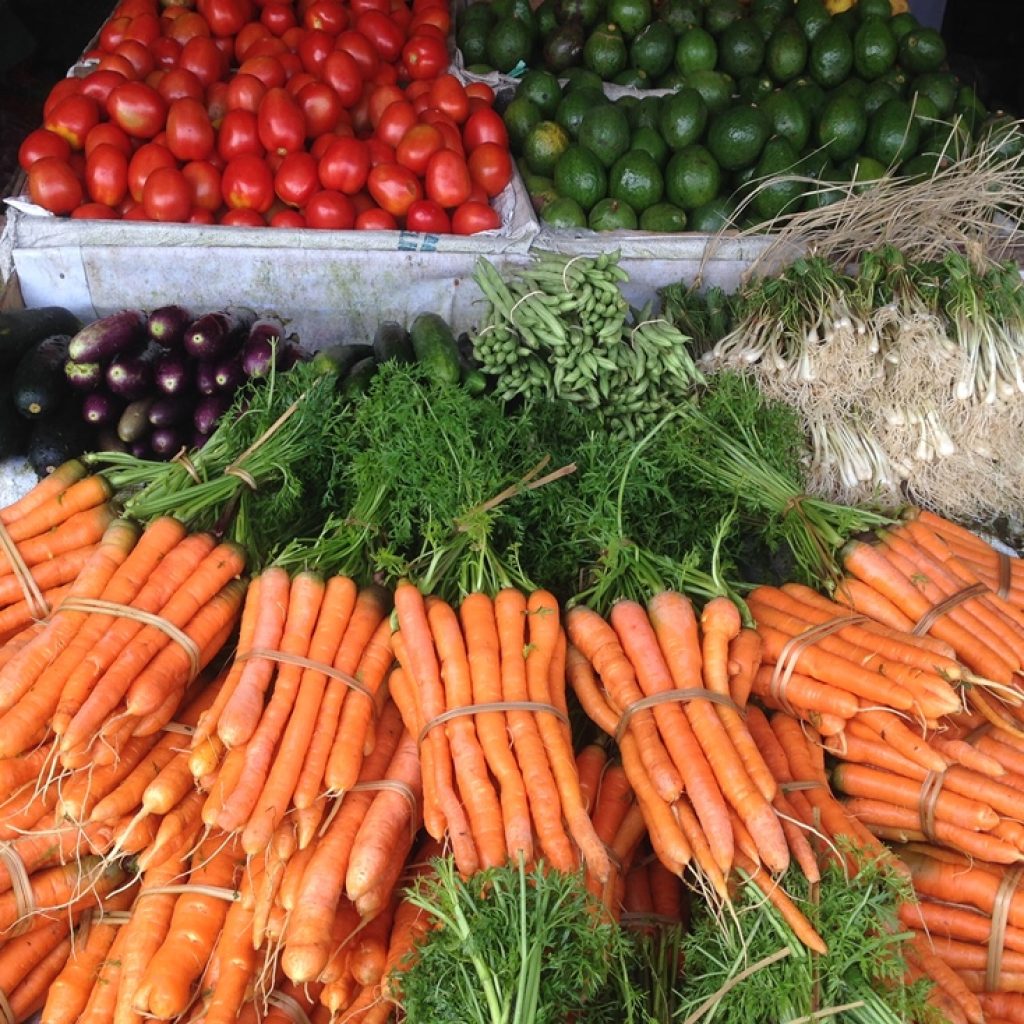 Fresh Vegetables – iPhone 5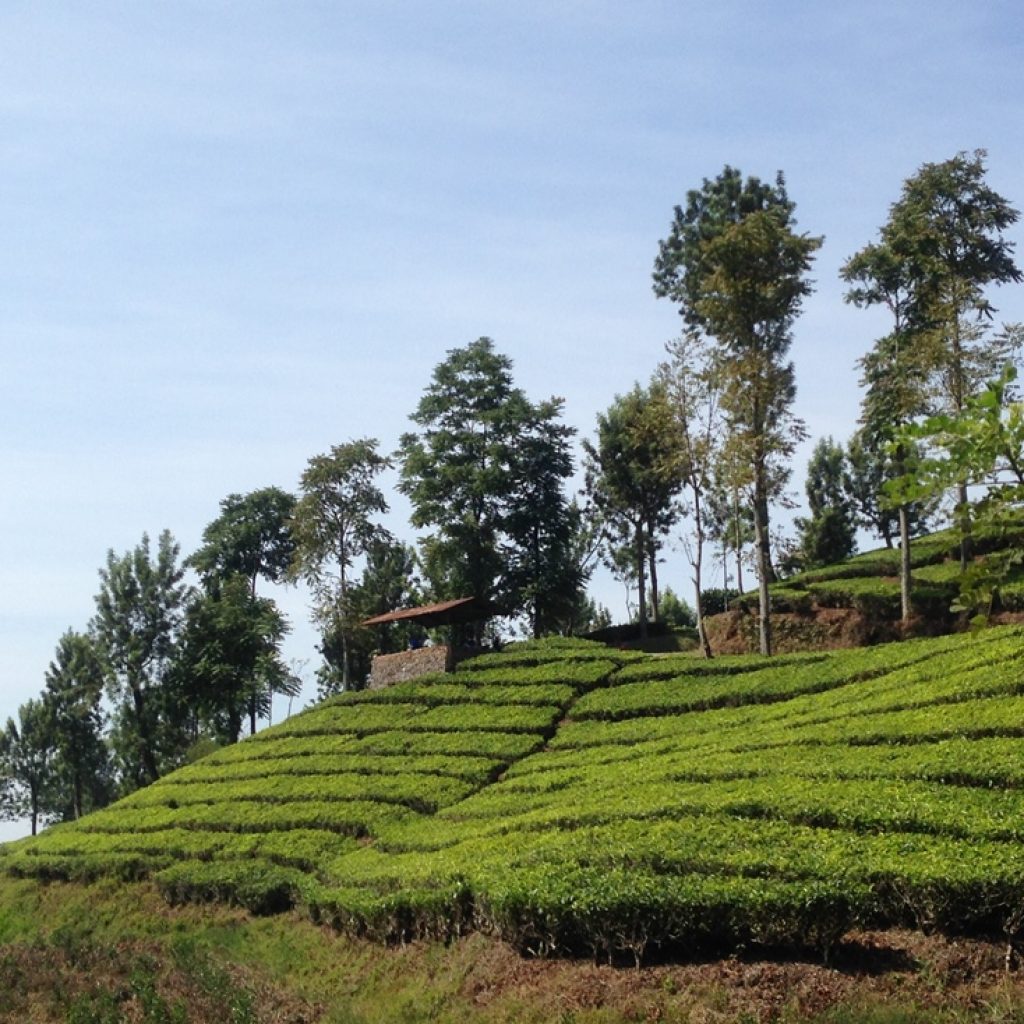 Landscape – iPhone 5
There is a vast difference in the quality of photos that can be seen through the Nokia N97 to iPhone 6S. You will notice with the Nokia N97, the image captured was pretty crisp and clear. The iPhone 3GS has improved the quality of images with more details in the capture. In some instances, the clarity depends on the lighting and exposure. For macro shots simply using iPhone 3GS, as you can see in the Yellow Rose above, it has a perfect composition defining the rose beautifully without needing any major edits. The image quality and composition balance continues to evolve with every iPhone (mobile phone). What I have noticed is from iPhone 3GS to iPhone 6S some of the elements in the camera are stable but, crisper and the noise is far lesser in the current iPhone 6S. Zooming was not encouraged in previous smartphones, however, as you see below, the zoom feature in the current iPhone 6S works well for a mobile phone as it doesn't compromise the quality of the photo.
Museum Proklamasi Indonesia (Jakarta) – iPhone 6S
Over the years, the pixels have increased to improve image quality and to allow larger size printing. The noise has been reduced to a greater extent enabling us to create spotless images. This allows photographers to be able to have the convenience of capturing without having to carry their heavy gears. Currently, smartphone companies are starting to create smartphone cameras with dual cameras whereby one camera would have higher specifications enabling to take even greater quality photos. Some mobile phone companies also use Carl Zeiss Lens like the Nokia Lumia. The Nokia Lumia is known to have a very good camera despite its limitations as far as editing apps are concerned. An article on Nokia Lumia was written by a good friend Bridgette Shima can be read here.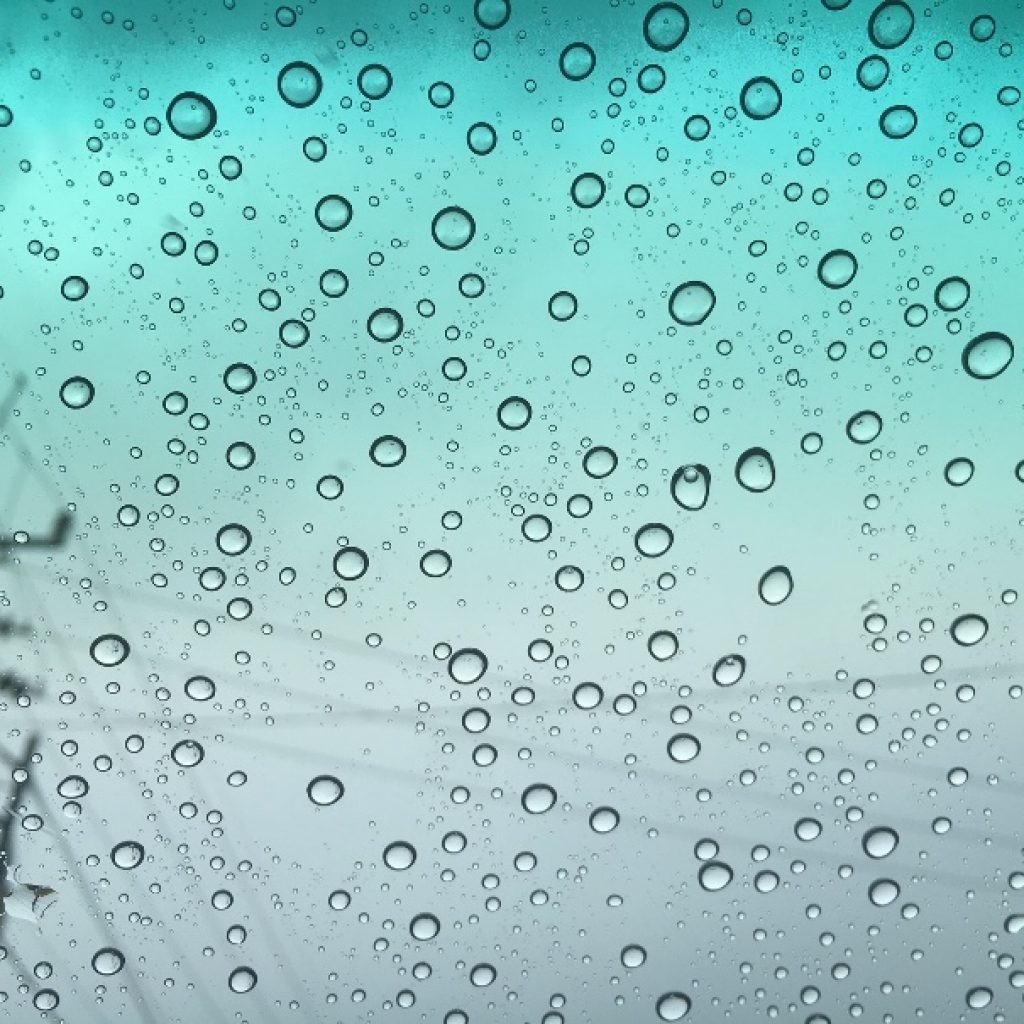 Raindrops – iPhone 6S
In conclusion, I would say it has been quite interesting to see how mobile photography has progressed and continues to evolve. I wouldn't say it can reach DSLR quality in a short span of time but having the option of using a smartphone is a big deal for all photographers. Photography is not just a passion or hobby but a profession for many people. Hopefully, mobile photographers can also walk hand in hand to learn from Professional Photographers and inspire all photographers everywhere to keep clicking.
The following two tabs change content below.
Simran is an entrepreneur, passionate photographer and writer from Jakarta, Indonesia. She captures moments through her camera and iPhone. As a contributor for Sleeklens and Grryo, she enjoys sharing her work through captivating moments found in daily living.