Get Creative with an App: Cool Smartphone apps for photography – Part 2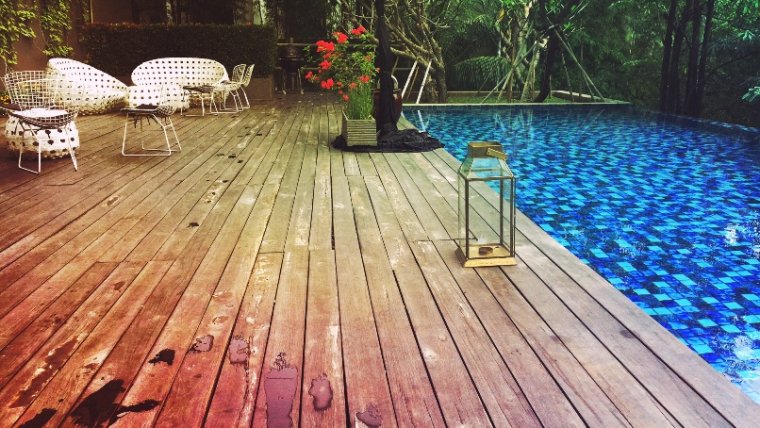 Get Creative with an App: Cool Smartphone apps for photography – Part 2
www.sleeklens.com
Smartphones have made our lives a lot easier especially for photographers. The continuous developments in technology and gadgets with improvised cameras on smartphones, allow us to capture any moment in one click. They also come with a range of applications to choose from for photo editing. This is the second part of the article, a continuation from Get Creative with an App – Cool Smartphone apps for photography. In this article, I will share with you some tips from a few of my go-to apps: Fragment, Noir, LoryStripes, Darkroom, and Mextures.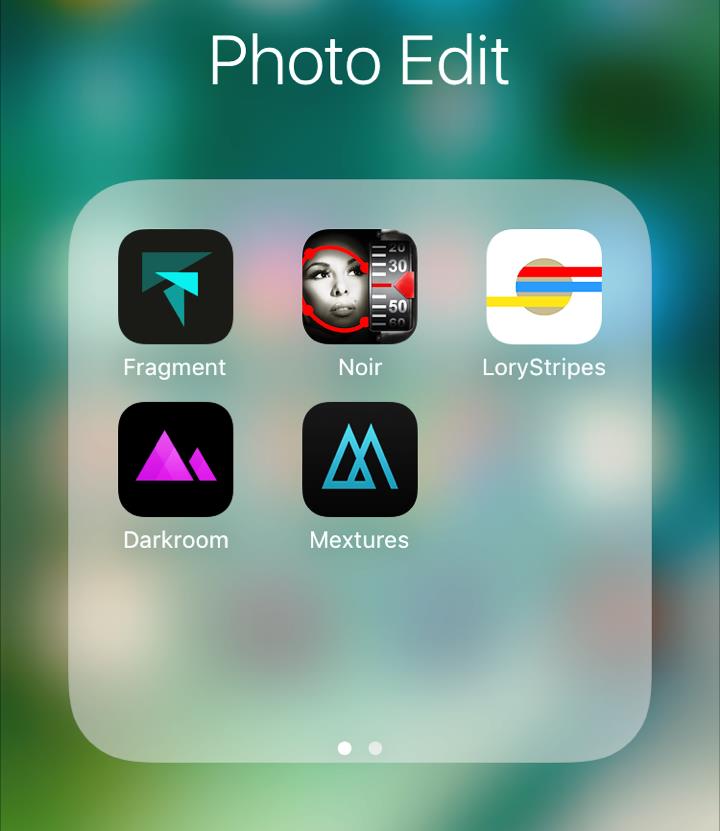 FRAGMENT
This is an app created by talented individuals at Pixite Source. When feeling inspired, I like to juxtapose images and get creative with them. Fragment is an interesting app where you can create different variations to your images. The app is packed with many features to use, in case you get confused you are able to use their random fragment feature to pick the one that suits you.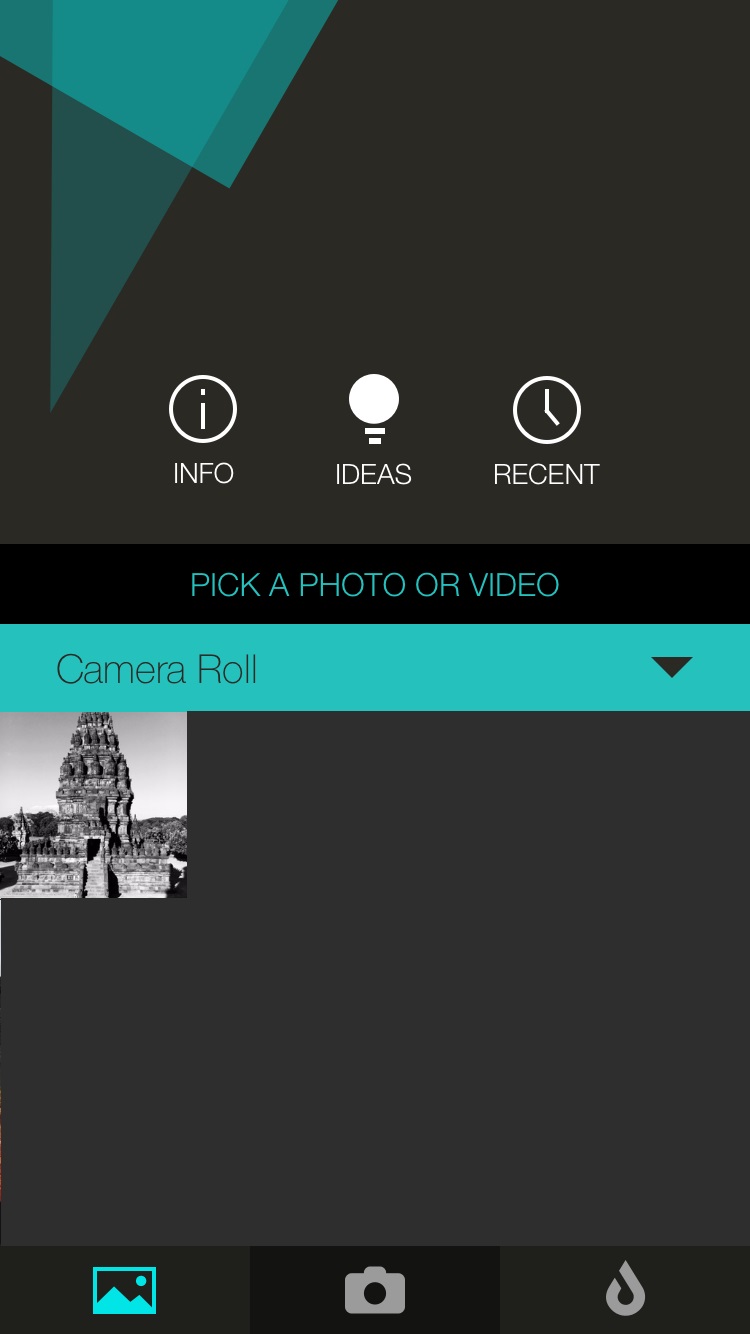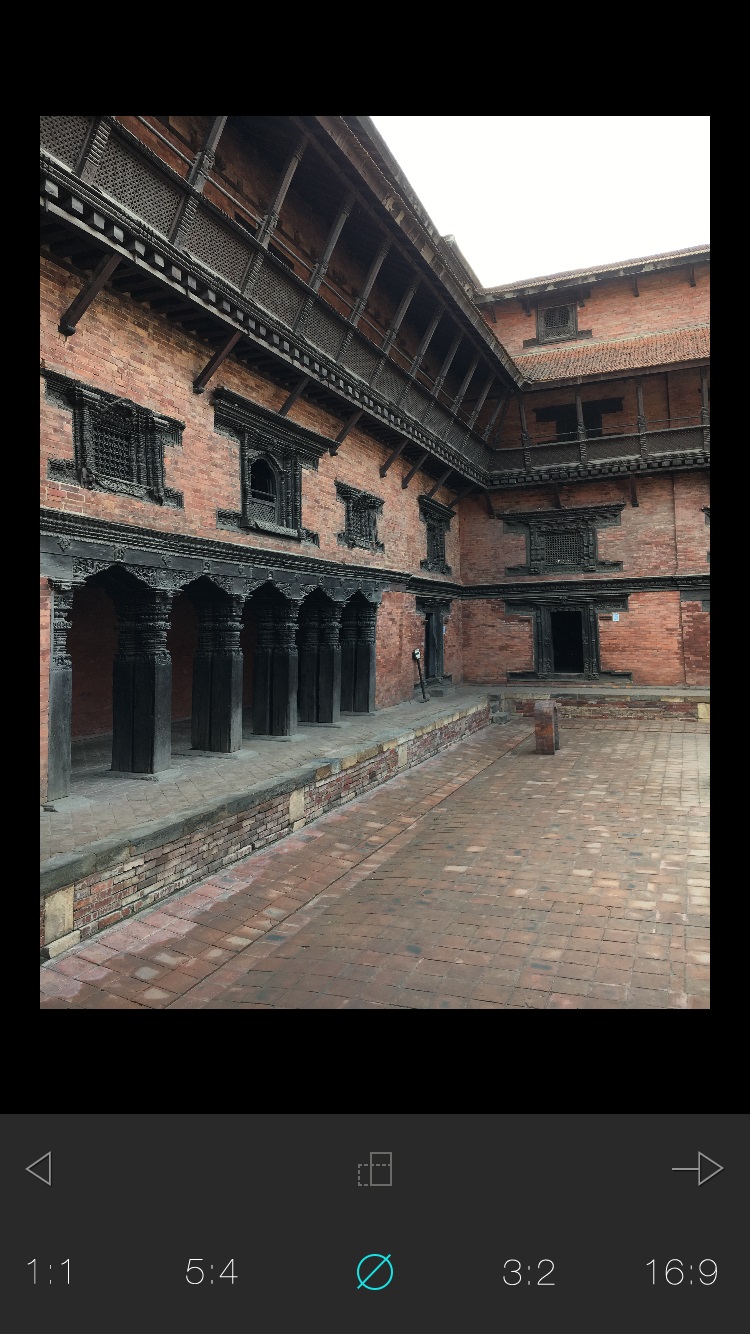 After opening the app and choosing the photo you want to work with, you will come across the screen below. Click the white highlighted option (randomized fragments) and choose the fragment you like. If you want to edit the fragment from the photo, you need to click the red highlighted option to see which fragment works for you. Upon completion, you may choose to save or refragment.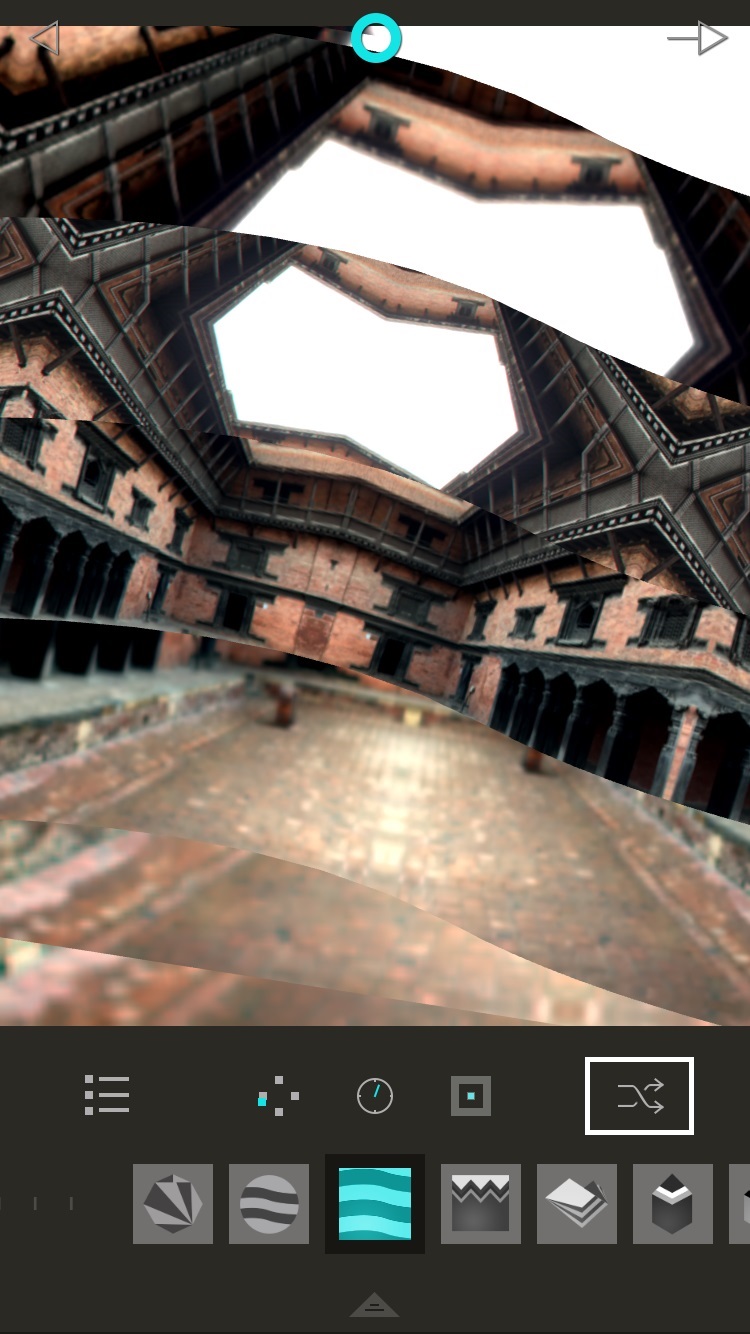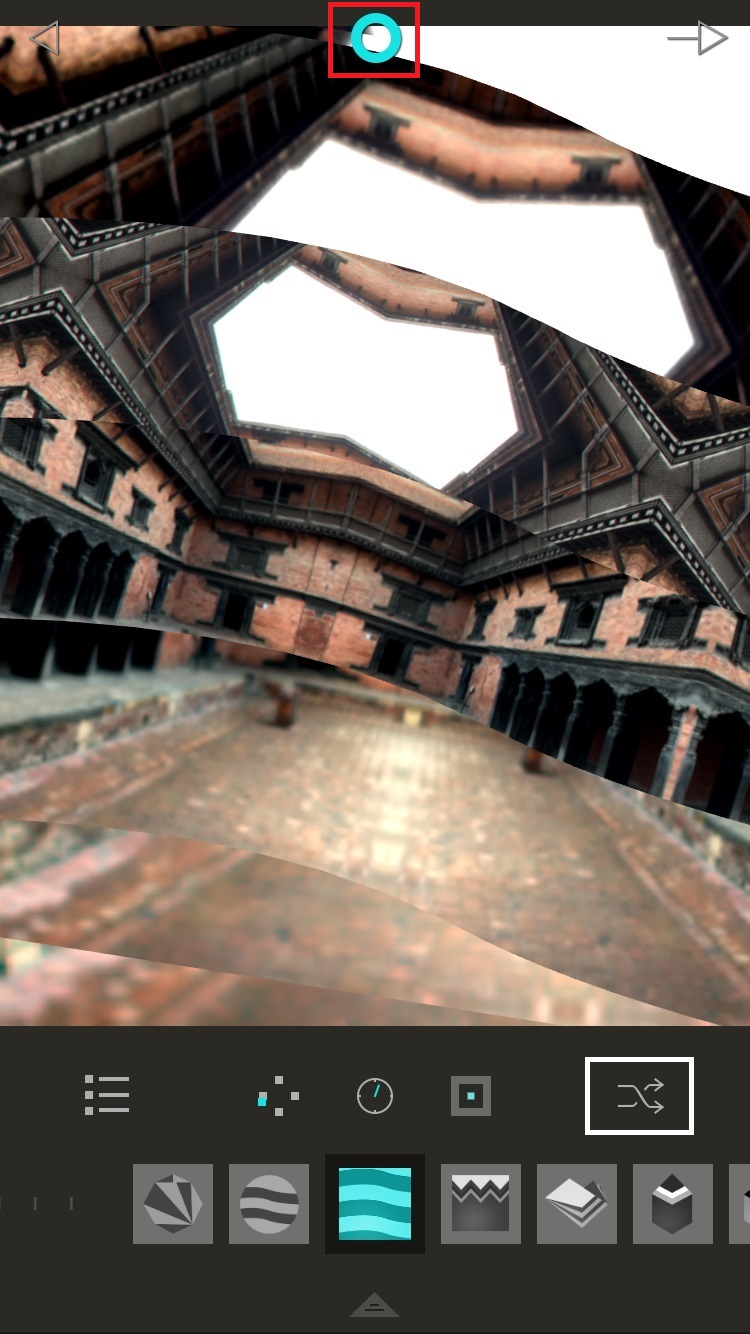 When you are satisfied with all options you chose, you can click the yellow highlighted option as seen in the image below. By clicking it, you will be able to adjust the brightness, contrast, 3D effects, blur some parts or even invert as in using colors for a contrast between two fragmented portions.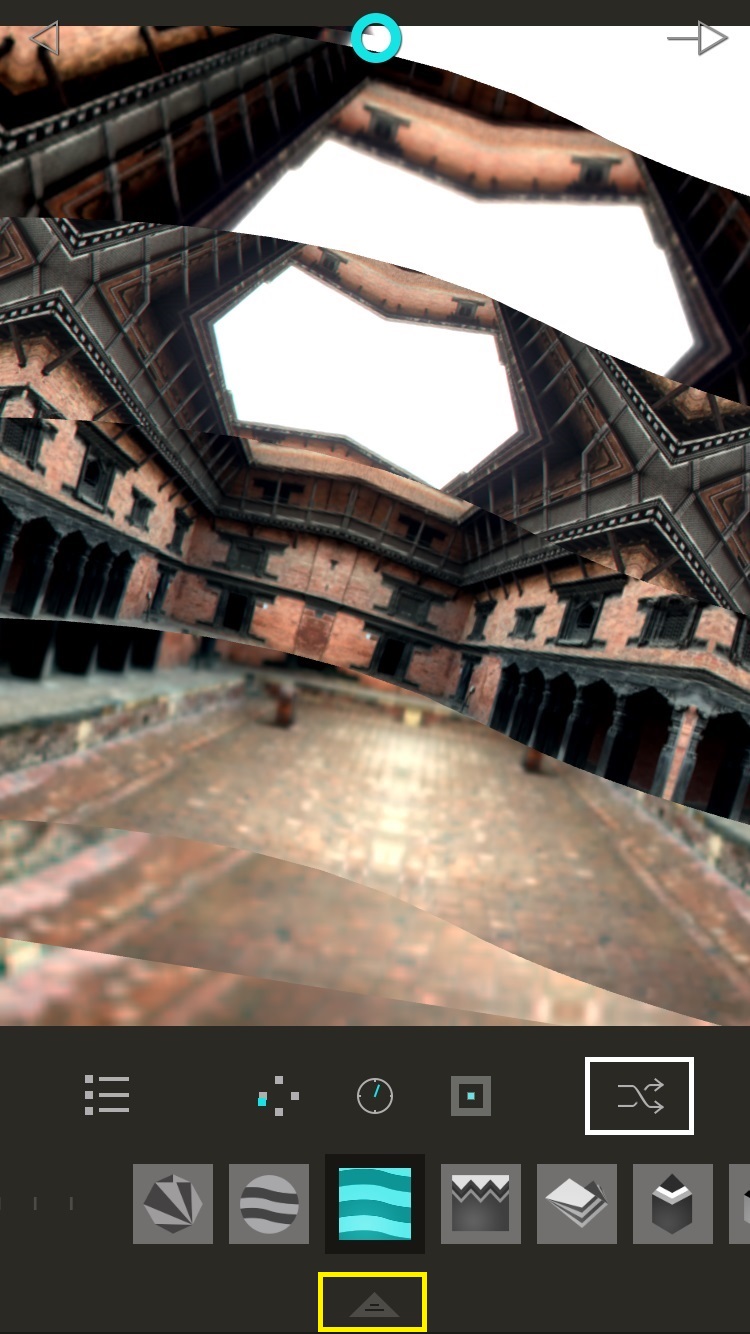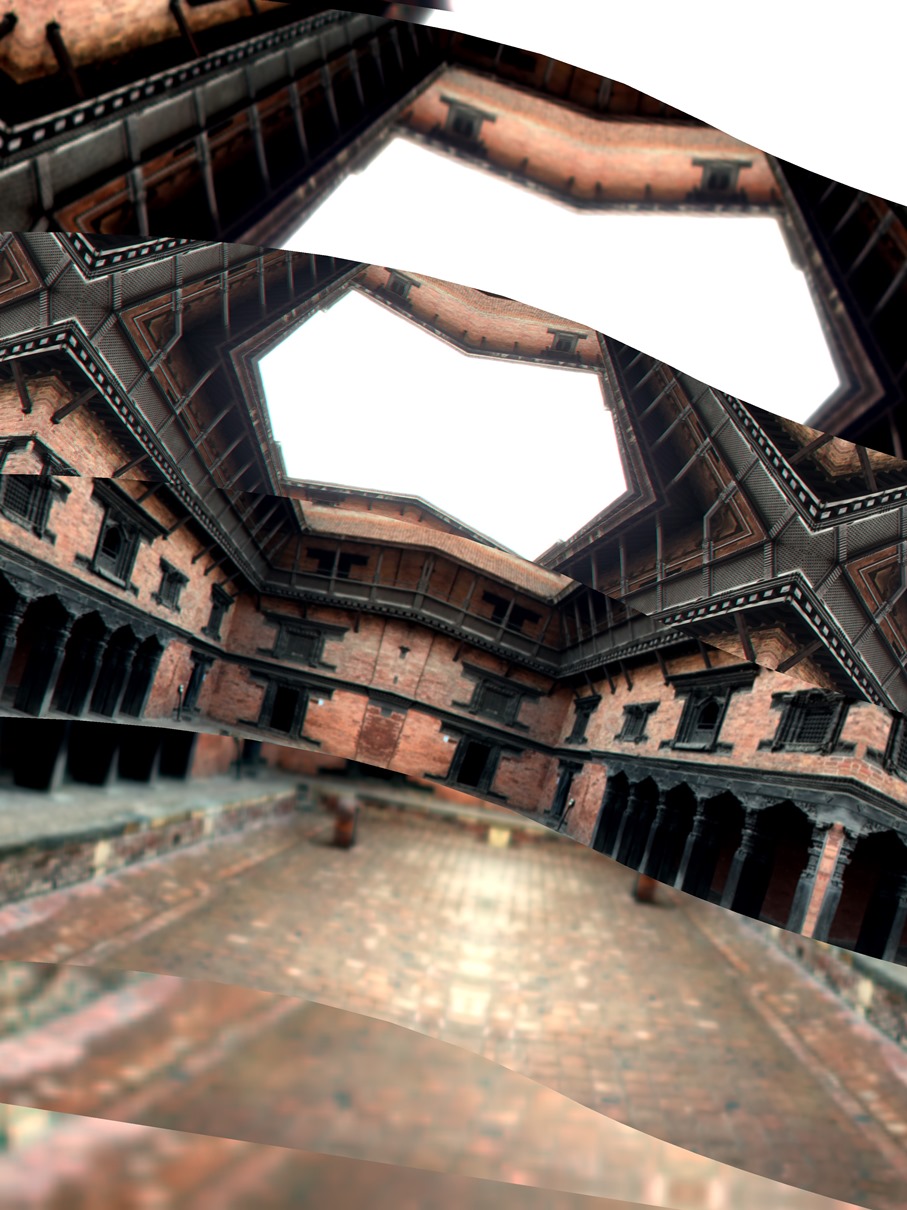 Fragment works when you want to create a quick juxtapose edit to your images, it has many options, and it adds a completely different look to your images. I like using this app most of the time for editing with graphical options.
LORYSTRIPES
Continuing from Fragment another Pixite Source creation app, to complete my edit I go to LoryStripes to add some finishing touches to the same image. You may choose to do this by using the same image, or you can use a completely new image for a different kind of edit to your image. As the name of the app goes, this app is all about Stripes with various icons and styles. As you can see in the image below, I have chosen to add the airplane style, if you see on the corner of the style there is small randomize icon where you can click on it to choose how you'd like the style to be placed.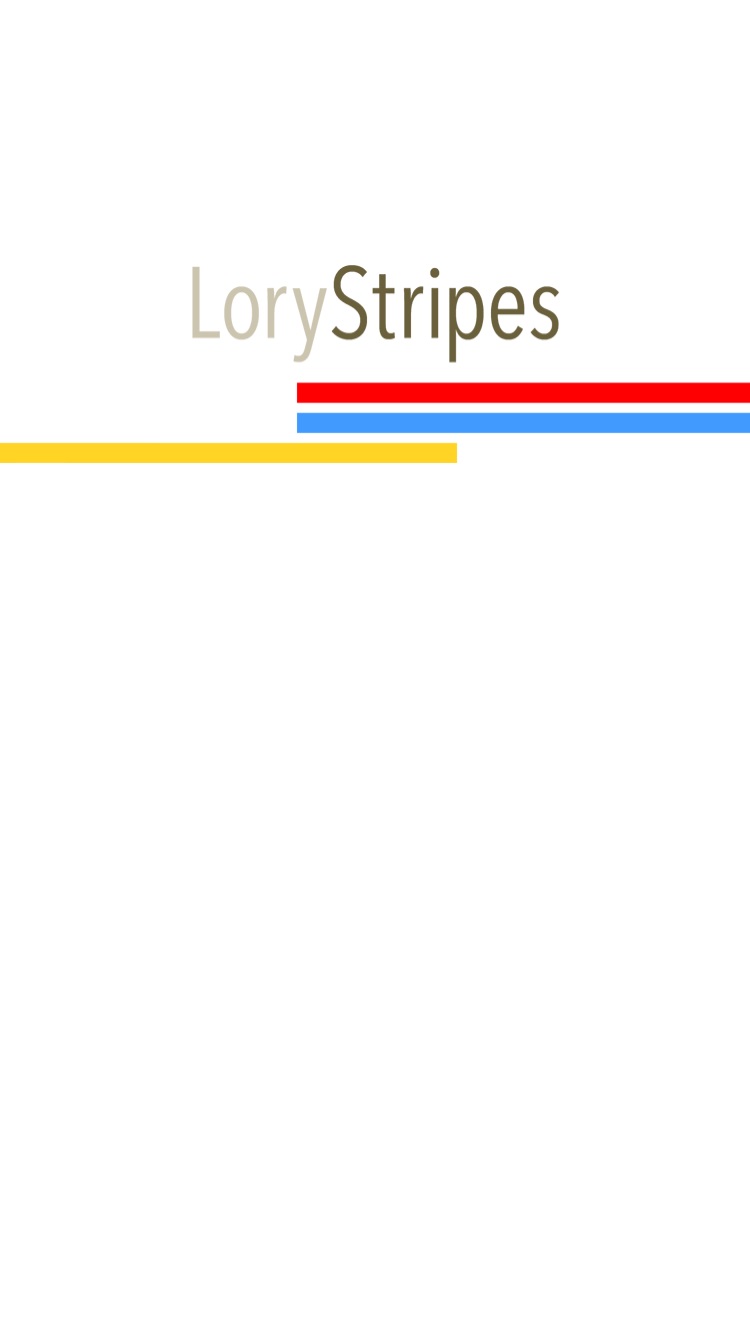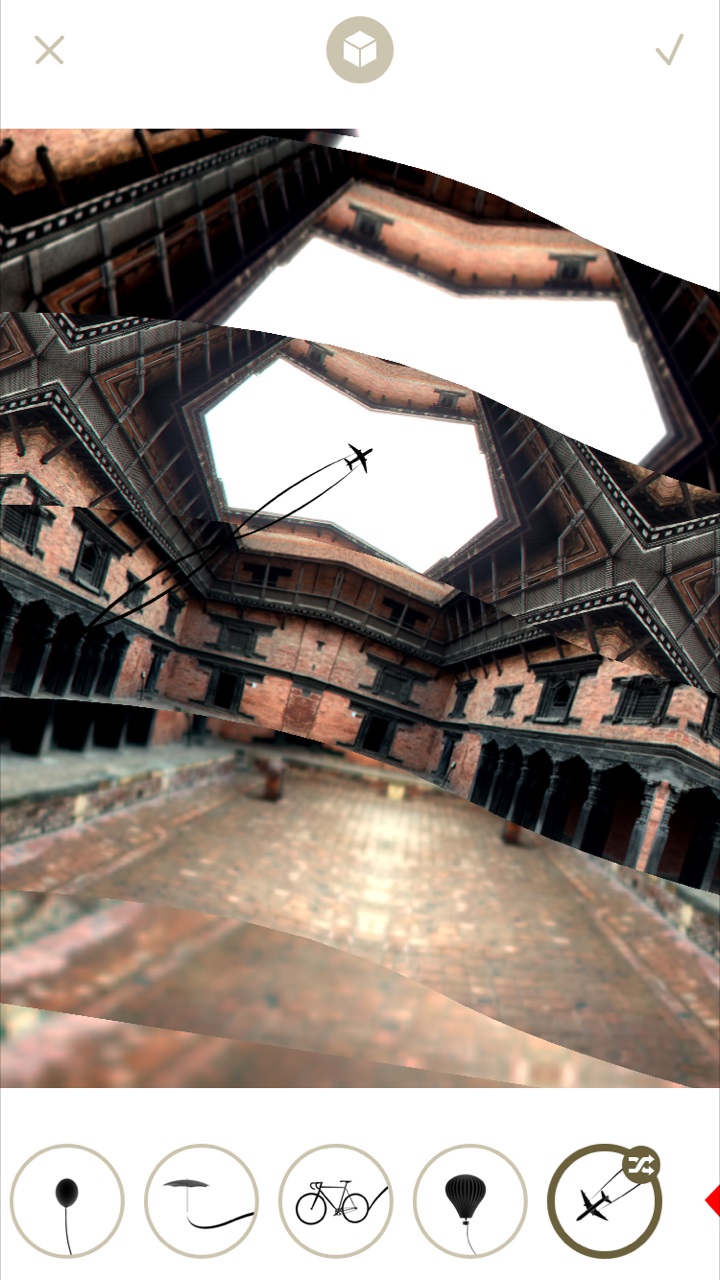 In the image below, you will see the next screen after selecting your style. In this screen, you can click any of the options highlighted in yellow to choose the color and visibility of your style. As I would like to add another airplane style after completing my edit, I choose to click ReStripe.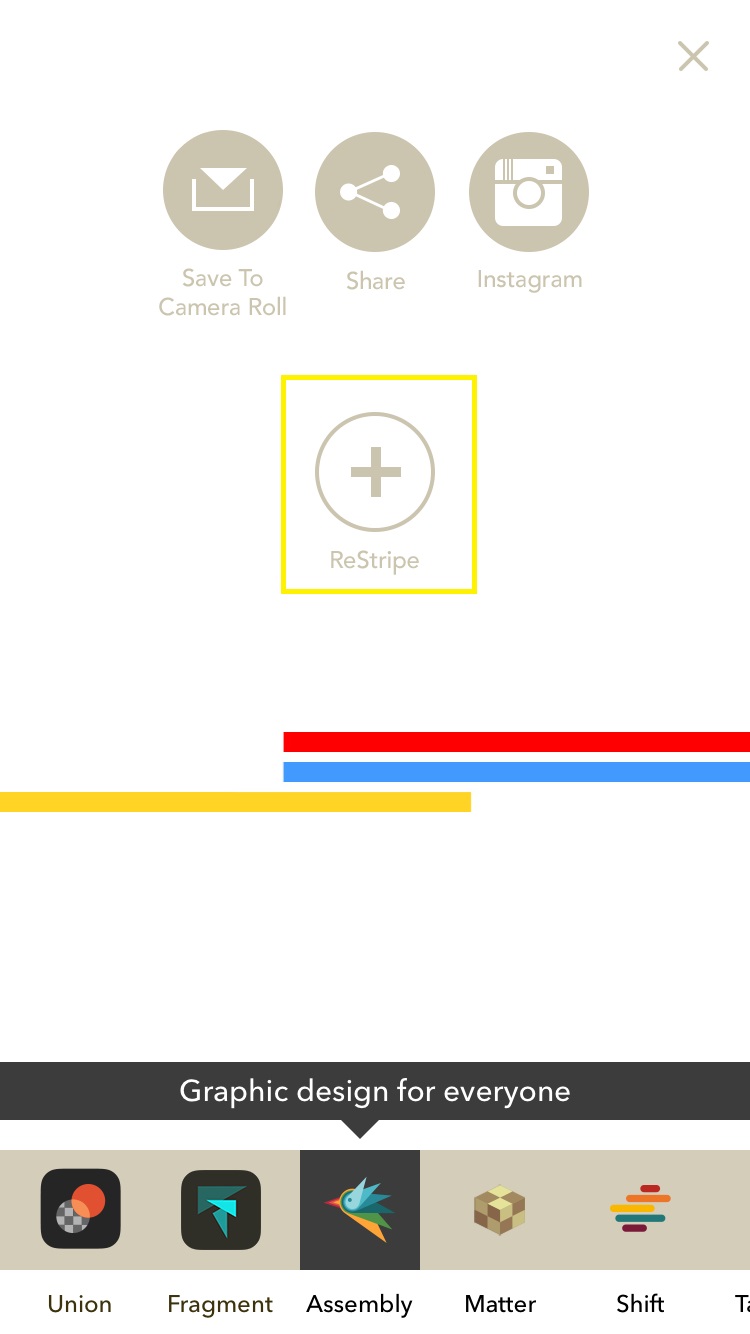 In order to erase a portion of the style, see image below and click the yellow highlighted options. Upon completion, click save.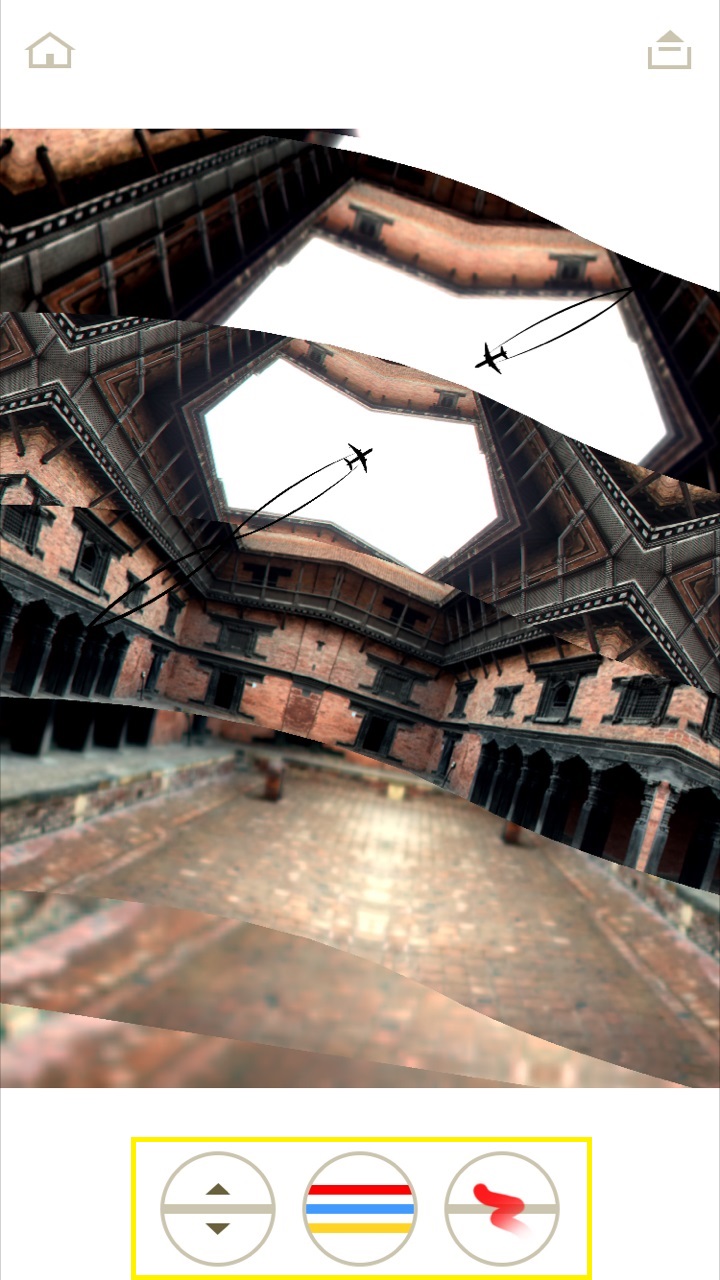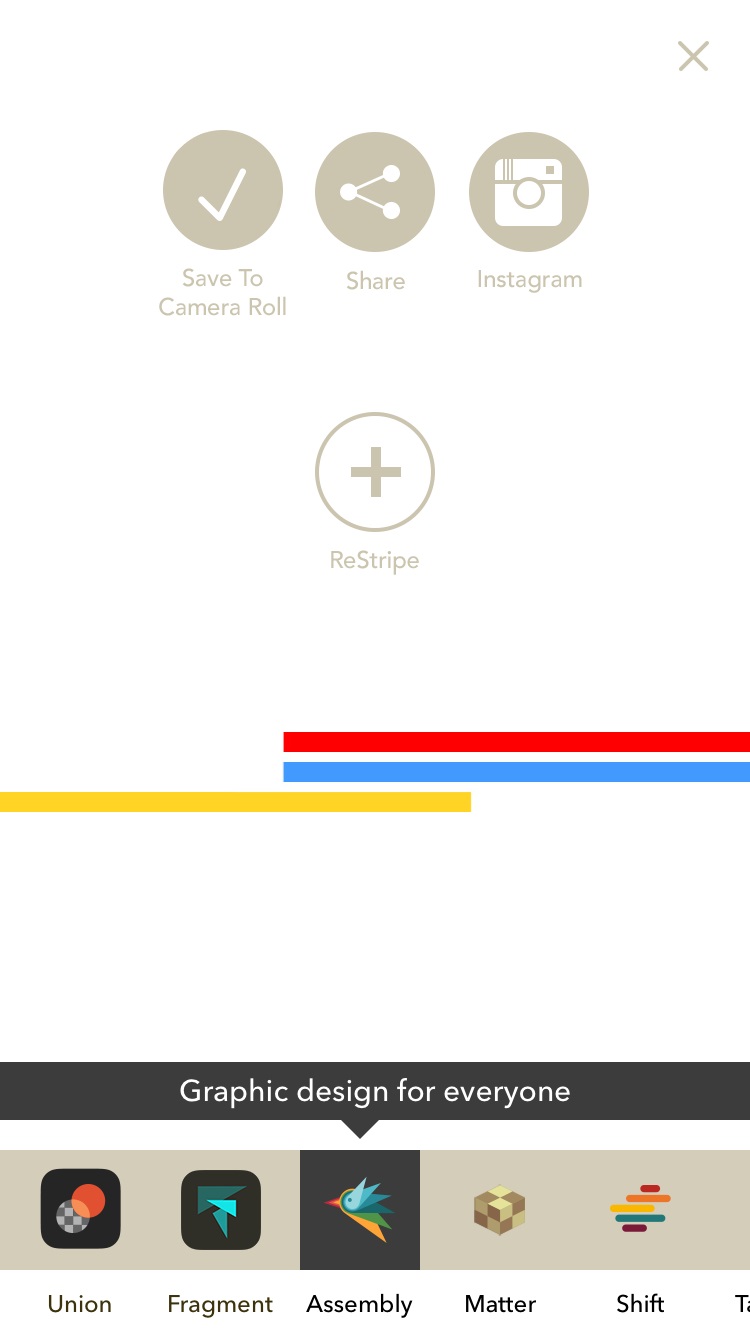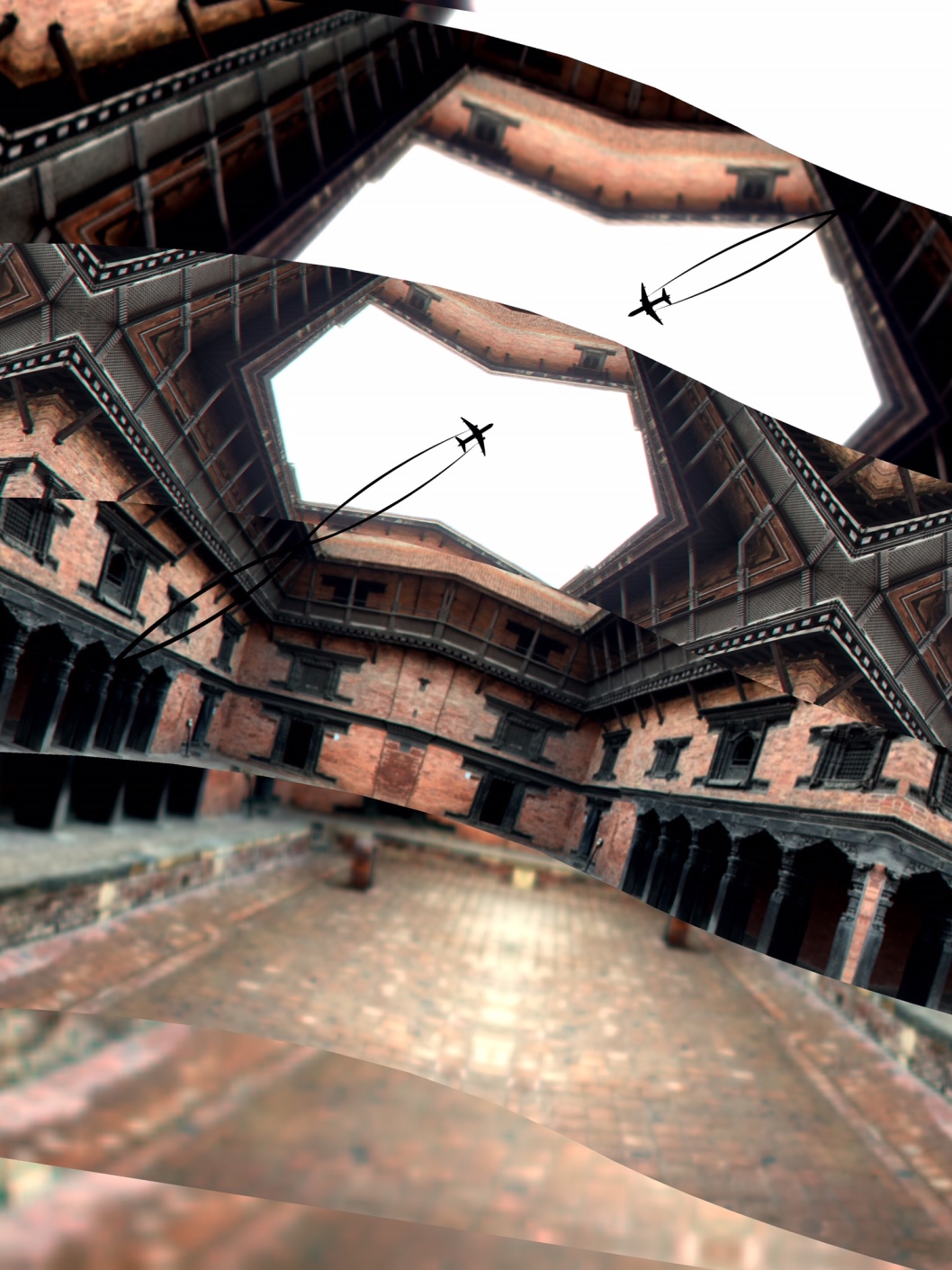 Lorystripes is a good app to work with when looking for lines. It also helps to broaden your imagination with its 3D styles to add to your images and compile a new outlook. I use this app to add icons that the app provides to create an imaginative approach in my images.
NOIR
My all time favorite Black and White conversion app would have to be Noir. This app converts your image to a clean and crisp black and white, hassle free. It doesn't require too much effort to edit your colored image. The features are pretty straightforward.
After uploading your image, see the white highlighted options to choose the color you'd like as your background and preferred color sepia, blue, green or black and white.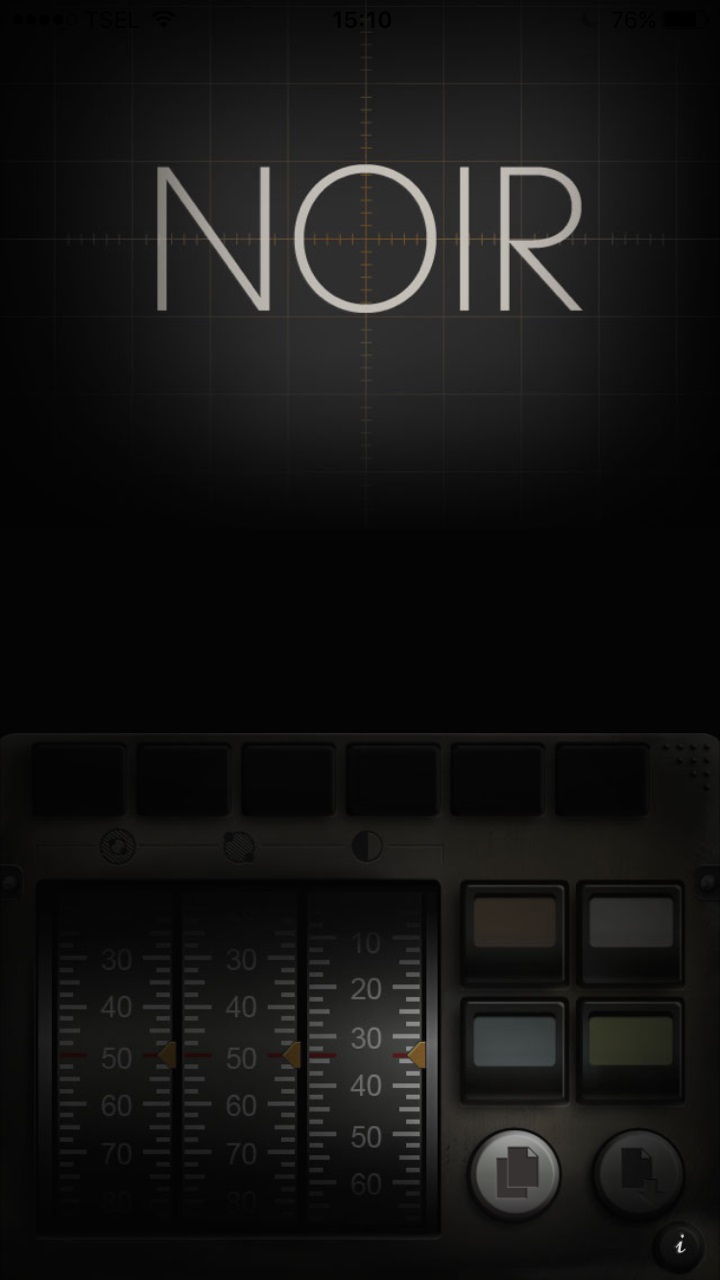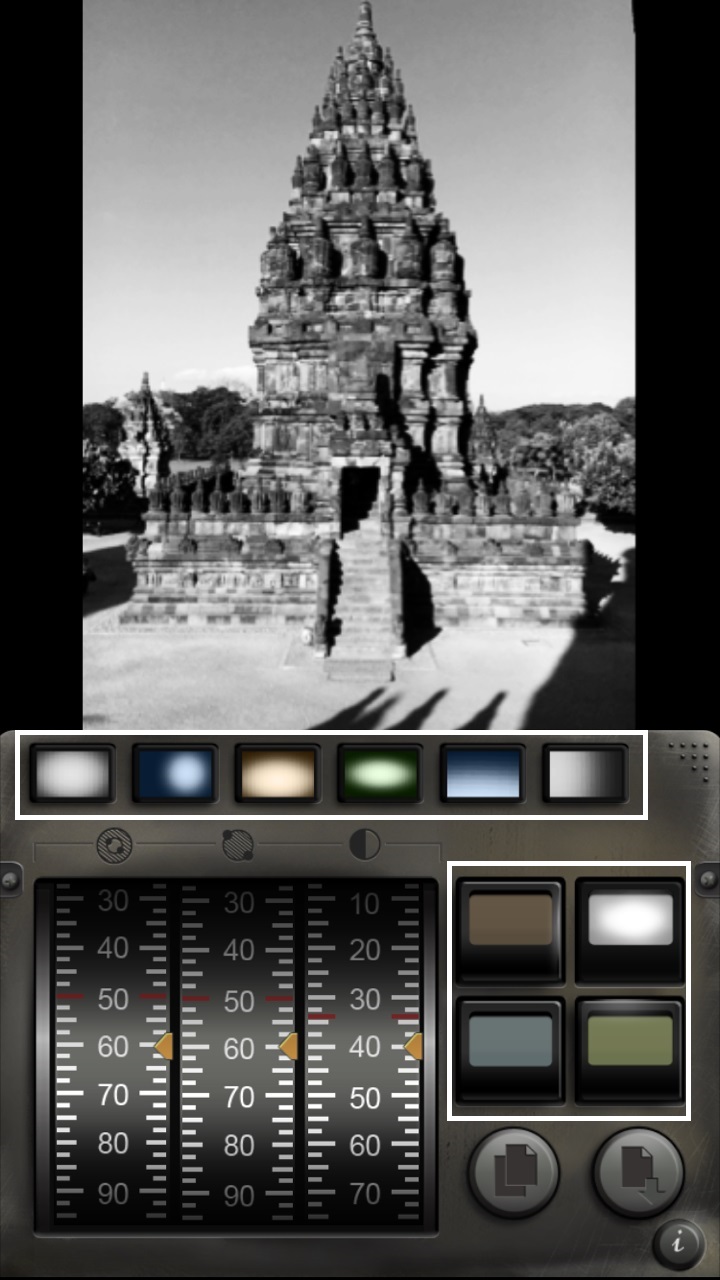 You will also see the meters in the above image to adjust the composition of your image. When doing the edits, you will notice the image is slightly blurred, ignore it and continue editing. Once you complete the edit, you will see the results.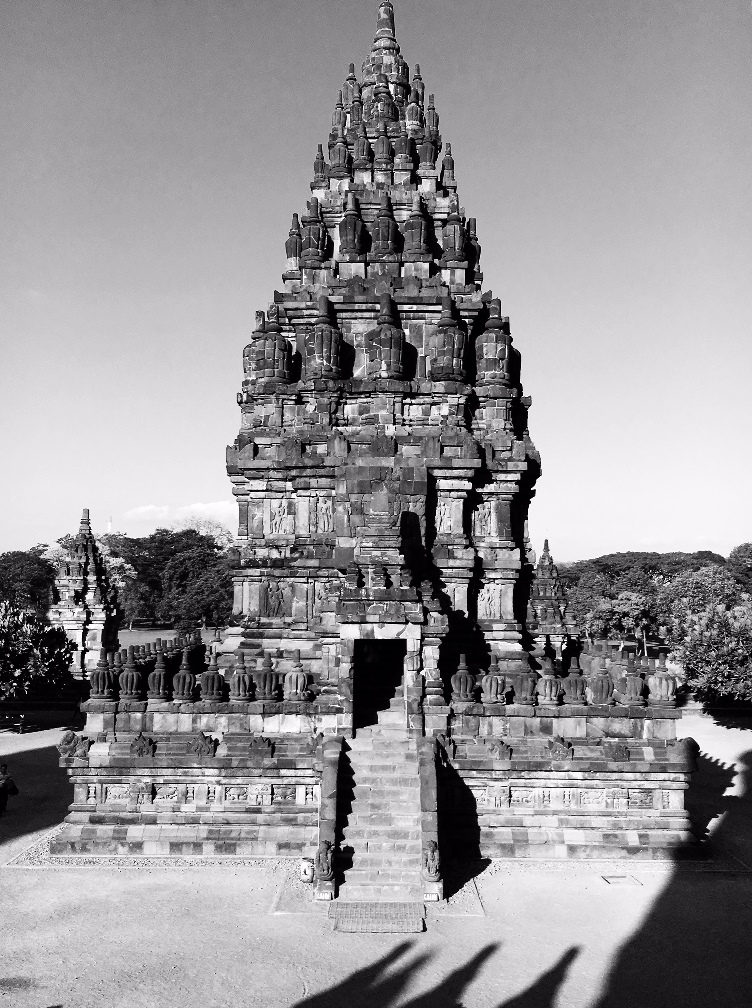 DARKROOM
Darkroom is not an app I use much but, for instant and simple filters this app gives good results. It is simple to use with nice filters to choose from. If you see the images below, the editing process is not tedious. You can start by choosing the preferred filter and then adjusting the brightness, contrast, etc. for the composition. Apart from Snapseed, I would recommend this app for a good clean image.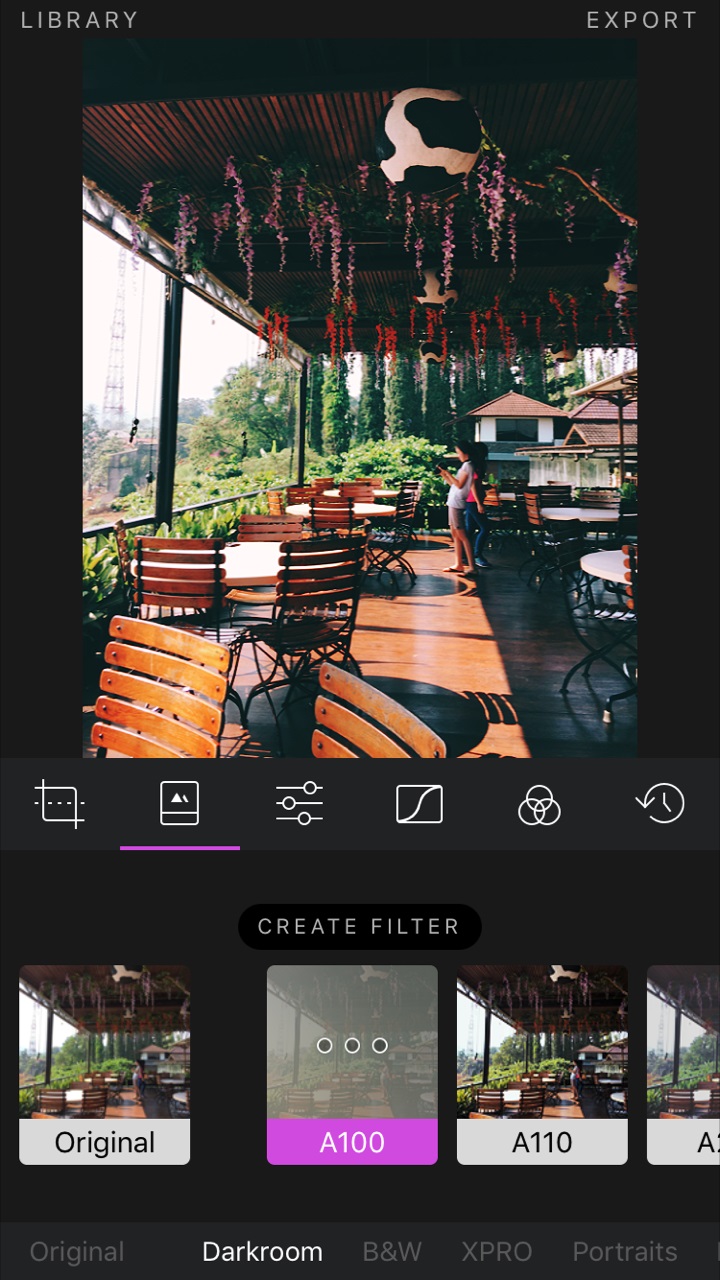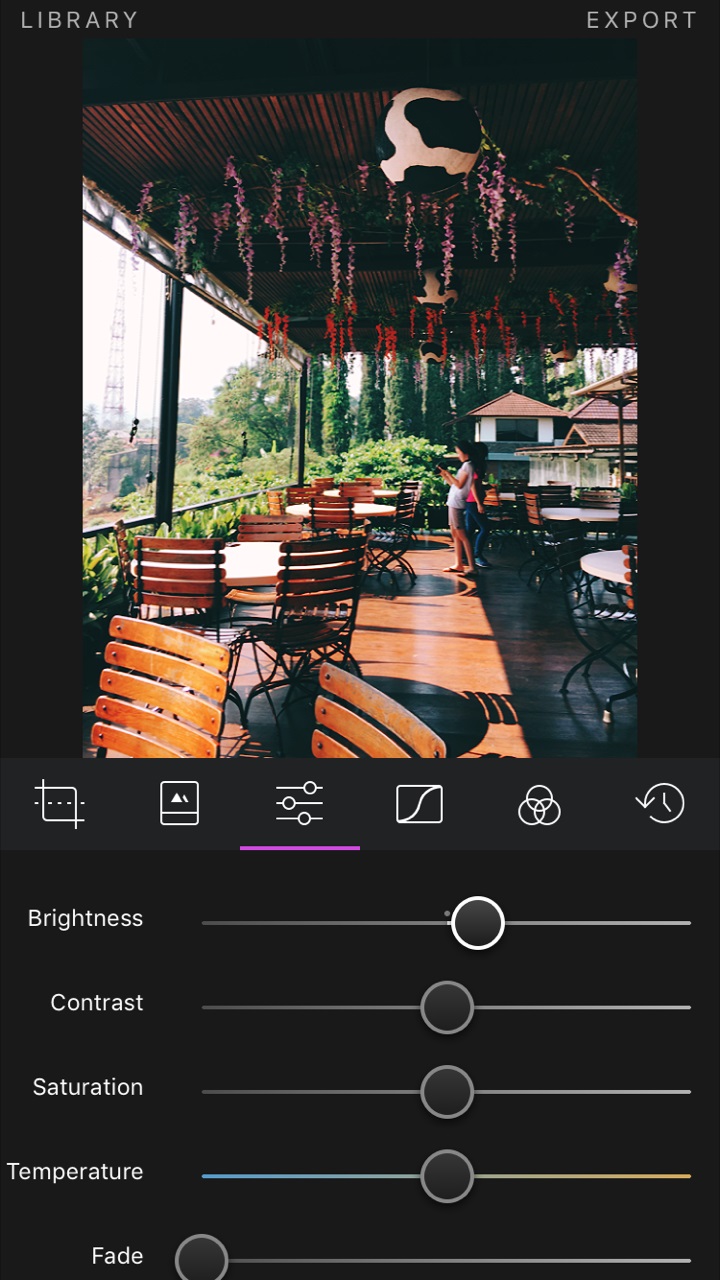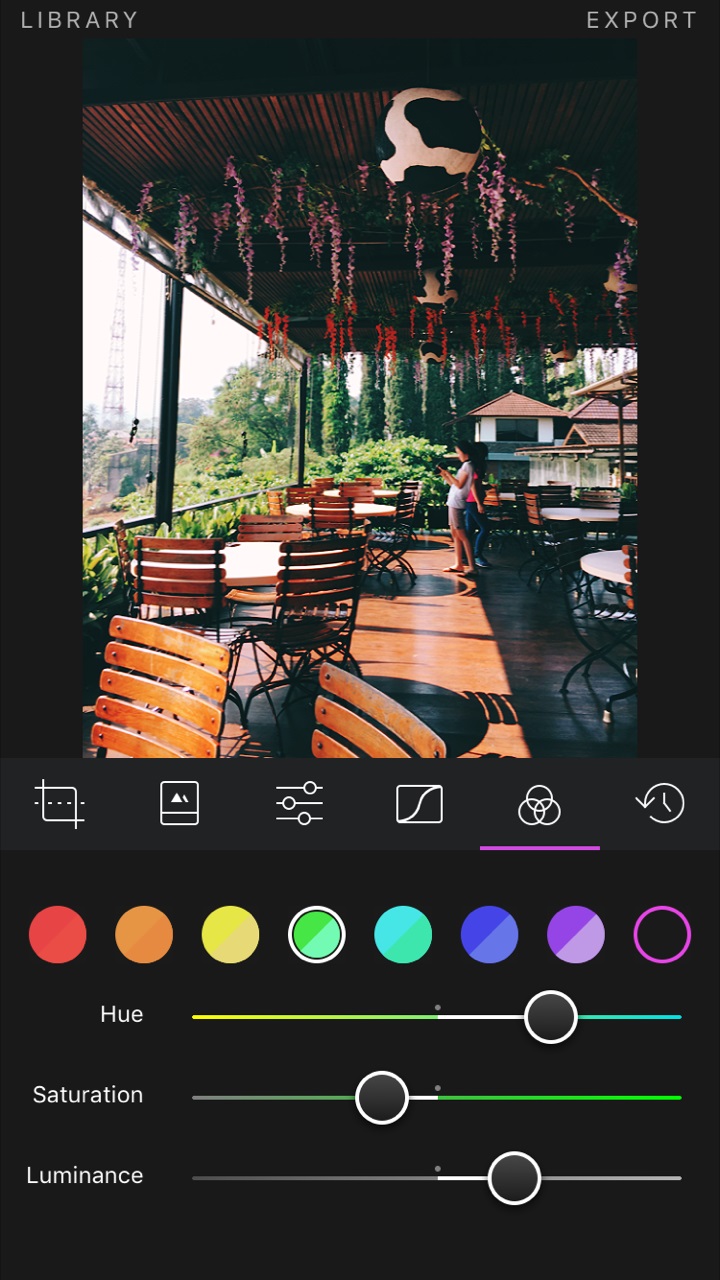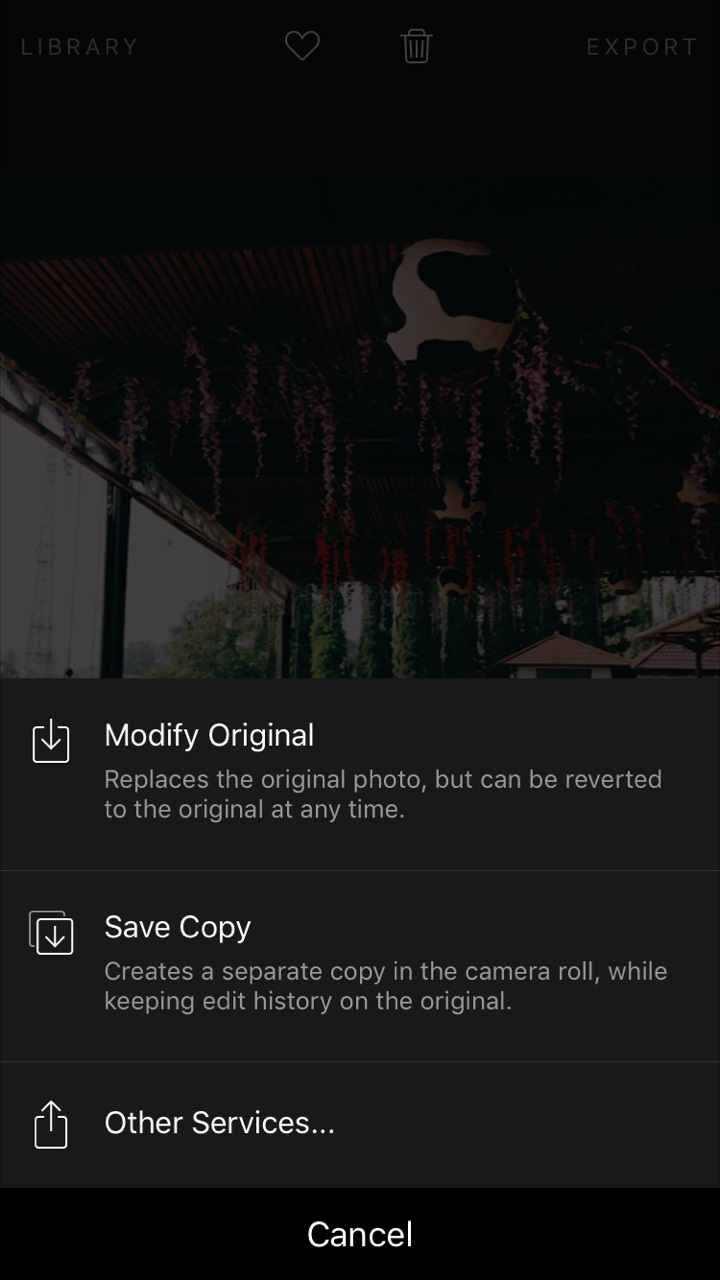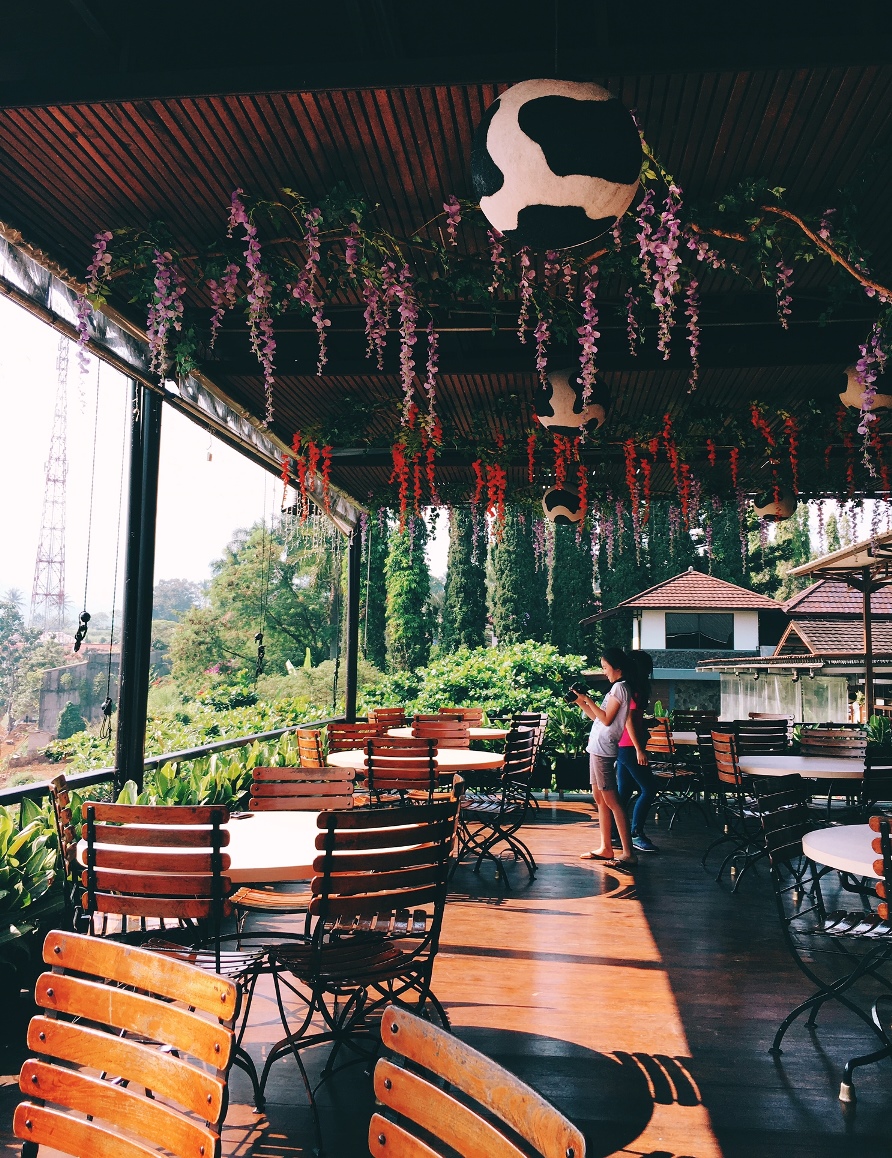 MEXTURES
Dreamy, vintage, dusty looks? All of this can be achieved using this one app. Even if I don't use it often, but this app is the solution for all sorts of filters and colored editing. It gives your image a fresh and subtle touch. The way around this app is easy especially for beginners or even experts. Simply choose the desired formula to overlay your image, if you like the result, then your image is ready to save. If you would like some different styles or color, you may do some minor edits to it to complete the image. See images below for the complete steps.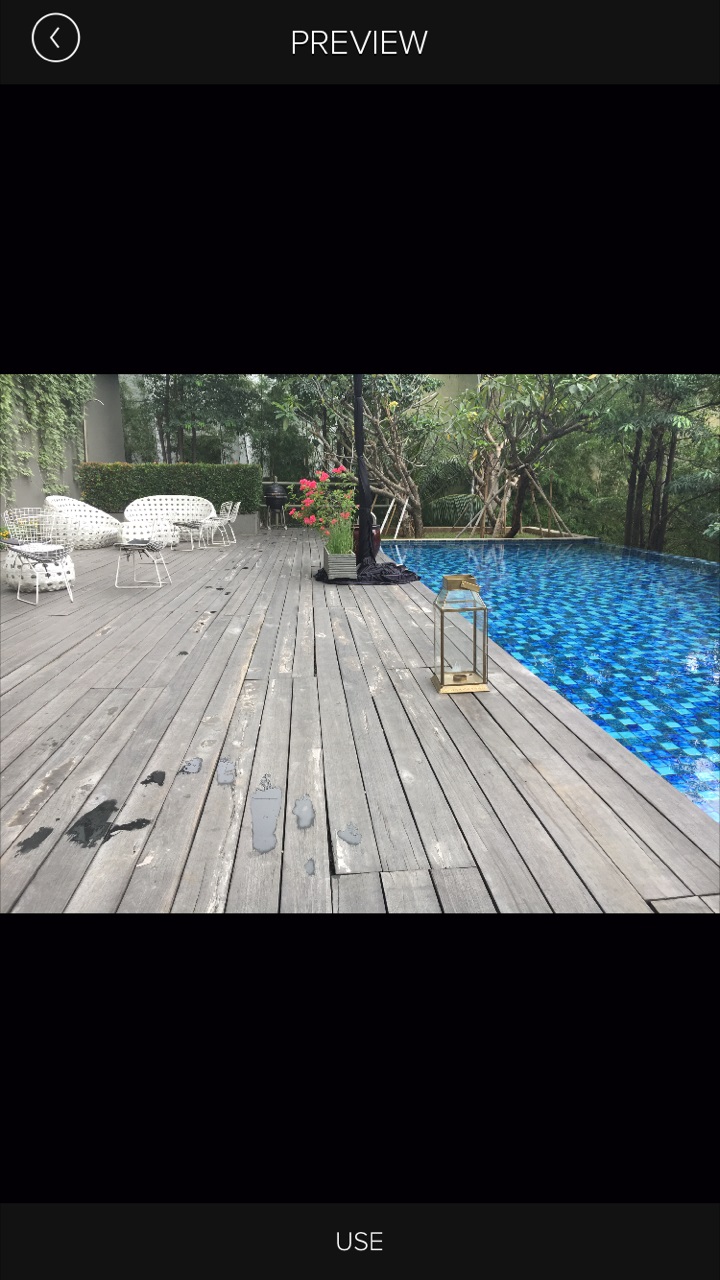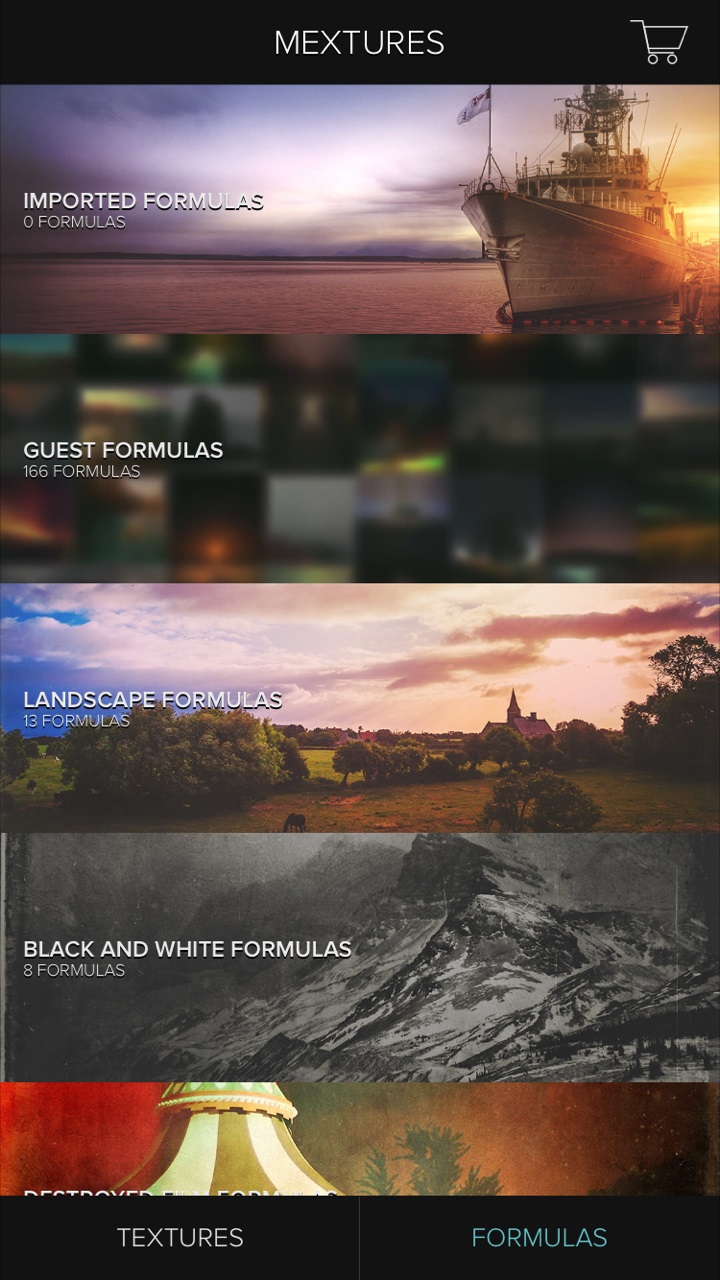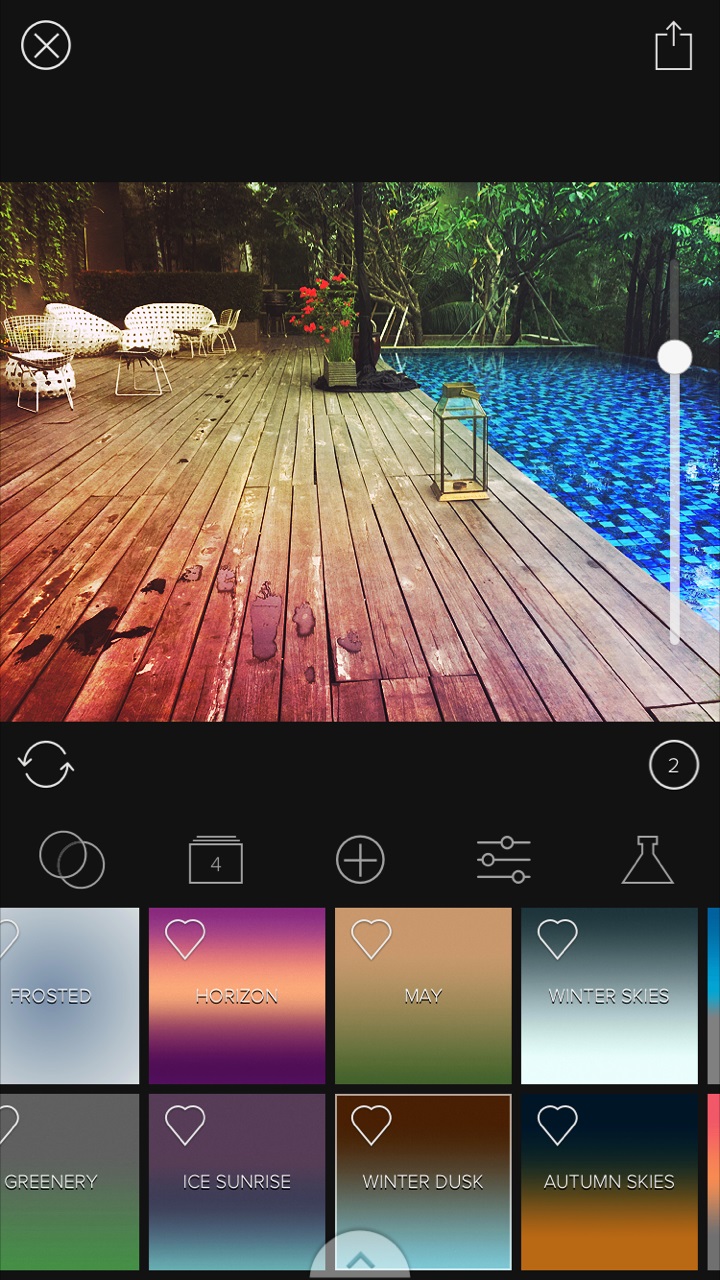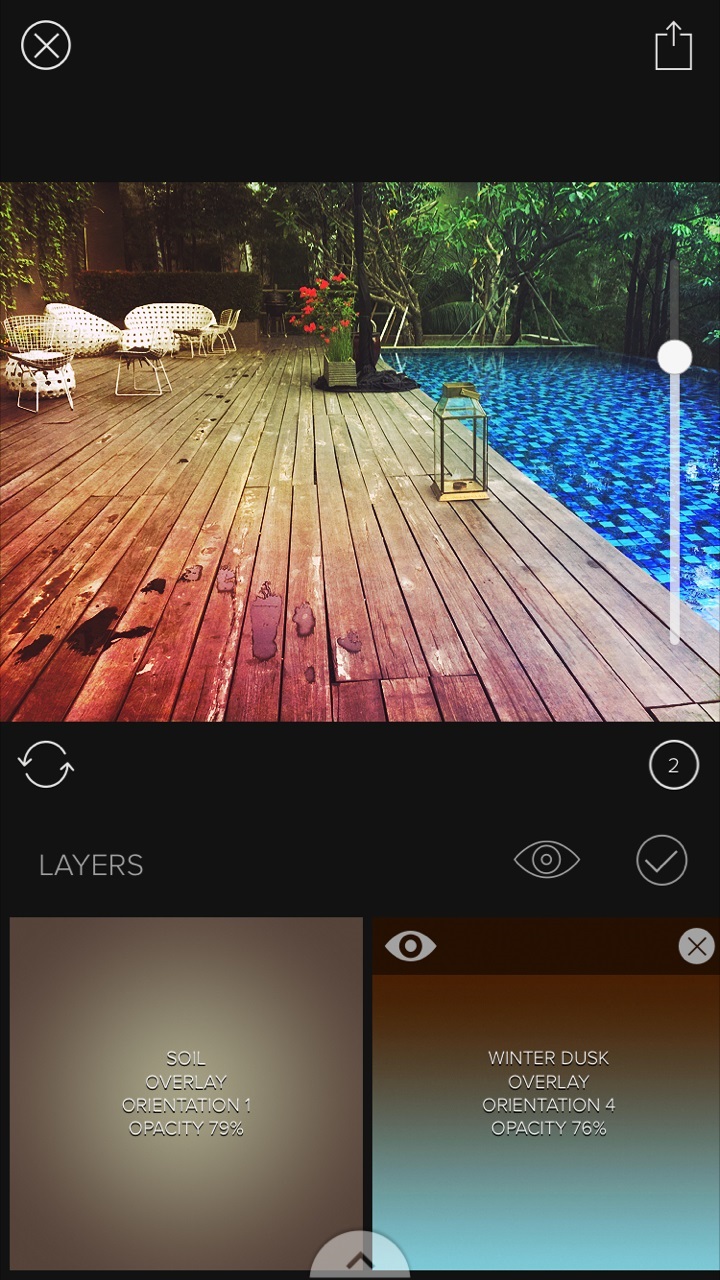 In the last two images above, you will see the settings after you have chosen the formula. The formula divides itself into 4(four) layers (depending on formula) for you to play around and modify. To have the complete set of the overlay filters and formula you need to pay for it on AppStore but, they also have discounted packages for a reasonable price.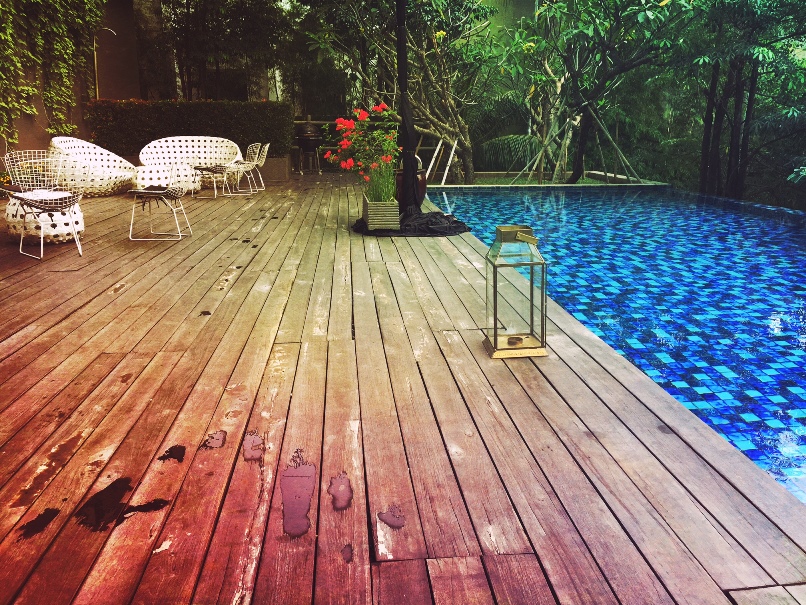 In conclusion, all the above apps mentioned, including from the first part of this article, are mostly the apps I love and enjoy using. There is no specific go-to app, despite a number of new apps emerging and evolving, I still find myself using these apps for my edits. The choice is yours, which app suits your taste to create images that stand out. Enjoy the process and continue to share your innovative creations!
The following two tabs change content below.
Simran is an entrepreneur, passionate photographer and writer from Jakarta, Indonesia. She captures moments through her camera and iPhone. As a contributor for Sleeklens and Grryo, she enjoys sharing her work through captivating moments found in daily living.