Minimalism in Photography and Interiors: A Chic Guide
Minimalism in Photography and Interiors: A Chic Guide
www.sleeklens.com
Minimalism can have various definitions but for me, it means simplicity. Whilst reading an article on minimalist photography, I came across this interesting quote by Steve Johnson:
Minimalist photography is not simply about taking a photograph of less. Minimalism is about getting to the essence of something.
The main idea of minimalism is trying to capture a shot simply and letting the viewer interpret the deeper meaning of the image. In this article, I will be showing you various aspects of minimalist photography and interiors. How different styles in interiors and photography can bring inspiration and soothe your mind.
Simple and minimalist are not easy to approach in photography. Some people have a sense of it and are able to capture the essence. The images shared below are from various skilled photographers who have captured the spirit of minimalism.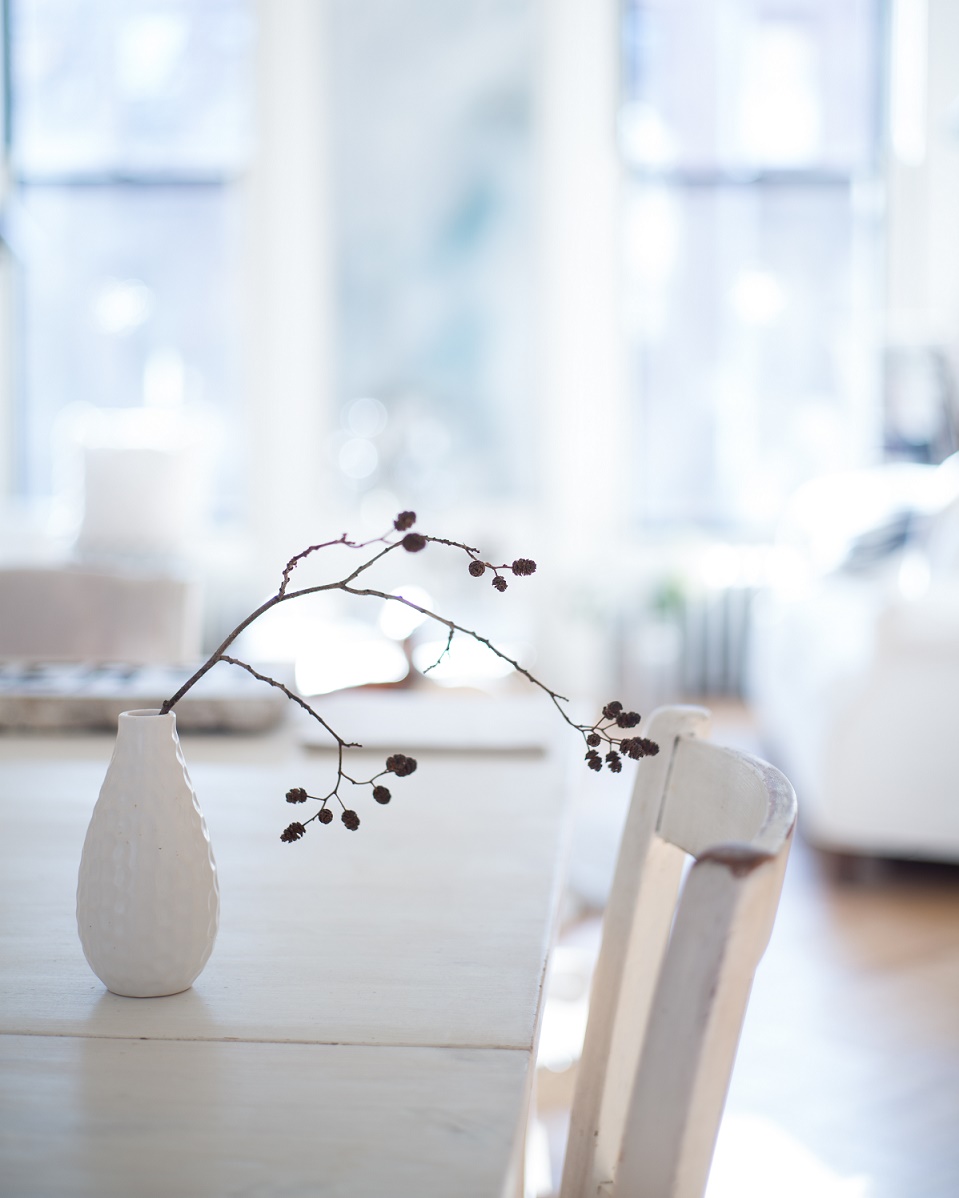 By Anne Closuit Eisenhart
Anne's photography is nostalgic as in her own words, "Seeing is ignoring the whole in order to look at the detail. Seeing is looking with one's whole being. It is looking for an emotion that you are already carrying within yourself since you have read this book, listened to this song, watched this painting. The uprooting, the relocations, the "start over elsewhere" taught me to look backward, tenderly, to cherish these manifold pasts."
The image above speaks of a bright moment with the soft colors of blue and white dancing in the background. The image gives you a sweet and peaceful feeling whilst also focusing on the pretty flower vase.
Her images tell a story. We shall explore her images and the stories below: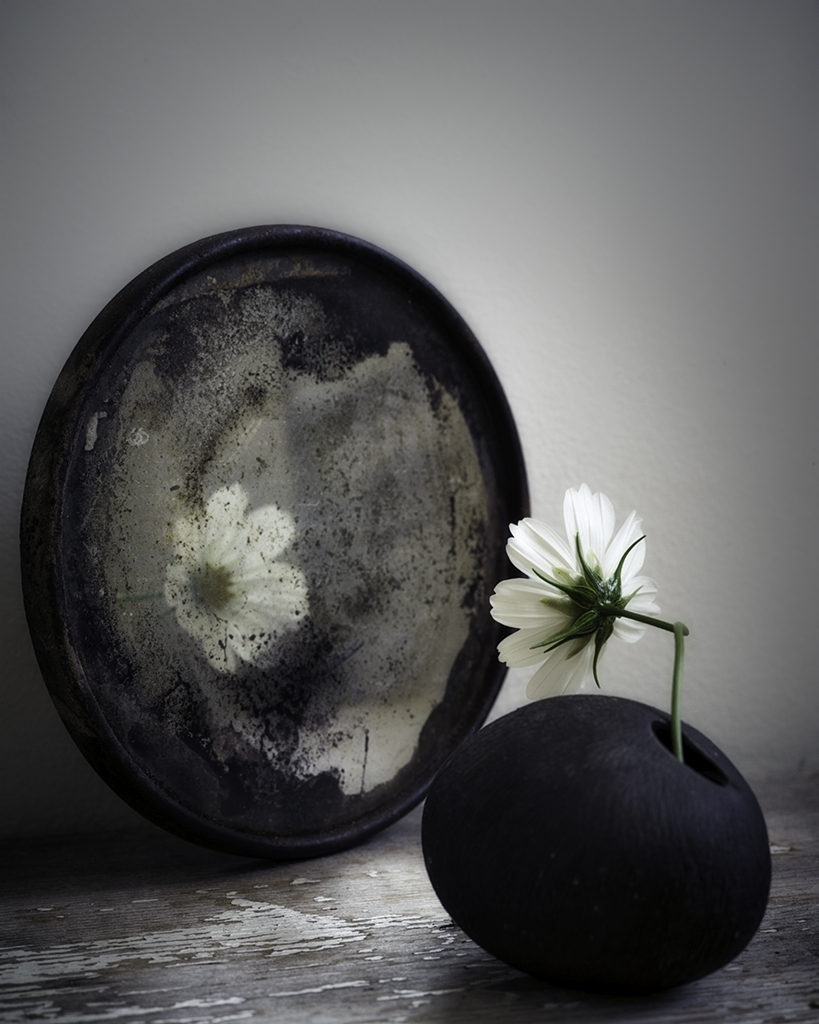 By Anne Closuit Eisenhart
Here, we can see the beautiful flower is creating a reflection of herself in an old antique mirror. This photograph looks like a beautiful painting and a work of art. The balance between clean and rusty creates a lovely combination in the plain setting.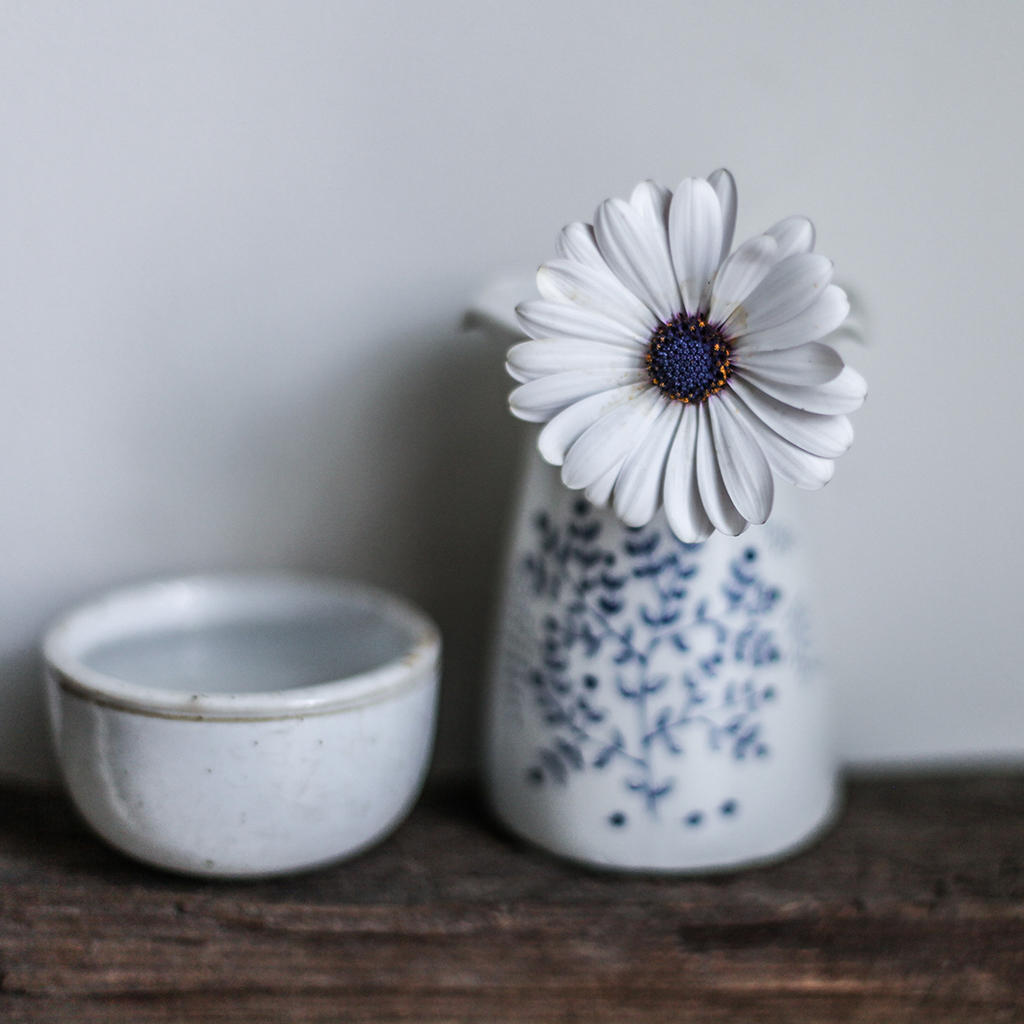 By Anne Closuit Eisenhart
Plain, soft and sweet are the words that cross my mind upon seeing this image. The wood, white background and lovely patterns from the vase allow the flower to pop out. A perfect angle to define the moment with a creative touch.
We will now shift to some lovely interiors.
Anam Lone shares her love for Scandinavian interior design and photography on Instagram and her blog. Her images below are from her own home where she shows tips on how to do home decor simplistically.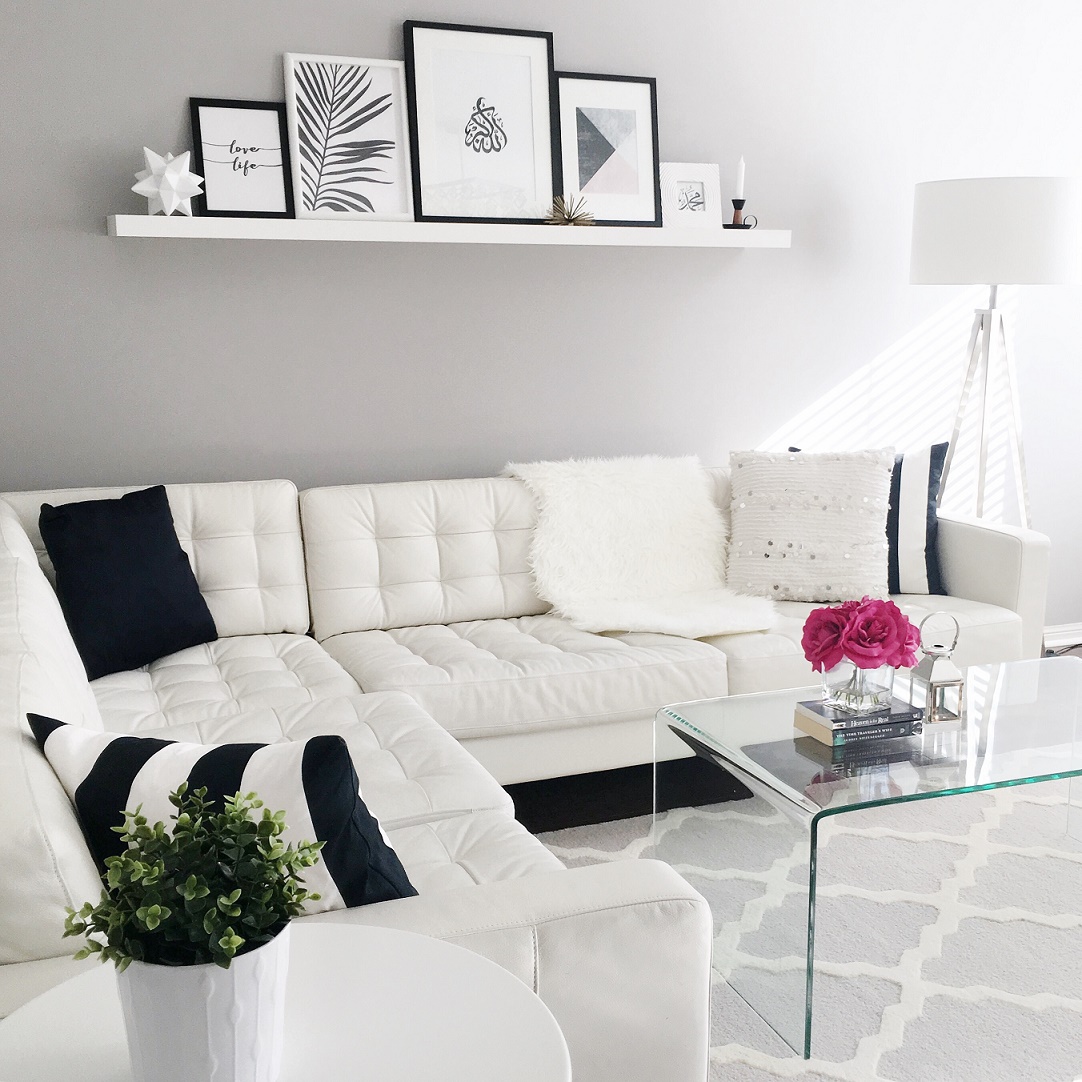 By Anam Lone
In this lovely setting, the combination of black and white cushions accentuate the room with the lovely gray background. You can see how the moment has also been captured from a good angle to share with us the interiors and also minimalist photography. It is modest yet elegant.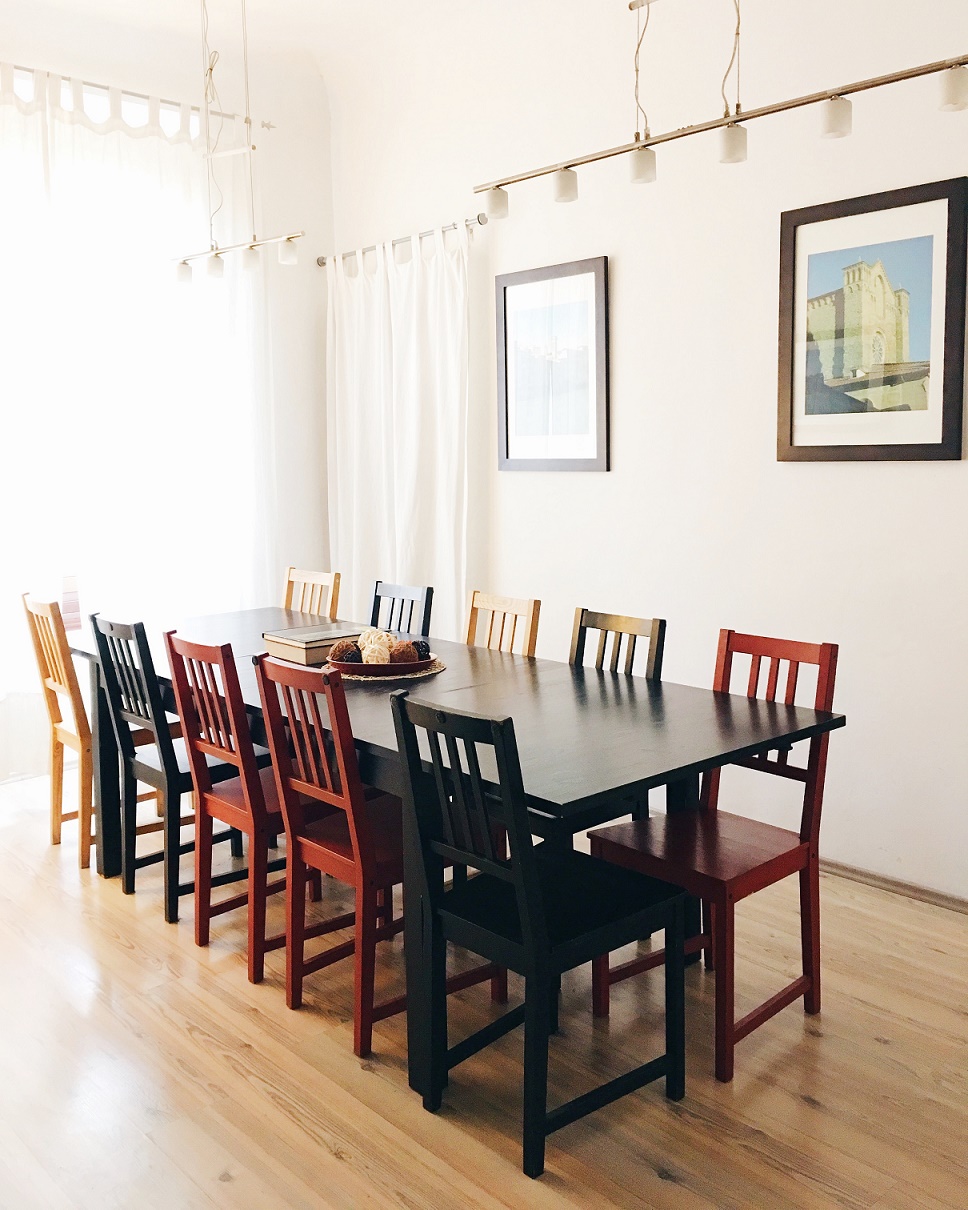 By Anam Lone
Another pretty setting with lovely colored chairs giving the interior a smooth pastel touch. The sunlight shining through the room through the frames and lights creates a nice ambiance. A creative capture as well defining all the details in the room simply.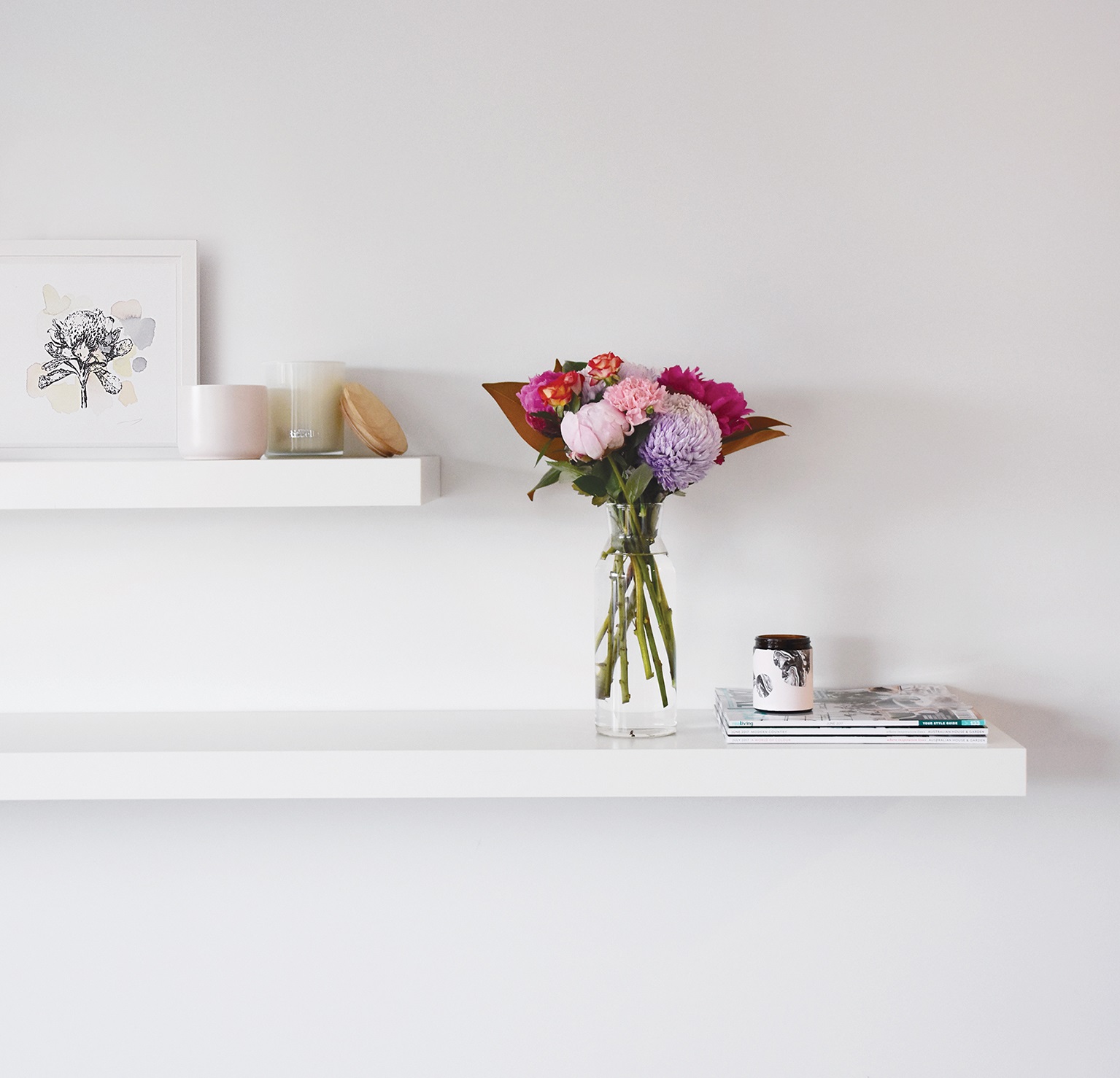 By Rebecca Capurso
All of Rebecca Capurso's images have a refined touch showcasing lovely interiors. Rebecca is a graphic designer from Adelaide, Australia. She shares a few words about how the interest in minimalist interiors came about: "I think my love for minimalism has grown from my profession. I remember studying the work of Dieter Rams who really embodied the 'less is more' expression in all that he did. We were always taught to think about the 'white space' and this really stuck with me. The minimalist approach really opens up space and creates a sense of calmness in a home."
As you will see in her images below, the layout of each setting is immaculate. The way each area has been captured is also innovative.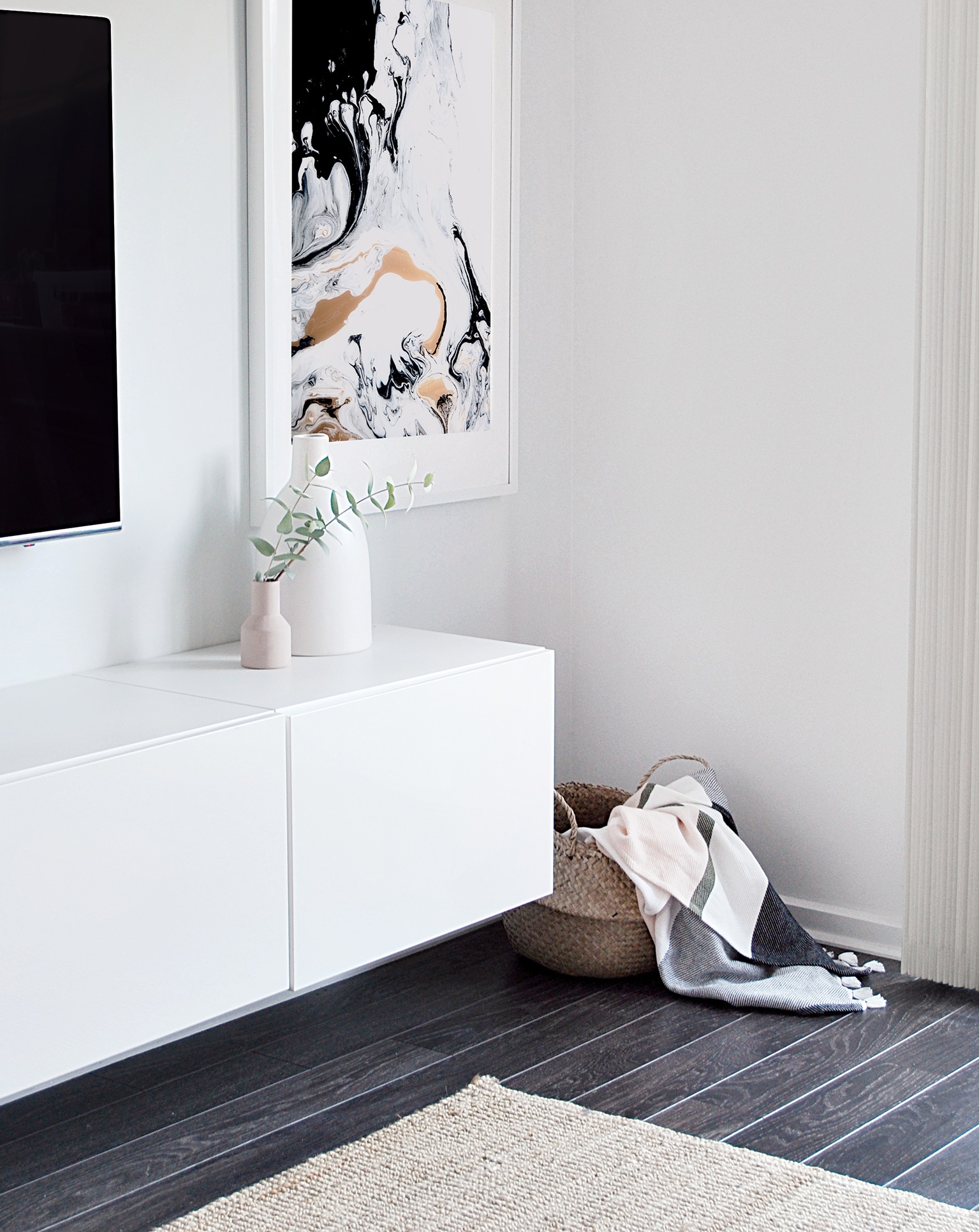 By Rebecca Capurso
The painting and the floor highlight the white background and moment nicely.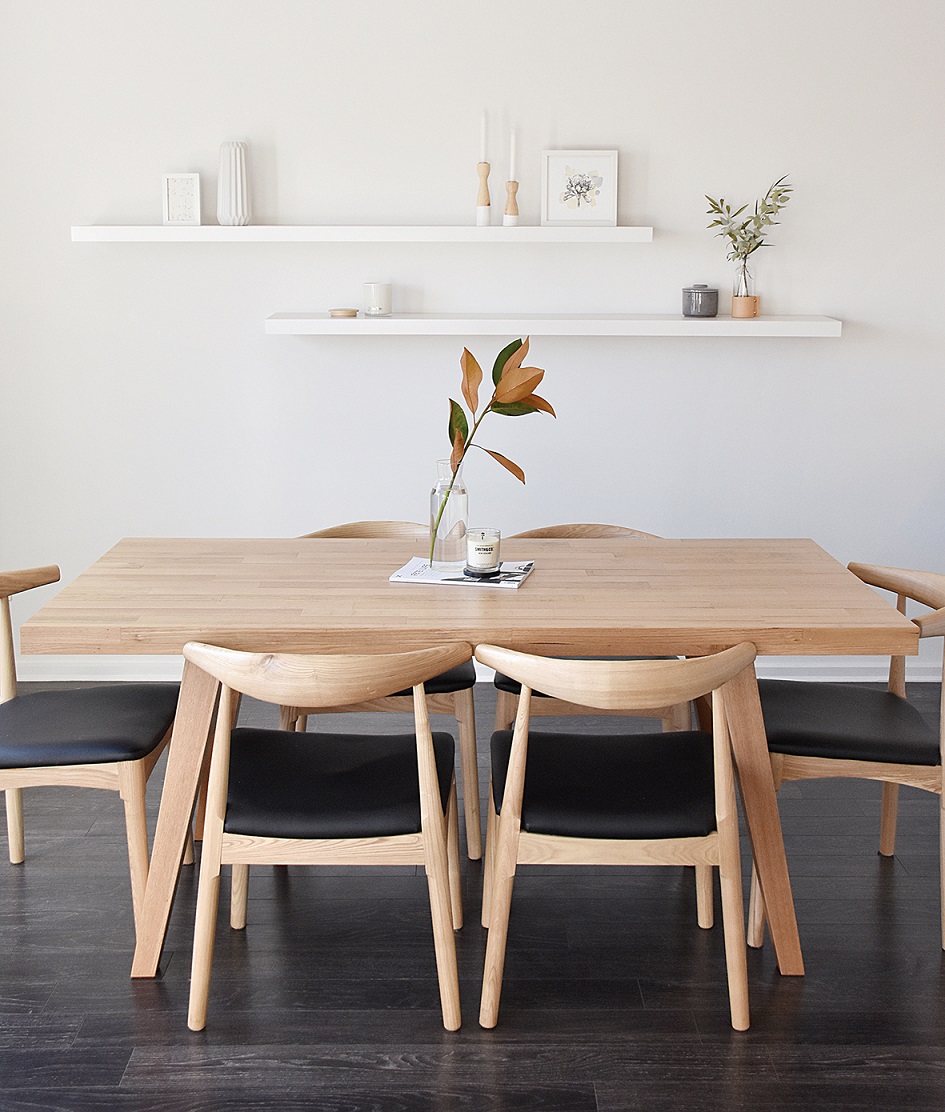 By Rebecca Capurso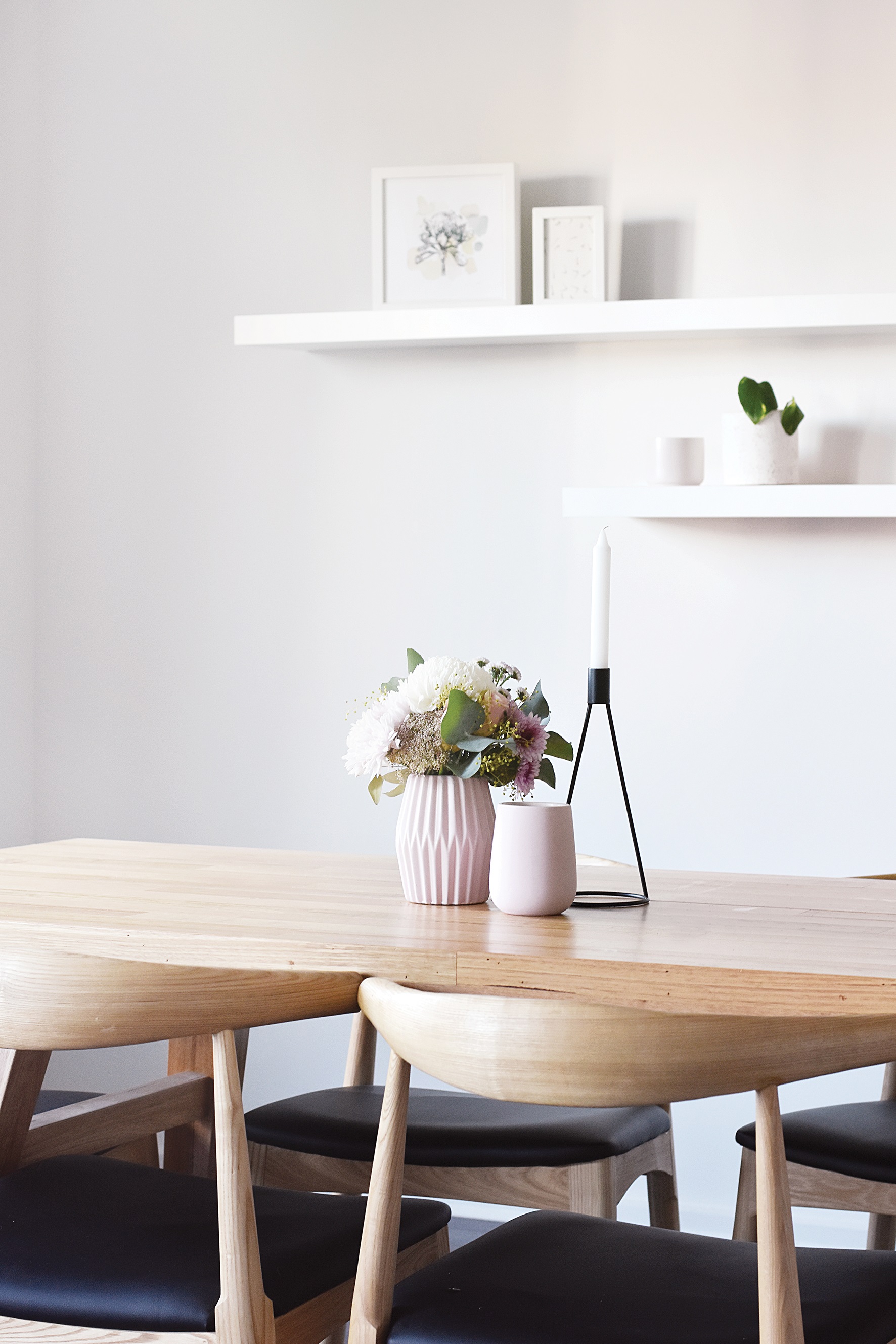 By Rebecca Capurso
The chairs, colorful vase and complete whites form a nice sync.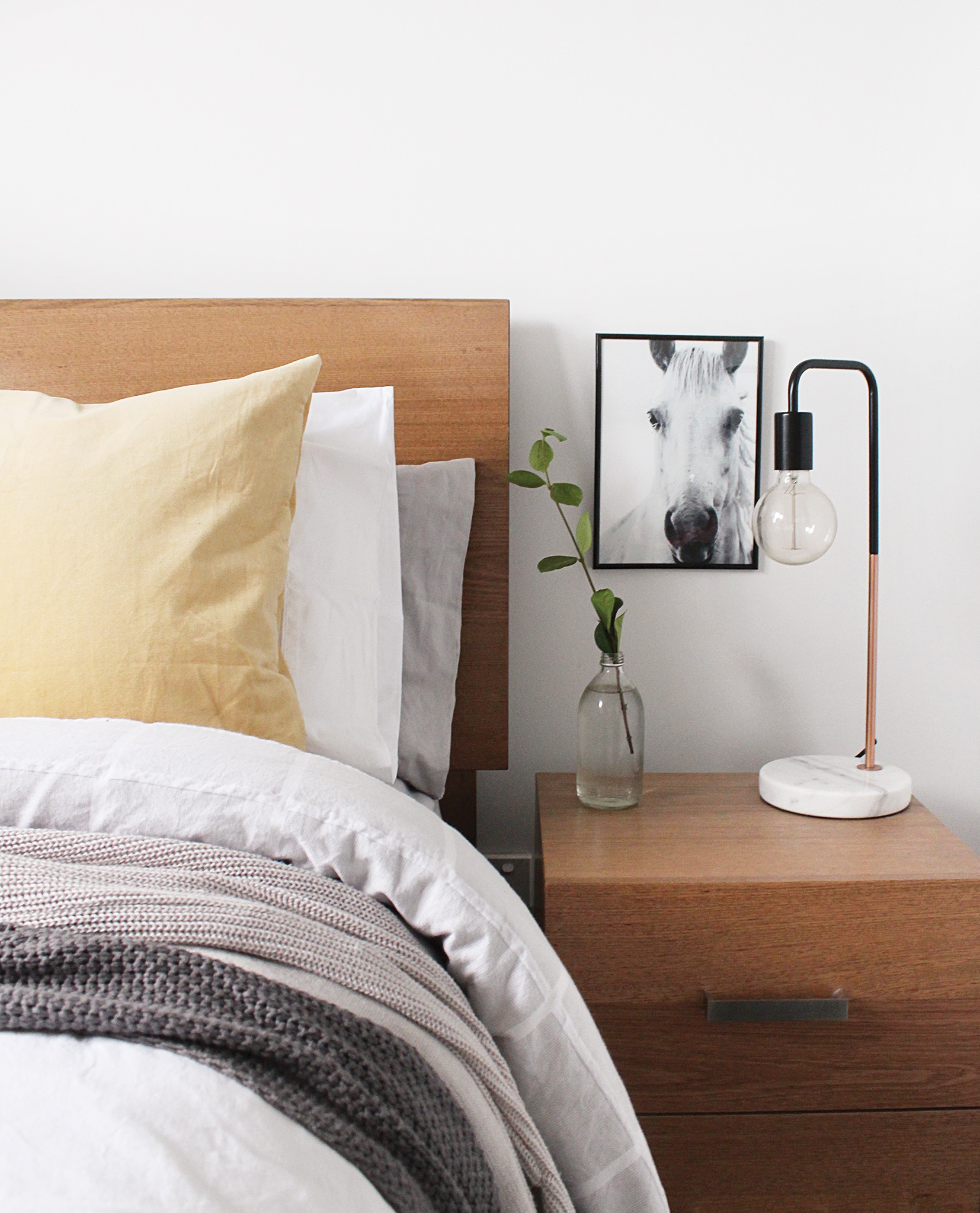 By Rebecca Capurso
The wood, vintage lamp, and pillow covers match the complete aesthetic of the atmosphere.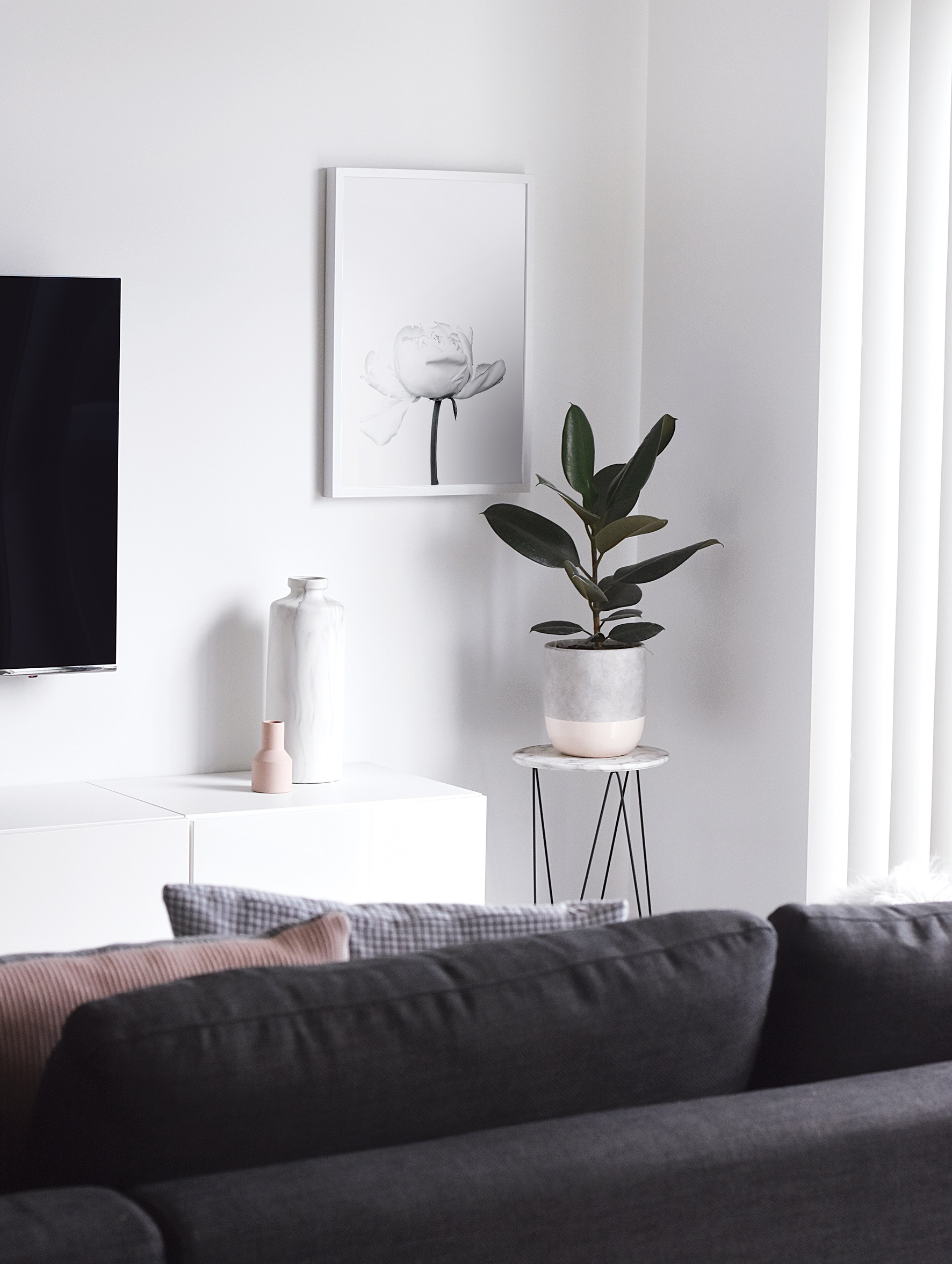 By Rebecca Capurso
A fine capture defining minimalism and perfect angle bringing the whites and light into a nice composition.
Some sources say, that Minimalist styles have taken inspiration and evolved from Japanese Zen culture. Moving towards the minimalist style of photography, we can see some images from Aki Sato, a photographer from Tokyo, Japan. As Aki says " I really love simple interior, monotone fashion even in my usual life. I think that's why my photo is something minimal."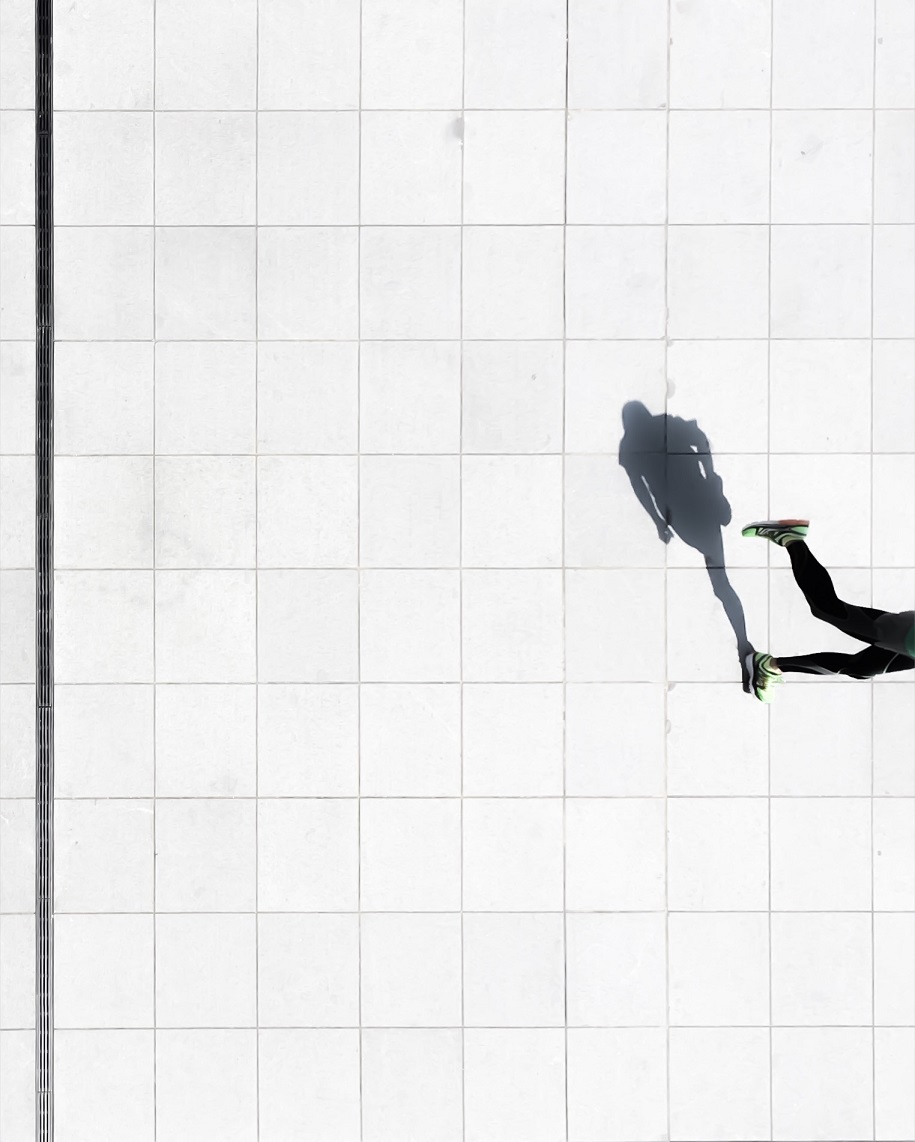 By Aki Sato
The striking lines, boxes, and shadow define the runner stunningly. In her images, as you will see below, they have great contrast and are pretty straight forward.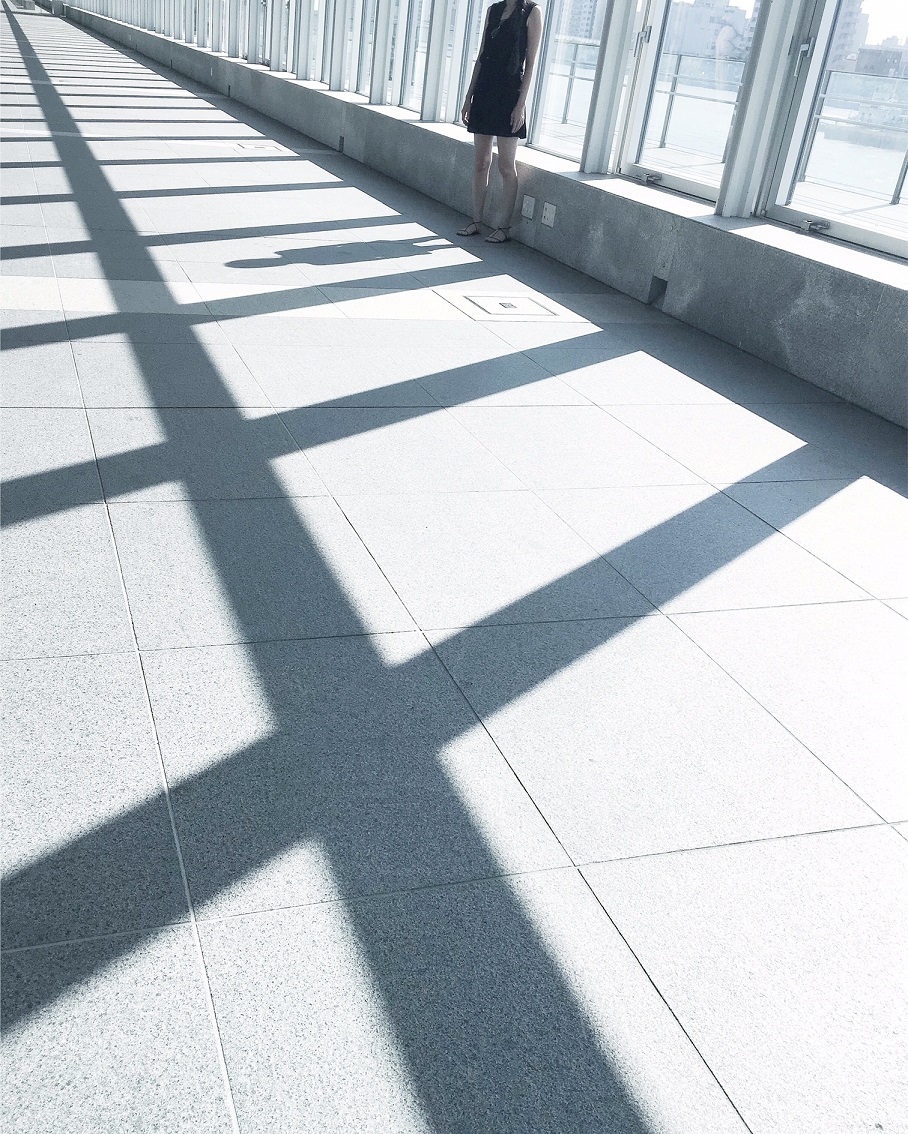 By Aki Sato
By Aki Sato
Jay McCullough a photographer from the United States, has always loved photography. His styles range from minimalism to mood to light to magical moments with his children. He says: " I could not be more in love with capturing the beauty and artistic expression through photography."
By Jay McCullough
This strikingly beautiful image can be considered minimal or not as well. But, I shall leave that for you to interpret it. It is very interesting how the background forms one part of the image, distorting your vision by splitting it into two images. Very well captured moment.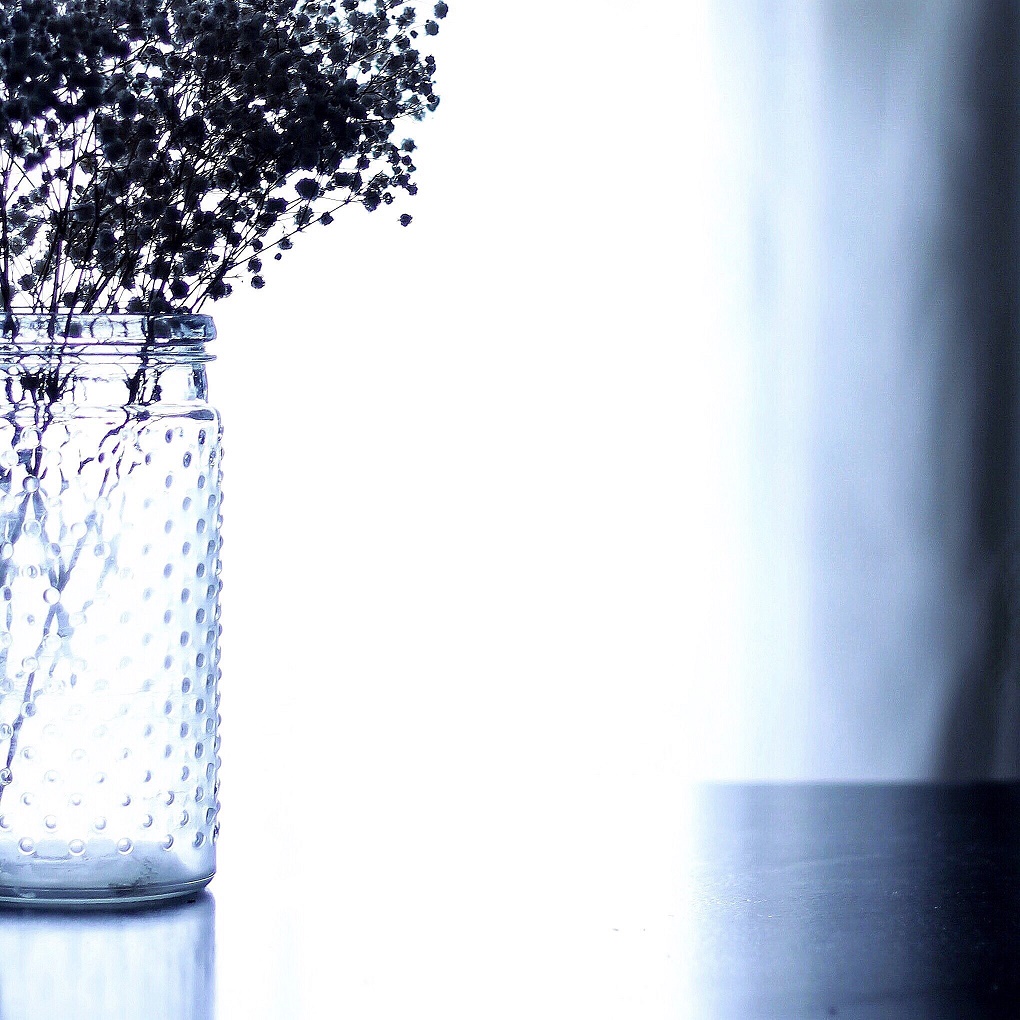 By Jay McCullough
Lastly, what a lovely blue mood, calm and serene shining through the glass vase. It is eclectic and simple.
From all the images and styles above we can see a variation of minimalism. Defining it by keeping things simple would not be enough. As every moment has a different tone to minimal. The idea is to create a moment and story that brings out the object or even interiors of a space, giving it a stylish and refined touch.
When approaching minimalist photography, it is tricky yet, if we like to focus on a particular object and create a sublime modest moment, we can certainly achieve it!
For more images have a look at their feeds on Instagram: Anne | Anam | Rebecca | Aki | Jay
Thank you to Anne, Anam, Rebecca, Aki, and Jay for allowing me to create this article through your classy images.
The following two tabs change content below.
Simran is an entrepreneur, passionate photographer and writer from Jakarta, Indonesia. She captures moments through her camera and iPhone. As a contributor for Sleeklens and Grryo, she enjoys sharing her work through captivating moments found in daily living.