Learn How to Market a Photography Business With These Ideas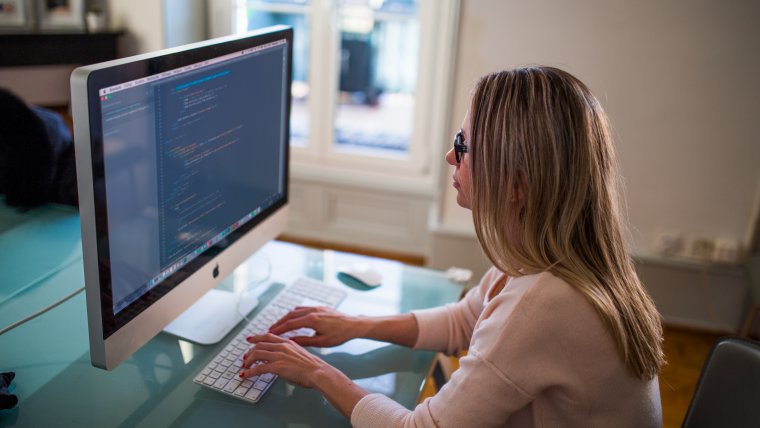 Learn How to Market a Photography Business With These Ideas
www.sleeklens.com
The Need for Business Marketing
As you climb up in the photographic business you will understand the importance of marketing. It always holds huge weight to your business profit. It will improve your reach among the people to build new clients also creates your own branding.
Social Media
There is wide range of social media available to market your photography business such as facebook, twitter, Pinterest, Instagram, blog, email to name few.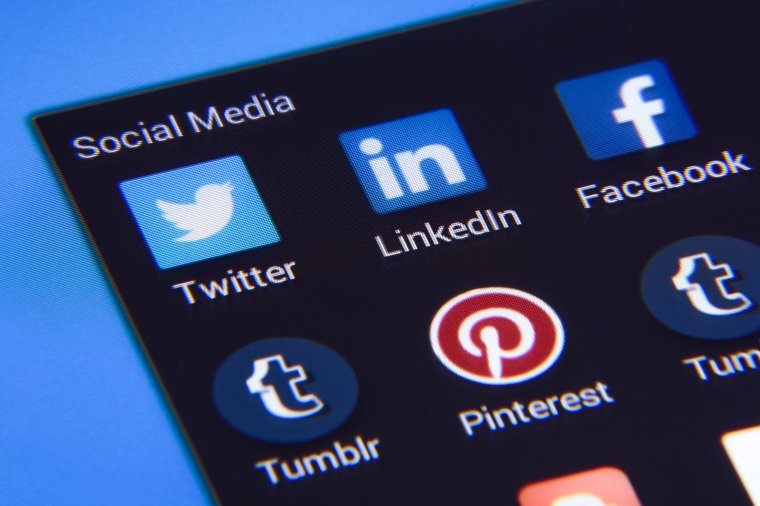 Facebook
The First and foremost thing which hits our mind is Facebook. But, in the recent times, the usage of facebook had overtaken by Instagram. Facebook is an uncomplicated tool to promote your photography business, where a photographer can showcase their photographs by posting in it. It provides easy access by creating a personal or business page with various advantages to raising viewers as well as that creates the way to build new clients for your photography business.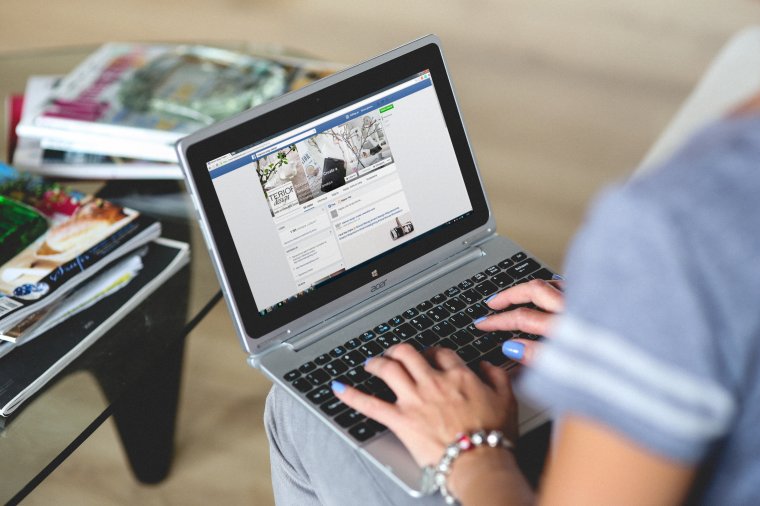 Important things do with facebook for promoting your business is use the tools in an appropriate manner such as boosting up the posts, adding up suggestion ads also by tagging related fields will build a massive response among all age of people and even you can set the target age group, demographics as well.
Twitter
Twitter provides the different experience to enhance your business but there are some limitations such as length of content. It cannot be reached overall type people unless it was connected with other different social media platforms.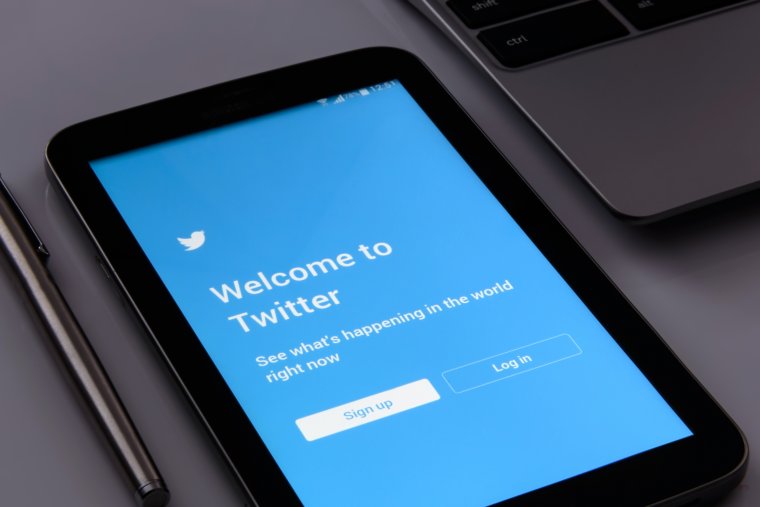 Instagram
Instagram is the latest emerging and fast-growing platform provides an extraordinary service to market your business. It has only less work to do than facebook. In Instagram, we can use hashtags with related fields so itself helps to link and suggest people.
Pinterest
Pinterest is another fast-growing site to reach International audience in a single way. We can add our photo and video using Pinterest app or through the website; it works by tagging the interrelated items with our work.
Blog and Email
Blog and Email are commonly recommended ways to market your photography business to people directly. Though you may be maintaining an active blog, you should have connected it with all other social media platforms unless it will not give any extra takings to your business.In Spite of all the above social media communications email still, holds a strong lead in reaching the clients. Responding emails quickly are one of the main factors which will create reputation people about our business. Ideally, the potential client should receive response mail within the business hours as soon as possible.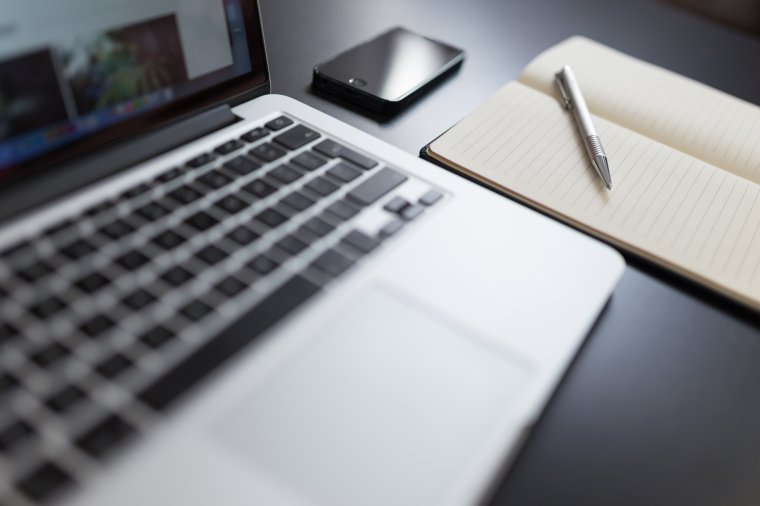 There are also automatic tools which link all these social websites together and help to perform less effort in marketing. But one should be pre-planned and share these stuff with enough deliberation.
Promotions
In the current scenario, promotions become a major concern to develop our business. Many people started their business on photography. To reach people we should do some promotions such as providing offers, gift vouchers to other professional's works in order to get connected.Offers for current clients for their next photography shoot so that we can create a chain process with them which means a long-term client. Provide discounts on off-seasonal times thereby you can engage a lined up project.Press release helps to reach the public in different, despite the fact that said to be an old one. Media plays a major role because generally people are closely connected with it in different age groups.
Extra things to consider
Tie-ups will take your business to the next level if you do it in a suitable manner and with the right bond. You should keep dealing with companies which are intimately allied with photography and photographic business services. This helps you to make wide associations with different clients.Shoot for some good cause and sponsor a photo shoot for a charity, where various people will be contributing, will work out to build up high-level relations with different level of people for your business.Design some customized cards and invitations distribute them with all your clients and business partners on special occasions. Later you can make it as a business by making customized things related to photography.Photo posts with motivational quotes will inspire and attract people easily. Spend some time choosing your photography work and add up appropriate quotes to it.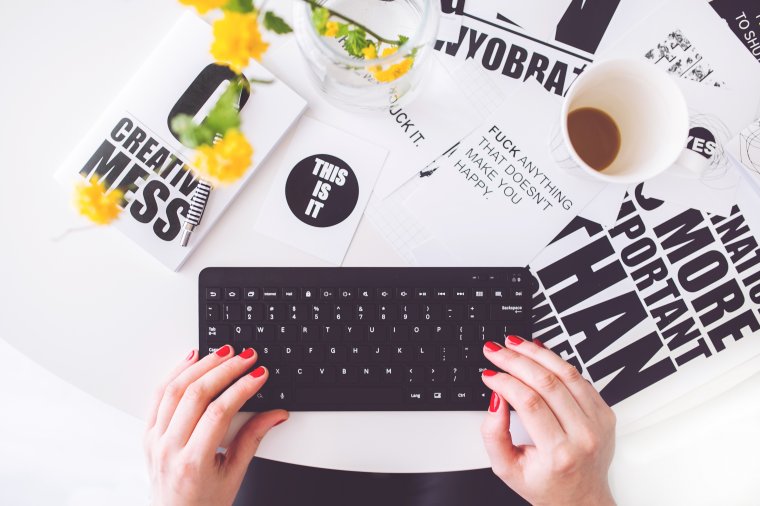 Running a big contest on behalf of your photography business along with various partners could widen up your circle.Google business pages provide free service to show your business. The kind of photographic services you are doing with your photography business and your availability in a location. Hence, when people search for photographic service near your place can reach easily by viewing your business page in google.Hope this article helped you to smooth the progress of marketing with the overall knowledge of marketing strategies which are appropriate for your photography business. Try to attempt all the above marketing ideas for your photography business and take it towards the next level.
The following two tabs change content below.
Navaneethan Viswanathan (best known as Navanee Viswa) is a professional photographer based in Chennai. After completion of his Engineering and Management degrees he worked as a Civil Engineer for almost 10 years and slowly realized that his true passion was in building good photographs rather than building a structured construction. This made him quit his job and become a full time photographer to pursue his passion. Now he specializes in Candid Wedding photography primarily, he also does Product photography, and Industrial photography. Navaneeth is a trekker and a traveller, who enjoys photographing things he comes across during his travels. He contributes articles regularly to photography websites like Digital Photography School , and he also maintains a photography blog which is followed by many. This blog has lots to talk about photography and the techniques involved. His works have been exhibited at the photography exhibition organized as part of Art Chennai 2012. Many of his works have been chosen as best entries in on-line galleries like One Eyeland . Navaneeth is also well known in the industry for his photography related workshops.