A Photography trip to Masinagudi: Meeting Wildlife in India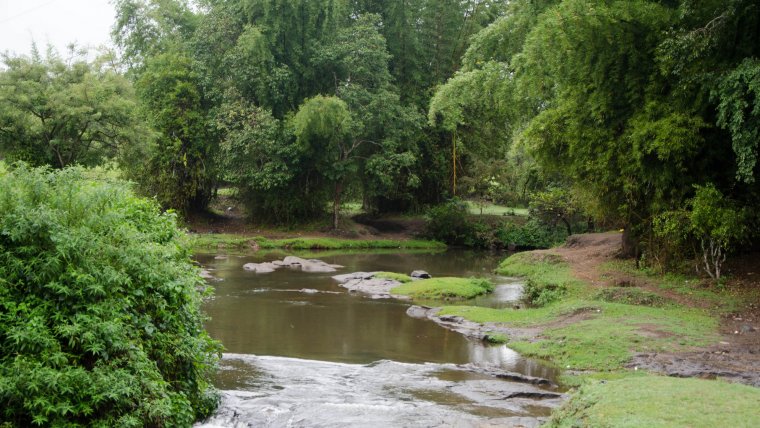 A Photography trip to Masinagudi: Meeting Wildlife in India
www.sleeklens.com
Let me share with you another fascinating story of mine, this time a combo of two things Masinagudi a trip with photographic interest. Masinagudi is situated on the foothills of Nilgiri mountains, and one can easily cover both Nilgiri & Masinagudi. So, we a crew of members planned to visit both the places, also to photograph the beauty, nature has to offer.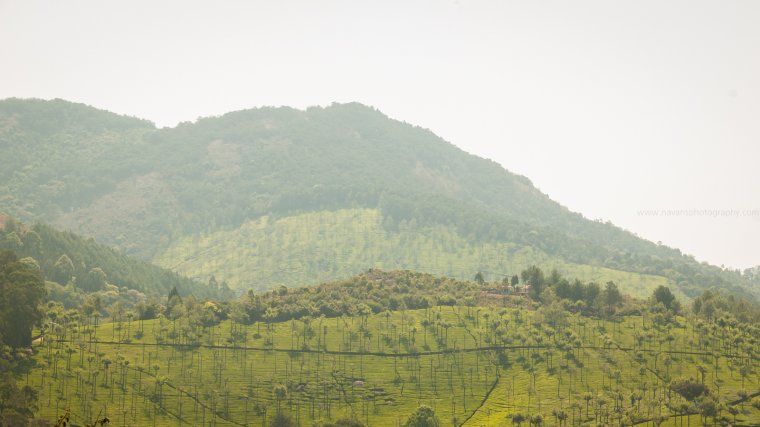 Masinagudi
Masinagudi, a village panchayat located in the Nilgiri district of TamilNadu state, India. It is a small village between Mudumalai and Bandipur Wildlife Sanctuaries. Masinagudi, known for its jungle area and nearby tiger reserve. It is a heavenly place for wild animals like elephants, tigers, deer, bears, monkeys, leopards and variety of birds. Masinagudi lies inside the tiger reserve thus its a protected area.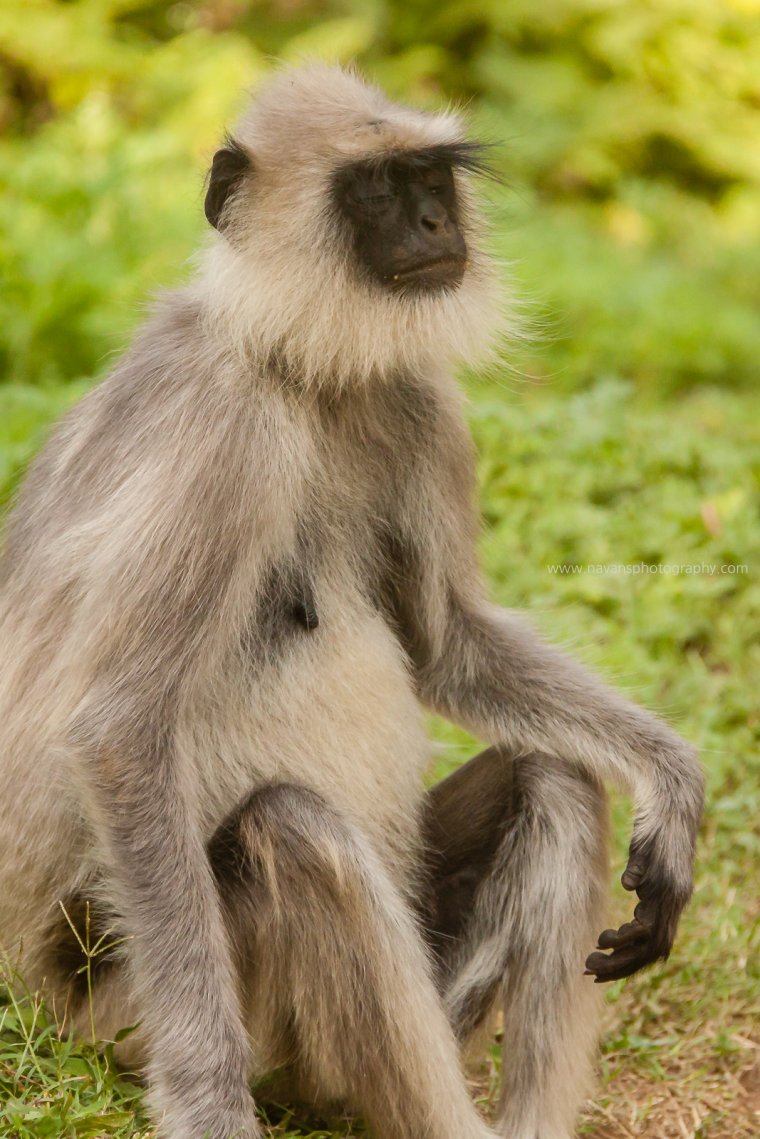 From Masinagudi one can choose to reach Mysore via the roads inside the forests.This route offers scenic routes, and the road goes inside the woods where you may most likely spot wild animals during the drive.
Maayar
Maayar is a small village nearby Masinagudi, where there are a dam and a small hamlet. It has been witnessed many times by the locals, that Tiger and Elephants come to the dam in evenings and late evenings for water. The people living in the hamlet never got attacked by the animals, or the people got panicked by those wild giants visits to their village. It's a rare co-existence in the known places like Masinagudi.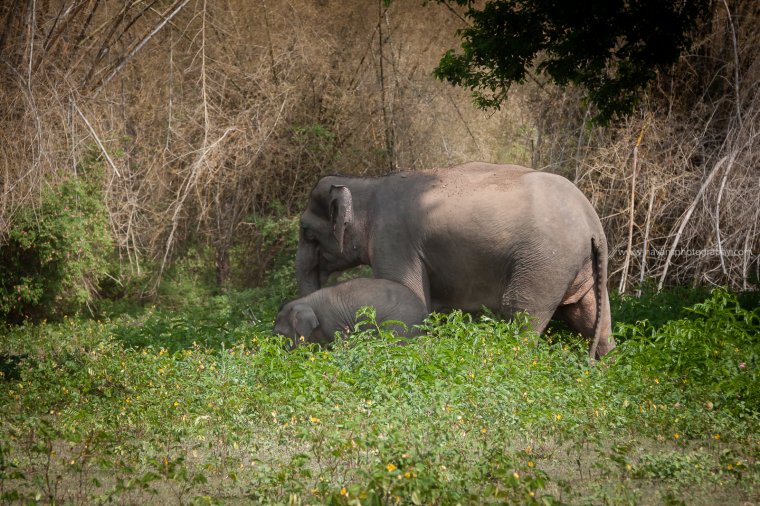 After we spent like two days there with a little trekking, visiting the nearby villages. It was time to say goodbye to those wonderful places. We went to Masinagudi via Nilgiris by Bike. Hence it was easy for us to roam around in there. If you are planning to visit Masinagudi, it is advisable to go by the local Jeeps which are available at Ooty and Masinagudi as well. Always go with the locals assistance as they know the place and the behaviours of wild animals. It is not permitted to camping on the roadsides, as there would be any time the wild animals visit your camp and which you may not like it.
How can you reach Masinagudi?
Masinagudi, a village located on the borders of Karnataka, Kerala and TamilNadu state. One can reach this place easily from any of these states, and closest airport to reach are Coimbatore and Cochin.
Special thing about Masinagudi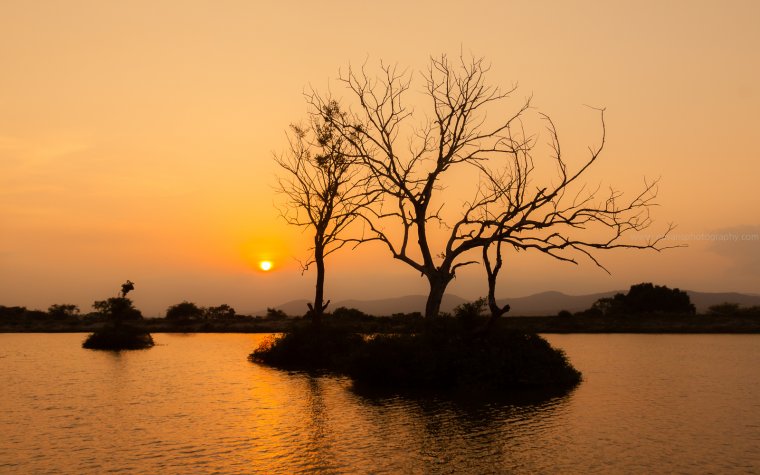 Masinagudi is always a happening place. It has the surrounded of Jungle Lodges / Resorts, Forest Lodges, Bird watching and wildlife resorts. Trekking is also a significant activity where many people from different places come to Masinagudi and participate in trekking and camping.
We went to trekking, also made camp set up in the jungles of Masinagudi. We spent good hours by roaming all over by sightseeing and taking some excellent photographs of wildlife. A lot of animals and birds spotted here, and this area of Nilgiris is home to over 320 species of birds, both migratory as well as native.
Sanctuary
In the camping spots, you can find many types of birds like – Wayanad Laughing Thrush, Malabar pied hornbill, Rufous Babbler, Blue-capped Rock-thrush. Scaly Thrush, White Bellied Shortwing, Nilgiri Blackbird, Nilgiri Laughing Thrush, Yellow Cheeked Tit, Nilgiri Pipit Grey Headed Canary Flycatcher Black And Orange Flycatcher, Verditer Flycatcher Nilgiri Flycatcher White Bellied Blue Flycatcher.
The above-mentioned birds are not completely origin from Nilgiris hill. Some of them are migratory which comes in different seasons. Bird lovers would say this place as a paradise, such enormous amount of birds are found here.
Animals spotted in this area are very rare. Because they found only in the thick forest, but few animals like leopards and wildcats founded at night time. Elephants and Deer can seen when they come to drink water on the riverside. The below photographs I captured was at Mudumalai sanctuary at Masinagudi.
Best Time to Visit Masinagudi
The best time to visit Masinagudi is the winters and the onset of summers. The favourable months to visit the place are between October to May. The climate remains pleasant during these months offering people the best time in Masinagudi.
Overall it was a good experience. If you are visiting South India with interest in wildlife and birds, a must visit the place is Masinagudi.
Cover photo courtesy of Ashwin Kumar
The following two tabs change content below.
Navaneethan Viswanathan (best known as Navanee Viswa) is a professional photographer based in Chennai. After completion of his Engineering and Management degrees he worked as a Civil Engineer for almost 10 years and slowly realized that his true passion was in building good photographs rather than building a structured construction. This made him quit his job and become a full time photographer to pursue his passion. Now he specializes in Candid Wedding photography primarily, he also does Product photography, and Industrial photography. Navaneeth is a trekker and a traveller, who enjoys photographing things he comes across during his travels. He contributes articles regularly to photography websites like Digital Photography School , and he also maintains a photography blog which is followed by many. This blog has lots to talk about photography and the techniques involved. His works have been exhibited at the photography exhibition organized as part of Art Chennai 2012. Many of his works have been chosen as best entries in on-line galleries like One Eyeland . Navaneeth is also well known in the industry for his photography related workshops.