Tips for Realistic HDR in Lightroom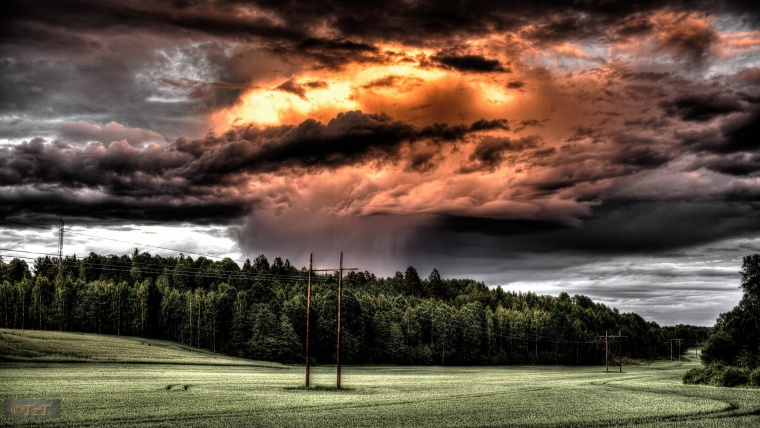 Tips for Realistic HDR in Lightroom
www.sleeklens.com
High-Dynamic Range, or HDR, photography is a growing sector that many photographers are very excited about. This type of photography can create stunning photographs that are hyper-realistic; but sometimes overly so. There are ways to create realistic HDR images, though, and we're here to help you along.
In our age of high-definition everything, it is a great trend and one that you should really look into working with yourself. The great thing is that while there are ways to do this all yourself in Lightroom, you can use presets and brushes like Sleeklens HDR presets. These will take out a lot of the work that you have to deal with, helping to streamline the entire process for you.
What is HDR?
If you have never heard of, or know of, HDR, don't worry. We are going to explain everything you need to know about HDR, beginning with what exactly it is. We toughed on it briefly above, but this goes into more detail for you.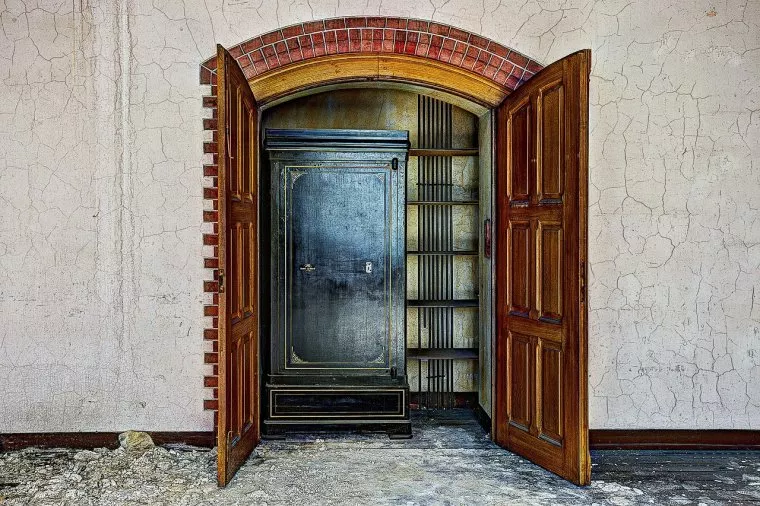 HDR was used in the past quite heavily but it is popping up more and more in digital cameras as well as smartphones. When you use HDR, the camera will take three photos, at different exposures. Then you use software like Lightroom to take those three photos and put them together to create that HDR photo for you. The result is what your eyes see, and a more realistic photo that will be very pleasing to the eye of anyone who sees it.
Where to Use it?
First, why would you want to do HDR photography and what situations should you do HDR? Typically, HDR is not done for portraits or anything like street photography. It is primarily used in landscape photography, as well as architecture photography and interior photography. This is because the type of image an HDR is works best with those photography styles.
Landscapes: It is used in landscapes to create the proper contrast between the sky and the land, which is something a camera can't do without editing it photos for realistic HDR.
Sunlight Photos: Whether you are taking a portrait in the sun, or getting a picture of a building, the sun has a habit of washing things out. HDR will give a more balanced look to the picture, and keep the light from the sun from consuming everything on the screen.
Low-Light: If you are dealing with low-light scenes, then an HDR picture will balance out the light, and bring more light into the picture. This is often used instead of a flash because it does create a more natural look for the picture instead of a washed-out flash look.
Know the Dynamic Range
If you are dealing with HDR, you need to know more about the dynamic range. The dynamic range is essentially the difference between the darkest point on the image and the brightest point on the image. Our eyes are pretty amazing, and we can see more than a camera can. The estimate is that we can see 11 stops of difference between brightness and darkness, while a camera only sees five. For this reason, the landscape outside a window from inside is not always captured properly by a camera, even though we can see it fine. This is where HDR comes in, it balances all that out.
Realistic HDR in Lightroom
Now we get to the meat and potatoes of this, and how to create the realistic images that show everything clear, without focusing on only one thing in the picture or darkening something that shouldn't be.
The first setting to understand is Chromatic Abberation. This is the color fringing around the image, and it can be dealt with by going to Lens Corrections-Basic and then Remove Chromatic Aberrations.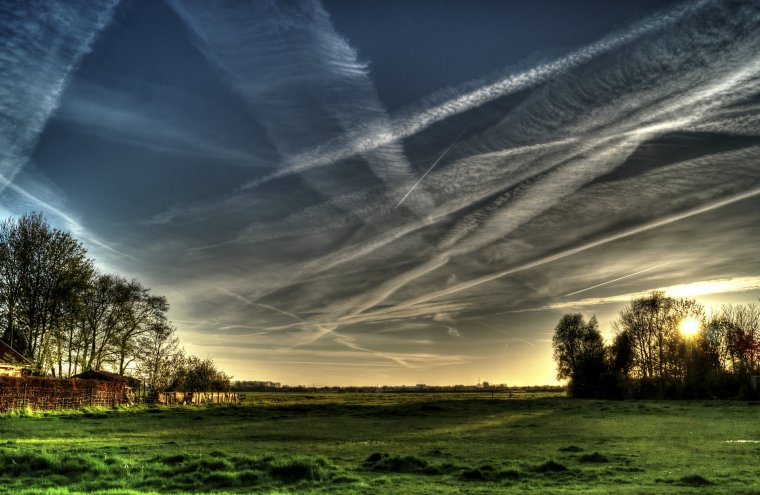 Camera calibration is also very important. Every camera has its own settings, and you can choose any of these within Lightroom to get the HDR effect you want, including Camera Faithful, Camera Portrait and Camera Landscape.
If you want to create realistic HDR pictures, and you want to get pictures that look like what we see, then you should try using HDR in Lightroom with the steps above, or by using Sleeklens HDR presets and brushes. It is a simple way to create photos that are really amazing to see.
The following two tabs change content below.
Before I became Editor-in-Chief of PHLEARN Magazine, I spent over five years specializing in Photography Writing and contributed articles regularly to sites like PictureCorrect, Sleeklens, and PhotoWorkout. Photography has always been a huge passion of mine; I may not be professionally trained in the art, but the knowledge and experience I have gained writing about photography techniques, interviewing some of the biggest and most inspiring photographers out there, and covering industry events has been invaluable!