Getting the Perfect Family Portrait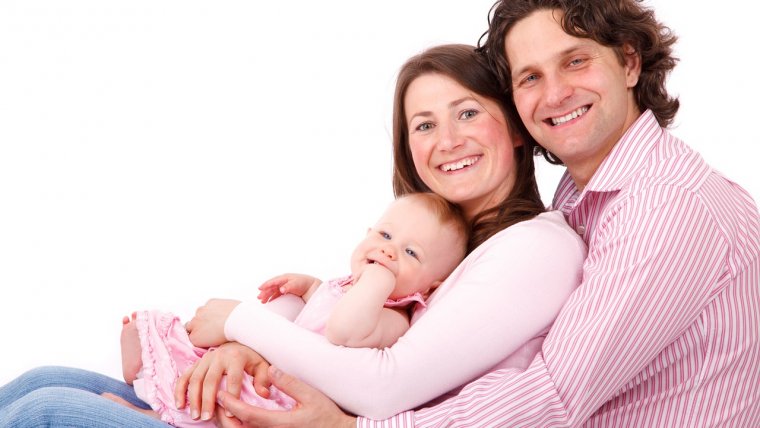 Getting the Perfect Family Portrait
www.sleeklens.com
18One of the most profitable occupations a photographer can have is shooting portraits. Everyone wants to get beautiful portraits to keep around for memories. Specifically, professional family portrait photographers are in high demand. However, working with families can be difficult. Trying to find the right setting and mood for each family takes a bit of time and understanding. Working with younger families and their children can be especially tiring. But, creating a lasting memory doesn't have to be a bad day at the 'office'. By following these tips, you can capture the beauty and individuality of each family in a picture that will last generations.
Outside or Inside
If you're working in a portrait studio, you may not have a choice in this matter. But if you're freelancing or have a studio that has outdoor space, you need to decide which is better for your family. Sometimes you can let the family decide, but a lot of clients can be indecisive about their photos. This is where you need to come in and show them the way. Decide beforehand if you're going to shoot indoors or outdoors and have everything set up and ready to go.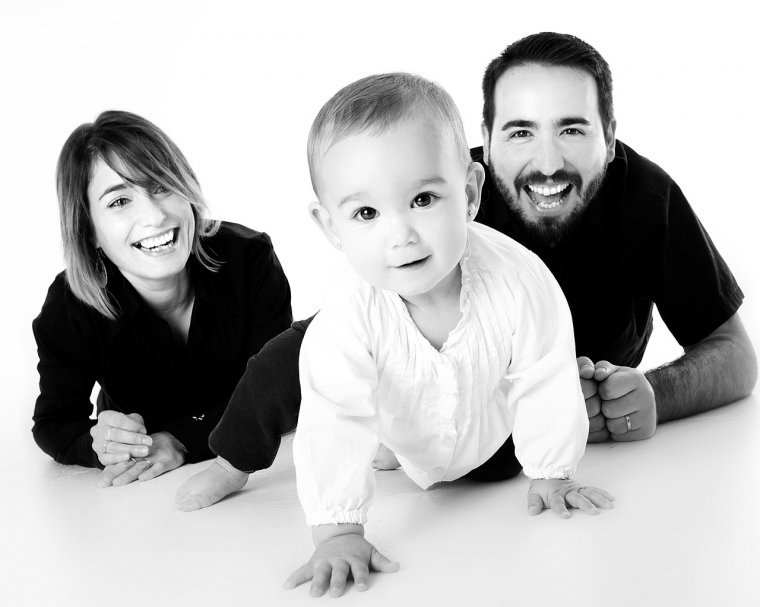 In-studio portraits are actually perfect for younger families with small children. They are also great for families with older members. The confining space allows you and the parents to keep track of the youngsters. You won't have to worry about anyone falling in dangerous terrain. Keeping everyone happy and safe is easy to do in your indoor studio.
Shooting outside can also be a great advantage. Generally, an older family with children who are 10+ years old do great outdoors. The natural sunlight can give your pictures a beautiful glow and enhance the portrait. Taking a family portrait outdoors is especially great for unique shots. Get creative here when posing your models. These are the kinds of photos that families will be able to enjoy long into the future.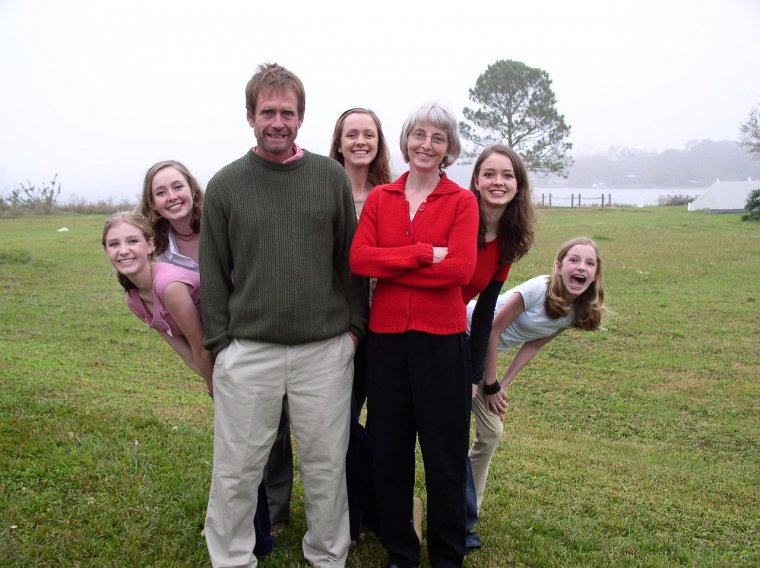 Use a Tripod
The desire to be on the move with your camera is hard to overcome. This is especially true if you are shooting outside or trying to capture natural moments or movement in the portrait. But there are a lot of advantages to keeping still and using a tripod to shoot your portraits. First of all, it allows for more open communication between you and your client. When you always have your camera to your eye it's hard to be aware of anything else. By making eye contact with your clients and talking to them, you'll find out more things about the family that you can incorporate into your shoot. By not being constantly on the move, you also ensure that you have the time to check your settings before each shot. There's nothing like getting the perfectly framed picture on the wrong settings to ruin a whole photo shoot.
Use Manual Exposure
This is something that is true for all kinds of portrait shots, not just the family portrait. When shooting a consistent subject in a consistent location, it only makes sense to keep your settings consistent. After you get your settings settled, you don't want them to change. Having different exposures for each photo will make processing and editing a whole lot more difficult. When you set your camera on the shutter or aperture modes it can change the settings without your knowledge. Be sure to shoot on manual to keep all of the settings consistent.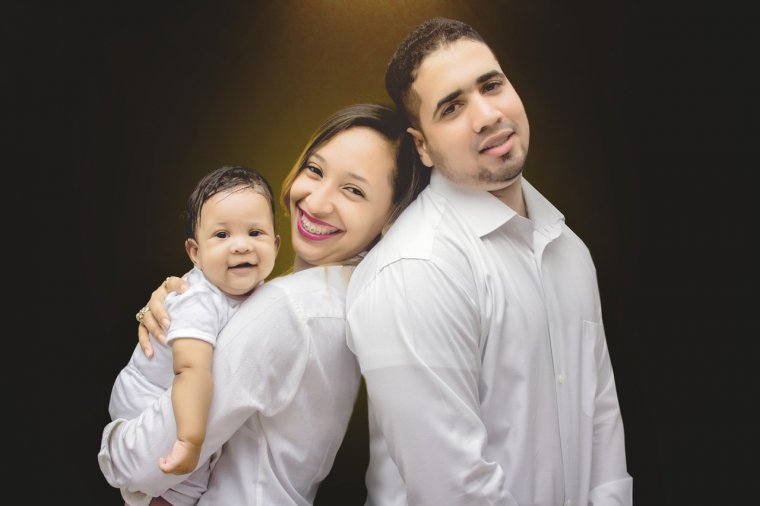 Keep the Focus Steady
Another consistency issue can be the focus. If you don't lock in the focus or have it on the manual setting, it can shift during the shoot. For example, if your focus is set to the shutter setting and someone moves, the focus could fix on the background. Sometimes a picture that was perfectly framed and posed can come out looking fuzzy and blurred. By keeping your focus setting locked or on manual mode you can make sure that your family is always the focal point of the picture.

Families are always on the lookout for a great photographer to make lasting memories for them. Once you've made a name for yourself a family portrait photographer, there will be no end of clients wanting to work with you. You can ensure your portraits turn out great by getting the proper camera settings. Again, it's best to keep everything in a manual setting. Not only does this give you control over your final product, but it helps give your photos consistency.
Keeping a steady hand and using a tripod will help your photos come out looking solid. But most importantly, remember to help your family have fun. By following these tips you'll create amazing family portraits.
The following two tabs change content below.
Before I became Editor-in-Chief of PHLEARN Magazine, I spent over five years specializing in Photography Writing and contributed articles regularly to sites like PictureCorrect, Sleeklens, and PhotoWorkout. Photography has always been a huge passion of mine; I may not be professionally trained in the art, but the knowledge and experience I have gained writing about photography techniques, interviewing some of the biggest and most inspiring photographers out there, and covering industry events has been invaluable!