Lightroom for Digital Artists, Painters and Designers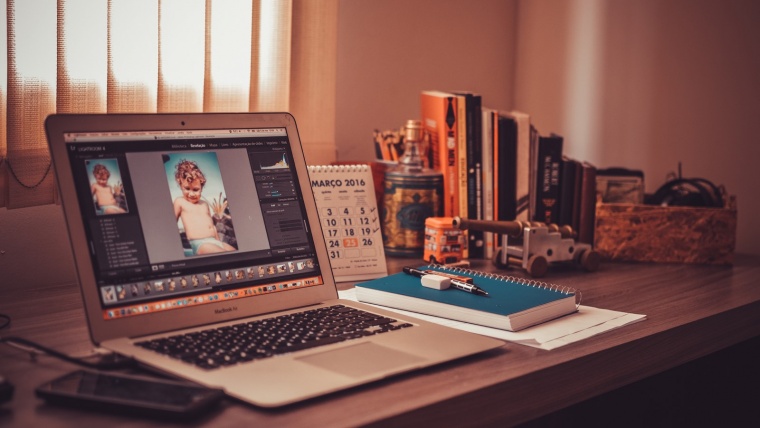 Lightroom for Digital Artists, Painters and Designers
www.sleeklens.com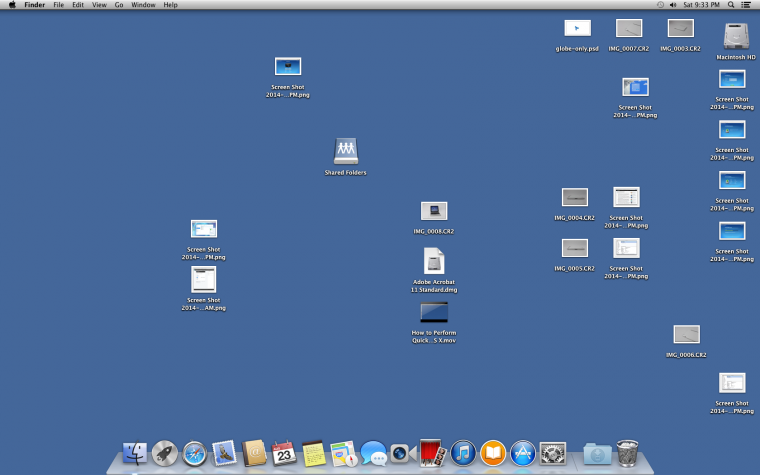 If you are a digital artist who works on the system, saves it, used it once and left it where it was, then this article is for you.Nowadays I see the lot of them have started painting, sketch cartoons and do other digital work a lot. As time goes, all these works will be just scattered files on your computer's hard drive or in your mobile tablets, or the usual facebook, twitter and other social media. Basically, everywhere! .But, not positioned or organised in a particular order, wherein if someone wants to look at it, say a magazine, you won't be in the position to find where it is and locate the file properly. Lightroom is known as a workhorse for photographers, but you as a digital painter or artist can also use it to the fullest for managing all your artworks. While using it manage your artwork, you might want to know how to install Lightroom presets because you may find this useful.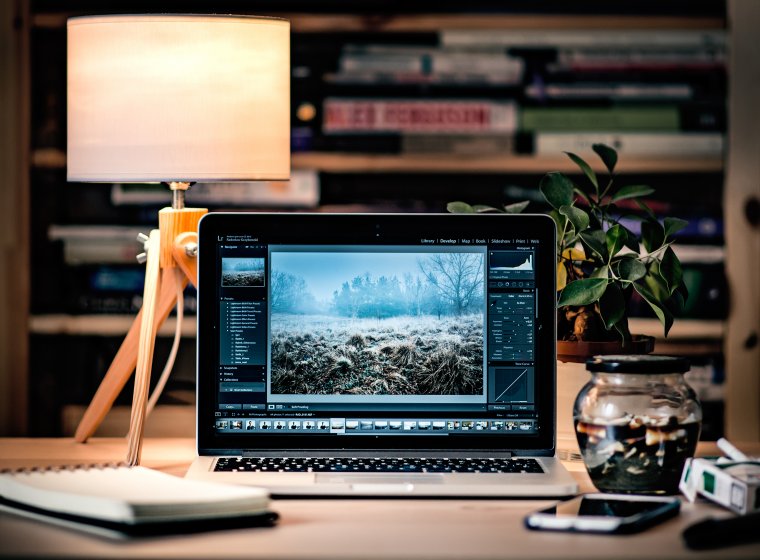 Let's take a look at the possible restrictions that you may face when you use Lightroom presets to manage your work.
File formats

Exporting

Importing
File formats
Lightroom is capable of handling almost all types of RAW format files of a picture taken with any camera. Apart from that, Lightroom can handle DNG, TIFF, JPEG, PSD and PNG file formats too. This means that you can tweak these files up to what Lightroom is capable of, for example, basic adjustments such as, exposure, contrast, sharpness etc.,If you are a regular user of Corel Painter, you might be using RIF format which is Corel's native format. Unfortunately, RIF files are not compatible with Lightroom. So, what you can do is convert your files into a PSD format and transfer them for processing in Lightroom. The trade-off is almost nil. Otherwise, if you are the artist who is comfortable with the Sketchbook from an Autodesk, you can work on PSD files as well, which keeps you away from almost any restrictions to using PSD files.
The first thing you should know about Lightroom import and export features is that it doesn't control the files directly. It only acts as a storage space and manages your files in whichever location they are stored in. The trick to using Lightroom for long-term is to follow a consistent workflow. Do this and you'll be thankful to lightroom for many years to come.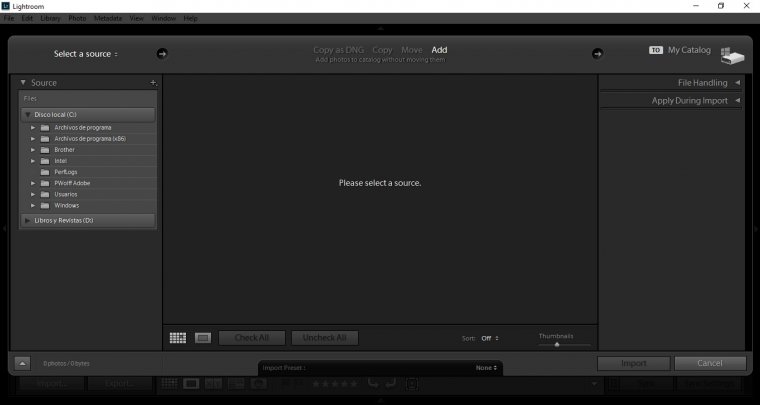 If you take out or move around a file without Lr's interface, you are only puzzling Lr. In such scenarios, if you try to access the same file via Lr later, Lr will simply raise its hands up.Lightroom has a feature called as the Catalog. The catalog is known as the heart of Lightroom, where all important information regarding a file such as a file location, file attributes, file adjustments and other information are stored.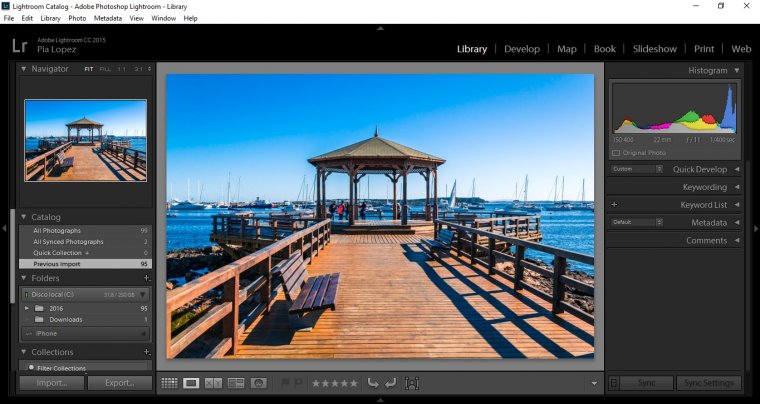 Advantages of using Lightroom
It is a one place management software for all your digital works. The reason why you need to import to Lightroom is because it provides you centralised management of all your works, be it digital paintings or design works. The second most important purpose of having your files in Lightroom is you can export any size, anytime, you want from the original file. The original file is not altered at all.You may use Lightroom's Develop module to adjust colours, increase sharpening, clarity, Exposure, all of this with a simple touch and adjustments of sliders in the module.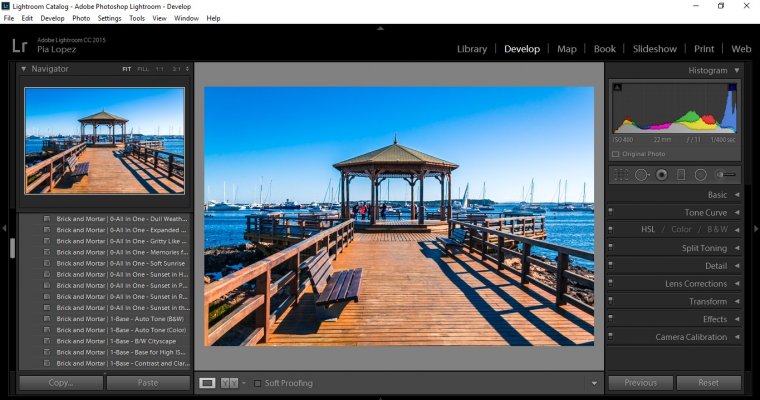 You may also use Lightroom's Print module to get your artwork printed. The Print module lets you print on your personal printer or exports it as a jpeg file so that you can send to a print service.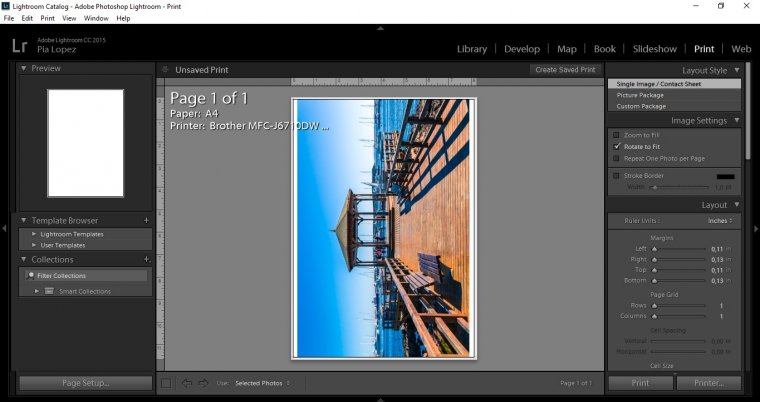 Choose the type of print layout from the Layout style panel, adjust the print settings at the Print Job panel and you are good to print your work.Hope this article convinces you to use Lightroom for all your design & artworks. If you're into nature, read our post about editing waterscape.
The following two tabs change content below.
Navaneethan Viswanathan (best known as Navanee Viswa) is a professional photographer based in Chennai. After completion of his Engineering and Management degrees he worked as a Civil Engineer for almost 10 years and slowly realized that his true passion was in building good photographs rather than building a structured construction. This made him quit his job and become a full time photographer to pursue his passion. Now he specializes in Candid Wedding photography primarily, he also does Product photography, and Industrial photography. Navaneeth is a trekker and a traveller, who enjoys photographing things he comes across during his travels. He contributes articles regularly to photography websites like Digital Photography School , and he also maintains a photography blog which is followed by many. This blog has lots to talk about photography and the techniques involved. His works have been exhibited at the photography exhibition organized as part of Art Chennai 2012. Many of his works have been chosen as best entries in on-line galleries like One Eyeland . Navaneeth is also well known in the industry for his photography related workshops.