Nikon 70-200mm f2.8 VR II Review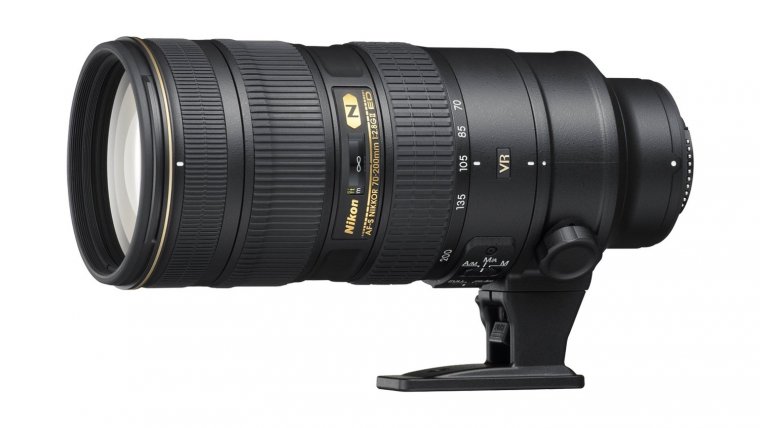 Nikon 70-200mm f2.8 VR II Review
www.sleeklens.com
Most professional photographers tend to favor the 70-200mm lenses for many reasons and mainly because how flexible they are on a full frame camera. Add to that a constant aperture of f2.8 and optical image stabilization and you've got a product that will attract many as long as you make sure it's a quality item and built it too high standards. That's where the Nikon 70-200mm f2.8 ED VR II falls in as it's catered to all those users looking for a flexible workhorse of a lens that will never let them down and always provide them with quality results. Let's see if this lens really delivers the goods to justify its high price tag.
Before we take a closer look at how the Nikon 70-200mm f2.8 VR II performs in real-world usage, let's take a few moments to see what's inside and outside of this lens. It's made out of magnesium alloy and is also made to withstand both the dust and moisture. Both of these things indicate that this lens can survive some serious abuse and work in extreme weather conditions, something you would expect from a professional piece of gear. It also comes with a tripod collar to make it easier to mount on a tripod, a real-time focus distance scale and also the required switches to turn the AF on or off and the switches to control the integrated optical image stabilization (or VR how Nikon calls it). Its filter size thread is 77mm and it also comes supplied with a lens hood inside the box. The front of glass element also features Nano coating to help fight the lens flare caused by the light that enters the lens diagonally. The internal design of Nikon 70-200mm f2.8 VR consists of 21 elements in 16 groups and 7 of those are ED elements. The focusing motor type is Ring-type ultrasonic and both the focusing and zooming happen internally. It's compatible with both the DX and FX bodies and it equals to about 105 – 300mm if you decide to use it on a DX body. There are 9 rounded aperture blades, the maximum aperture available is f22 and the lens can focus as close as 1.4m. So, this should give you a basic picture of what you should expect from this lens and now it's time to see how it really performs.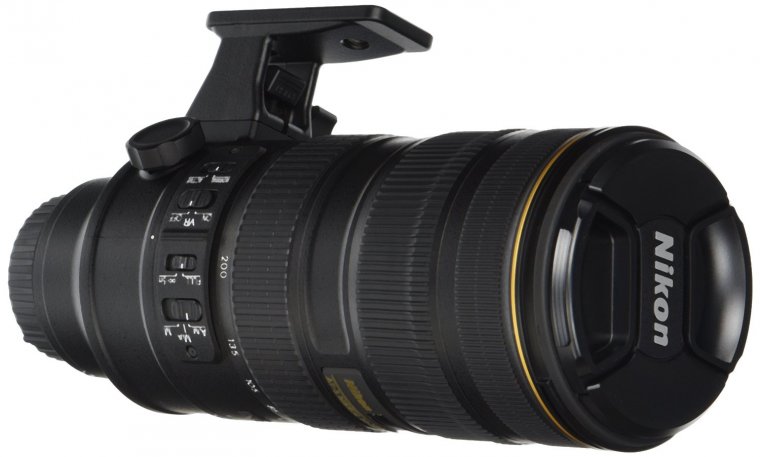 First, the feel in the hand. If you don't mind carrying a 1.5 Kg lens around with you, then it's simply great. The choice of quality materials really shows from the moment you take the lens in your hands. The rubberized manual focus and zoom ring also turn smoothly and have a very nice grip to them making this lens a pleasure to use. The integrated image stabilization also works as advertised and you can easily achieve the marketed 4 stops of stabilization. We should also mention that Nikon was clever to make the "foot" of the tripod collar detachable and thus making the lens easier to carry and also to use handheld when you don't need that functionality. It's always nice when companies put a little more taught into designing their products and when they surprise us with features like these. The AF motor inside the Nikon 70-200mm f2.8 VR II is also great as focusing is silent, quick and accurate almost 100% of the time. The only thing that can limit this lens' performance is the body you are using it with, so if you wish to make the most out of its performance you'll need to invest in one of Nikon's professional DSLRs. Manual focusing is also a delight because of that big focusing ring and a very helpful distance scale that's now positioned a little different from its predecessor to make it a little easier to read. So, Nikon nailed the body of this lens, but what about the all-important image quality? Read on to find out.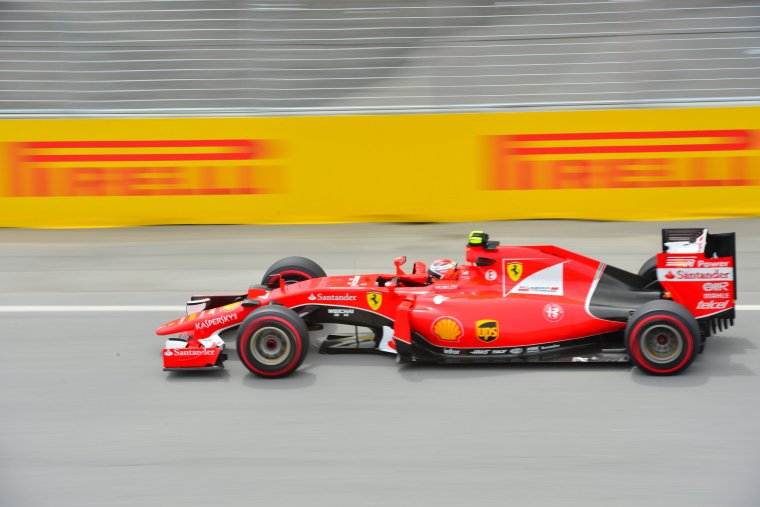 If we're to judge this lens by the performance of its predecessor, it should be an excellent performer. We surely expect it to be for the price Nikon asks for it. We are happy to say that it really does perform wonderfully. You should take into account that its performance won't be as good on a DX body because a smaller APS-C sensor is more demanding on the lens and using this lens on a full frame sensor makes much more sense due to its focal length. So, for this reason, we will only concentrate on its performance when paired with an FX body. If you're looking for sharpness, you will find an abundance of it on this lens. It exhibits excellent sharpness even wide open and stays that way up to f11. It does show some softness in the extreme corners when at f2.8, but it's really nothing severe and you can really correct this just by stopping the lens down a notch. It even stays very sharp at 200mm, something that can't be said for a lot of other telephoto lenses. Chromatic aberrations and color fringing are both well controlled and only show on some rare occasions when the lens is wide open, so it's a very good performance for such a bright lens. Vignetting barely shows at shorter focal lengths, but it's a lot more obvious at the longest end where you'll need to stop down to at least f5.6 to get rid of most of it. As the distortion performance is also great, vignetting is the only real issue we could find with the Nikon 70-200mm f2.8 VR II. We hope that Nikon will improve this on the next iteration of this lens as this is the only real improvement it requires. While we weren't focusing on its performance when used on a DX camera, we will at least make a short recap of the most important facts. Sharpness is very good across the range and excellent when the lens is stopped down to f4, chromatic aberration is apparent but unobtrusive, vignetting and distortions are both well controlled and almost nonexistent. This means that despite a little unusual zoom range, the lens will also perform great on an APS-C sensor.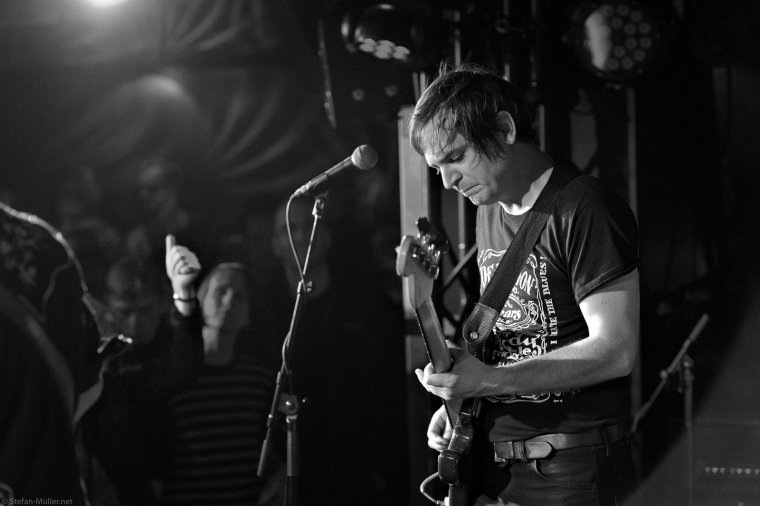 Photo courtesy of Stefan Müller
In conclusion, the Nikon 70-200mm f2.8 VR II ended up to be exactly what we expected. It's a sturdy high-performing lens for those that don't accept any compromise when purchasing a lens. You will have to accept a little more vignetting than usual, but other than that you are really getting a very capable and reliable piece of gear. The tradition continues with the 70-200mm lens being a best friend of many different photographers.
SaveSave
The following two tabs change content below.
An amateur photographer, songwriter, musician, computer and technology geek and an occasional comedian, I'm a little bit of everything. I always aim to pursue things I'm passonate about and try to look on the positive side of things whenever I can. My mission is to wrap my articles in that aura of positive energy and keep a healthy balance between being serious about my work and spicing things up with a little fun now and than. After all, life's a game and there's always a different way to play it.