3 Ways to Create Interesting HDR Photos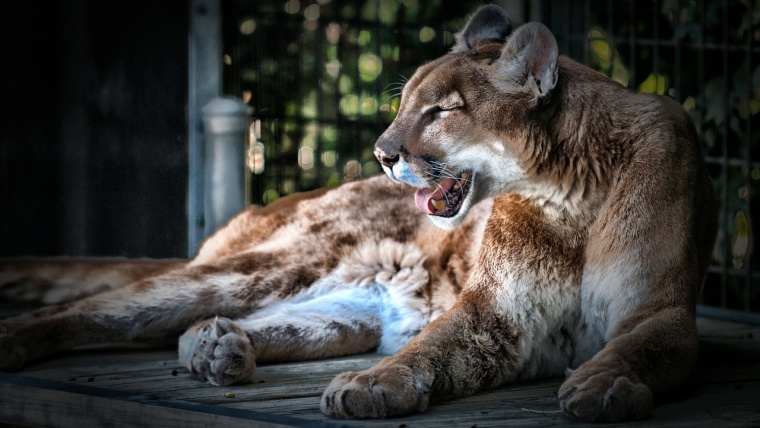 3 Ways to Create Interesting HDR Photos
www.sleeklens.com
What is HDR?
(High Dynamic Range) photography is becoming more popular nowadays. It is commonly found in the field of landscape photography due to its capacity of capturing theoretically unlimited f-stops of dynamic range. Thanks to the HDR technique, scenes with the large contrast in brightness could be exposed properly with relative ease. HDR may be defined as follow.
High Dynamic Range, or HDR, is a digital photography technique whereby multiple exposures of the same scene are layered and merged using image editing software to create a more realistic image, or a dramatic effect. The combined exposures can display a wider range of tonal values than what the digital camera is capable of recording in a single image.

– about.com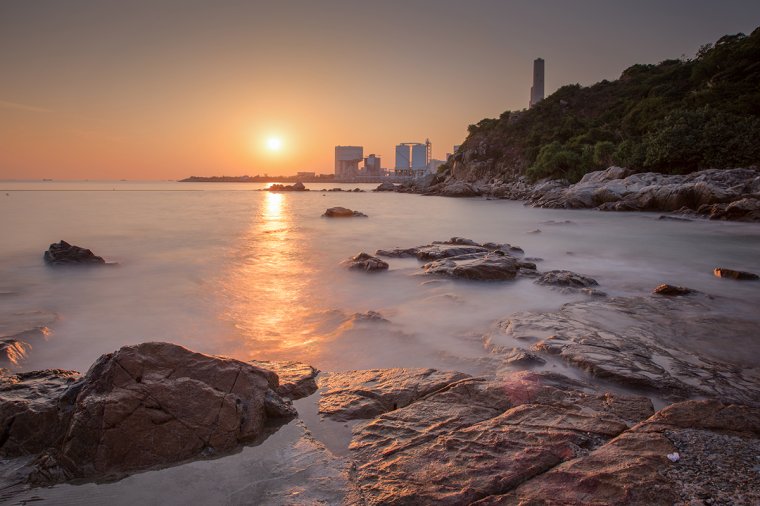 HDR has been around for decades but it only became widespread in recent years. There are numerous ways to create an HDR photo but you might not know all of the following. We will go through 3 methods this time and they suit elementary, intermediate and advanced photographers respectively.
HDR Mode on Cameras
This method is quite straightforward. You can actually shoot HDR photos on most of the today's cameras and smartphones. You may simply switch to HDR mode on your device and start shooting right away. It is recommended to shoot with your camera mounted on a tripod since the camera will capture at least 3 consecutive shots while shooting in HDR mode. They will be shot with three different exposure value (EV), which will give you an underexposed, normally exposed and overexposed photo respectively. It is important to stabilize your camera so as to ensure your camera merge the three images into one single HDR image successfully.

In spite of the relative ease of this method, it offers the least flexibility among the three methods. Basically, you will have no control over the blending and merging of the three exposures. Your camera will do all the work for you. In my opinion, this method is for those who aim at instant sharing on social media and probably laymen. On the other hand, if you are serious about photography, you should always avoid the HDR mode on your DSLR and go for the following two other methods.
HDR Pro of Photoshop
This is an ideal option for those who want to have some controls over their merged HDR images and need to get the job done quickly. HDR Pro offers you a certain degree of controls. The parameters that you can play around with include Gamma, Highlights, Shadows, Edge Glow, etc. The workflow is quite simple for this one. I will go through the steps of using HDR Pro with you in the following paragraphs.
Firstly, navigate to File > Automate > Merge to HDR Pro. A window will pop up. You may browse the photos you need and import them to Photoshop here. Or if you have already opened the required files in Photoshop beforehand, you may simply click Add Open Files. All the opened files will be listed in the pop-up window. Click OK once you have finished importing.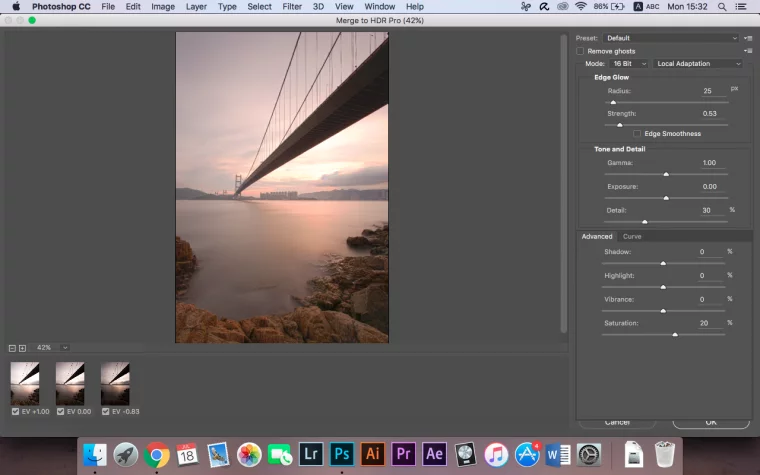 This window will appear once you import the photos. You may edit settings of your merged photo here. There are numerous presets available on the top right-hand corner. You may stick to one preset if you want an instant result. You will probably want to look into the settings of Edge Glow. It determines the strength of the HDR effect. If there are unwanted glows on the edges, you may check the option "Remove ghosts", which is located above the panel of Edge Glow. When you finished editing, you may simply proceed by clicking OK on the bottom right-hand corner. That's all.
Luminosity Masks
This is the most advanced way to create HDR photos among the three methods in this article. It offers you the greatest flexibility but it takes quite a lot of effort to master the skills. If you are serious enough, this approach is for you.
Here is the workflow. You will need to import the base photo, which is the one exposed to normal EV. Then, you may use the Photoshop actions created by some professional photographers, such as this one, to create luminosity masks. Basically, the action divides the base photo into multiple channels according to the brightness of different areas in the photo. You will get something like Highlight, Midtone and Shadow channels after it is done. Then, you can create a mask with these channels and put your underexposed or overexposed shots under these masks. I am not going through the steps in detail. You may head to Jimmy McIntyre's website for more information.
I hope you have enjoyed this tutorial. Stay tuned for more useful photography articles.
The following two tabs change content below.
I am a freelance photographer who specializes in architectural, landscapes,streets and fine art photography. I have been learning photography for nearly 5 years. I am currently collaborating with some HK-based photography sites such as DCFever.com and FotoBeginner.