What Gear Should You Own for Food Photography?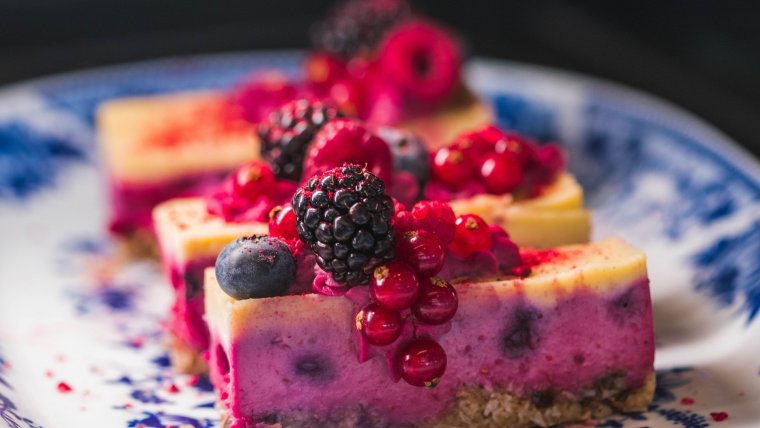 What Gear Should You Own for Food Photography?
www.sleeklens.com
In a previous article, we spoke a bit about the top 5 mistakes made by a beginner in food photography. We will be continuing on the topic of food photography but in this article, we will be leaning more towards some of the simple but very useful tools or gear needed for food photography. As I've mentioned before, food photography is probably one of the most fun genres of photography because after all, who doesn't like food. The tools needed in food photography are often very simple and easily accessible unless you're doing studio food photography which is kind of a whole different story. So without having this into being too long, let's dive into it.
1. Camera
The first thing we need to discuss when it comes to food photography is the camera we're going to use. If you're a beginner and looking to be a food photographer or a photographer in general then I would always recommend looking into a full frame camera first. There are many benefits to shooting with a full frame camera that I have already shared in a previous article. However, if you're on a budget and would like to just have a DSLR camera to shoot with and get some quality content then there is no shame in looking into some of the cheaper crop sensor cameras.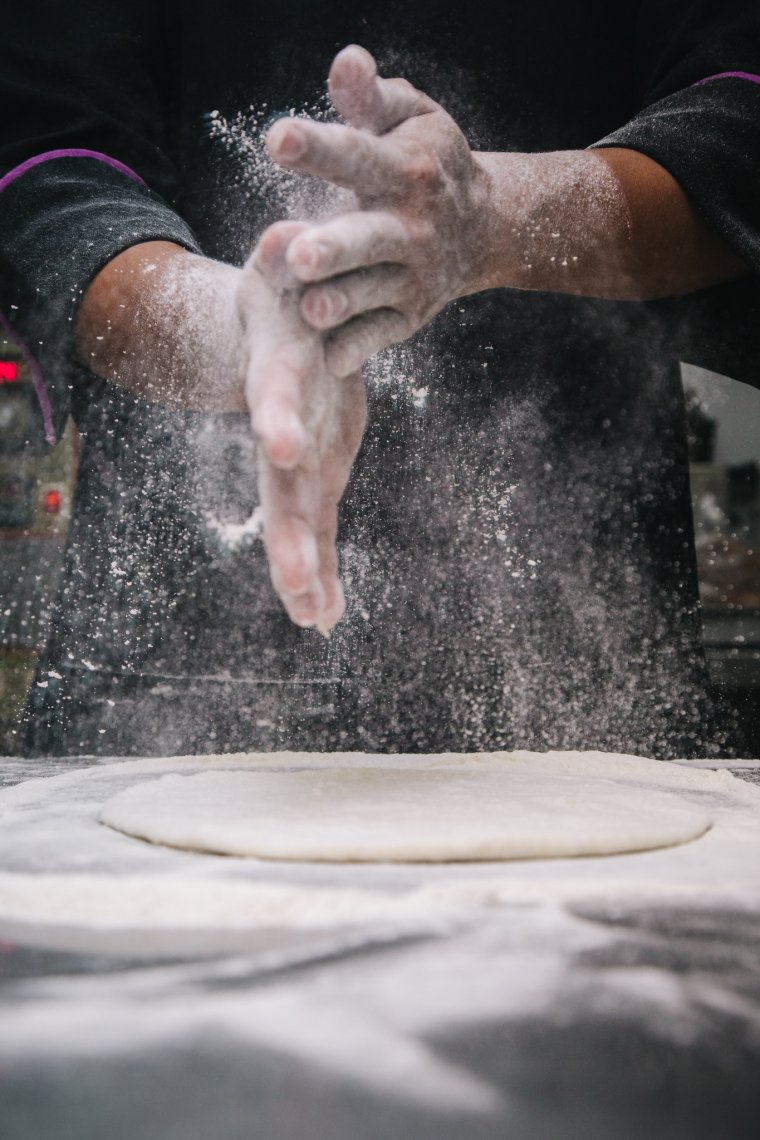 There will obviously be a huge difference between the results you get from a crop sensor than that of a full frame but the camera you choose is subjective to what you're looking for as well as how much you want to spend. I always recommend using a full frame camera for any project or genre of photography you're working in because overall using a full frame is always better. Whichever camera you choose, be sure it is capable of shooting in RAW format and has a minimum of at least 12 megapixels. This helps to ensure you get quality images along with the freedom to do whatever you want during post-production.
2. Lens
When it comes to which glass to attach to your camera there are many options that will serve very useful. One of my favorites is the 50mm f/1.8 which help in creating some beautiful bokeh as well as the option to get pretty close to your subject for some detail shots. In addition to that, I've always had a special love for a 50mm and I'm sure many other photographers can share the same sentiment. In addition to the 50mm, there are two other focal lengths or lenses I would recommend.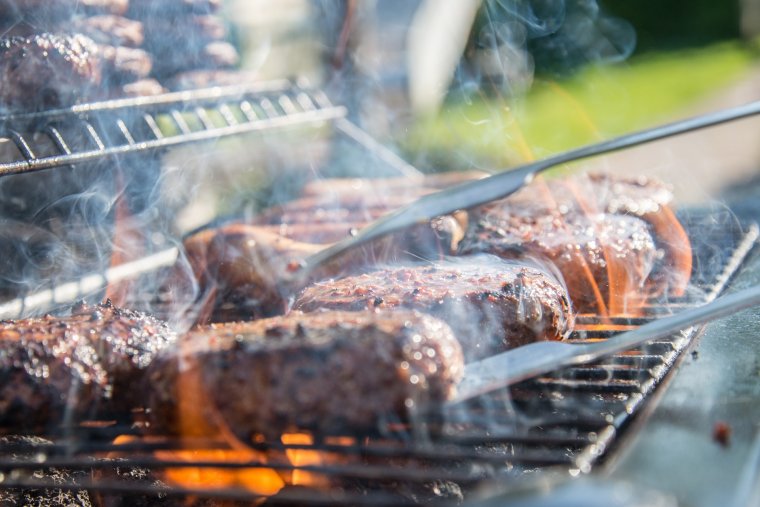 The second on the list would definitely be the 24-70mm f/2.8 as it comes in very useful if you're in a well-lit environment and don't want to be changing lenses too often to achieve a certain look. The 24-70mm is very versatile and will come in handy many ways than one to provide some quality shots. Last but not least on the list of lenses would be the 85mm f/1.8. What I love about the 85mm is that it creates a stunning blurred background that gives your image avert professional look while not losing any detail on whatever it's focused on. The 85mm can also be used for close shots of different meals with an almost guaranteed result that may just have your mouth running.
3. Tripod
Tripods are always an asset when it comes to food photography. You want to always get your subject as sharp as possible and having a stable base for your camera is very important to achieve that. It helps especially if you have to be shooting at lower shutter speeds than you would hope just to absorb as much light as possible on to your subject. Let's face it, not all of us have the most steady hands so tripods come in handy when shooting at lower than usual shutter speeds to avoid motion blur and have our subject as sharp as possible.
4. Foam core
Before I started food photography I wasn't so sure as to what purpose this thing served. However, as I did some more research and gave it a try myself I noticed how much foam core can be a very useful tool in food photography. To be more specific, I would say white foam core helps a lot when shooting by a window and you need to bounce the light on your subject to even it out. Some people resort to using reflectors but I would recommend foam cores more because it reflects light beautifully and is very cheap as well.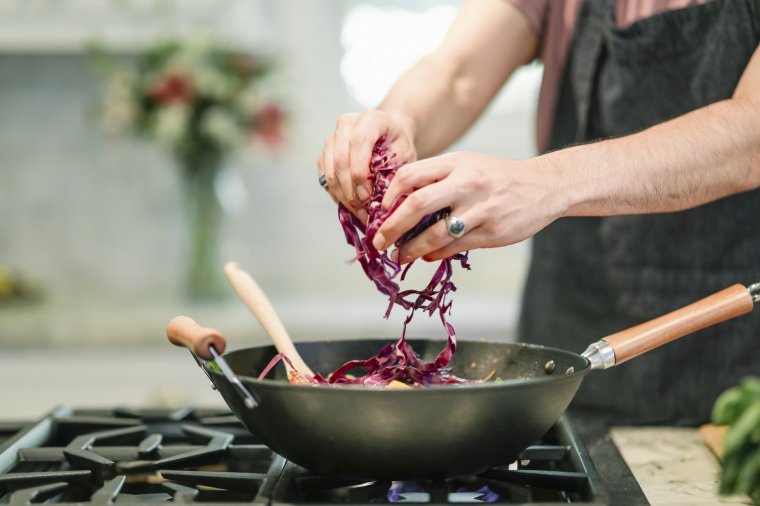 I hope this article has been a great help in getting some of the gear you need for food photography and came in handy in many ways more than one. I always appreciate you guys stopping by to give this article a read and until next time, take care.
The following two tabs change content below.
Michael Moodie is a Freelance Photographer and Photojournalist. He Enjoys Lifestyle Photography and Traveling while doing all things creative!