Top 5 Common Beginner Food Photography Mistakes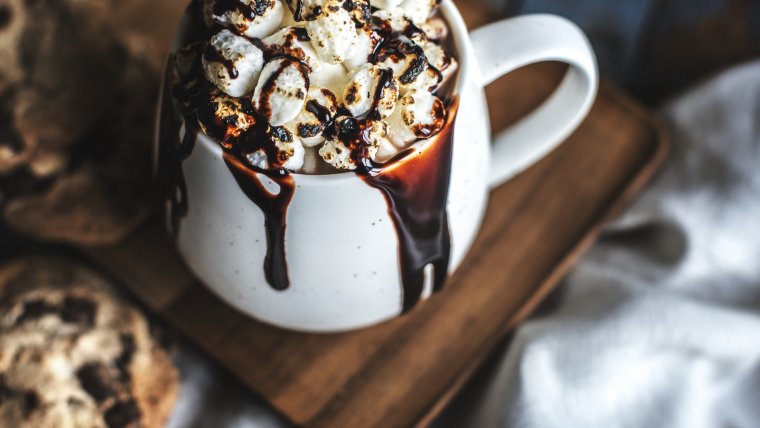 Top 5 Common Beginner Food Photography Mistakes
www.sleeklens.com
Food photography is a genre of photography that you could say everyone is interested in these days. More and more we see where lifestyle and travel bloggers take great food images with their smartphone or Instagram users overall just sharing what they're having that day. Smartphone has enabled everyone to be their own kind of photographer but not everyone is aware exactly of what they're doing. Capturing food is probably one of the most fun things in photography especially if you get to enjoy it after but first, we have to make sure we capture our subject properly before it disappears. In this article, I will be focusing on some of the most common mistakes made by beginners in food photography and encourage you to not make these same mistakes or stop you from making them again. The concept of food photography is pretty simple and only consist of a few key elements that will assist in creating some amazing food shots so let's begin.
Mistake #1: Using Flash
Natural light will be your best friend when it comes to food photography unless you have a studio set up and looking to capture some magazine photos with pro-level equipment. Using flash in food photography can throw off so many things in your shots and leave you to do a bunch of corrections during post-production. It's also very disruptive and rude if you're out and trying to capture some great food shots because it might cause a scene and bother others sitting or dining close to you.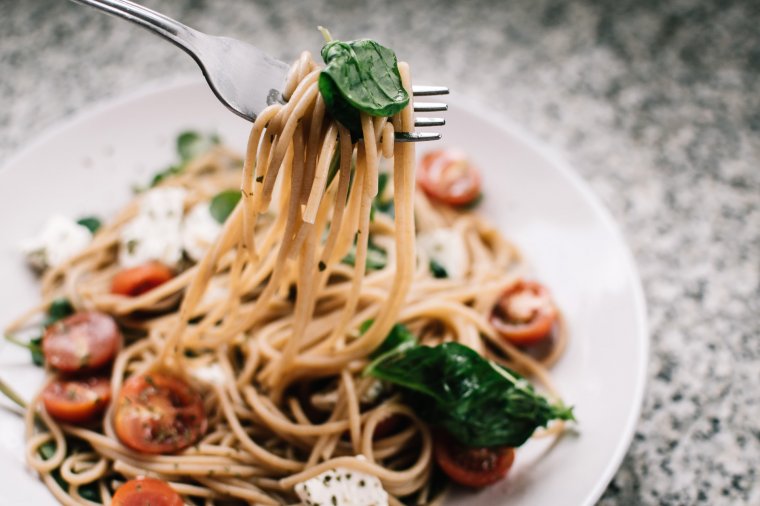 In both cases, if you're shooting at home or in a restaurant, refrain from using flash as much as possible. When shooting at home, place your dish or subject close to a window where you have a nice even source of natural light to manipulate. There are simple tools that can be used to further help keep your subject well lit which I will share in another article on gear needed for food photography.
Mistake #2: Incorrect Focus
When getting close up shots of your meal in food photography, a shallow depth of field can be so soothing and give your image that well needed professional look to highlight different elements of the meal. However, a common mistake made is when the camera or photographer ends up focusing on the wrong area of the dish. This can be annoying if not noticed during the shoot as it is hard to correct or even impossible in post-production. To remedy this problem, I recommend either setting your AF points correctly to capture the fine detail in the area you need or simply switch to complete manual focus.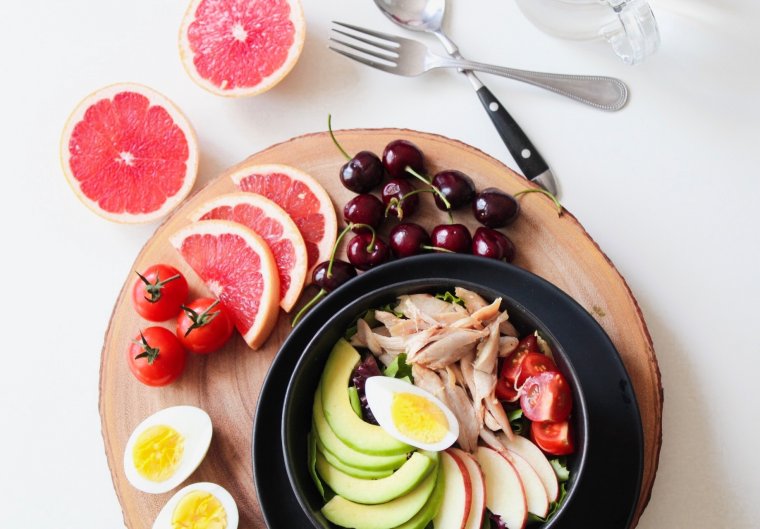 If you've never used complete manual focus before then it can seem a bit intimidating but I promise after practicing a few times and exercising patience you will grow to appreciate it. Focusing on the right area of a dish during food photography is basically the selling point of the dish itself. People generally love to see what it is exactly you're eating or they're about to eat. In addition to seeing details of the meal, there is also a guilty pleasure in temptation when it comes to photographing food.
Mistake #3: Don't Get Too Close
There are some dishes you don't want to get too close when capturing them due to the nature of how they're made. Not every dish is worth getting close and capturing details of as they might not be visually appealing on camera. For example, when I started in Food photography, I learned that there is a reason why most restaurants don't have pictures up of their BBQ chicken or other selective meals. This is because when taken on camera, it does not look as appetizing and tempting as it might taste. Be very selective and careful in regards to the dishes you decide to capture close-ups of. Not all of them are worth it or will be appealing in photos. When you run into dishes like these, try to change your angle or perspective up a bit in such a way that if you were to see the image you took, as a customer you would want to buy that meal yourself. I usually use that to gage as to if the image is visually appealing or not. Always remember that the key thing in food photography is to visually appeal to your viewer's stomach.
Mistake #4: Not Trying Different Angles
In general, when it comes to photography, the angles are pretty much very important. When doing food photography you to make sure you're not capturing too much of the same thing. It is always good to have options but having essentially the same shot over and over is not beneficial.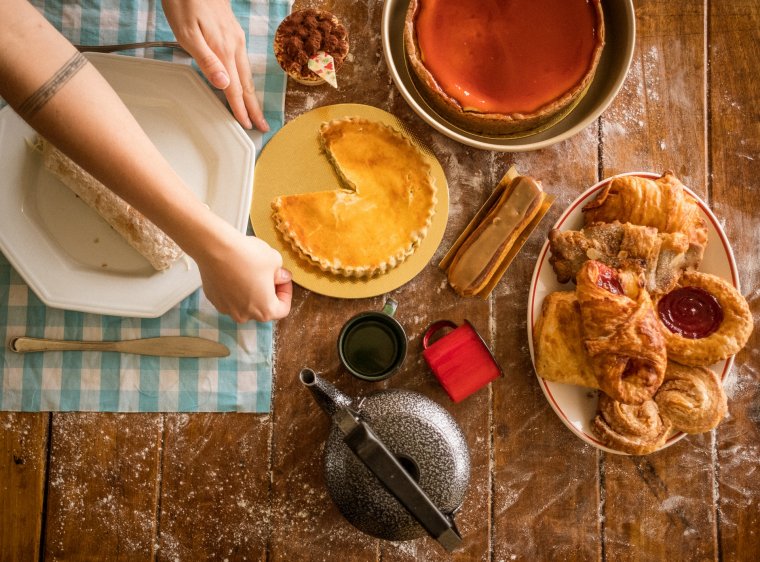 Try different angles and perspectives as much as possible so that you have a wide variety of shots to choose from rather than just a handful of good shots. This mistake would happen to me very often when I started food photography as I would find a sweet spot and then be reluctant to move from that spot and try different angles.
Mistake #5: Overediting
Food Photography in my opinion, of course, doesn't need much editing aside probably a few color corrections, sharpening and maybe playing with your basic tools such as contrast etc. Try not to do too much editing when it comes to food photography because that has the capability of enhancing or completely ruining your image. Be mindful of what you're doing and try not to do an excess of one thing.
It's been a great pleasure sharing this common mistake and how they can be corrected. I look forward to having you read the next article on some simple tools that will come in handy when doing food photography. Thank you for stopping by, see you again soon.
The following two tabs change content below.

Michael Moodie is a Freelance Photographer and Photojournalist. He Enjoys Lifestyle Photography and Traveling while doing all things creative!