Food Photography Setup: How to Shoot Food Photography with Minimal Equipment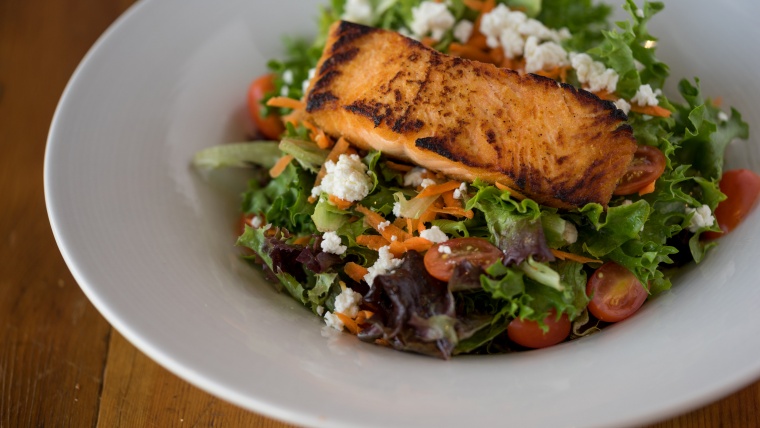 Food Photography Setup: How to Shoot Food Photography with Minimal Equipment
www.sleeklens.com
Food photography may seem daunting to some photographers. Beginning photographer's may have the assumption that you need tons of equipment and props just to make good photographs. In reality, this is not always true. In fact, there are only a few essential pieces of equipment you need to produce fantastic food photography images. Check out our tips for food photography setup and how to shoot food photography.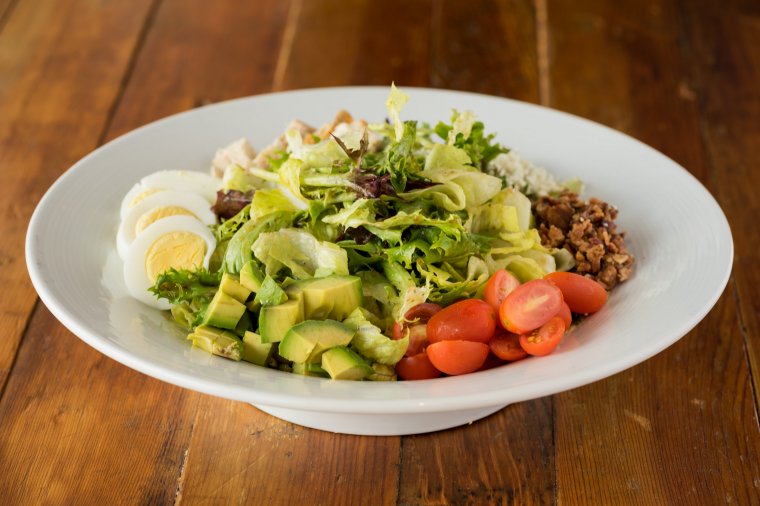 Lenses
The style of food photography you want to produce will determine which lens you will need. For the most part, getting a long macro lens works great for food photography. A macro lens around 90-100mm is great for getting in very tight and isolating the food. See the below image as an example. It can also be nice to have a standard 50mm lens or something similar for process shots or of the venue, kitchen or chef as an overall profile of a restaurant. Even if you think you may not need this, it's always best to have a few lenses you are comfortable with on hand for different perspectives.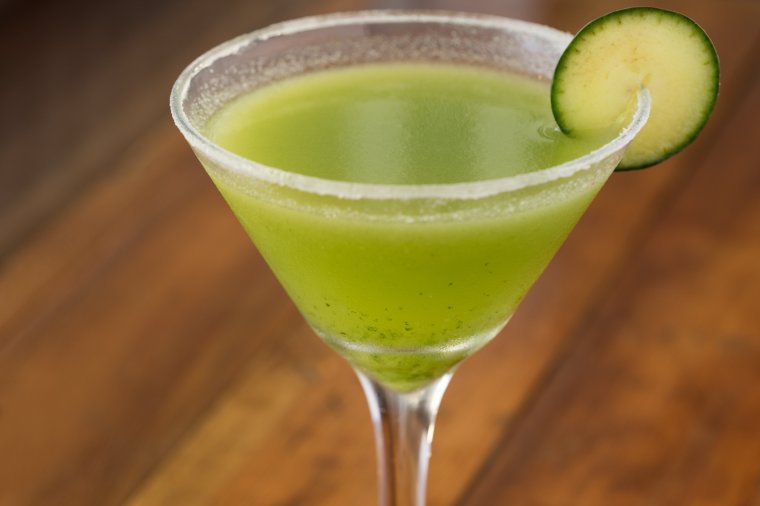 Tripod
A tripod is essential for food photography when using a macro lens. This is because of the slow shutter speed you will get when using a larger aperture. In food photography, it is nicer when all of the frame is in focus, so you need to use an aperture like f8 or wider. On a 90mm macro lens for example, when at ISO 100 and f8, the shutter speed will be somewhere near 1/2 second, far too slow for hand holding. The rule of hand holding a camera is that the shutter speed needs to be at least the same as the focal length. So for a 90mm macro lens, that's 1/90, which is tough even at f3.5. Using a tripod and remote shutter release will solve this issue.

Remote Shutter Release
Another essential piece of equipment is the remote shutter release. Without this, you will have to rely on smaller apertures and less of the frame in focus. This is exactly what happened to me on this shoot because I forgot my remote shutter release. You will notice all of the images are not fully in focus for this reason. In food photography, when some of the frame is not in focus, it can be very distracting. Bringing a remote shutter release will ensure you don't have to face the issue of sacrificing creativity and aesthetic for an in-focus image.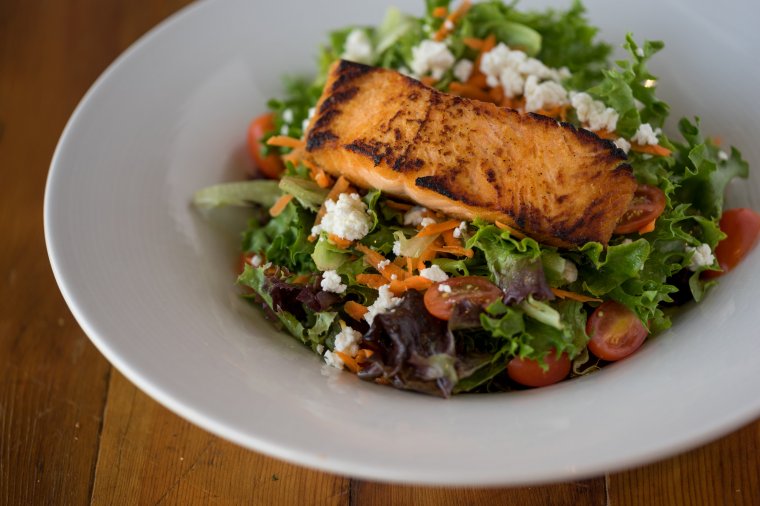 Reflector
You'll need a piece of equipment to be able to bounce light. Personally, I only shoot with natural light because I don't have access or experience using big soft boxes and staged lighting in my shooting. But all you really need to produce beautiful images is a nice natural light source and something to bounce the light off of. For this, you can opt for a proper reflector, which usually comes in a circular shape and offers sides with multiple color reflective surfaces, from white to gold to darker colors. If you don't want to spend the $45 on a small reflector, you can also use simple white foam core board bought from an office supply store. I've even seen photographers use napkins and even crumpled aluminum foil from the restaurant kitchen. The below shoot was done using a simple foam core board bought at Staples.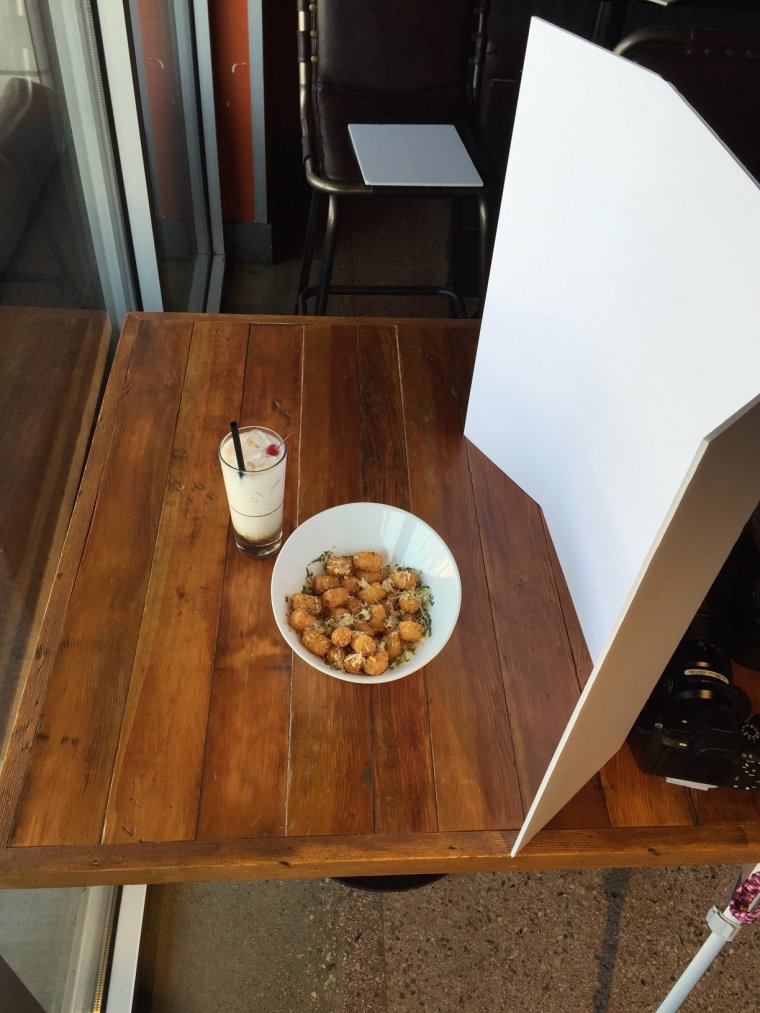 Basic Settings
Food photography does require some basic camera settings which are somewhat universal. The trend now in food photography is for the entire frame to be in focus. This requires a larger aperture, at least f8 or higher, to get the shot. In some cases, if you want to focus on something very specific, a smaller aperture is best. You'll also want to shoot at ISO 100, which will help make the image as clear as possible. You want to avoid any grain in your images, and with the lighting needed to produce good images of food, ISO 100 is your best choice. Shutter speed is not necessarily a concern in food photography, so best to shoot in Aperture Priority Mode, then you can quickly switch back and forth from small to large apertures as you shoot, without having to worry about shutter speed. And if you are on a tripod with remote shutter release, you won't have to think about shutter and camera shake at all.
After a day of shooting, there's nothing like sitting outside, reviewing images, and enjoying a cold beer.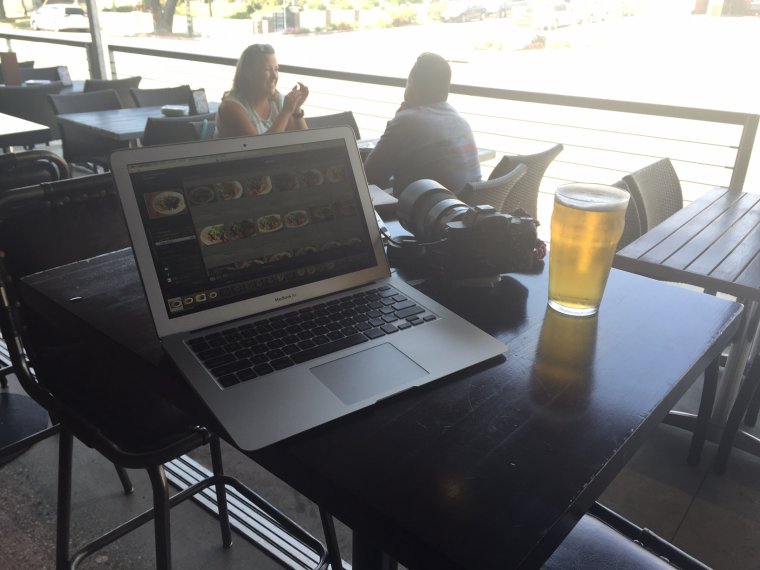 The following two tabs change content below.

I am a self-taught travel photographer and writer from San Francisco, though currently based in Ventura, CA. Working in the outdoor apparel industry allows me another outlet for my creativity, as well as access to the outdoor industry. In my free time, I love running, biking, surfing, camping, anything outside.