How to Remove Chromatic Aberration From Your Photos in Lightroom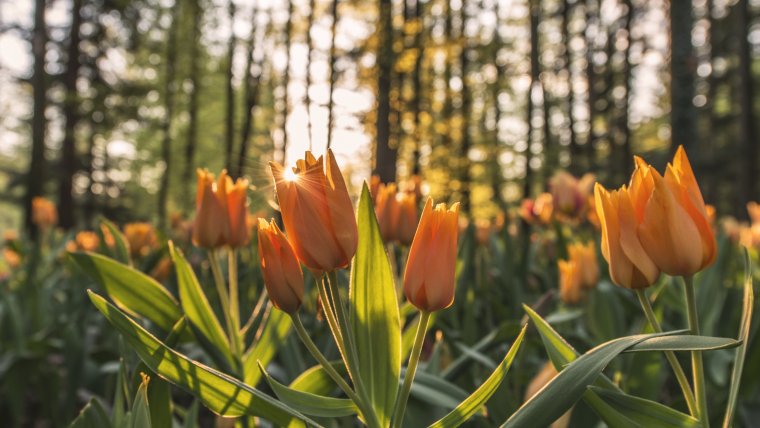 How to Remove Chromatic Aberration From Your Photos in Lightroom
www.sleeklens.com
As a photographer, it's not all the times that your images come out perfectly after your photo shoot. Chromatic aberration is one of the main problems many people encounter and knowing how to remove this optical problem is very important. This video has been put together to guide you on how to remove chromatic aberration from your photos using Adobe Lightroom.
In our video, we already have our photo ready and some basic edits have already been done. However, the image still has a purple tone/hue to it and this is mainly around the leaves and the branches. This happens when your camera can't decipher the colors of the image and the pixels in that particular range. The result is that the image gets a purple or green tone. Lightroom actually makes it very easy to get rid of this. One thing you can try and this is where the camera profile for your lens in your camera combination will come into play here. But if you go to 'Lens collection > Profile, you can say remove Chromatic aberration. This might do it but sometimes it doesn't help. You can also enable the profile collection and see whether that will do anything.
In our particular photo here, there is a lot of chromatic aberration. We will go to the manual tab and here you'll see the defringe option under which you find purple and green hue slider. We will click on the amount and drag it down up to a point where the purple tone becomes less noticeable. You can also work on the green as well. If you increase the amount of purple or green back, you discover that it becomes clearly visible in the images. So, by using the defringing option and reducing the purple and green hues, you will be able to deal with the chromatic aberration problem with ease.
Looking at the before and after photos, you discover a whole lot of difference. The purple and green in the before photo has already disappeared and aren't visible in the after photo.
That is how quickly and easy it is to remove the chromatic aberration or defringing from your images using Adobe Lightroom. If you do this and you find that the chromatic aberration does not go away, you can play with the hue of the tones. Sometimes you find that you have blue or a green tone instead of the purple tone. Still, you can play with the slider more to get rid of the problem.
You can check more of our tutorials to help you deal with different photography problems using Adobe Photoshop or Lightroom.
The following two tabs change content below.


I am a Real Estate and Landscape photography as well as a Graphic Designer based in North Carolina, USA. My passion for photography started with taking photos with a point-and-shoot and now I own a successful photography business. My goal is to help others learn the art of photography, develop their creative side and just have fun.