General Tools Needed for Youtube Vlogging as a Professional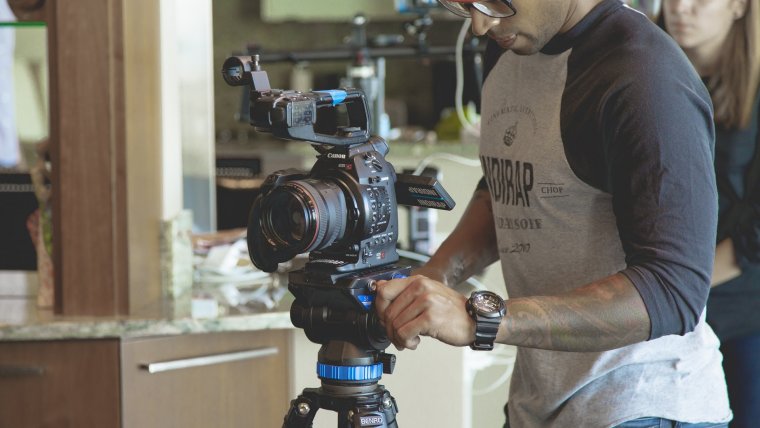 General Tools Needed for Youtube Vlogging as a Professional
www.sleeklens.com
Vlogging has been something around for quite a few years. However, I find where there are now more people trying to get involved and step up their vlogging game. Vlogs are also slowly becoming a part of how we gain information on different topics. For example, you have you vloggers that focused mainly on makeup tutorials and then you have others who are feeding you information on the newest tech out or giving traveling tips. If you are not sure what vlogs are, then you need to spend more time on youtube, my friend. Just kidding, vlogs are basically blogs but done as a video. Therefore if I was to put this article in a blog, I would be doing a short video on the tools you need for youtube vlogging. Not a very complicated concept as you can see, but it does get interesting when it comes to all the tools you need for best the video, audio, and lighting. You don't want to leave you viewers unimpressed when it comes to these elements as it can determine whether they stay on your video or move on to the next one. Youtube subscribers are a big thing and can ultimately determine if you get paid for making your videos as a contributor. However, before we get to making money, let's begin by becoming aware of the tools you need to start making quality youtube vlogs.
1. Camera
Of course, you would need to have your tool to capture your video and one of the many cameras I would recommend is the Canon EOS 70D. This camera provides Full 1080P HD video quality and has manual exposure and audio level control. Since we are focusing on video I won't go into too much detail in regards to it megapixels and frames per second. However, if you are not a canon fan and looking for the equivalent of this 70D, you could take a look at the Nikon D7100. The Nikon D7100 offers 1920 by 1080 Full HD Video as well with a stereo headphone jack to help monitor audio. The Canon EOS 70D should you just about $910 on Amazon as opposed to the Nikon D7100 with a price tag of just $630 dollars. Invest in whichever suits your pocket well and meet your needs and you won't be disappointed. If you are not looking to invest this much money into a camera for vlogging, then some of your cheaper options such as using your phone or a regular point and shoot could also help.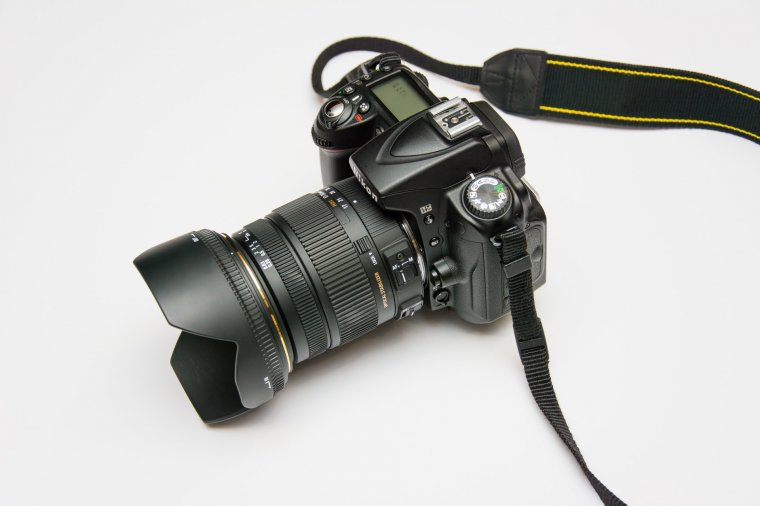 2. Tripod
You want your video to be as steady and sharp as possible and for this, we need our tripod. I've used some pretty cheap tripods off Amazon in the past and if you're not shooting anything that requires a lot of equipment then it's fine. However, the moment you begin to add some weight, everything becomes wobbly and worst case can even tip over your camera. Therefore I advise that you seek to invest in a heavy-duty or sturdy tripod for reasons that will save you heartache in the long run. One heavy duty tripod that worked pretty well for me is the ZOMEI Aluminum Tripod.
3. Light Source
The natural light won't always work in your favor for your videos. Especially if you enjoy shooting mostly at night or in the late evenings. So to facilitate this we must have a great enough light source. Take into consideration an Impact Soft n' Natural Light Kit from B&H. It has a price tag of just about $240 bucks and should provide you with adequate light for all your videos. The kit comes with one rectangular softbox, a compact light stand, two octa softboxes and so much more. Of course, you can always make your own if you wish or create your own light source but it if you're willing to purchase some lights, these are definitely great.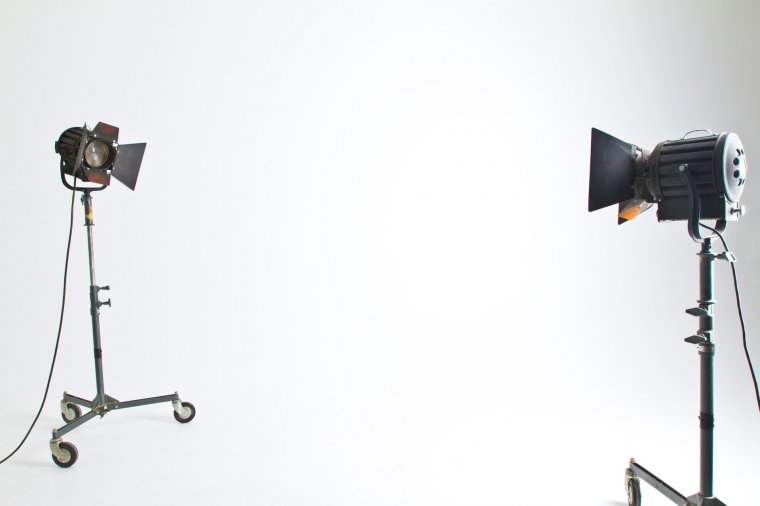 4. Background
If you have a wonderfully designed home or room and would like to show it off in your vlogs then, by all means, go ahead. But for those who would prefer to have a solid background in your vlogs and not much change of setting then this is for you. Amazon has quite a few options to choose from when it comes to backdrops ranging from $50 to about $20 dollars. If you don't see any you like then it's always cool to add some style to your vlogs and make your own. However, you will need stands and these range in just about the same price on Amazon.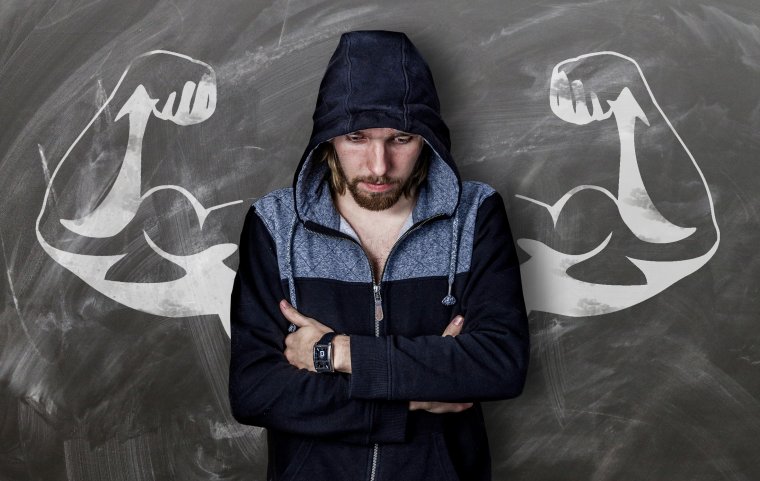 5. Microphones
What is a good video without good audio? If you're on a budget after purchasing all those tools I just listed, then here are just a few mics that won't hurt your wallet too much. First on the list would be the Rode Videomic Shotgun Microphone. This bad boy can do a lot of great things for your video! It produces great audio while eliminating any distracting sounds such as the wind that annoying hum we tend to hear in recordings. My second recommendation would be the Sennheiser MKE 600. It produces a bit more of a richer audio with its slender finish and is great in adding high pass or low pass filters when editing.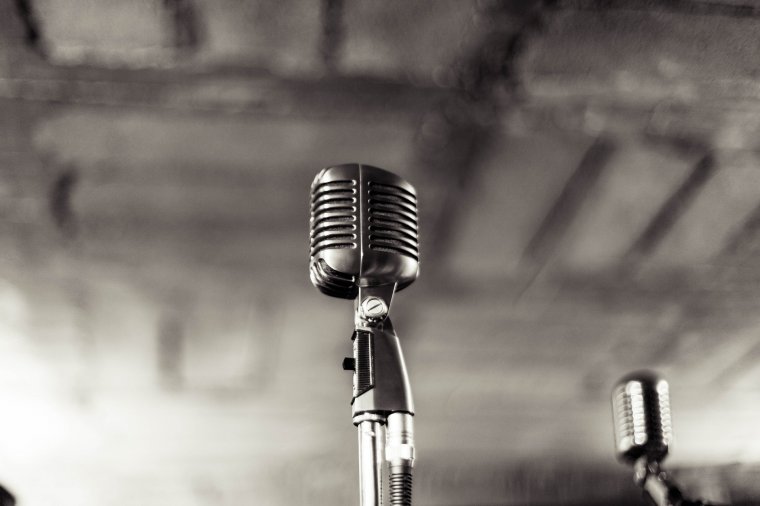 I hope these tips have been helpful in you putting together your tools to start your vlogging on youtube. Vlogs are pretty essential in this day and age and can benefit many people who spend time on youtube like myself. Until next time, thank you for stopping by!
SaveSave
The following two tabs change content below.
Michael Moodie is a Freelance Photographer and Photojournalist. He Enjoys Lifestyle Photography and Traveling while doing all things creative!