What's In My Camera Bag When I Hit The Road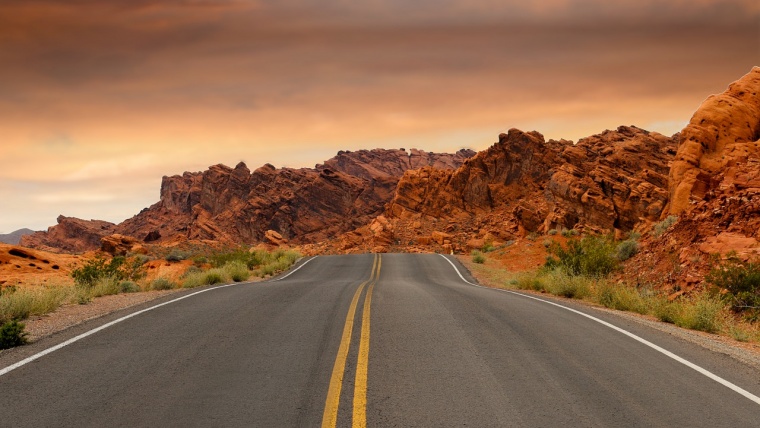 What's In My Camera Bag When I Hit The Road
www.sleeklens.com
I often travel for work. Whether it's for a wedding or for my blog, across the country or across the world, I never travel without my gear. It's always tucked away in a padded bag, slung over my shoulder or buckled into the backseat. One eye is always on it at the airport or at restaurants in between shooting locations. It's always my carry-on when I fly, despite the fact that lugging it around the airport is far from my favorite thing about travel.

Lowepro is my go-to brand, but any padded camera bag that keeps your gear safe and snug will do the trick. Just make sure not to overpack or your shoulders and back will feel the burden.
But traveling with my gear is nothing compared to packing my bag in preparation for travel. It's a long and complicated process that usually involves lenses, cameras, cables and cards strewn across the living room floor as I take stock of what is and is not dispensable.
The designation, of course, depends greatly on where I will be going, what I will be shooting, and how long I will be traveling.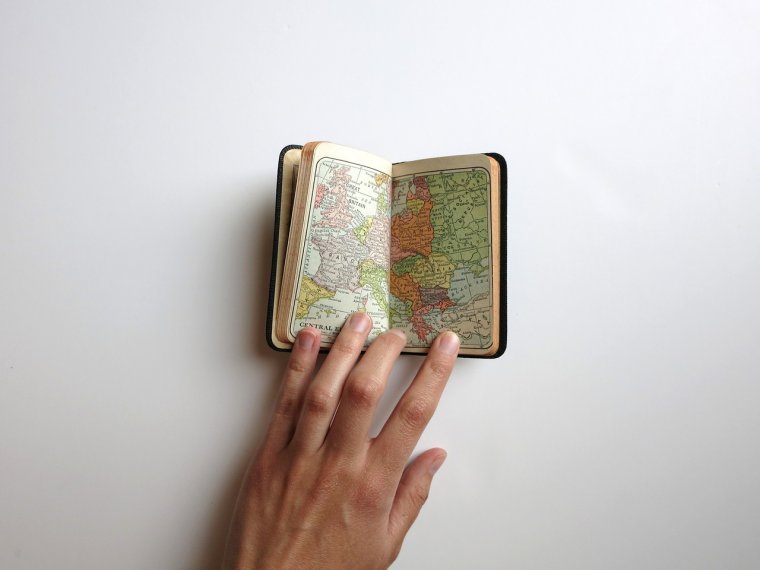 For example, if I am driving across the state (or the country) in my trusty Prius, I am at leisure to bring each and every piece of equipment I think I might need, packed in one to three Lowepro bags, and some I probably won't (film camera with eight extra rolls of film, anyone?). If I'm flying within the U.S., I only check a bag if I absolutely have to, and never the cameras or lenses. In that case, gear will most likely be split up between two or three bags: one on my back, one on my videographer husband's back (it's OK, some of the gear is his, too), and one or two larger items in our checked baggage if we have any.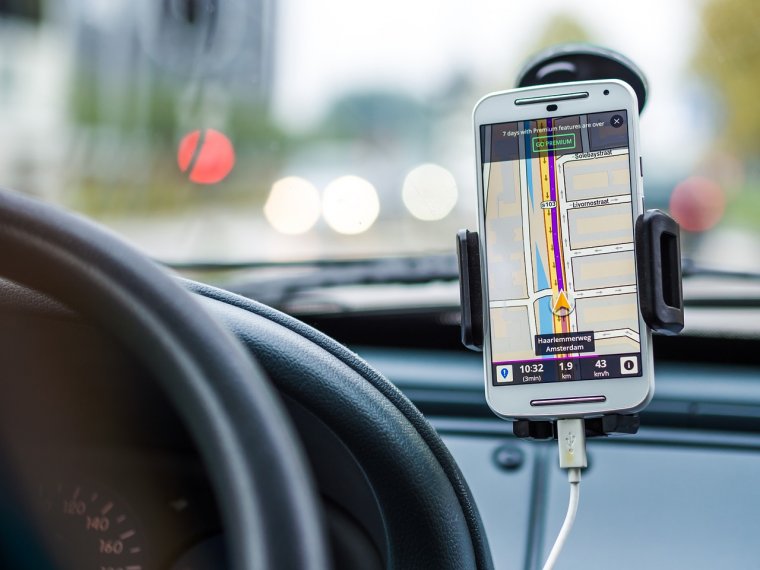 This gear will include two camera bodies, right now a Canon 6D and a 60D as a backup, and a few multi-tasking lenses (Canon EF 70-200mm f/4.0L, Sigma 24-70mm f/2.8 EX) plus my favorite little Canon 50mm f/1.8. Of course, a card case full of 8-32 GB cards is always present, as are two Canon 580 EX II flashes. If I plan on doing some sightseeing or going out to have some fun, a quality point, and shoot, right now a Fujifilm X30, goes in there, too. If I'm shooting a wedding and checking baggage I'll also have a light stand or two, tripod, and my favorite reflector in my luggage.

A Canon 6D is currently my body of choice when traveling. I like the full frame sensor.
For longer expeditions, like the one my husband and I recently took to Australia that lasted 9 months, we had to be a bit more selective. Budget airlines in Australia can be very strict about carry-on weight limits, plus we didn't really want to slog around 30 pounds of expensive gear all over the continent.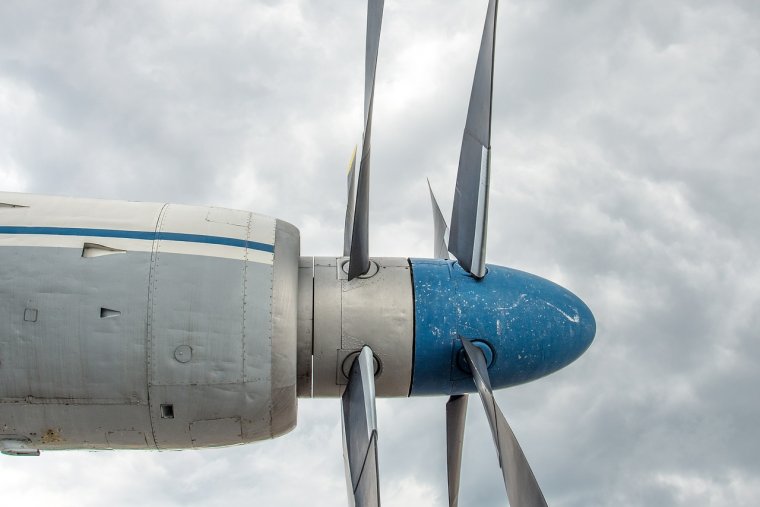 For this trip, we risked bringing only one body, the Canon 6D, and two lenses, the 24-70 and 70-200. The point and shoot were present, too, this time with a DicAPac waterproof housing for wetter explorations. And because it takes up so little space, a GoPro Hero4 Silver with limited accessories (Although this is mostly for my husband's enjoyment). But no selfie stick. Please note that there is never a selfie stick.

The Canon EF 70-200mm f/4.0L is great for capturing wildlife or surfing competitions, anything where you can't physically get up close and personal.
Backup Canon batteries and chargers are always present as was a 580 EX II with rechargeable batteries, but keep in mind when traveling with electronics overseas that not all chargers are created equal. Be sure to check to see if the voltage of your charger and your adapter or converter (the device used to insert North American plugs into foreign wall outlets) are compatible or you could fry your gear.

The Sigma 24-70mm f/2.8 EX is a good all-around lens for everything from portraits to landscapes.
But while the gear itself may be the important part, accessories play a role, too. When I travel I also include cleaning cloths, zip-top bags that can be used for everything from sorting batteries to protecting bits and pieces from the elements, business cards, cables, and not a single thing that I don't absolutely need. With the size and weight restrictions on nearly every airline around the world, it's important to leave behind unnecessary items like spare cords, more than one or two sets of extra batteries, multiple chargers, etc. I don't even bring a tripod most of the time due to its weight, bulk, and awkward size.

A fixed lens like this Canon 50mm is one of my favorites if I have the bag space, but not terribly multifunctional.
Lastly, my laptop, a 17" Macbook Pro (it's old, but it does the job) if size and weight aren't an issue or a 15.5" Macbook Pro if I'm sharing with my husband on long hauls, is slipped into the back of my camera bag to back up photos while I'm on the road.
But the most important thing to remember when packing your camera gear up before you head out is to take only what you know you'll need and take it out often to capture the adventure around you.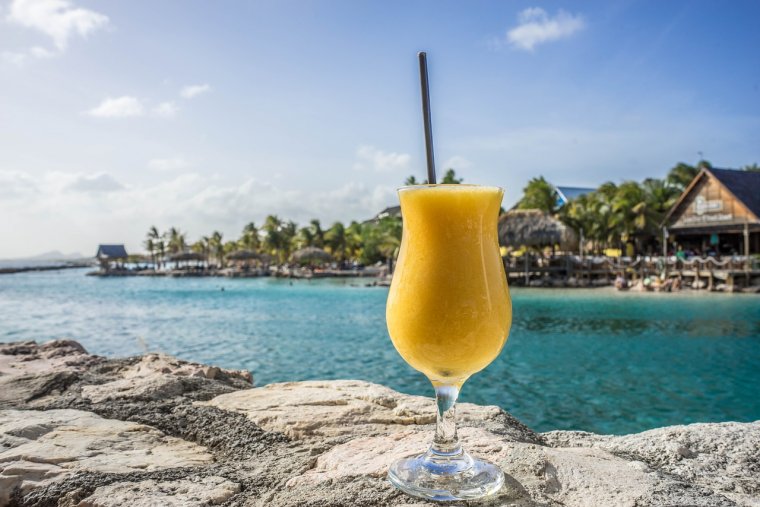 Hope you all like this guide and see you next time!
The following two tabs change content below.
Alisha is a freelance writer and photographer with a passion for food and travel. She lives in Austin, Texas when she's not traveling the world with her husband and publishes the budget travel blog Terradrift.com