Gear to Pack for Senior Sessions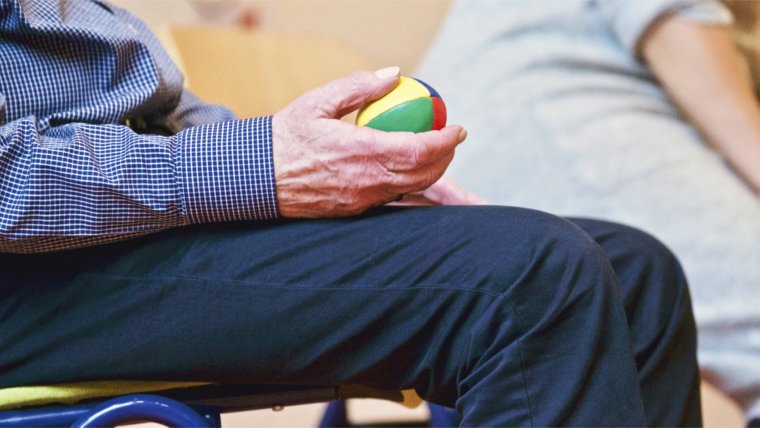 Gear to Pack for Senior Sessions
www.sleeklens.com
Doing a senior or elderly shoot session can be so much fun in several ways. They are so experienced and filled with wisdom you would be shocked as to what you can learn by doing your first session with seniors. Not to mention the shots you get and to be so amazingly dramatic and breathtaking you can't help but stare at them. However, be sure to never use the word "old" or "elder" too often, because you have some who might just get offended by that and still consider themselves pretty young and youthful. In this article, we will be talking just a bit about the gear that could come in handy when doing senior sessions. If you don't have some of this gear they can easily be found on Amazon and most definitely won't put a dent in your pocket, depending on the brand you choose.
Lens Selection
This step should be pretty easy for you as there are only so many great portrait lenses to choose from. The lens that should be at the top of your list is, of course, the nifty fifty. There are a few third party and camera manufactured lens on the market for you to choose from. If you're on a budget there are definitely some options for you and if not then the world is your oyster. Personally, I prefer the Canon 50mm f/1.2 L USM lens as it has a very low aperture which helps to produce that nice blurred out of focus background and still keeping an edge to edge sharpness at the same time. It is of course on the pricier side but makes no mistake, it performs very well for the price tag attached. Another lens that you could consider using is the Canon 85mm f/1.2L USM lens. It produces crazy isolation on the subject and gives you an amazing background blur like you've never seen before. When it comes to capturing seniors, you want to create that dreamy looking background, as it blends so well with the essence of wisdom.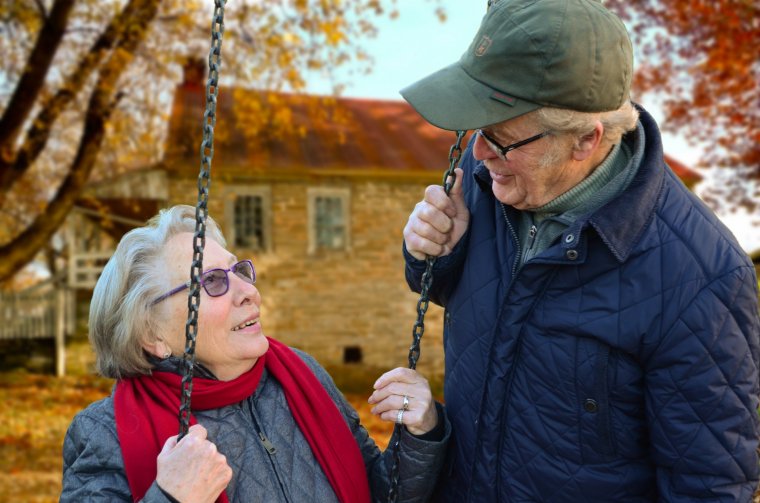 Shoot in B&W
This is something that can often be done in camera or post-production, whichever you prefer. Depending on the camera body you have, the option should be available in your settings to shoot in a pure black and white format. Some of you may be asking why but no worries, I have all the answers you need. Black and white tend to help cover to cover imperfections in the skin without the use of excessive editing or post-production work. Another reason why you should make it a habit of shooting seniors in black and white is it's something they like to see. Most seniors enjoying seeing images that remind them of their youth all the great things life has taught them throughout the years. Shadows and highlights are often nicely accented in black and white photos and as result become very pleasing to the eye, so give it a try.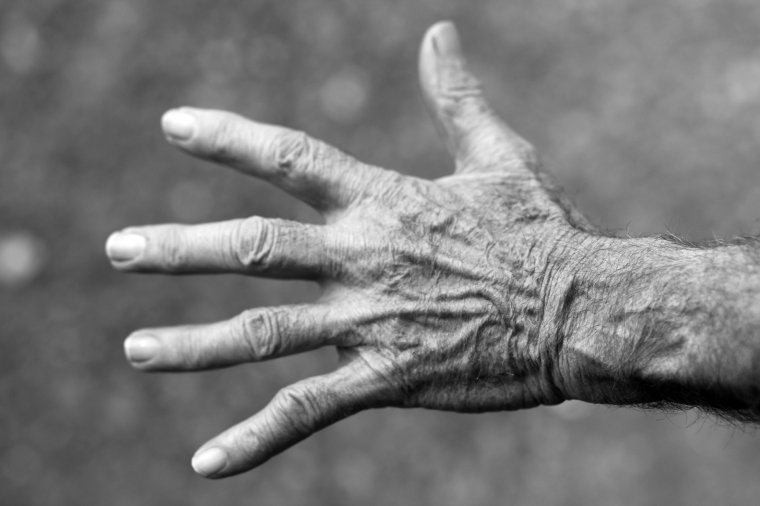 Lighting
Seniors tend to be a bit more sensitive when it comes on to things like bright flashes and loud sounds. However, of course, in this case, we will be addressing the use of flashes. If you absolutely don't need a flash then I would recommend leaving it in the studio, at home or simply turning them off. As time goes by the eyes and ears are not what they used to be, so to avoid upsetting either one of those, it's best to be considerate. However, if you absolutely need to use flash then I would recommend the use of softboxes and give your models a warning beforehand so they can indicate if it will be a problem or not.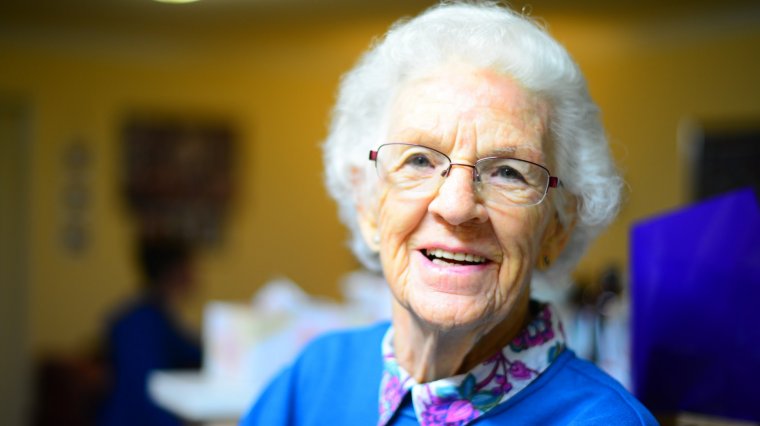 Use a Tripod
I can assure you there won't be much moving up and down during your session unless you get an active senior to photograph. However, for the most part, you may find your subject wanting to stay in one position for a majority of the session. If that is the case then it can't hurt to whip out your tripod and improve the sharpness and stability of your shots. Using your tripod helps you to focus more on the change in subject themselves and so much on the perspective of which you're shooting from.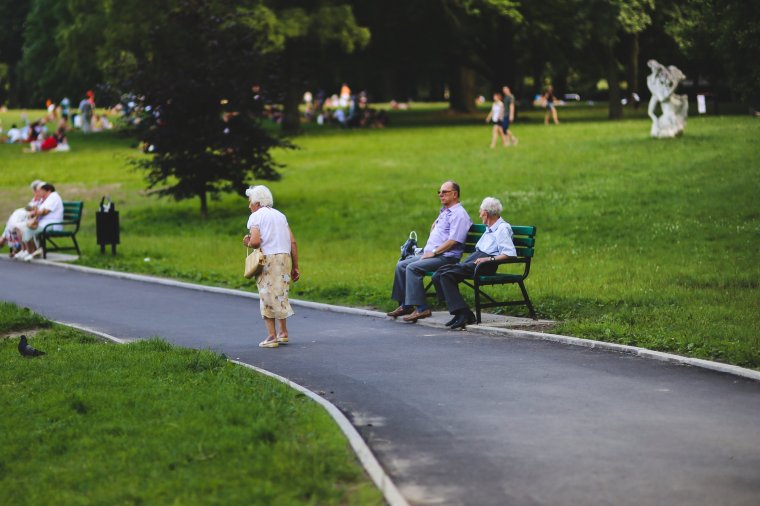 Photographing kids and teens are always fun but it's really a great opportunity when you get the chance to photograph someone with wisdom in their eyes and experience in their skin. You find yourself gaining useful knowledge that can be easily applied to your daily life. I hope this article has helped to make the senior session that much easier for both you and your subject. I look forward to sharing more tips with you in the future but until next time, all the best!
The following two tabs change content below.
Michael Moodie is a Freelance Photographer and Photojournalist. He Enjoys Lifestyle Photography and Traveling while doing all things creative!