Photographer Spotlight: Interview with Marco Tonetti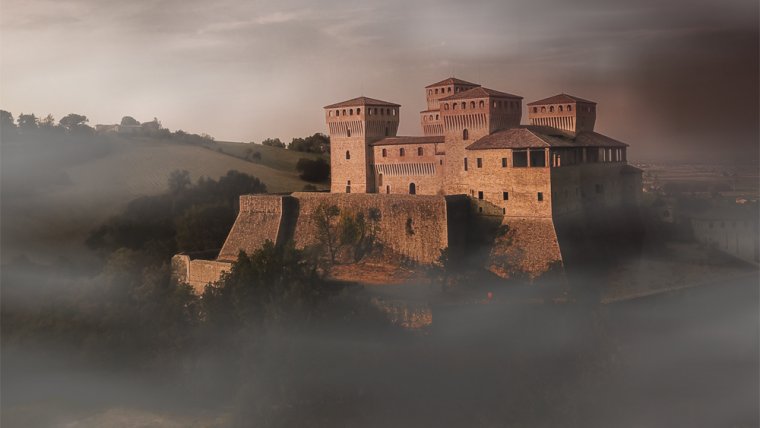 Photographer Spotlight: Interview with Marco Tonetti
www.sleeklens.com
Welcome to another episode of Photographer Spotlight, this time I'd like to welcome Marco Tonetti, a very gifted photographer from Italy, who I recently met on Instagram. He shows absolutely astonishing & amazing landscape pictures and in this exclusive interview, you'll find out what it is that makes him so good in his field.
1) Tell us about yourself, where are you from? How and when did you get into photography?
I'm Marco Tonetti, I'm 32 and I'm from Italy.
I got into photography with my iPhone about 2 years ago. I liked the idea of taking pictures of everything and I soon realized I had a nice taste for it because my friends kept on asking me about my photos on Facebook. After one year of iPhone photography, I bought my first DSLR in October 2016.
I now shoot mainly landscapes, nature and travel photography, but I also like taking some portraits of friends when they ask.
2) How much time do you spend on photography on average?
I spend at least 2 hours a day editing photos from my trips + 1-2 hours managing my personal Instagram account https://www.instagram.com/marcotonettii/ – I like to interact with other photographers so much in order to learn from them.
I also shoot as often as possible and I go out shooting on average 3-4 times a week.
3) Do you have guiding principles that you follow when you're taking pictures (image composition etc.)?
Concerning composition, I try to stick to the basic composition rules you can learn from almost every photography book or course but I also like to add something personal to my shots.
I think every shot should tell a story and I always try to do that. I like balancing empty areas with full areas and I always use leading lines and elements, saturation and contrast as well as lights and dark areas to guide the eye of the spectator where I want.
4) Which gear do you mainly use / What is typically in your camera bag?
One year ago I bought a Nikon D5500 together with a Tokina 11-20mm 2.8, a Nikkor 50mm 1.8G and a Nikkor 70-200mm DX VR. Last but not least I bought a basic tripod from Amazon and a camera bag to keep everything in order at home and when I travel. It was not an amazing setup, but it was good to start with. Those are the gears I'm still using today and I'm going to upgrade to FX this Christmass, when I'd like to buy a Nikon D850 + Nikor 24-70 2.8 – I can't wait to move into full frame, to be honest.
I also recently bought a Mavic Pro and now I can't leave home without it, a drone opens the doors to a completely new way of doing photography!
5) How do you prepare for an image?
I always try to figure out what I'm going to shot even before I reach the location.
I do research online and look for amazing shots taken by others before me in that particular place or area, this helps me studying my composition before I get there.
I also like to scout the area before using google maps and understand what time I should get there in order to have the best lighting conditions.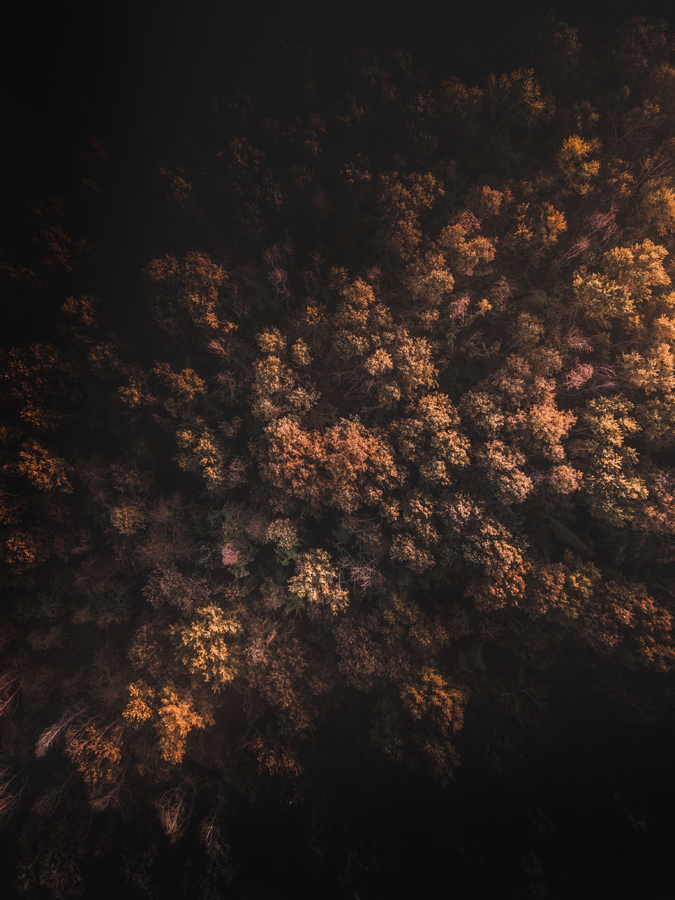 6) How important is post-processing for you? Can you tell us what kind of post-processing you typically do?
I don't own amazing gears at the moment, so post-processing is fundamental for me to achieve good results.
I use a mix of Lightroom and Photoshop. Every shot is different so I couldn't really come up with a typical workflow right now; I just do what's required to obtain the results I want. My goal is always to show things the way I saw them rather than the way they actually were.
7) What's the most challenging part of being a nature/landscape photographer?
The most challenging part is actually to be able to go to amazing locations over and over again. I can't travel 24/7 although I wish I could, so I have to maximise shots during every single expedition and trip.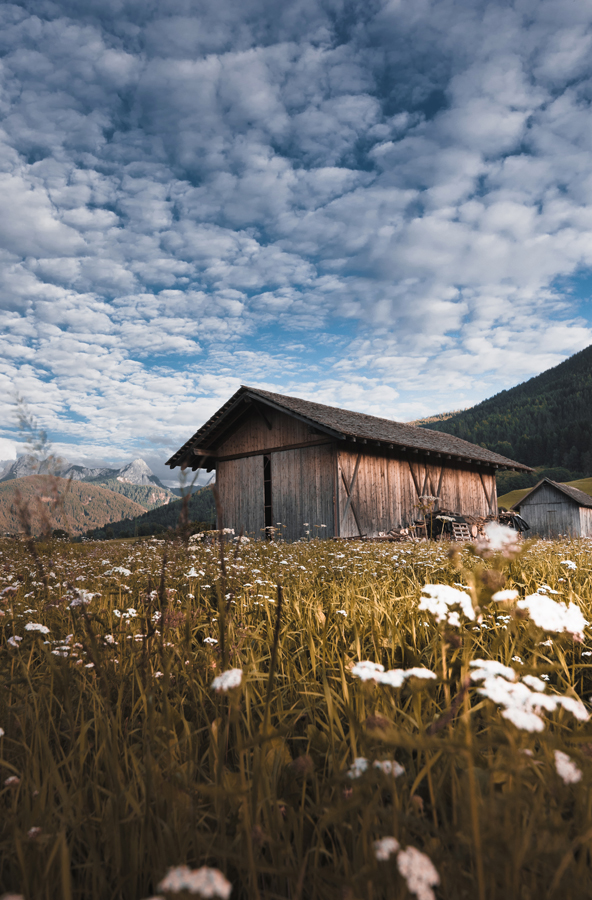 8) What is the favorite photo you took and why?
The favorite photo I took is the one with a lone boat at Lake of Braies. I usually take several shots of the same subject and spot but that time I took only one shot, I was sure it was perfect and the final edit came out the way I figured it out before taking the shot.
9) Who or what inspires you to do what you do and why?
I try to influence my mind by looking at masterpieces. On a daily basis, I look at many photos from famous photographers and I try to analyze what I see.
The two biggest sources of inspiration for me are Daniel Kordan and Konsta Punkka; I love whatever they do.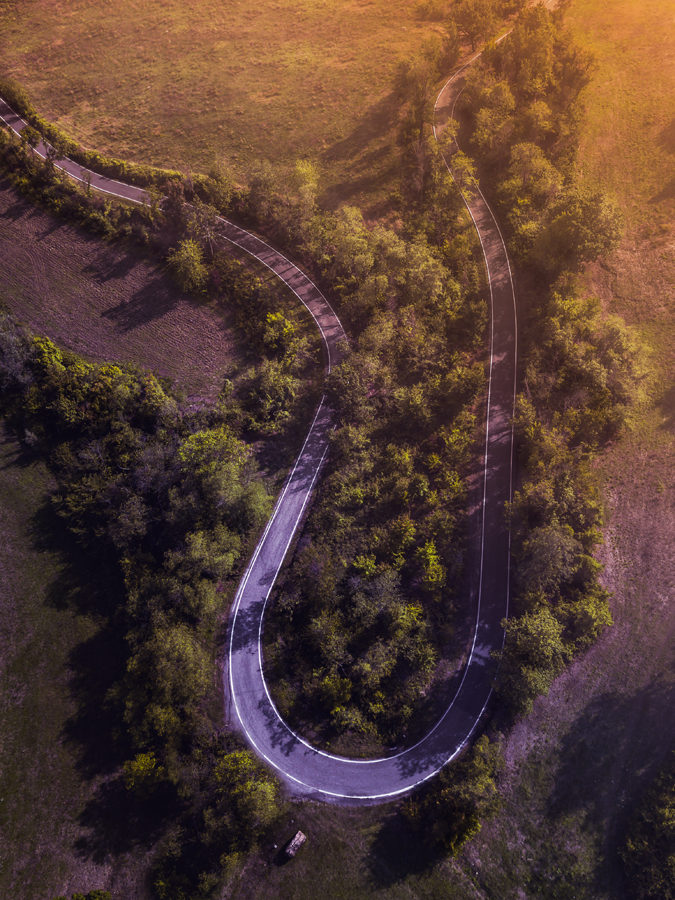 10) What has been your biggest photography Accomplishment (Awards, Cooperations, etc.)?
My own personal favorite shot has been featured by more than 30 photography hubs on Instagram, some are also quite famous and have more than 1 million followers like Art Of Visuals. I'm so proud of it.
11) What do you know now that you wish you knew when you started?
I'm learning something every day and at every shot I take and edit I realize how I could better process my images, so basically everything. If I had to pick only one thing though, I'd say I wish I had known better how to use the lenses I have. As said I don't own top quality lenses at the moment and with such gears, you have to know their weaknesses and strengths in order to maximise their performances. So I wish I knew how to use each of them better.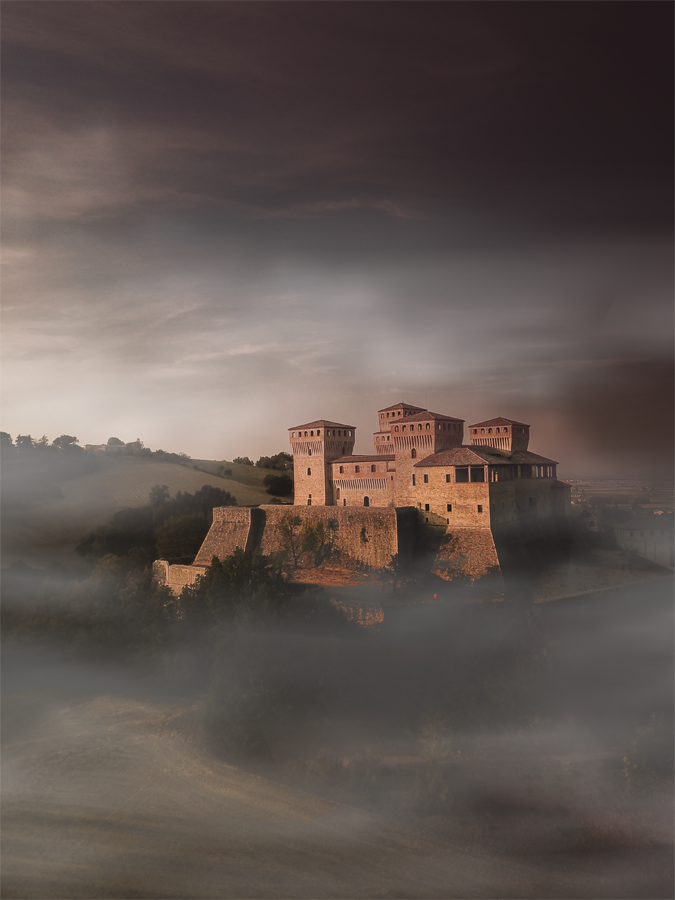 12) Do you have general advice and tips for other photographers?
Sure!
Shoot as much as you can. Edit as much as you can. Influence your mind with awesome contents and masterpieces only and look lots of them daily. Interact with other photographers and ask for constructive criticism. Study a lot. Do online courses, join photography trips and try to study every day. Don't ever be happy with what you do and always try to do better. Try different styles before you stick to a particular style.
13) What are your future photography goals?
I would like to turn my passion into a full-time profession.
Make sure to follow Marco on Instagram:
https://www.instagram.com/marcotonettii/
SaveSave
The following two tabs change content below.
Julian Rad is a self-taught award-winning wildlife photographer, who was born in Vienna, Austria in 1991. When he bought his first camera at the age of 20, he found an expression for the fascination he had about nature & wildlife. He already had many publications in national and internation magazines and newspapers (New York Post, Daily Mirror, Daily Express, The Times, GEO, Digital Photographer Magazine...). He has won several photo competitions such as the comedy wildlife photography awards in 2015.