Family Photography Activities To Enjoy Together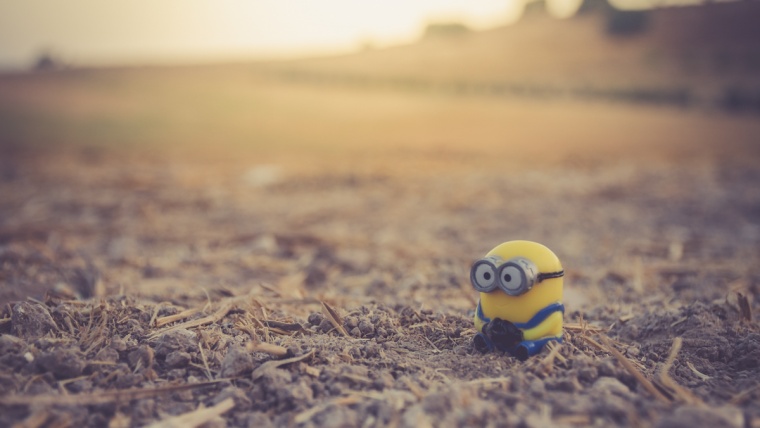 Family Photography Activities To Enjoy Together
www.sleeklens.com
As a photographer, you can spend a lot of time learning about your craft, looking for perfect locations, setting all your gear, taking the shoots, editing the photos… it might seem like it is not compatible with a family life. I totally disagree! Family photography activities are perfect way of combining photography with having a good time with your family and friends. You just need to find activities that will be appropriate for all ages and that will be fun for everybody. Besides, they can also be an educational tool. I collected some ideas that might help you to set up your first family photography activities. Soon you will be designing your own!
ABC photos/colors/numbers
For the ABC photo activity the whole family should look for objects that start by a certain letter. You can do several letters by day or just one letter by day/week. Once you have all the ABC letters you can build a collage. You can print it and hung it in your kids' room or in a shared space at the house. A more advance project would be to take photos of objects that look like letters. In this last one you can build words combining the different photos.

In the same project style, you can take photos of colors and numbers too. I think that the most important thing in these type of projects is the collaboration of the family members in both taking photos and in designing things with the photos.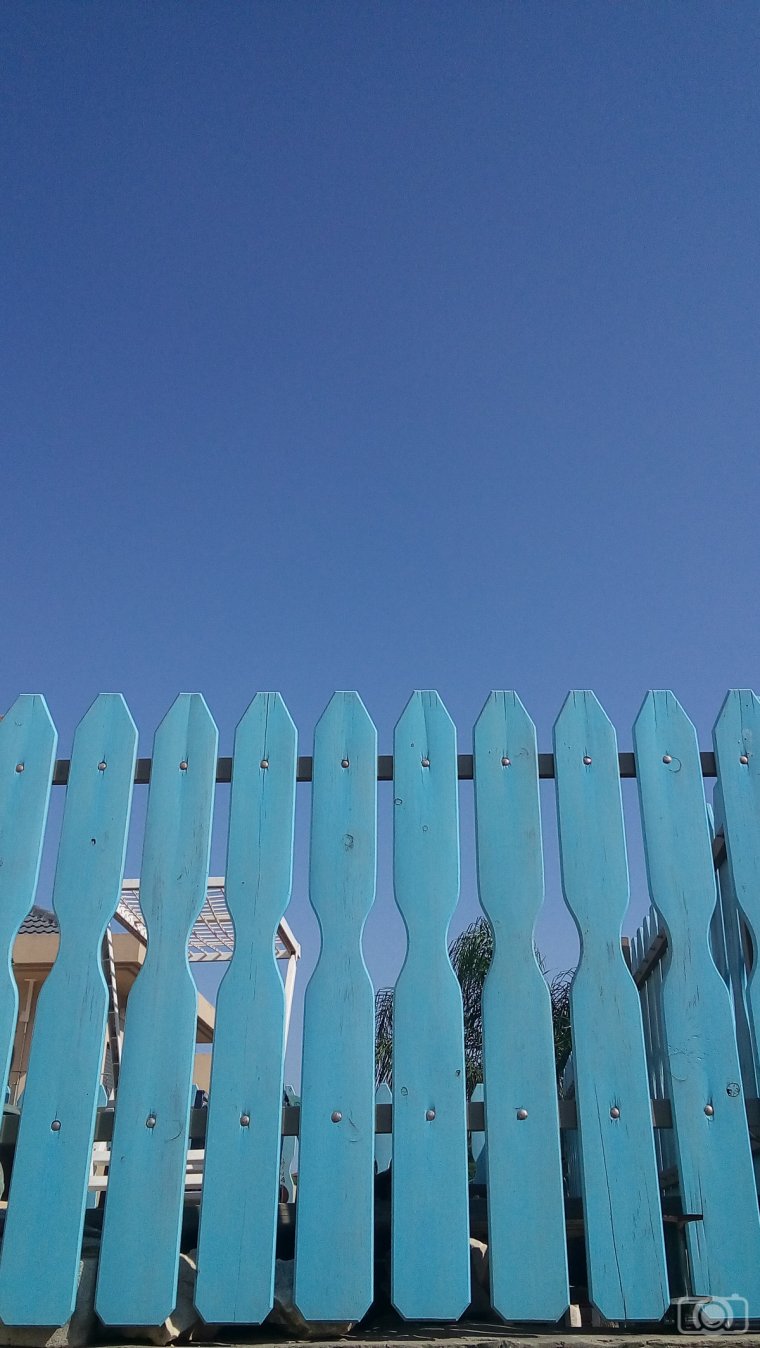 Family scavenger hunt
Set a list of objects to look for in the house and send all the family to take photos of all of them. The first person that photographs all the objects wins. Or take as many photos of one thing as you can (flowers, cats, trees…). The idea is to turn it into a challenge that will keep the whole family active.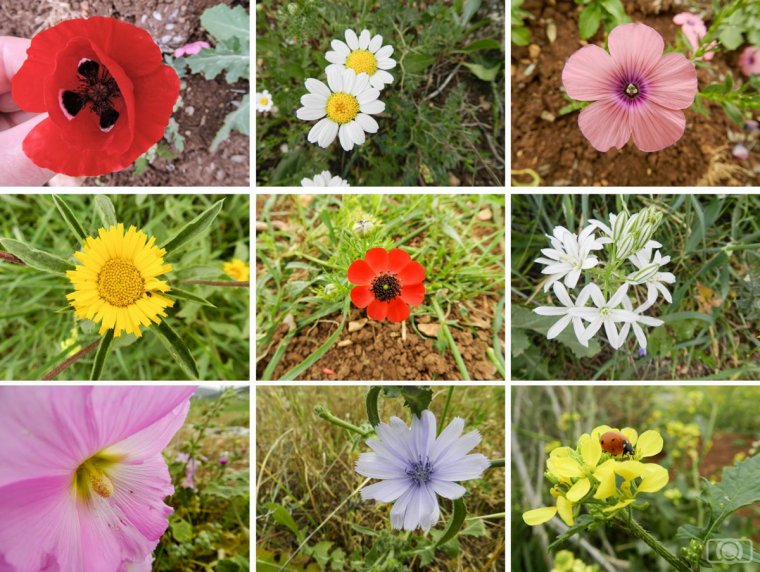 Create stories with daily objects
You can create a story with simple objects or toys and take photos of it. It doesn't have to be a long or elaborated story. Here the fun is in being creative and let fly your imagination. Once you have the photos, you can put them together and add some text. You can also sit with your family and work together in Photoshop or any other editing tool in order to make the photos look a bit more as like a cartoon.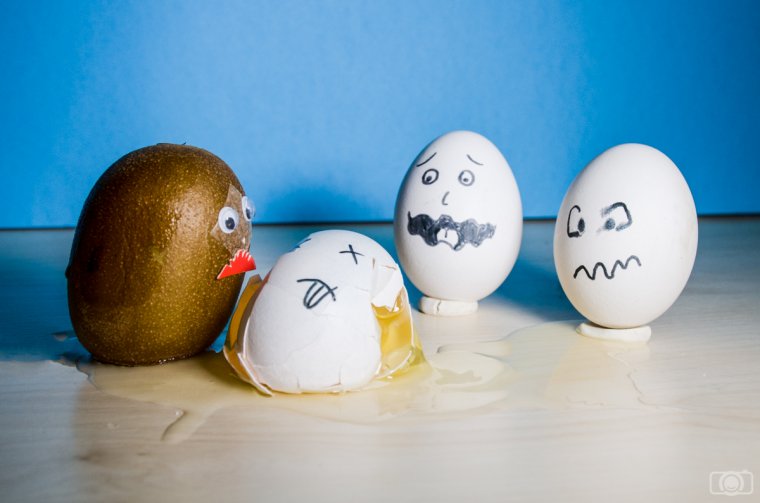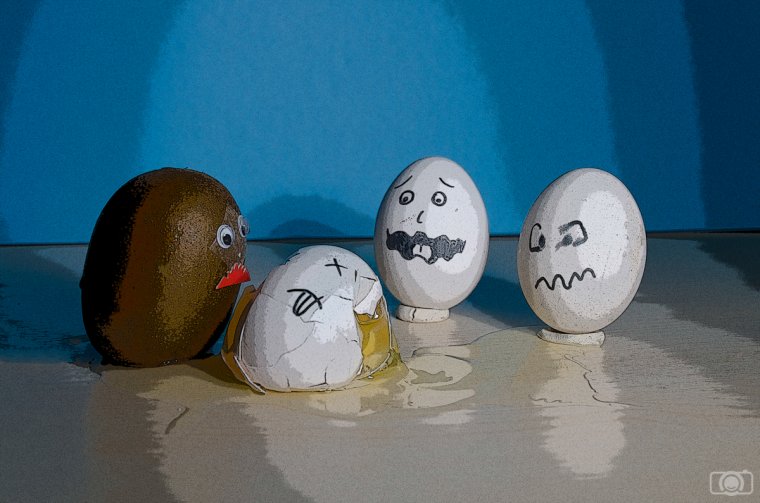 Document your traveling toy
Let your kids take photos of one of their toys in several locations: garden, park, at home, in your holidays… You can create postcards with them, make a collage or even to write a story about the adventures of the toy.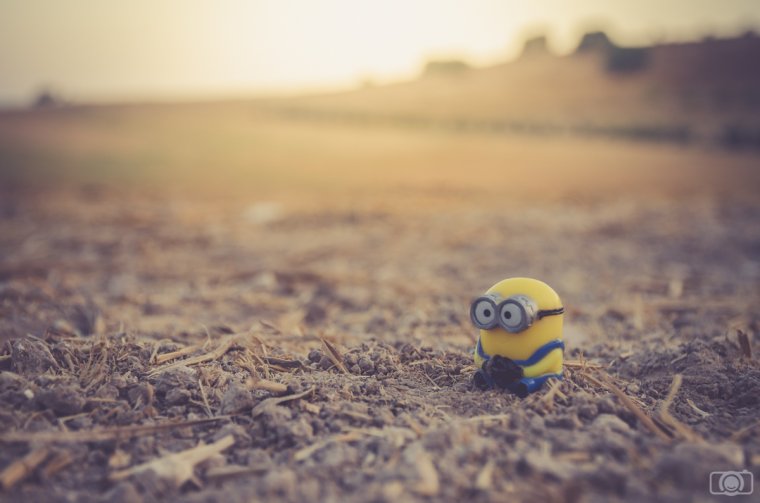 Light painting
Light-painting is fun for all ages. Using this technique you can draw with light: you can make shapes or even write something. You can also use light-painting to animate some objects. You just need to find a dark place to set all the equipment. You can do it both at home and outdoors (it is a perfect activity for camping nights). Light painting can go from simple settings to really elaborated ones. Make sure to choose the appropriate level for your family and have fun!!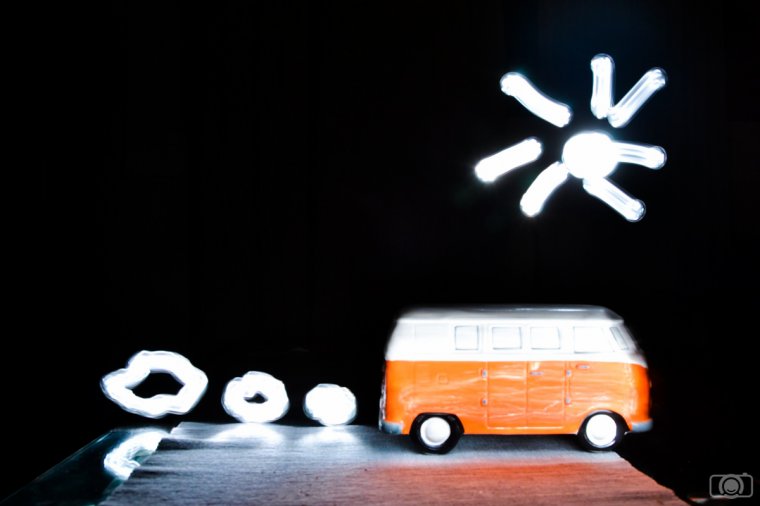 Family selfie project
Family selfies are always fun. Grab a selfie stick and take family selfies at different moments of the day. You can also do longer projects and take one selfie by day for a month. Or even one by week for one year. See the option that suits better your family and go for it! For making it funnier, you can let all family members to participate in staging the selfie: with huts, clown noses, eating ice-cream… all the ideas can be good for making the selfie project outstanding. You can share your family selfies with other family members and friends. This project is also a great way of recording the changes of your family during the time that the project lasts.
One photography skill by month
If you want to develop the photography skills of your family, you can teach one thing by month and let them practice. At the end of the month you can sit all together and show to each other the photos. You can then celebrate that all of you learned something. How to celebrate it is up to you!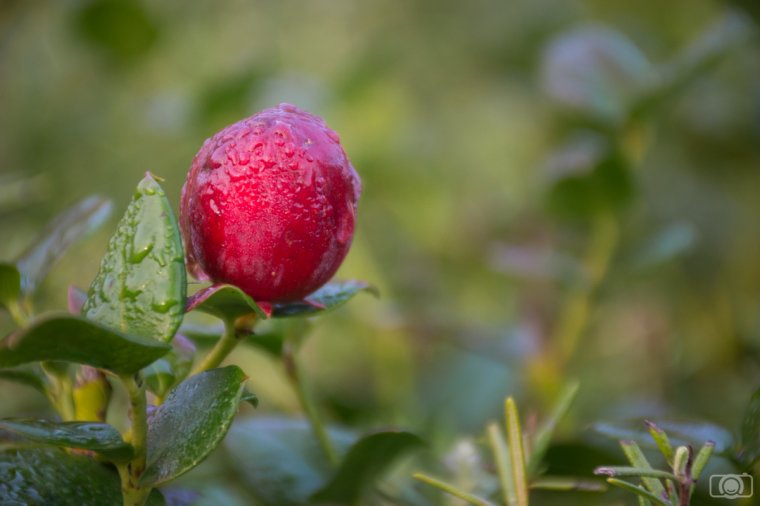 I just want to add one last thing. Photography projects are fun when everybody wants to participate. If some member of the family hates photography, this kind of activities will be a nightmare for him/her. As we are passionate about this craft, it might be hard for us to understand them. But it might happen. And it is OK. They don't have to do it. We are all different and in consequence, we like different things.
Are you thinking in trying one of these activities? Do you have any other activity to add to these list? I would love to know about them!
Have a happy shooting!!
The following two tabs change content below.
I am a biologist and a self-taught photographer based in Barcelona (Catalonia). Buddhist philosophy has a strong influence on me: I have a deep appreciation to life and I give a huge value to the little things that makes our days happier. I became a passionate about photography when I got my first camera and I understood that photography allows me to express my way of approaching life. I love learning so I am always willing to trying new things. These days I am shooting mostly nature and portraits.