How to Make Money with Stock Photography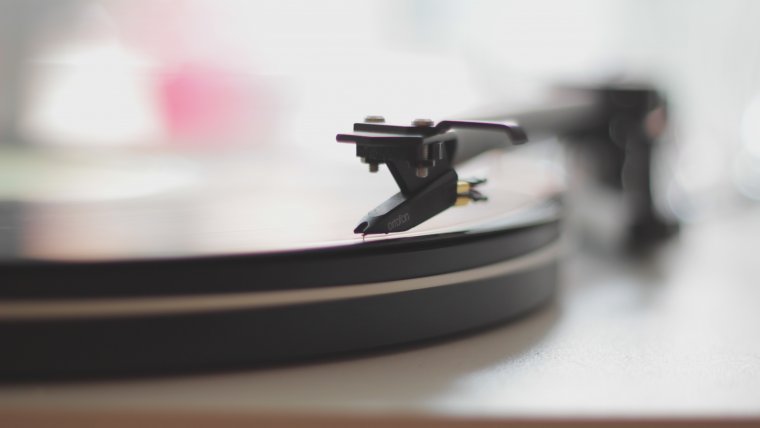 How to Make Money with Stock Photography
www.sleeklens.com
Stock photographs are a great way to make money on the side. This is true whether or not photography is your main profession. As a photographer, you have probably heard someone mention to you that you should be selling your photographs online. Stock photography sites are numerous and plentiful these days. These are sites where you can upload your pictures and sell the rights to them to clients, usually for a small price. The incentive for commercial clients to buy stock photographs is that they are much cheaper to buy than it is to hire a photographer. Each individual stock photo is usually sold for a low price, with the photographer being paid a percentage or a fee per photo. The way that photographers can earn a lot of money through this avenue is by listing a lot of stock photographs online. Let's discuss some general principles to keep in mind when selling your photographs online.
Quantity is Important, But Quality is More Important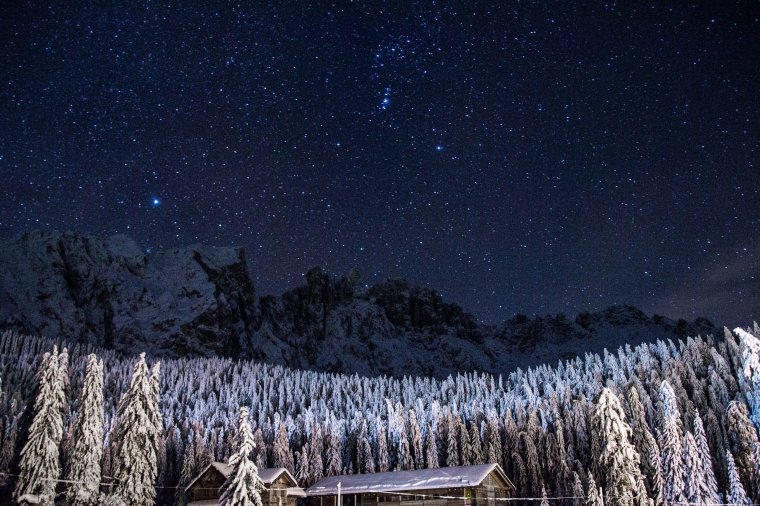 As you browse your collection of photos, make a note of which ones truly look outstanding. Note the ones that stand out from the rest. Although it's good to list as many top images as you can, many stock photo sites have a submission system whereby they will filter submitted photos. This means that only photos that meet their quality and content requirements will pass their submission filters. Make sure you thoroughly read through the submission guidelines beforehand. Filtering out the photos yourself will save you time and effort that could be spent elsewhere. Most sites require a photo to be technically sound. Technically sound means that there are no glaring technical issues such as a blurriness, distracting elements in the background, or a underexposed/overexposed image.
Content is Key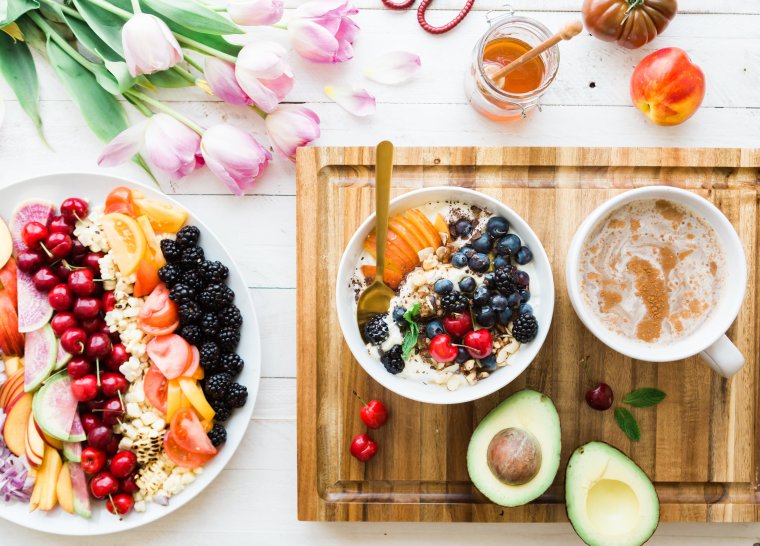 As a new stock photographer, it can be hard to get traction and find your niche. As you upload photos, take notice of what types of photography content the company accepts. Try to find a niche that you have a lot of photos of, such as food photography. By looking for a photography niche, you can increase the chances of your photos being seen when uploading them to stock photo sites. Check the history of photos that are being sold often to check for any patterns in the type of content that is selling the most. If most of the photos that you are selling are hiking photos, try to go out and get some more pictures to upload and submit. Photography content trends depend on world events/activities, so keeping up with the latest trends on social media is also a good idea. For example, if there is a national marathon event coming up in the next few months, it'd be a good idea to submit pictures of runners.
Tagging Your Submitted Photos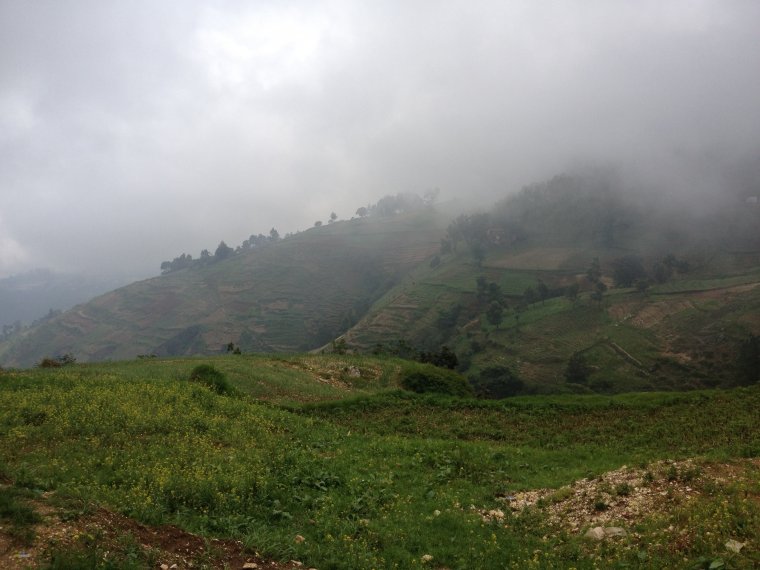 An important part of the submission process is the tagging portion. Because each picture is unique and has its own features, tagging helps clients find photos to fit their needs. As an example, how would you tag the photo above? A few good ideas that come to mind would be "green", "hills", "misty", and "cloudy". The more tags you have, the better. Of course, you can't just wildly tag a photo without actually choosing your words wisely. The photo will still have to go through the submission process. A person or robot will check the tags with the image to make sure they are relevant. Nevertheless, having more tags means that your photo will come up more often during client searches.
Overview of Copyright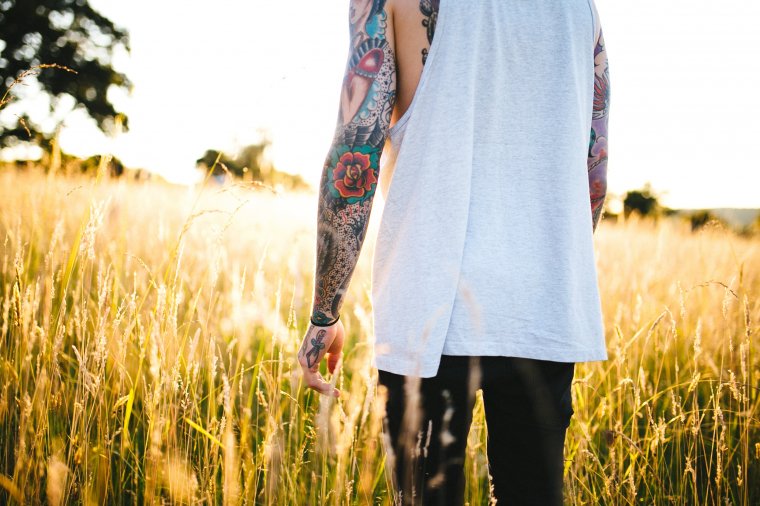 There are two main types of copyright for stock photographs. The two types are rights-managed and royalty-free. Rights-managed photos are more complicated because it means that the client that buys the photo has limited rights. The rights are defined in the license agreement between the buyer and the seller. This may limit the duration of use, geographic region, or where the photo can be displayed. Royalty-free images mean that the buyer just has to pay a one-time fee to the seller for unlimited uses. Before engaging in selling your stock photographs, make sure you research the stock photo site. Learn what kind of copyright they sell. If you are not comfortable with the rights they sell, then it's a good idea to consider selling your photographs on a different stock photo site.
Happy shooting!
SaveSave
The following two tabs change content below.
Jonathan Ma is a freelance writer and professional photographer. He grew up in the beautiful Pacific Northwest of the United States. The natural beauty that surrounds this area has helped him to learn to appreciate art and photography. Jonathan's favorite styles of photography are nature and sports photography. He enjoys learning and teaching others what he knows.