How to Do Event Photography – Introduction – Essentials You Need to Know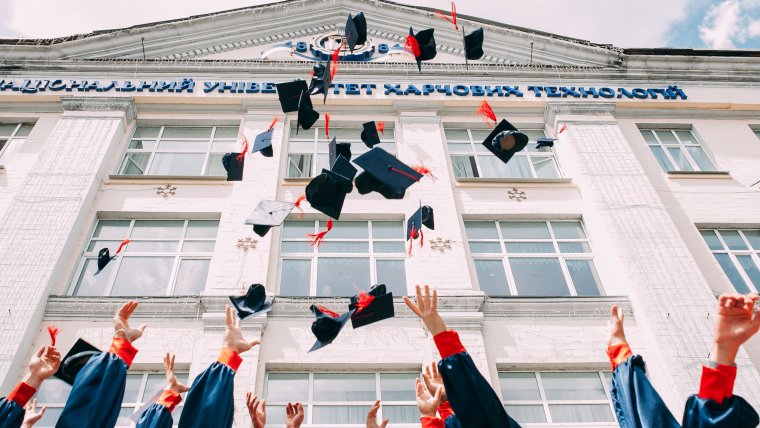 How to Do Event Photography – Introduction – Essentials You Need to Know
www.sleeklens.com
Have you ever attended a birthday party, corporate event, high school graduation, concert, or wedding? Event photographers are the people that are hired to shoot these type of events. Event photography is an exciting field of photography because there is a large variance in what happens at one event compared to the next. Because event photography encompasses a broad range of possibilities, it requires a photographer that can be flexible. Let's discuss more in-depth about what is involved in event photography and how a photographer can get started in this thrilling field.
Preparations Before the Big Day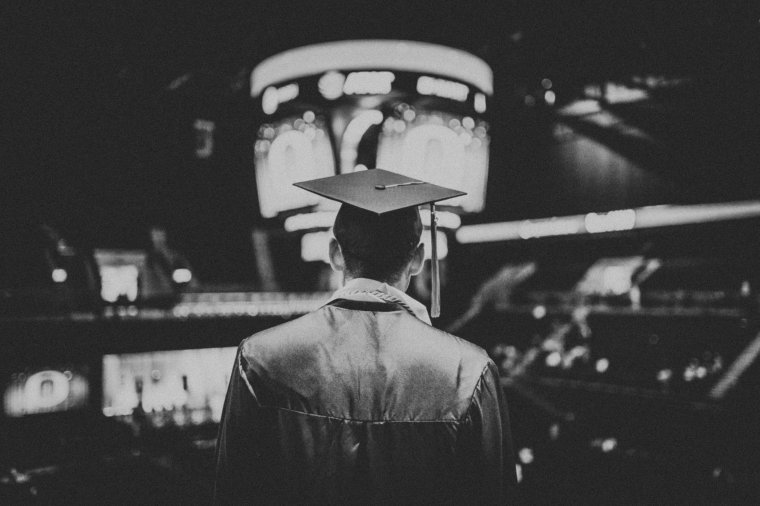 Let's take a high school graduation as the first example. We'll say that you were hired by the school to take photos of the entire event. Your work actually begins long before the event date. First of all, you'll need to contact the school to get all of the information you can about the event. How many people are expected to be there? Where will the ceremony take place? When can you have access to the school to scout that location? What is the schedule of the day's events? What are the client's expectations regarding the final photos? Will there be certain shots that you need to make sure to capture during the event? All of these questions should be brought up and answered well before the day of the event, if possible. Of course, it is highly recommended to have a signed contract by both the photographer and client before any shooting happens. This is essential in event photography to protect both parties. Event coordinators often work with many vendors and don't always remember the little details, hence having a contract is a great way to make sure everyone is on the same page.
What Does a Normal Day for an Event Photographer Look Like?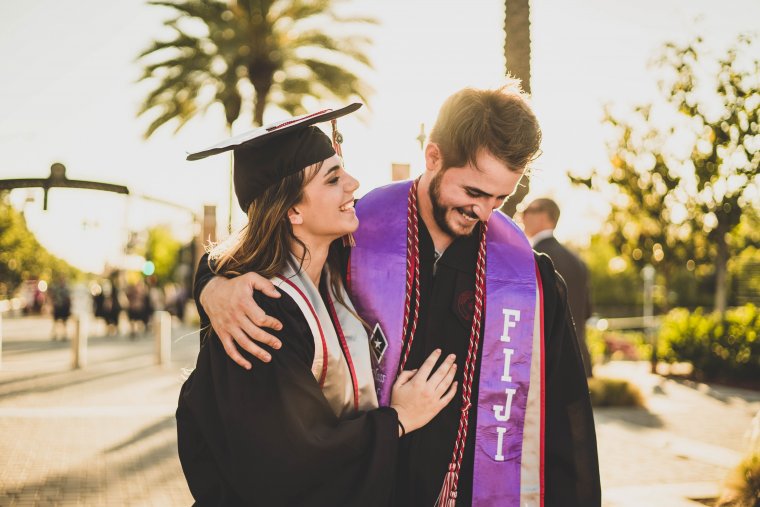 Once you arrive at the event location, make sure everything is in order first. Let the event coordinator know that you have arrived, in case they have any additional instructions for you. Then find a safe place to set your equipment down and set up your equipment if necessary. Once you are settled down, look for opportunities to capture candid photos before the event begins. A long telephoto lens is ideal for this, as it will enable you to stand far away and still be able to capture candid scenes. Oftentimes, candid photos are preferred because it shows how much the attendees are enjoying the event. Candid photos require a measure of patience. Wait for the subject to engage in conversation, burst into laughter or otherwise express emotion before clicking the shutter. These are the type of photos that tell the real story of how an event was.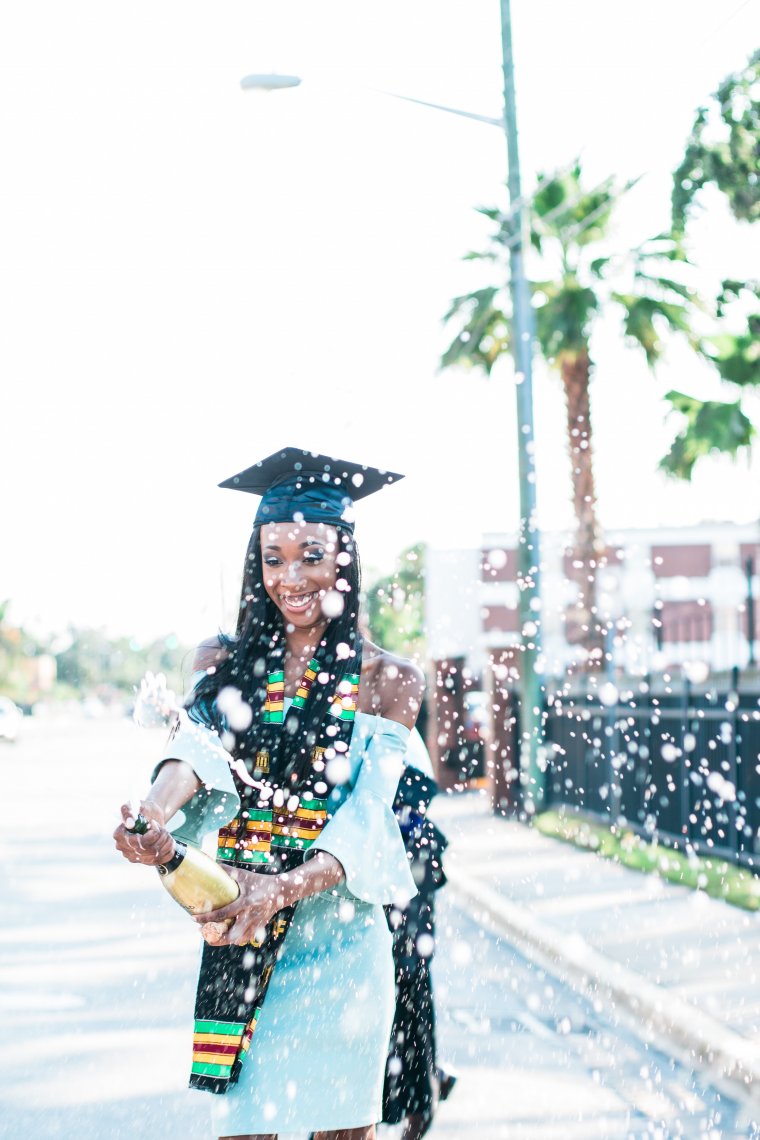 As the event starts, make sure you are in position well in advance. As a general rule of thumb, try to be in position at least ten minutes in advance. This gives you time to spare in case someone starts talking to you or you need to use the restroom. The extra time is also helpful to double-check your equipment and camera settings. With a few minutes left, mentally visualize the what you'll need to do as the event begins. Doing so helps you to remember the little details such as the composition of the shots you intend to take. While the event goes on, try to keep in mind what the next important scene will be. That way you won't forget to be in position for it. After the main event has concluded, don't be afraid to take some additional candid photos of the attendees at the event.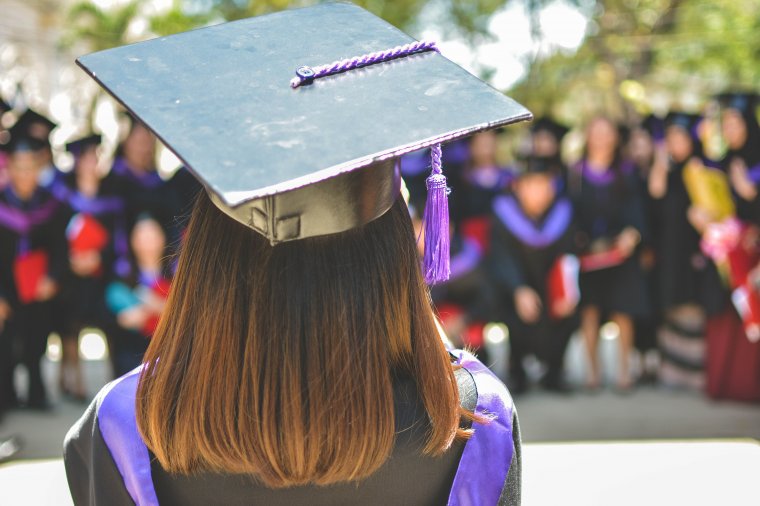 Because of the large variance of things that can happen at an event, flexibility is needed. For example, what if there was supposed to be a chair reserved for you in the front row but it is taken? In this situation, you'll need to figure out possible solutions. Is there an alternate angle that would work? If not, you may possibly need to ask someone to move. Or you may feel that it would be best to ask the event coordinator what options he thinks would be best. Another common occurrence in event photography is last-minute changes or additions to the schedule. In any case, just go with the flow and keep on shooting!
Happy shooting!
SaveSave
SaveSave
The following two tabs change content below.
Jonathan Ma is a freelance writer and professional photographer. He grew up in the beautiful Pacific Northwest of the United States. The natural beauty that surrounds this area has helped him to learn to appreciate art and photography. Jonathan's favorite styles of photography are nature and sports photography. He enjoys learning and teaching others what he knows.