5 Tips on How to Shoot Low Light Photography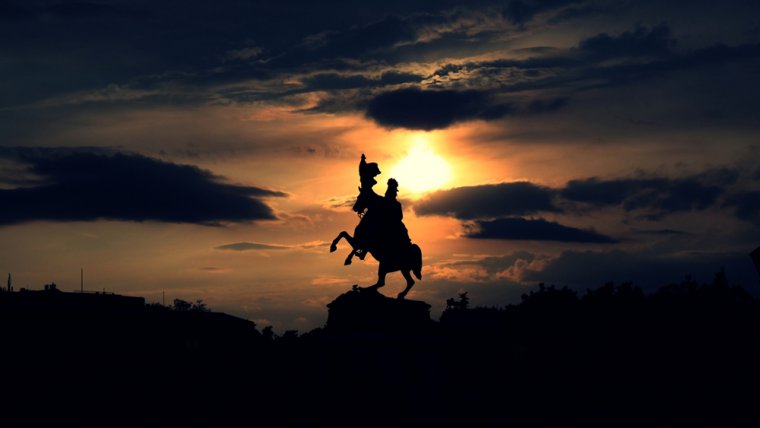 5 Tips on How to Shoot Low Light Photography
www.sleeklens.com
Taking images under low light conditions can be really challenging and trying to get nice results when the light is low can also be frustrating. So what is the best solution for taking images under really bad light conditions? And which items help to handle the low light? Let me give you some advice and tell you few tips and tricks to handle low light conditions photographically.
Use a Tripod
Obviously, a tripod is just a must when you want to take images under bad light conditions. Using a tripod under bad light conditions allow you to use a slow shutter speed without having a blurred image because even the slightest bit of camera movement will result in a blurred picture. Slow shutter speeds are just necessary in order to let in more light. Just choose a basic tripod, it should be solid and stable, but it shouldn't weigh too much and it should hold up your camera equipment weight. Furthermore, I would recommend using a camera remote shutter release to avoid camera motion, especially if you have set a long shutter speed. Remote shutter releases are actually inexpensive, you will pay about $5 – $20, depending on which camera system you are using.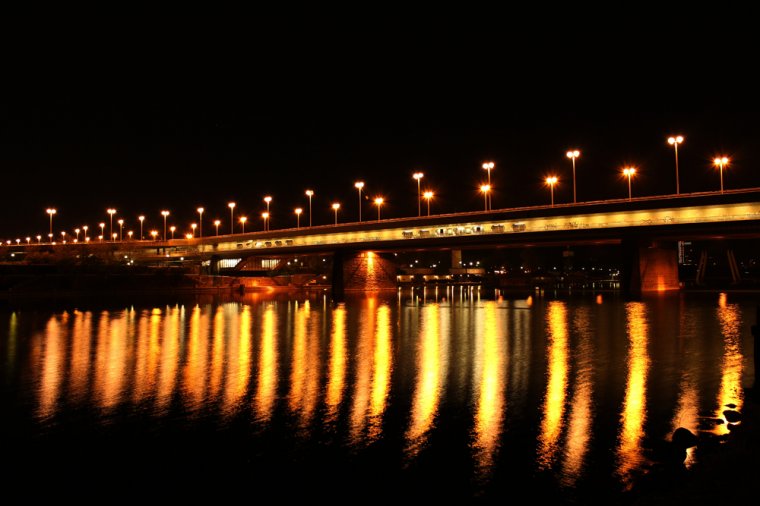 Camera Body: Canon 550D, Lens: Canon 18-55, Shutter Speed: 4s, Aperture: f 5.6, Focal Length: 18 mm, ISO: 100
Use a fast aperture Lens
I would definitely recommend using a lens with a fast aperture in order to get more light to your camera's sensor. The more light that is coming into your lens, the faster your shutter speed will be and therefore the sharper your photos are. There are many great fast aperture lenses on the market that will allow you to handle low light conditions better.
Here are my personal top 7 low-light lenses:
– Sigma 18-35mm f1.8
– Rokinon Cine 35mm f1.5
– Canon 85mm f1.2 L II
– Canon 50mm f1.4
– Sigma Art AF 20mm 1.4 DG HSM
– Canon EF 24mm 1.4 L USM II
– Canon EF 24-70mm 2.8 II L USM
Increase the ISO value
If you have really bad light conditions and you are not able to use a fast shutter speed, because there isn't enough light, try to set your cameras ISO higher than you would normally do. We all know the higher the ISO the more noise you will have, but give it a try, you will increase your shutter speed and therefore don't miss the chance to take a super cool night images. By the way the ISO noise can be easily removed in Photoshop within few steps.
Camera Body: Canon 500D, Lens: Canon 18-55mm, Shutter Speed: 1/1500, Aperture: f 5.6, Focal Length: 53 mm, ISO Speed: 100
Use an external light source
Using an external light source is optional and can be used if you want to brighten up some areas during the exposure. But mind that external flashes normally have very limited ranges, but they can save you a lot of post-processing later on your computer.
Try a long exposure
Long exposures at night will bring stunning results, for example, if you photograph a street which has a lot of traffic at night, a Ferris wheel or simply stars which can produce beautiful light trails in a combination of a slow shutter speed and the rotation of the earth. Don't forget to bring along your tripod, as it is impossible to get a sharp image when you take an image at a slow shutter speed.
Camera Body: Canon 500D, Lens: Canon 18-55mm, Shutter Speed: 30s, Aperture: f 11, Focal Length: 18 mm, ISO Speed: 100
Checklist:
–Tripod
– Fast aperture lens
– Remote Shutter Release
– External Flash
– Spare Batteries
– Lens Hood
– Neutral Density Filter
I really hope you have found the tips and ideas in this article useful! Thanks for reading & see you next time!
The following two tabs change content below.
Julian Rad is a self-taught award-winning wildlife photographer, who was born in Vienna, Austria in 1991. When he bought his first camera at the age of 20, he found an expression for the fascination he had about nature & wildlife. He already had many publications in national and internation magazines and newspapers (New York Post, Daily Mirror, Daily Express, The Times, GEO, Digital Photographer Magazine...). He has won several photo competitions such as the comedy wildlife photography awards in 2015.