Common Studio Gear Setup: What You Need to Know Today
Common Studio Gear Setup: What You Need to Know Today
www.sleeklens.com
We've done a few articles on setting up your studio on a budget and how to make your photography studio more efficient, comfortable and professional looking. In this guide, we will be going more in depth as to the tools or gear rather that are essential to a successful and fully functional studio setup. Like previous articles, I will be sure to give you an Idea as to the cost and best places to purchase your gear, still saving you a few dollars in the process. A photography studio is almost equivalent if not the same as how a producer would relate to a music studio. It becomes their sanctuary where they may come up with different or new ideas in hope to execute them. If you, on the other hand, don't currently have the means to acquire a space for a studio or create on at home, always remember this. A great photographer can take good pictures with any camera given to them, but a great camera in unskilled hands can deliver mediocre photos. Therefore until you get a studio of your own, never be discouraged and keep producing great quality photos.
1. Backdrop
Well the most common and simple of them all that every photography studio tend to have as a backdrop. The most common colors are white or black, but some become more creative and make their own or purchased a customized one. Prices may vary depending on the width and length of your backdrop. A quick visit to backdropexpress.com will give you a brief overview of your available selections on prices. If you are however not looking for anything special of over sized and just want your general photo backdrop, then you can turn to Amazon which has them available for anywhere between $13-$50 bucks. A few of them come along with the stand and clamps needed and some without. You will, however, find backdrop stands ranging between $35-$120 bucks on Amazon. These are fundamentally essential to your studio setup unless you have another backdrop in place.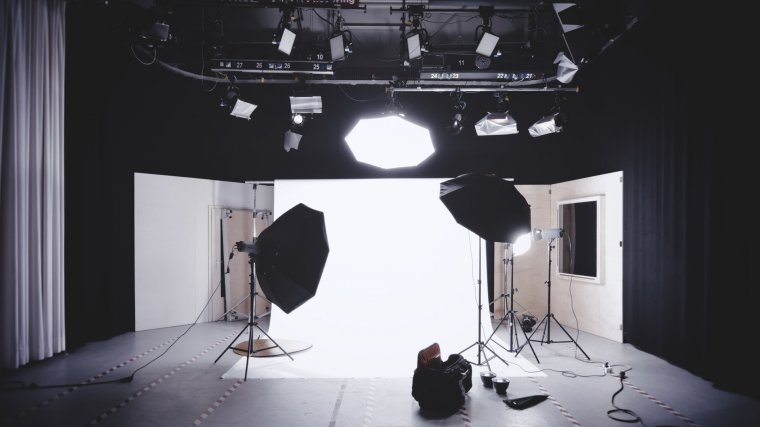 2. Lighting
Can't have great shots without some artificial light, right? Well, you can, but in this case, it's recommended to have a light setup for many different reasons. Studio lighting is essential as you need to have the correct tools to direct light onto your subject. It may get just a little expensive here but not too expensive I promise. When I just started to piece my studio together, I went ahead and purchased two Monolights. They range from $60-$200 dollars, but if you're pressed for cash, there are other alternatives. The first option could be to turn to eBay and look for a pair of used mono lights for your studio, or if you're feeling creative, you could also create your own. A few bulbs, a stand along with some other household item can piece together and give you some light. Unfortunately, we can't always have the harsh light beating on the face of our subject, so we have to soften it a bit so we get just the right amount hitting our subject which takes us to our next Item.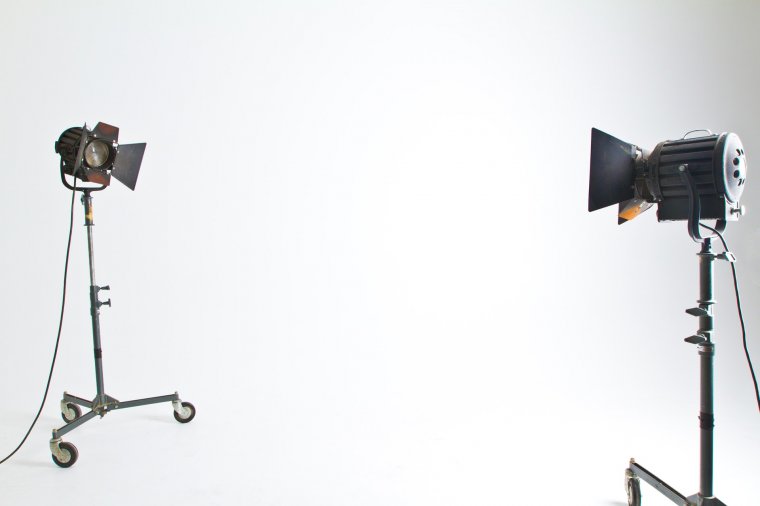 3. Light Modifiers
In another article, I will be going in depth and giving a beginners guide as to how we use light modifiers in our day to day studio photography. However right now, just to list one of my favorites I would have to say is a softbox. To me, it's the closest we may come to having a beautiful late evening soft light on our subject. A Softbox can range from anything at $24 bucks to $93 bucks. Keep in mind, not because of it expensive, means it's better. Do your research and hear what people have to say about the softbox you're interested in before going ahead and checking out.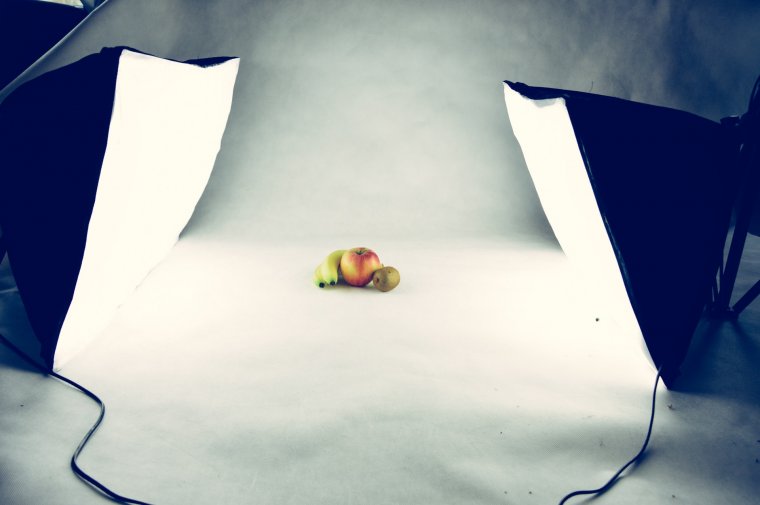 4. Flash and Remote Flash Triggers
These are another asset to your set up and not something to sleep on as they may save you in some very tight spots. Your off camera flash may vary in price depending on the brand or manufacturer as well as the remote flash triggers. I have a Neewer 750II Flash Speedlight which has been working pretty good for the past three years since I've had it. It is currently just about $50 on Amazon but it safe to say it's a worthy Investment. There are other options, of course, that may or may not appeal to you but be sure to check out reviews before purchasing any. Your flash triggers are on the cheaper end running about $30 bucks and up. Again I use the Neewer FC 16 2.4G wireless trigger, and it's yet to fail me on a job, so I do strongly recommend it along with the Yongnuo RF-603C-II-C3 remote flash trigger.
5. Tripod
I think just as how when you begin school, a backpack and books are compulsory for you to have, so is a tripod. Every photographer should at least have one tripod whether it be big or small, there should be one around. Tripod can contribute to the sharpness as well as the progress of your photo shoot. With everything set and your shot composed the only thing left for you to do is direct your model or subject, focus and then shoot. Having your camera in one position and ready take shots help to focus your attention more on the subject and less on your equipment. Tripods on Amazon run from $15 to just about $115 bucks (or higher) depending on the size and manufacturer.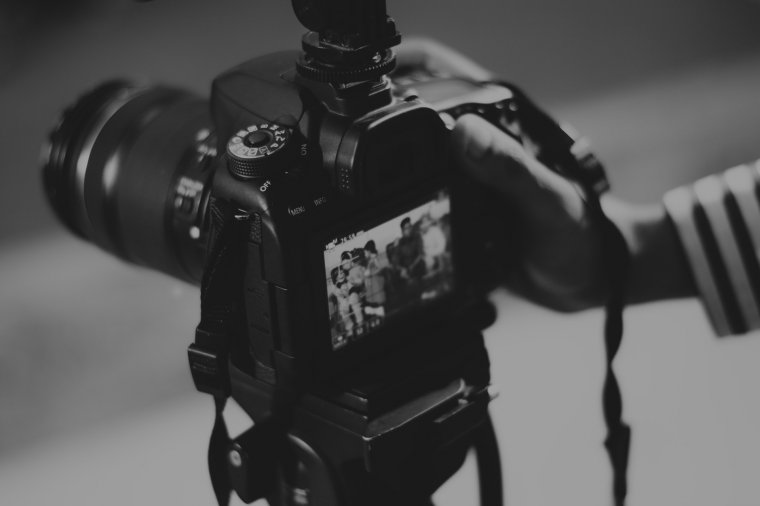 I do hope this article helped you to tick a few things off your gear list for setting up your photography studio. Until next time, Thank you for reading!
The following two tabs change content below.
Michael Moodie is a Freelance Photographer and Photojournalist. He Enjoys Lifestyle Photography and Traveling while doing all things creative!