Tips to improve your flower photography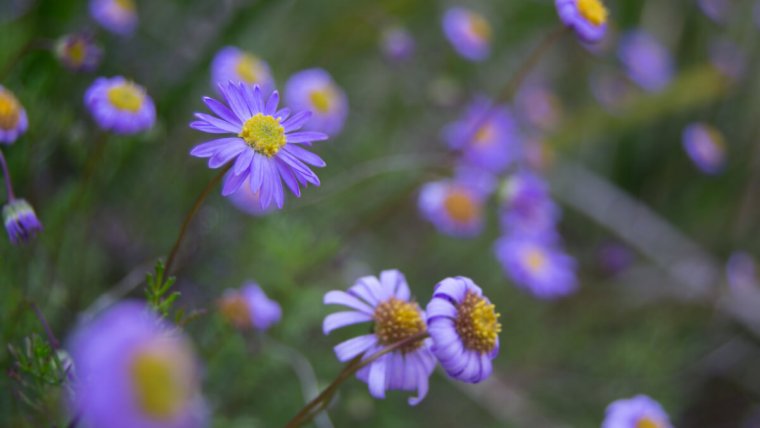 Tips to improve your flower photography
www.sleeklens.com
I think that flowers are one of the most photogenic subjects in nature. Do you agree? Their big diversity of colors, shapes, and sizes offers endless possibilities. In addition, there is something attracting about the ephemeral nature of flowers. I always think about the impermanence of things when I am taking photos of flowers. It's as if they are telling me "Look at us, we are beautiful and we are not going to wait here for much longer, so bring your camera already". As Frida Khalo said: "I paint flowers, so they will not die". I am not good at painting, so I take photos of them instead! Today I am sharing with you some of the tips and tricks I learned along the way.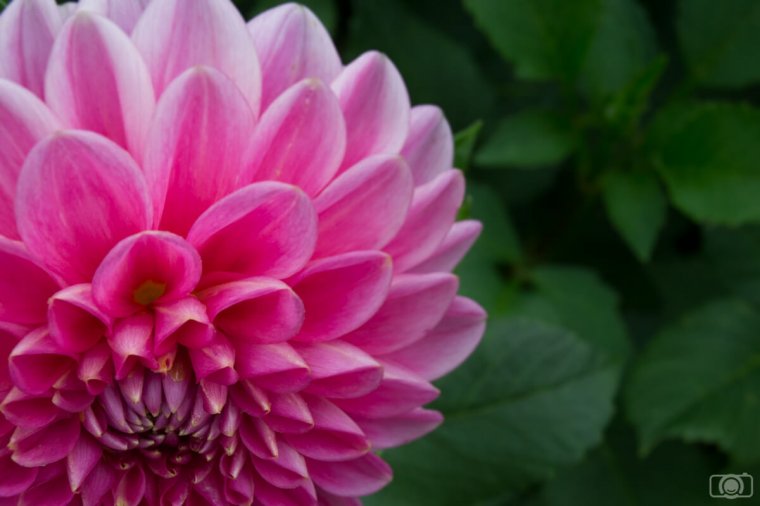 Keep it simple
Flowers are beautiful, so they don't need much more things in the frame beside themselves. I agree that this might be a matter of aesthetic preferences, but in general the most part of the flower photos that will make you go "Oooooh" have very few elements in the frame, if not just a single flower.
Eliminate distractions
Your main objective in flower photography is to highlight the main flower/s in your photo. This means that you need to eliminate from the frame as many distracting elements as possible. These elements can be other flowers, branches, anything you can find around gardens and parks… there are a lot of them! You can try to crop out distractions by doing a close up of the flower. You can also move the flower so that the distracting elements disappear from the frame. Another option is to move and change the perspective in which you are taking the photo.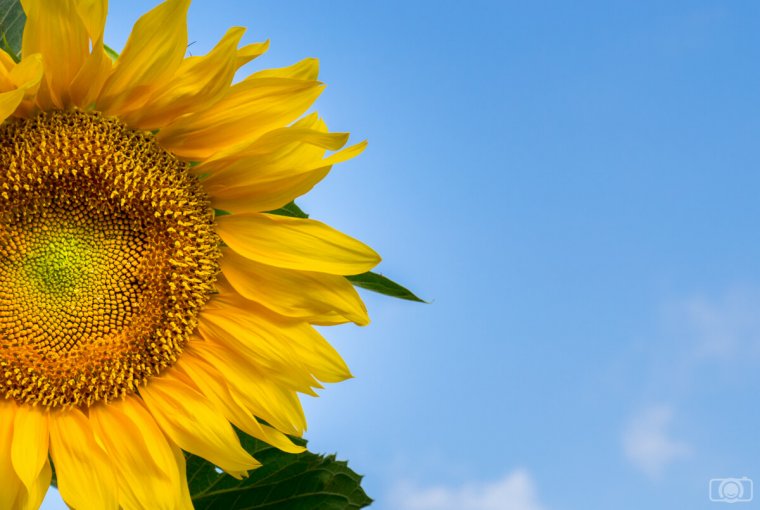 There is another way to make a background look less distracting: make it blurry. You can achieve this effect by using a wide aperture (low aperture number). f/5 or lower can work really well. It is also useful to keep in mind that a longer focal length will make the background blurrier. For example, if you shoot with a 150mm lens, the background will be blurrier than if you use 35mm. In conclusion, a good option (if possible) would be to combine a low aperture number with a long focal length.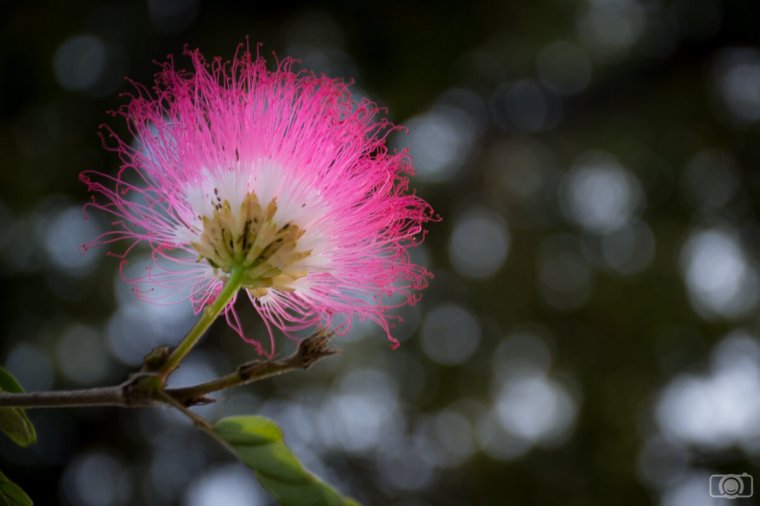 Make sure that you are focused on the right place
This is especially important if you are using wide apertures. You might be so focused on getting blurry backgrounds that you might lose a bit of the focus of your camera. Think always which part of the flower must be sharp in your photo. Then, after taking the photos, check that you achieved what you want. A lot of times I realized that I didn't focus on the right spot only when I was back home uploading the photos to my computer! Oops!!!
Create your own backgrounds
In some occasions, you can create your own distraction-free background. You can use a simple blackboard (or any other color you like) and just place it behind the flower. These photos lose the atmosphere that the surroundings provide them (because just by looking at the photo you can't really tell where they were taken). But on the other side, by using a background you make sure to have at least some elegant images of your flower.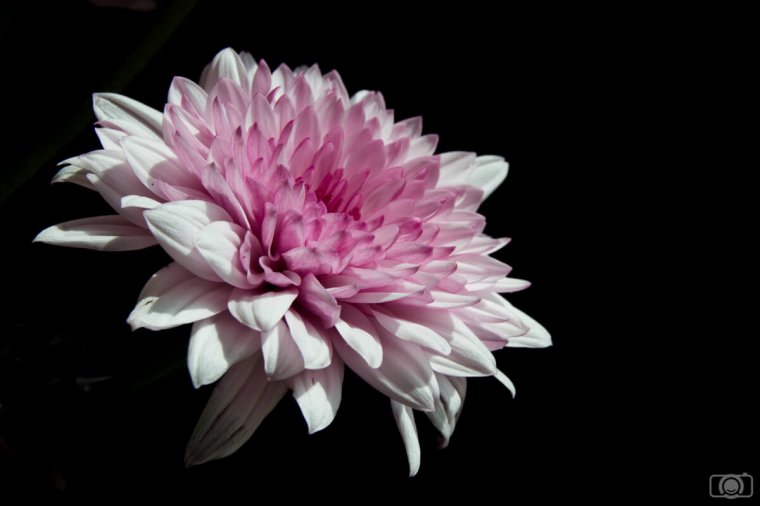 Be aware of the wind
When you are shooting at low shutter speeds the slightest movement of the flower will make it appear blurry in the photo. Be aware of that! You can try to block the wind or wait patiently to have a moment of calm. You can also increase your ISO and/or use a wider aperture (meaning lower f-number) to be able to use a faster shutter speed. However, this blurry effect can be beautiful too. It can give a unique and creative look to your photo. If you like this blurry style… go for it!!
Try different perspectives
Don't be shy trying perspectives. Take photos of flowers from the front, the back, from up, from down, just a part of the flower, the whole flower… You might be surprised by your results.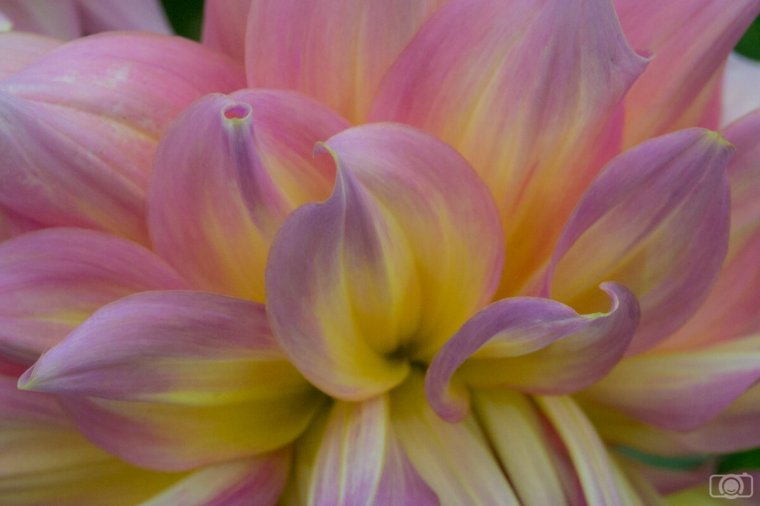 Allow yourself to be creative in the editing
Flowers are perfect for trying a more creative editing. You can use Photoshop filters to make them look like a painting, you can add a soft effect for a more romantic look… Have fun to experiment!! I will share with you some of my editing tips for flowers in my next article.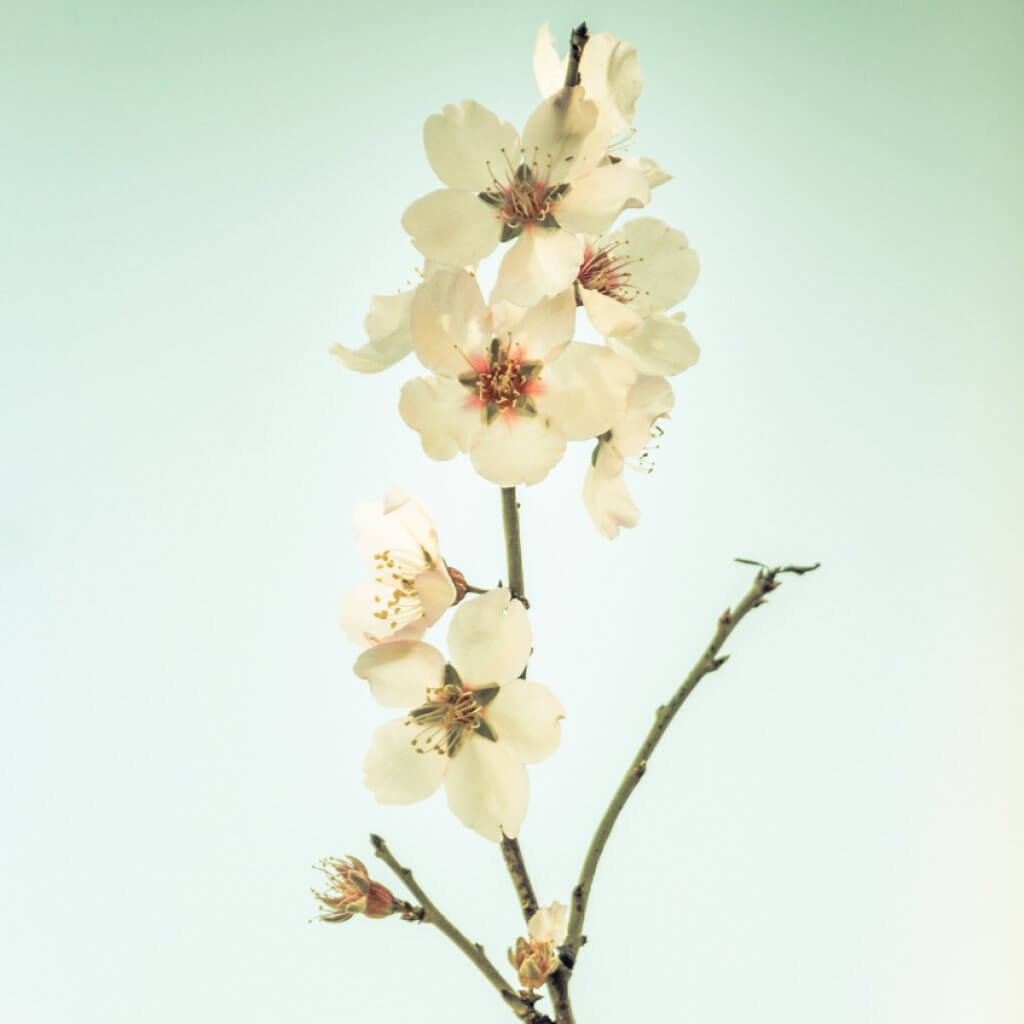 And now you just need to find some flowers and start practicing your flower photography! Do you have a tip I have not included here? Are you crazy about flowers as I do? Tell me about your experience! Have a happy shooting!!
The following two tabs change content below.
I am a biologist and a self-taught photographer based in Barcelona (Catalonia). Buddhist philosophy has a strong influence on me: I have a deep appreciation to life and I give a huge value to the little things that makes our days happier. I became a passionate about photography when I got my first camera and I understood that photography allows me to express my way of approaching life. I love learning so I am always willing to trying new things. These days I am shooting mostly nature and portraits.