How to stick to your New Year Resolutions as a Photographer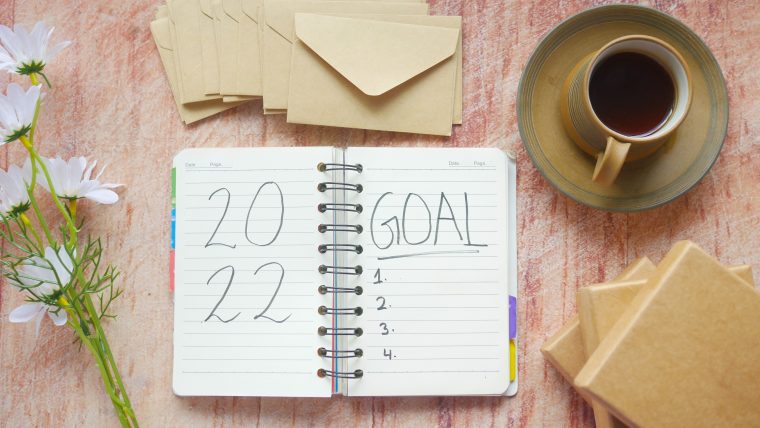 How to stick to your New Year Resolutions as a Photographer
www.sleeklens.com
One common issue year after year is sticking to your New Year Resolutions. A lovely goal that vanishes after a month or so due to frustration or unrealistic high goals set by the drive of "turning a new leaf". Truth is, life happens and we cannot beat the fact that frustration is set to be on our way to success. In this article, I'll share some tips on how to make those New Year Resolutions stick for good. Let's get started!
Tip #1 – Consider the scope of your goals
Say your goal is to become an accomplished landscape photographer with publications in magazines but yet you shoot in auto mode with a point-and-shoot camera. Well, unfortunately, that's not a realistic goal to accomplish in just 365 days. Whenever setting a goal, you should acknowledge where are you currently standing; and what's realistic to attain given not only the complete timeframe but also the hurdles that shall appear along that path (illness, family, work, etc).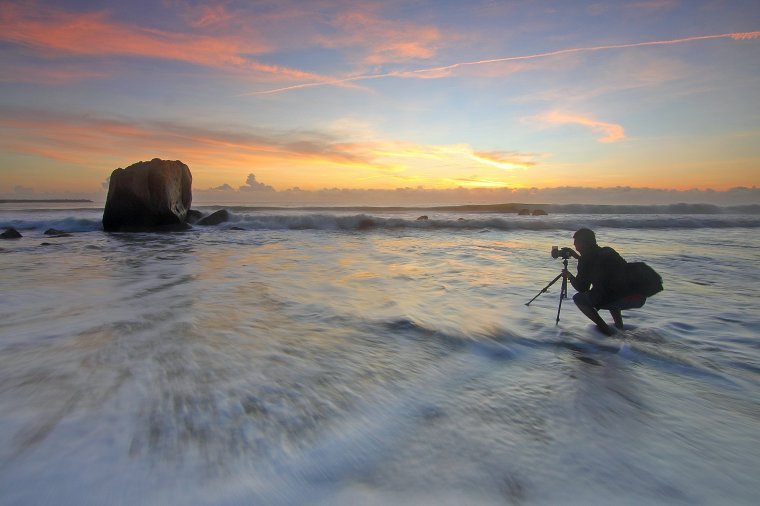 A much more reasonable approach would be to master how a DSLR camera works; how to take photos in fully manual mode and how to improve your composition skills for landscape photography in one year. Believe it or not, no goal is tiny enough not to make a difference.
Tip #2 – Network your commitment
If you are the only person to validate your dedication towards your goal, that's a straight path towards procrastination. Instead, get in talks with your best friends or your family members to help you stick to your tasks. A person that truly cares about your well-being and success will push you further than you can imagine.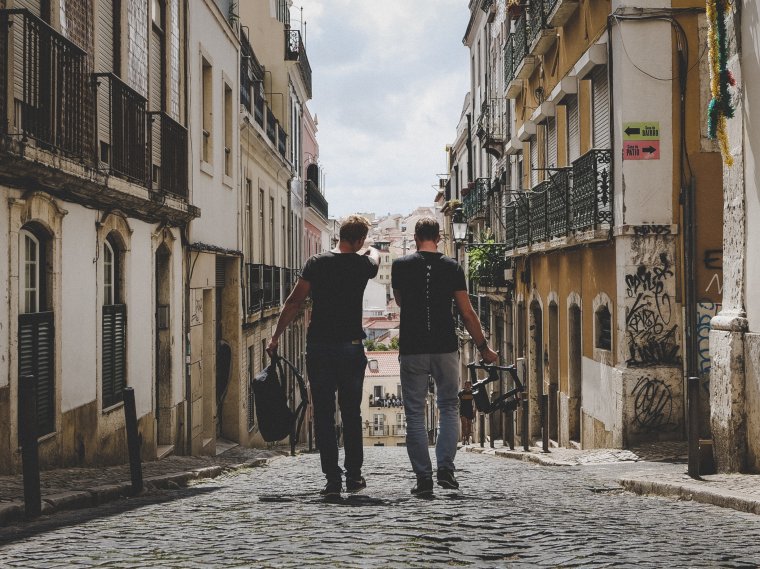 It's that extra push, the feeling of not letting your loved ones down. That shall give you the strengths to keep pursuing your goals even when you feel under the weather.
Tip #3 – Gamificate your New Year Resolutions
Many studies have been made about the power of gamification for goal setting. Personally, it's an option I put into practice often, and it proved to be right.
If you want to speed up this process, take a look at these apps to help:
Tip #4 – Join a Photography Challenge
Another exciting method to try is to engage in time challenges; and just like there are "100 days of fitness", "100 days of code", there's also a version for Photographers.
DigitalPhotoMentor has a great selection of Photography Challenges to check. GuruShots is also an invaluable resource on this behalf. B&H Photo released this challenge about two years ago that's still valid to date.
Tip #5 – Give yourself time to rest
The number #1 indicator for failure in goal setting is burnout. Maybe you aren't aware of it, but the truth is burnout sees no difference between humans, and our high expectations are the culprit for it.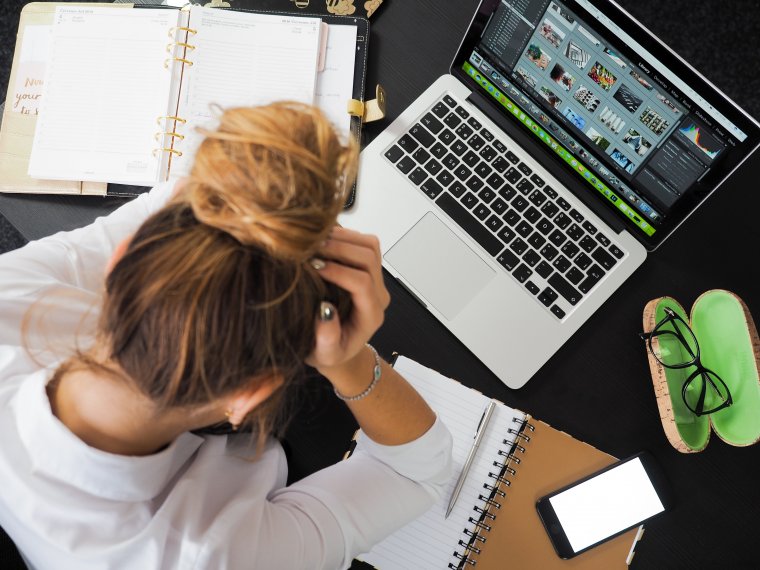 Manage a proper work/life balance, not just focusing 24/7 on goal making but giving yourself room to enjoy other stuff besides photography. Invest in sleep hygiene, meditate, practice sports. Those are key elements to guarantee your mental health, which in turn helps your drive to accomplish your dreams.
And most importantly: Have fun!
The following two tabs change content below.
Pia Lopez is a self-taught photographer, graphic designer and ArchViz artist. As Content Director of Sleeklens.com, her work is driven by her two biggest passions: technology and art.