Composition Rules for Photography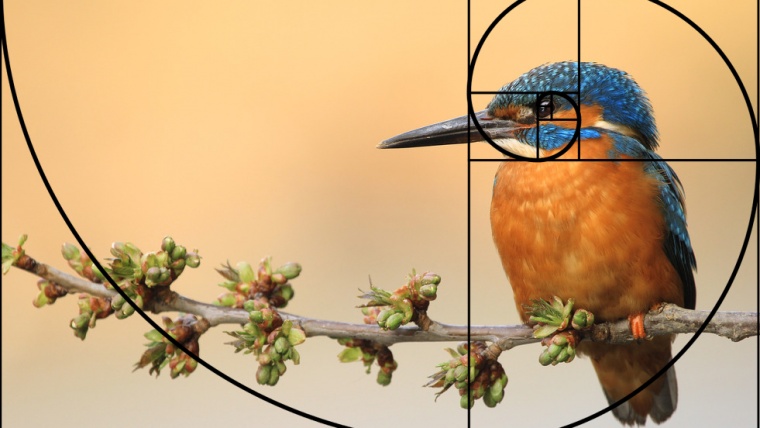 Composition Rules for Photography
www.sleeklens.com
Actually, there are no rules for photography, because beauty lies in the eye of the beholder, as we all know. Photo composition is subjective, but there are some guidelines which may be useful if you want to achieve a well-composed image. So this article will help you to improve your composition skills.
Look at other photographs and try to analyze the image that you are looking at, figure out how the image is built up. On the one hand there are photographers who plan their photos to the smallest detail and on the other hand, there are photographers who don't even think about image composition, even though, more often the planned images will be more popular because the photographer had tried to realize a project or an idea which he/she has got in his/her mind. those images are the ones which will most likely be rewarded for their creativity and composition. So, think about photo composition BEFORE you take a photograph.
Always keep in mind: buying expensive camera bodies or lenses will NOT improve your photography skills. The only function of your camera is to capture a special moment, a fascinating scene, capture the image you have in your mind.
There are many photographers with non-professional equipment who take brilliant and well-composed images who have their photos on magazine covers or who have won photo competitions. You easily can create a masterpiece with cheap photo-equipment, which maybe will bring a lot of money if there are requests from people or companies who are interested in licensing your image.
So let's take a look at few composition rules which may be helpful to improve your photography skills.
Photography Composition Techniques and Rules
Golden selection
The golden selection is the most common composition tool. It's used by so many artists all around the world and will always be the main tool to attract viewers. It will help you to put your main object in the right place.

Symmetry
You will always attract viewers if your image shows symmetry. It will help you to get a well-balanced image and brings a certain calm feel to your photograph. Depending on the situation symmetry can be horizontal or vertical.
Just take a look at the following image, you see a red squirrel drinking from a water pond and because of its reflection in the water you see a perfectly symmetric image.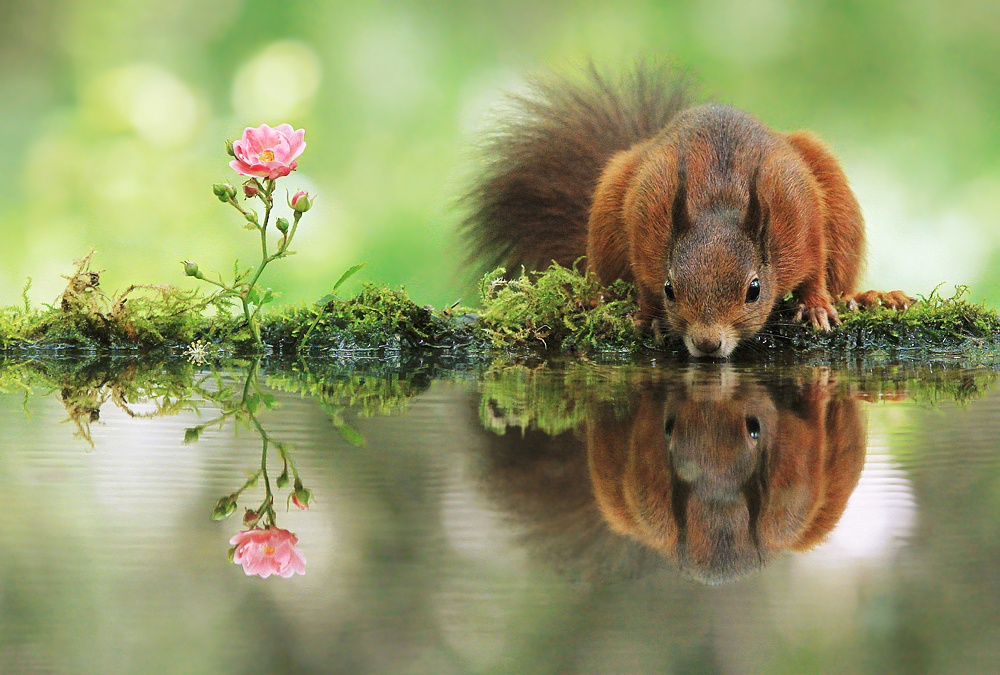 The rule of thirds is another common and well-known composition rule of photography. The idea behind the rule of thirds is to divide your image up while using 2 horizontal lines and 2 vertical lines. Most modern camera with Live View have the ability to turn on the lines for the rule of thirds, this will help you a lot if you are taking landscape images.

Space to look into
If you photograph people or animals always mind to leave enough space for the subject to look into. Your shot will look much more professional and interesting. Get a low point of view and always be at eye level with the animals to get into their fascinating world. So move the subject away from the centre to give a calm feel to the picture.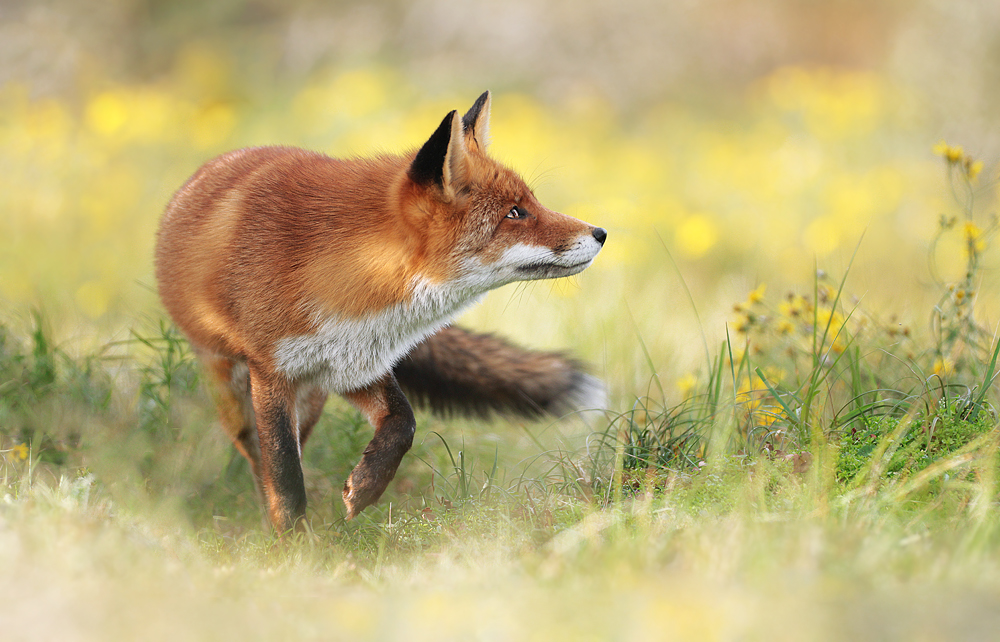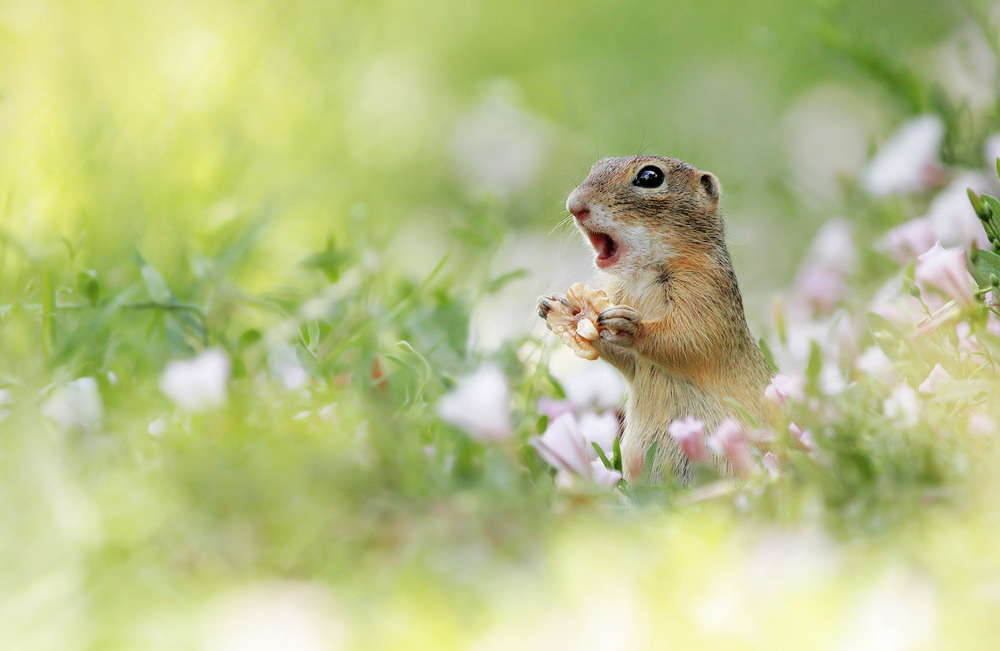 are a very effective composition tool for photographers. If you use this technique, your image will be a real eye-catcher for sure. Just experiment a little bit with different angles and get the right position to create a well-composed image while using leading lines.

Don't forget it's not the camera which takes good images, it's the photographer. Your camera is just a tool that will help you realizing your ideas. So many photographers spend their time thinking about which lens or camera they want to buy next because they think an expensive camera will automatically bring special photographs.
What is more important is to spend your time to think about stunning photo ideas or to plan a project you want to spend some weeks on. This makes so much more fun than thinking about on which lens or camera you want to spend your money on next.
Again, you just have to be creative and get great ideas.
We hope you enjoyed this article!
All images by Julian Rad
The following two tabs change content below.
Julian Rad is a self-taught award-winning wildlife photographer, who was born in Vienna, Austria in 1991. When he bought his first camera at the age of 20, he found an expression for the fascination he had about nature & wildlife. He already had many publications in national and internation magazines and newspapers (New York Post, Daily Mirror, Daily Express, The Times, GEO, Digital Photographer Magazine...). He has won several photo competitions such as the comedy wildlife photography awards in 2015.