Why Every Photographer Should Have A 24-70mm Lens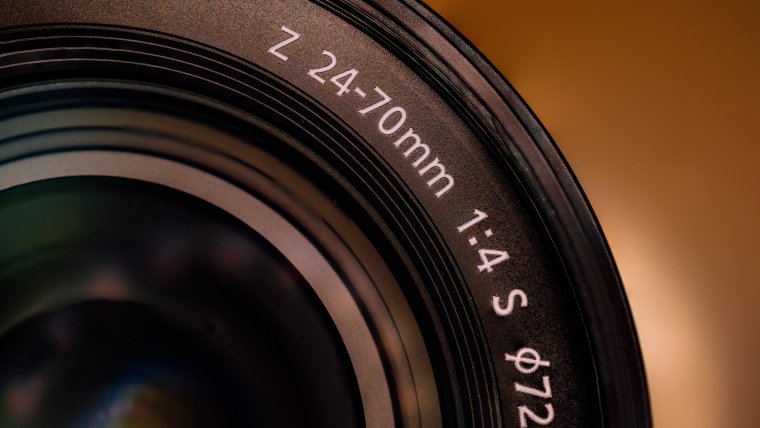 Why Every Photographer Should Have A 24-70mm Lens
www.sleeklens.com
Remember as a kid, you would always have your favorite toy that you held close and would really want to share but never had a problem showing it off to others. As we grew older, we slowly but surely kept this kind of mentality as adults by holding on to some of our favorite things. As a photographer, one of my favorite toys in my camera bag was my 50mm f/1.4 lens. No matter where I'm going or where I'm going to be, I made sure to have that lens either mounted on to my camera or at least in my backpack close by. However, as time progressed and find interest in other toys, you start to appreciate them as well. This toy for me was the 24-70mm f/2.8 II USM standard zoom lens. It was a very expensive toy but I can honestly say that it was worth every dollar spent. As I spent more time with this lens in the field, I started to see and understand why It was so popular with professional photographers like myself. In this article, I will be pointing out each point as to why every photographer should own or at least attempt to own this lens.
1. Range Versatility
One of the first benefits I noticed with this lens is the versatility you get in range with different focal lengths. After getting used to working with prime lenses so long, It was kind of weird to have a zoom lens mounted to my camera with a relatively low aperture. The range in this lens offers some limitless possibilities in the field and will instantly blow you away.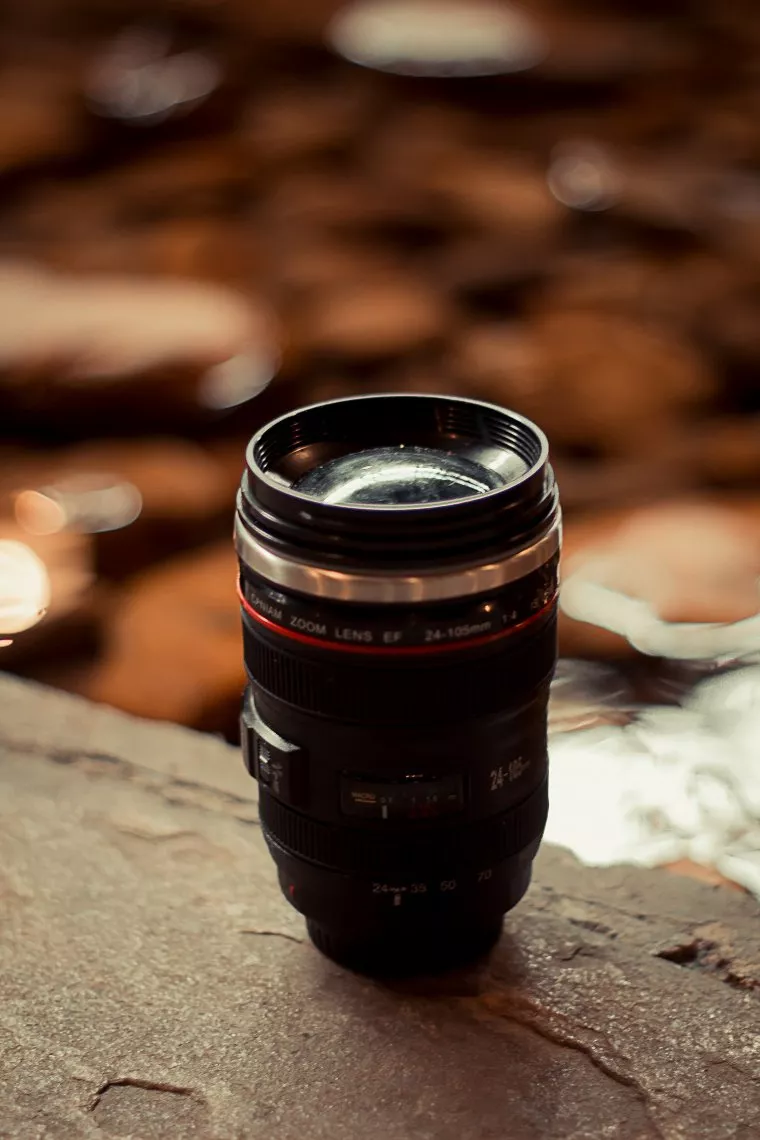 We've always spoken about variation in shots taken, which this lens also helps to encourage. You can easily go from capturing a frame at a wide-angle to getting up close and personal with your subject without having to pull for your 50mm or 85mm lens. Not to get mistaken, I still love the 50mm f/1.4, but when it comes to convenience and quickly changing your focal lengths then there is no comparison. That lapse in time that is sometimes used up reaching into your camera bag, taking off a lens to mount another with better focal length can often result in missing crucial or important shots. This lens will eliminate that issue totally and you can practically shoot with it for the whole day depending on your preference.
2. No Learning Curve
This lens comes with no learning curve and pretty great for any beginner in photography. The range in focal length of this lens is actually inspired a lot by the human eye and as a result, it's not too hard for anyone to adjust to. This lens will help you to appreciate and learn a little bit more about composition and some of the importance of capturing wide-angle shots as well as portrait style or close up shots.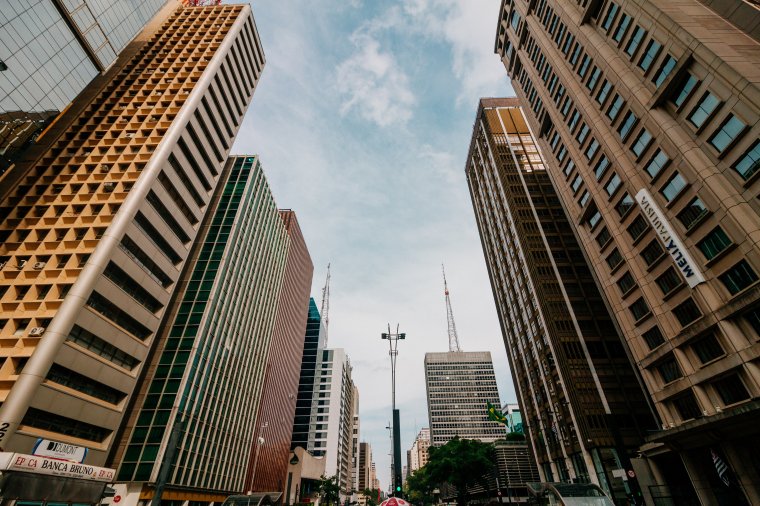 The common focal length for portrait or close up shots is usually 50mm which this lens goes 20mm beyond that so you can appreciate getting even close to your subject without moving. The 24-70mm lens is a great stepping stone for beginners to learn the importance of variety in shots as well as appreciate them.
3. Durability
Different companies tend to make each of their lenses with a different type of material that can sometimes be a little too cheap or weak for the use the consumer has for it. This is not the case when regarding the Canon 24-70mm f/2.8. It has been commonly described or referred to in the photography world as the "walk-around" lens and our friends at Canon made sure it was built durable enough to handle a daily commute.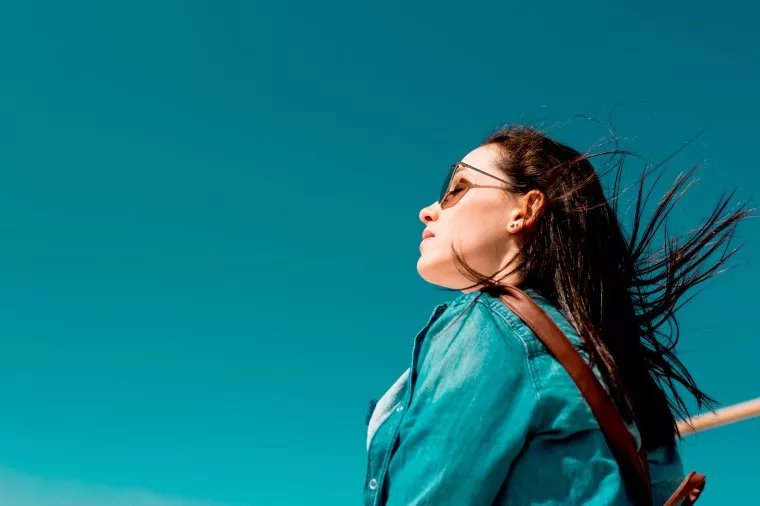 Having used this lens in some very unfriendly environments, I can say it is built to last and withstand anything you throw at it. Well, unless it's a rock for whatever reason. It has been equipt with weather protection and a rather sturdy but comfortable body to hold when out shooting. Considering its size, which is relatively average, the 24-70mm is a lens that is built to last you as long as you need it to, once cared for properly.
4. Size
After speaking about durability and built, it would be wrong to not talk a bit about the size. The size of this lens relatively average compared to another zoom lens. Of course, it is not smaller than my 50mm nor does it even remotely weight the same. However, I will say this lens is not the heaviest nor is it the largest lens on the market so don't be so quick to judge. Based on my experience, It is pretty easy to pack into your camera bag and carry around or even mount to your camera without adding too much unnecessary weight. The capabilities of this lens will eventually outweigh it's physical burdens if you do find any.
Adjusting to a new toy can often have you nervous but eventually will start to get used to it in due time. I hope this article has inspired you to go out and get yourself for yourself so that you too can enjoy the benefits of having this lens. Until next time, take care.
The following two tabs change content below.
Michael Moodie is a Freelance Photographer and Photojournalist. He Enjoys Lifestyle Photography and Traveling while doing all things creative!