Top Tips For Incredible Sports Photography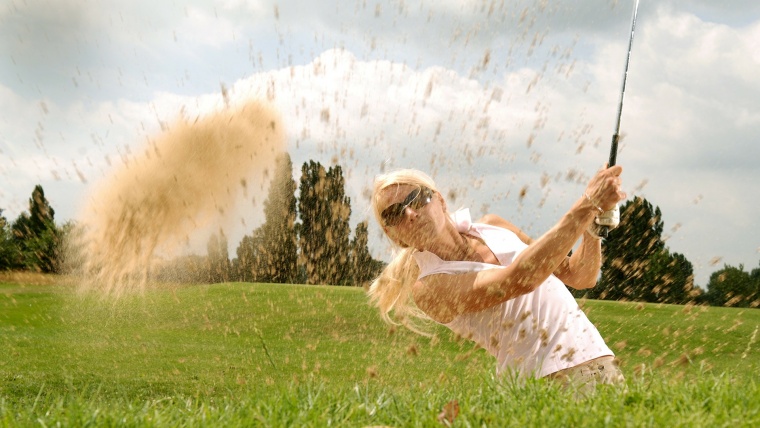 Top Tips For Incredible Sports Photography
www.sleeklens.com
Fast-paced sports are some of the best and most dynamic things to get pictures of. You get the passion and the pain of sports, and you get to capture individuals at their moment of victory, or loss. It is truly amazing to get great sports photos and there are several great things you can do to get the best sports photography.
With great sports photographs, you can get a job with magazines, newspapers and more. For some, there is no better way to make a living than with sports photography. Follow these tips to get the best pictures in your sports portfolio.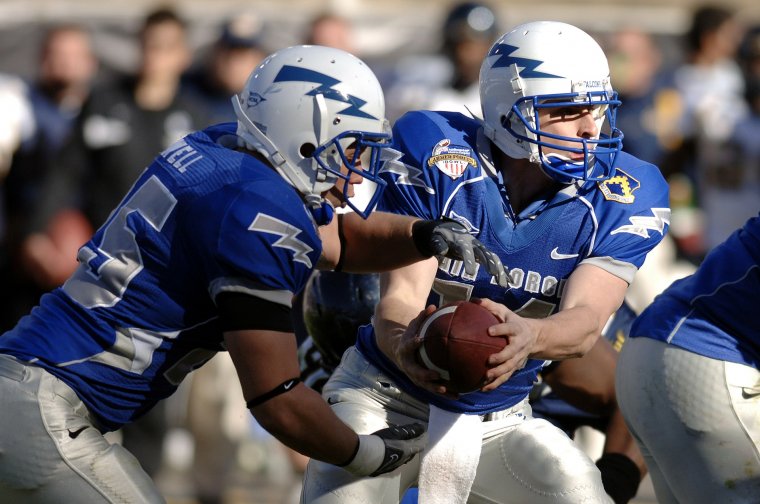 Know What You Are Doing
This doesn't mean that you should know what you are doing with photography, that is self-explanatory. It means you should know what you are doing with the sport. You should get pictures of a sport that you have followed so that you can anticipate the action and anticipate when the next great photo will be.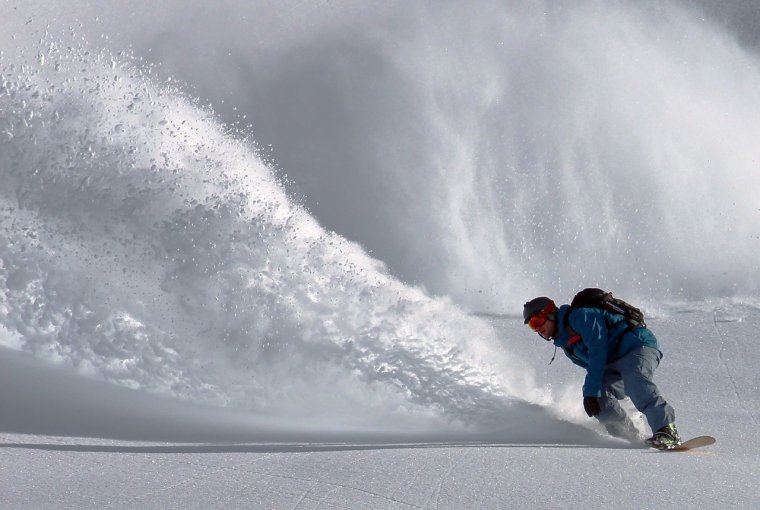 You should look for an original point of view first. Knowing more about the sport will help you know exactly where you should stand to get that original shot, and a shot that no one else is going to get. In addition, know your sport and look for the iconic moments that can come up. If you understand the sport, you will know that the iconic moments are not always when someone scores, but can come away from the action and randomly.
Know How to Shoot Sports
When you are getting the photos at sports events, your camera should not be set to what you would use to get portraits. The action shots are important and you will need to set your aperture wide open. Doing this will help to blur out the background, but focus on the action in front. This can create stunning sports photos that create clear action for the viewer to focus on. You should also make sure that you shoot tight, so that the subject fills the frame. Doing this will make the image and the subject more impactful.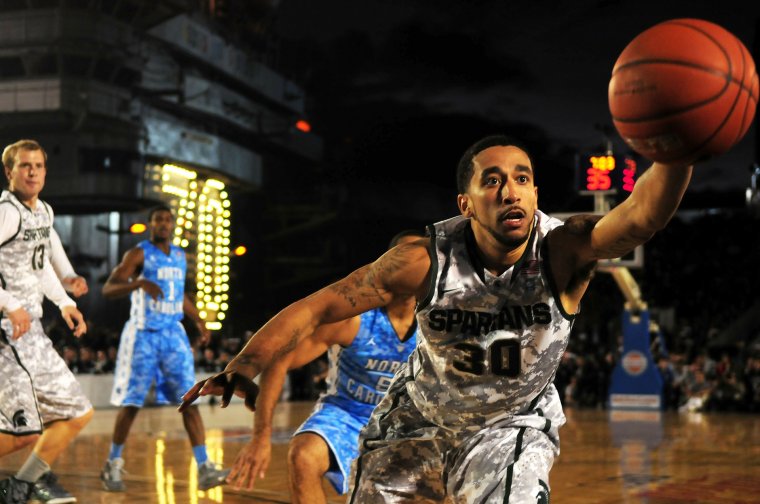 Each sporting event is going to need different types of lenses. Small lenses will work for action on a field, but for action outside especially with winter sports, a fisheye lens is a great way to capture skiers and snowboarders on the half-pipe.
Be Ready to Go
Whether you are getting pictures of golf, or snapping shots of fast-paced hockey, you need to always be ready to go. Have a high action camera hanging around your neck at all times, and have the lens that is going to work best for the photos that you want. Keep an eye on what is going on not only in the focus of the action on the field, but also elsewhere. Essentially, you have to be watching everything and be ready to get that picture in a split second.
Take Lots of Photos
The key to sports photography is that you need to be ready to take a lot of pictures. Things can happen quickly on the field or on the court, and getting the photo that really stands out comes down to knowing where to be, being ready for the action and taking a lot of photos. The great thing is that we live in an age where you can take thousands of photos on one memory card. Granted, that is a lot to go through, but if you take 100 shots of one scene of action on the court or in the arena, you are going to get some amazing photos. That being said, you should not rely on just taking a lot of photos. That won't make you a better photographer, but it will help you get a photo you might not have had originally.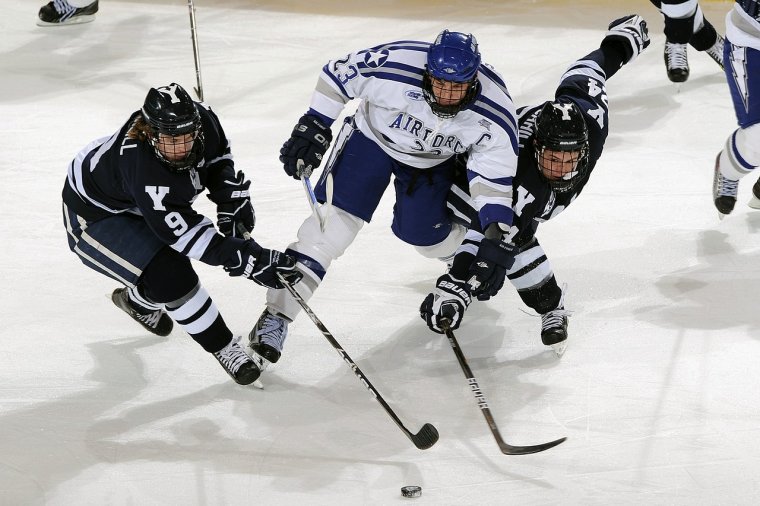 Sports photography is a really great field to be in. If you love sports, there is literally no better way to make a living than to take photos while you watch sports. You can also really make a name for yourself with sports photography, especially if you take these tips and apply them to your photography. By being a better sports photographer, you will get those big contracts at the big sporting events, to help make your career.
The following two tabs change content below.
Before I became Editor-in-Chief of PHLEARN Magazine, I spent over five years specializing in Photography Writing and contributed articles regularly to sites like PictureCorrect, Sleeklens, and PhotoWorkout. Photography has always been a huge passion of mine; I may not be professionally trained in the art, but the knowledge and experience I have gained writing about photography techniques, interviewing some of the biggest and most inspiring photographers out there, and covering industry events has been invaluable!