Action Cameras
are one of the many positive developments in digital technology and in the field of photography for the last few years. With a wide range of DSLR cameras and compact digital ones, there is no excuse to say: "I cannot take a picture"; and if all this wasn't enough, we also find a wide variety of options in current smartphones whose cameras are even able to equip Carl Zeiss lenses. However, there are situations where our photography equipment can be dangerously exposed to elements such as water, rain, snow and much more. For this rea, on we must consider other capturing and recording devices better suited for the great outdoors and this is why we have written an article on the best action and sports cameras on the market today.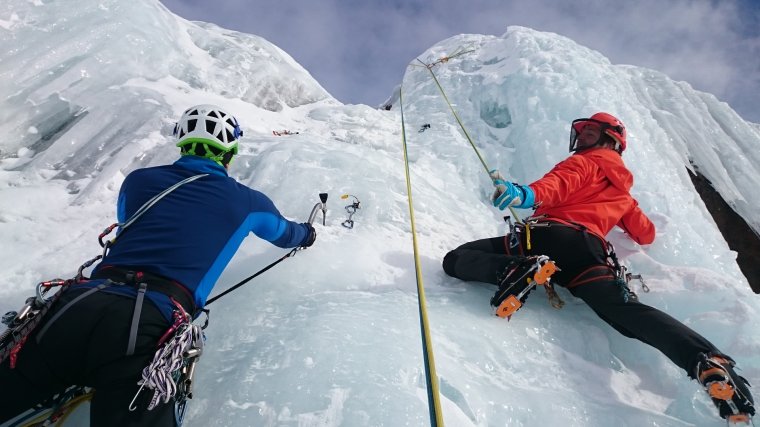 Let us take, for example, going to the beach. Certainly, something that many people do is take their compact cameras, or worse still, reflex, when the idea is to go to hang out with friends, swimming, or have any sort of competition on the beach. The photographic equipment will be threatened by elements such as water (in case of not being weather sealed), salt water (that despite complying with the previous option, cameras are not capable of withstanding the impact of saltpeter) or sand. Is it really a necessity to spoil a photo kit, of perhaps over $1000, for a moment that's supposed to be fun?
With the above considerations exposed, we could assume that the photographic industry has thought of such drawbacks, which were the first "off-road" cameras. Models such as the Nikon AW120 or the Sony Cybershot DSC-TX30 first come to mind, which was specifically intended to be used under water or in environments such as snow, mud, sand, etc. However, one of the main problems of these earlier pieces of equipment was the inefficient quality of their video filming (which in extreme sports are a necessity) or their ability to be portable without compromising power who recorded the time to live. For all this and much more, the industry went a step beyond, and born were the current models known as "Action Cameras".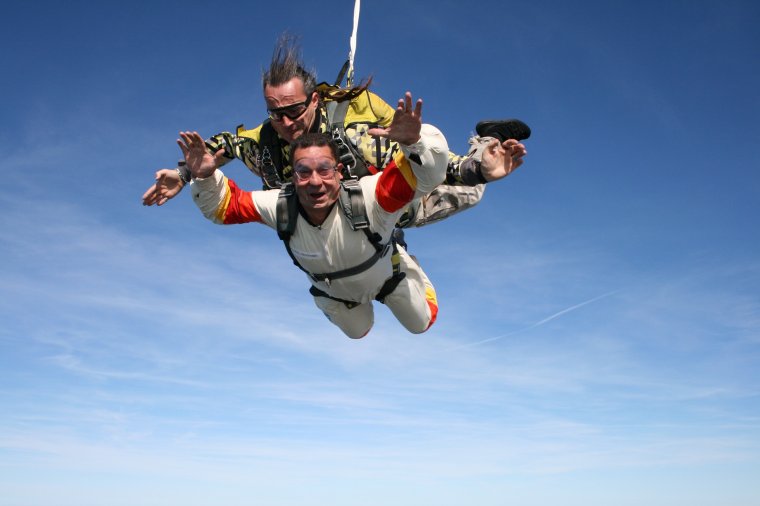 Designed with the mindset of that fearless athlete who wants to keep memories of their workouts or competitions, and even those fans who think of the world as a vast landscape to be explored. Easy to carry, lightweight, resistant to outdoor elements, capable of shooting at a resolution higher than 1080 p… There are many reasons that we can think of to make us want to acquire an Action Camera; However, instead of stopping at such questions, how about going beyond and doing a review of what are thought to be the 15 best Action Cameras on market for 2018 – fully tested and with sample videos. It does sound good, right? Don't miss this list!
Selection Criteria
These are the criteria we take into review when recommending a camera.Most important things we consider before recommending a cameraDesign
– When you think about the design you think of how something looks. Sure, it's nice to have a modern, cool-looking action camera, but there's more to it than that. A smart camera design can save you a lot of headaches, especially when we're talking about action cameras which are often mounted on objects in various positions.
Price/Product rate – Some cameras are cheap and some are expensive, but these are relative terms. It's important to consider how much does a camera offer for the price. It's price/value ration. We make sure to only choose cameras with a good price/value rate.
Weight – Action cameras are generally light compared to other types of cameras. But still, they too vary in weight and can mean a meaningful difference in ease of use. Depending on how you want to use your camera, we've prepared a wide variety of cameras with different weights.
Waterproof capabilities – Many action cameras are rugged by default which means they offer protection against water. This protection comes in various levels. Some cameras are merely resistant to water splashes while others can dive into the see 30 meters down. Other cameras need an extra water-proof casing to protect them from the water. This resistance to water is one of the most important factors we consider when reviewing a camera.
Grip – At the time when your camera is not attached to anything and you're recording hand-held, it's important to consider how good of a grip does it have so you can enjoy a firm grasp without much chance of accidental drops. Grip size and width is another thing we take into consideration when recommending a camera.
Image Quality – Image quality being one of the most important factors when selecting a camera, we make sure to carefully examine and review the quality of each camera's sensor, lens, and other features. Action cameras should at least offer 720p HD video recording, while some go as high as 4K Ultra HD.
Adaptability – This is especially important when reviewing action cameras. These cameras need to be flexible and adjustable to almost any situation. In this case, adaptability is not only determining by the camera itself but also the accessories it comes with. Camera mounts and other attachments are important as the action camera itself, and we make sure to check it.
Ease of Use – Action cameras just like any camera out there, vary in ease of use. Some are designed with maximum simplicity in mind while other are more complex but also more powerful. Finding this balance is up to the user, but we are here to help you make that choice. We've made sure to include cameras with various of degrees of usage complexity.
Availability – We make sure to check if a camera we recommend in still in production or at least if it is available for purchase globally.
FAQ
What makes an Action camera, what are the differences from traditional cameras and other rugged cameras?
Action cameras are almost exclusively rugged cameras, which means they are resistant to water, dust, cold and heat. However, some action cameras are not water-proof out-of-the-box and you need to get a separate waterproof case if you want to dive in. Another key differentiator of action cameras is their small and light body, which along with mounting accessories allow them to be firmly mounted almost anywhere.
I want a decent action camera but I am on a limited budget. What would be a good option?
You should consider the Drift Stealth 2. It is a cheap entry-level action camera that can do 1080p Full HD recording at 30FPS. It is very versatile when it comes to mounting, as its flat design and 300-degree rotatable allows you to mount on almost any surface. The strong point of this camera is its battery life, which is very good for its class.
I need an action camera with strong navigational features. What are the best choices?
While many action cameras come with GPS and some sort of geotagging features if navigation is your priority you should really look at Garmin cameras. Garmin is known for their GPS navigation products, and that's why we can be sure of these features in their cameras. You'll get GPS and gyroscope along with a range of other sensors and external sensor integration option. The Garmin Virb XE and Elite will both record parameters like your speed, G-force, heart rate and display this information on your videos.
HD, Full HD, UHD. What is the difference and do I need 4K video recording?
HD stands for High Definition and usually refers to 720p (1280x720px) resolution. Full HD is 1080p or 1920x1080px. As far as resolutions go in 2017, 720p is already considered somewhat obsolete. Full HD has become a minimum standard. Higher-end cameras go much further than this, offering 2.7K or even 4K resolution. 4K means 1080p times four and is also called Ultra HD (UHD).
Higher resolution usually means more detailed and clearer picture, but there is more to video quality than resolution. If you really want the best look for a camera with 4K resolution and a very high bitrate. Sony FDR X1000V offers 4K recording at 30fps and 100Mbps bitrate.
Which accessories and attachments are supported by the camera?
You're buying an action camera for a reason. Think about that reason and you'll come to realize how you're going to use your camera. That can be hand-held recording, or attached to a helmet, a handle or something else. You want to find a camera that has plenty of available accessories, such as mounts for different purposes, available for purchase.
Some accessories you might want to watch out for:
Handle attachment – for motorcycles, bicycle, and similar handles.
Head helmet attachment – So you can firmly fixate your camera on your head helmet.
Underwater casings – if your camera is not waterproof out-of-the-box or if you want to go deeper.
Remote control – Can the camera connect to a smartphone or other device via WiFi or Bluetooth for remote control?
If you want to be on the safe side, the GoPro series is probably the best choice. Being a popular action camera manufacturer, they have a wide range of available accessories for every occasion. Make sure to check out GoPro HERO 6 Black or the older but cheaper option, the GoPro HERO 4 Black.
Well, we hope that our comparison of these cameras was able to help you get a clear idea on what you should aim for as your first action camera.
See you with fresh new content in a couple of days!
SaveSave