Tips On How To Photograph Gym Workouts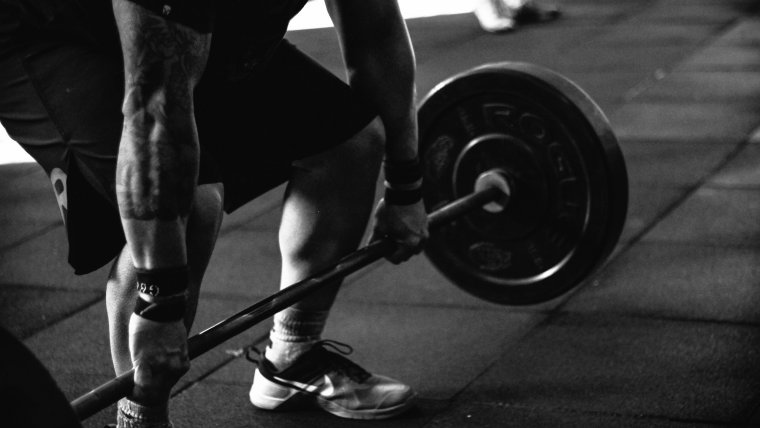 Tips On How To Photograph Gym Workouts
www.sleeklens.com
Gym workouts are something that can be both fun and healthy at the same time if you make it. However, if you're a bit out of shape like me then you might just stick behind the camera and consider that your workout for the day. In the world we live in today where social media platforms have begun to play a huge role in marketing and branding, there has been more demand for content. Most brands these days want content that fit the personality of their brand itself to target a certain demographic and as a result, you find yourself as a photographer in some really odd places. In this article, we will be discussing some tips as to how you can properly execute a shoot in one of these odd places, such as a gym. I was recently requested to do a series of gym photoshoots and I must say, at first when I was requested I was a bit confused as I've never actually done a photoshoot of this nature before. Nonetheless, there's always a first time for everything. As the shoot progressed I learned a bit more about shooting in a situation such as this one, which I will now happily share with you.
1. Don't Feel Intimidated
Naturally, a gym is a pretty weird place for a photographer to be so as soon as you take your camera out be prepared for all eyes to be on you. Keep in mind that the general reason for most individuals to visit the gym is to either keep in shape or to get in shape. As a result of those who are working to get in shape, they might be a bit nervous and worried that you're going to capture them at their not so best point. If possible, reassure them as to why you're there and who your main model will be for the day. Informing the people around you may best help to reduce some of the eyes on you as well as help your shoot move a little bit faster.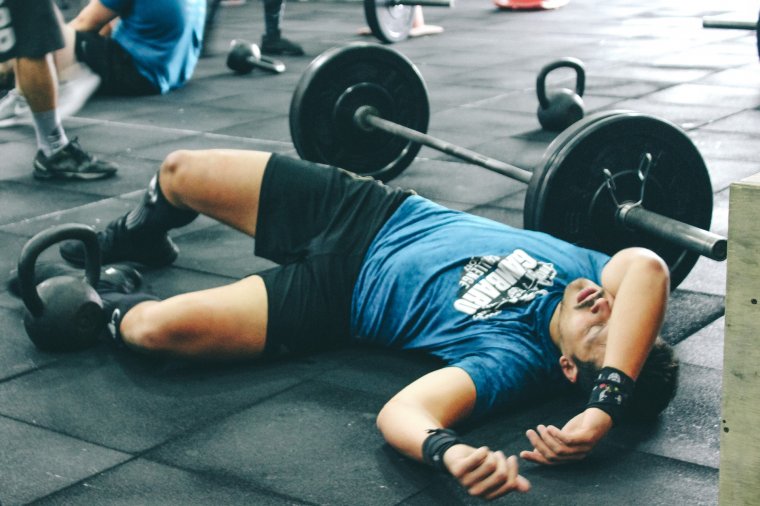 2. Be Considerate
The next step is to be considerate to the people around you and consider how they might feel about you invading their workspace. For example, if you notice someone heading to do a work out in the same spot you intended to photograph you model in, kindly allow them to complete their work out and then ask if the spot is available to get the shot with your model. It's always a challenge when trying to capture great shots in public spaces but nonetheless, the shot is always worth it.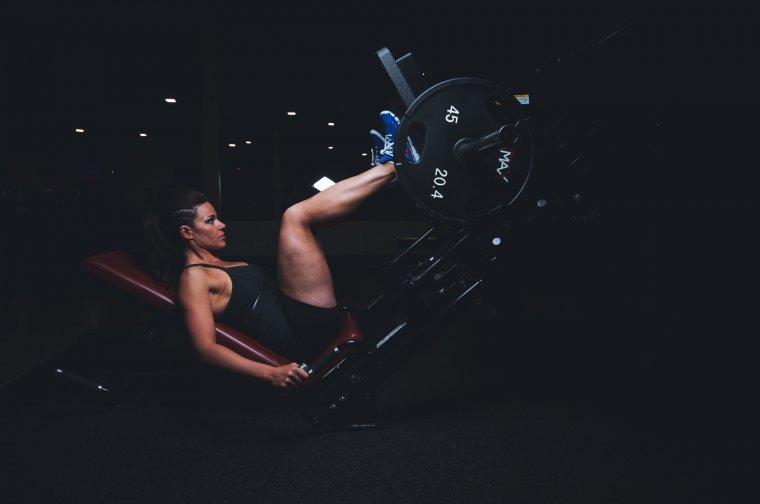 3. Don't Shoot Too Wide
I would advise keeping your frame nice and tight for many reasons. There are always a lot of moving parts in the gym, literally. As a result of this, you don't want to accidentally capture anybody you shouldn't while doing their work out. This not only might upset them but it also ruins your shot or gives you more post-production work to move them out of the frame. As much as possible you should try to fill your shots with the model completing the workout and avoid leaving to much space within the frame. Make sure not to cut off any body part of your model because you still need the frame to show the action that's happening but always be mindful of your background and the things in it.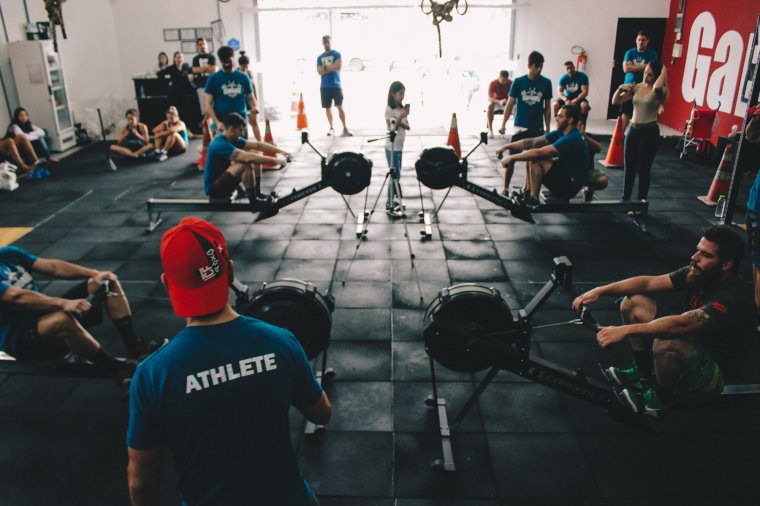 4. Lens
I personally feel that a 50mm lens should be wide enough for you to capture your subject. However, if you're not familiar with the gym and uncertain as to how much room you have to work with, then I would recommend traveling with a 24-70mm f/2.8 lens. It gives you enough room to get really wide with your shot, along with the option of getting a bit close as well. The low aperture should also allow you to get a nice blurred background to make your shot look extra professional.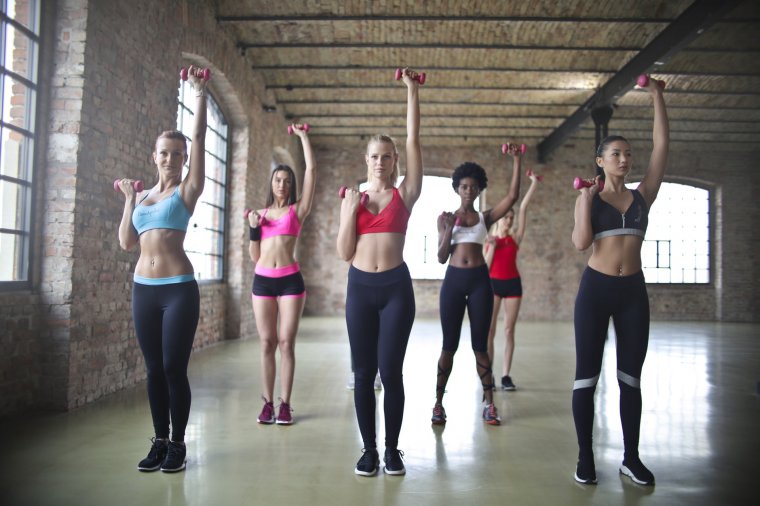 5. Flash or No Flash?
This also depends on how well you know the gym in which you're shooting, as well as how does it affect the people around you during this session. If your environment is well lit enough for you to drop your aperture, bump up your ISO and still get a good picture, then leave the flash in the camera bag. If not, then try as best as you possibly can to make the people around you aware that you will be using a flash and will do your best to not directly affect them. Like I said earlier, shooting in public spaces can be a bit tricky and there is always a lot to consider but they still make for a great shot.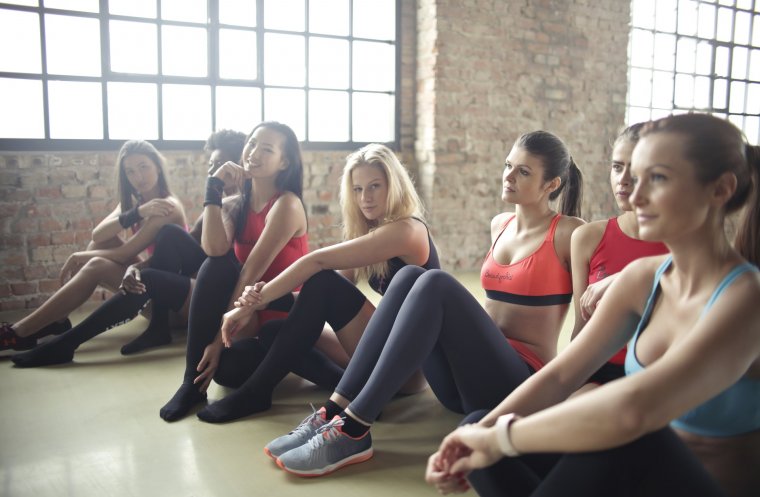 6. Capture Sweat
As gross as this may sound, it's always a plus if you can capture some sweat during your shot. This helps to evoke the model was actually working and everything wasn't staged. After all, did you really go to the gym if you didn't sweat?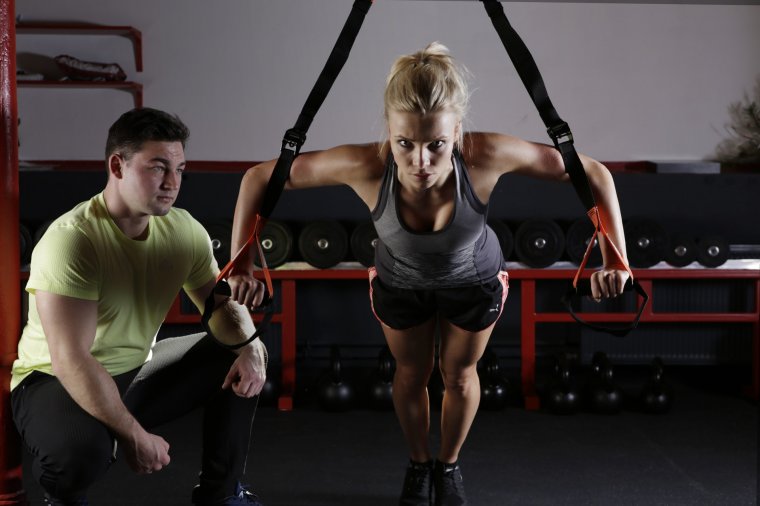 It was fun sharing these quick tips with you and I hope they come in handy. Don't let the fear of shooting in public spaces hinder you from capturing the shot you need. At the end of the day, your craft is also important and providing the client with quality work should be your number one priority. Until next time, thank you for stopping by!
The following two tabs change content below.
Michael Moodie is a Freelance Photographer and Photojournalist. He Enjoys Lifestyle Photography and Traveling while doing all things creative!